Prevention and treatment
How to have a luminous skin during the festive season?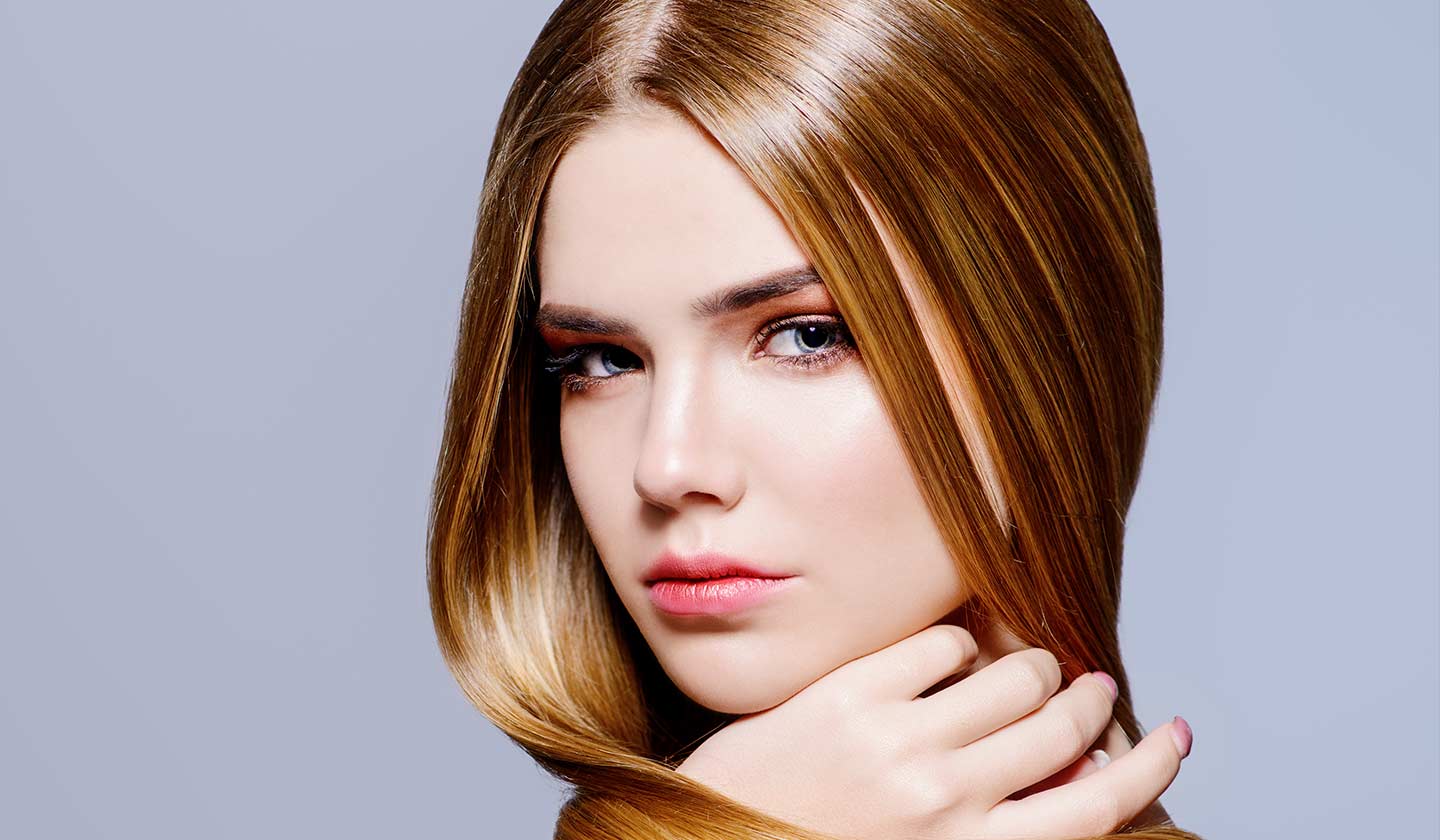 The Christmas season and the end of the year are approaching and we want to look our best, and that includes our skin. Do we have the necessary care for our skin to be the protagonist? Here are a few tricks.
It's no secret that we all like to look and feel good, and that includes taking care of our image, whether in relation to our skin or our hair. Even with regular care, we can always give our skin a boost, namely to enhance its natural luminosity.
A beautiful skin is a glowing skin, hydrated and that transmits that it is healthy. And how can we do that? By using, for example, cosmetic products.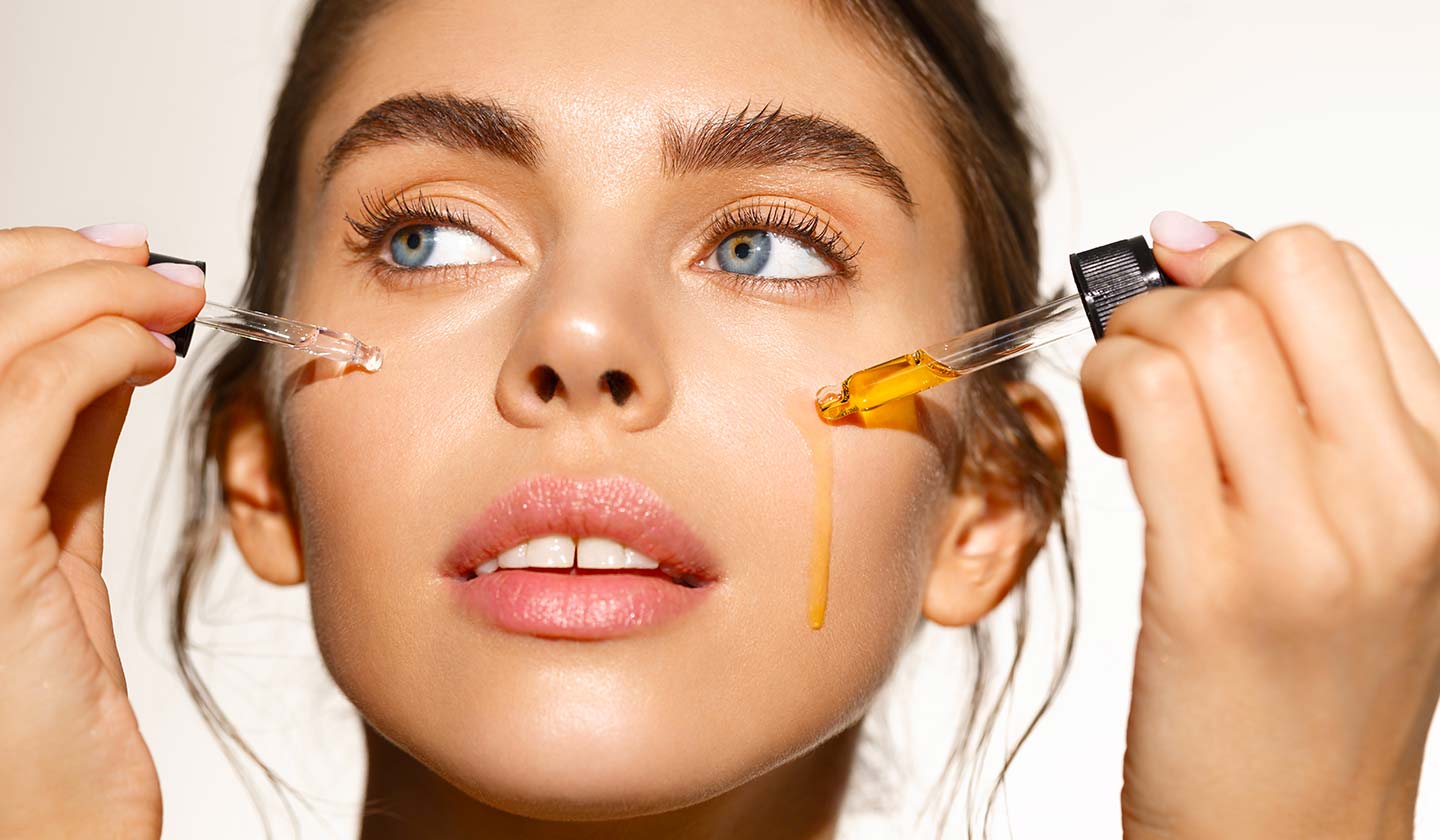 Which ones should we use, mandatorily?
Every routine should start with a cleanser adapted to our skin type and/or condition. A clean skin is a skin where the care products - placed next - absorb and act more effectively.
Another care that we should always have in mind is a good product with moisturizing action - either in the form of a serum or a cream or gel. The most important thing is to give "comfort" and vigor to the skin.
One of the most important products in our morning routine is sunscreen. This should be used daily, regardless of the weather and the season. The sunscreen will protect our skin from the harmful effects of solar radiation, avoiding damage to it.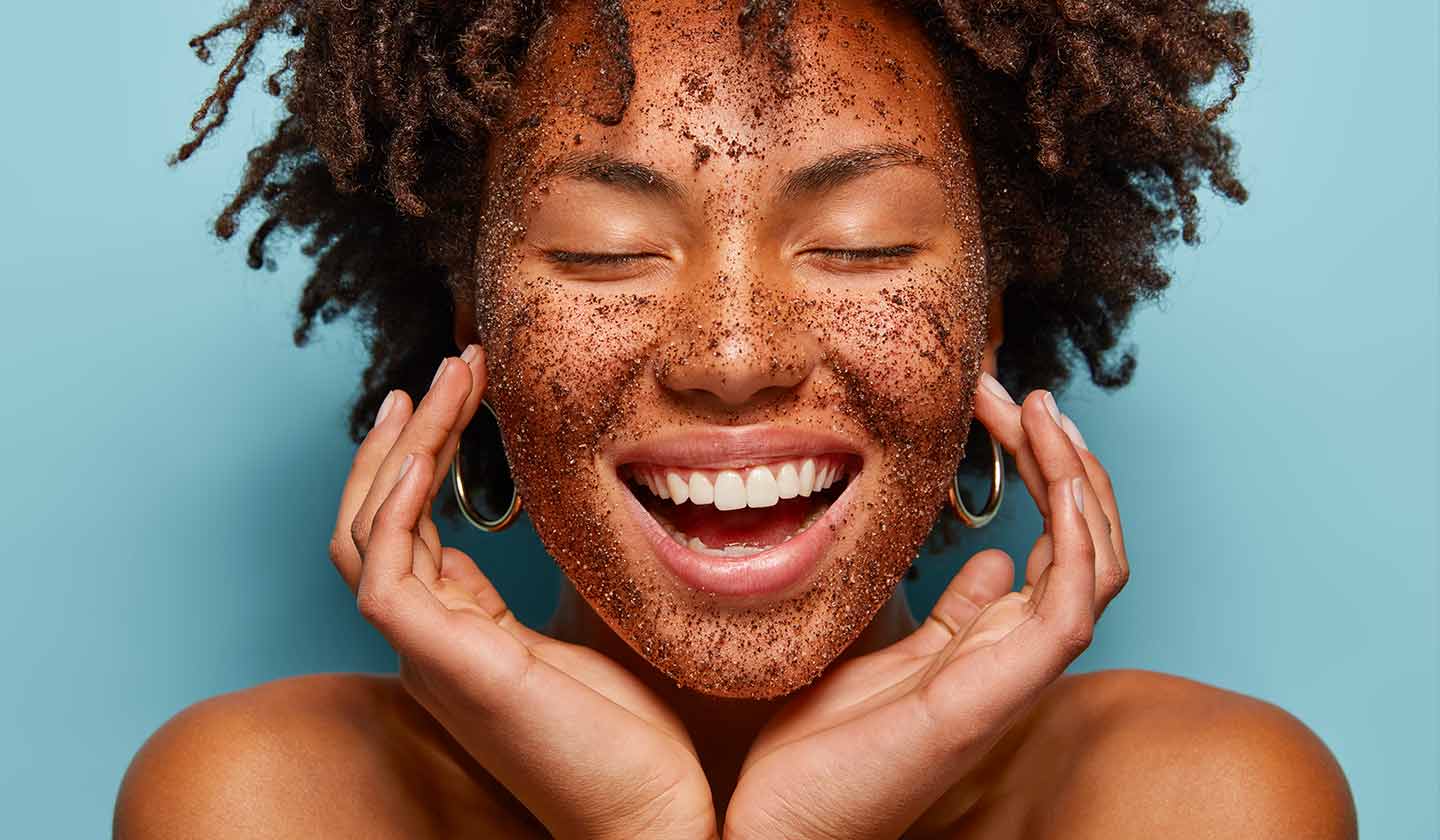 How we can "explore" our skin's potential
After making sure you follow a routine with the "must-have" products, you can add a product with exfoliating action - either by physical or chemical action - once or twice a week.
To what end? To make the skin smoother and more even in texture. Along with cleansing, properly and correctly exfoliated skin is skin that allows greater absorption of the products put on afterwards.
To intensify the natural luminosity of our skin, we can add - in the morning routine - a product with antioxidant action, that is, with a set of vitamins - C and E - and acids - ferulic, for example - that fight the formation of free radicals and "heal" the effects of pollution and stress on our skin.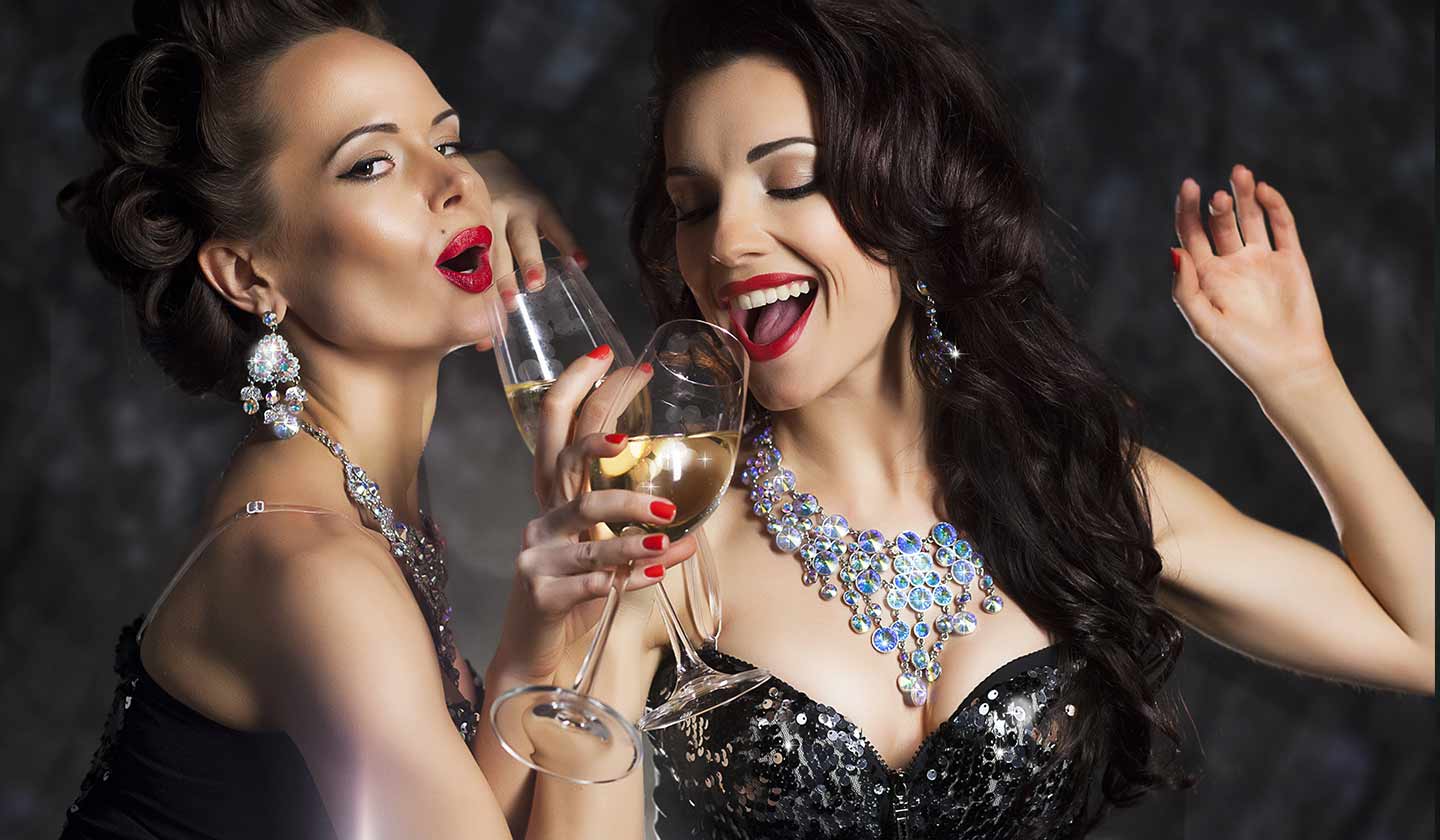 When should I start following these tips?
Right now! And adopt this care routine for the rest of the year. As the days go by, you will start to feel your skin softer and brighter, as well as more comfortable. Now you have no excuses for not having enviable skin.



Dr. Ricardo Rodrigues
(Pharmaceutical)
Postgraduate in Dermatocosmetology.
Postgraduate in Advanced Cosmetology
Blog creator opinguimsemasas
Também lhe poderá interessar
Beauty & Hair
After Party Care!
The skin is the largest dynamic organ with a constant and variable protective function formed by three main layers: epidermis, dermis and hypodermis. These layers undergo various physiological changes during the end-of-year parties due to the heat, e...
Beauty & Hair
Prevention and treatment
Party Makeup Tips
With Christmas and New Year's Eve approaching, dinners, parties, and events are multiplying. This is also the time when we take a lot of pictures and register special moments. Makeup is, without a doubt, a fundamental step to feel good and look ...