Hair care
Foods for a healthy hair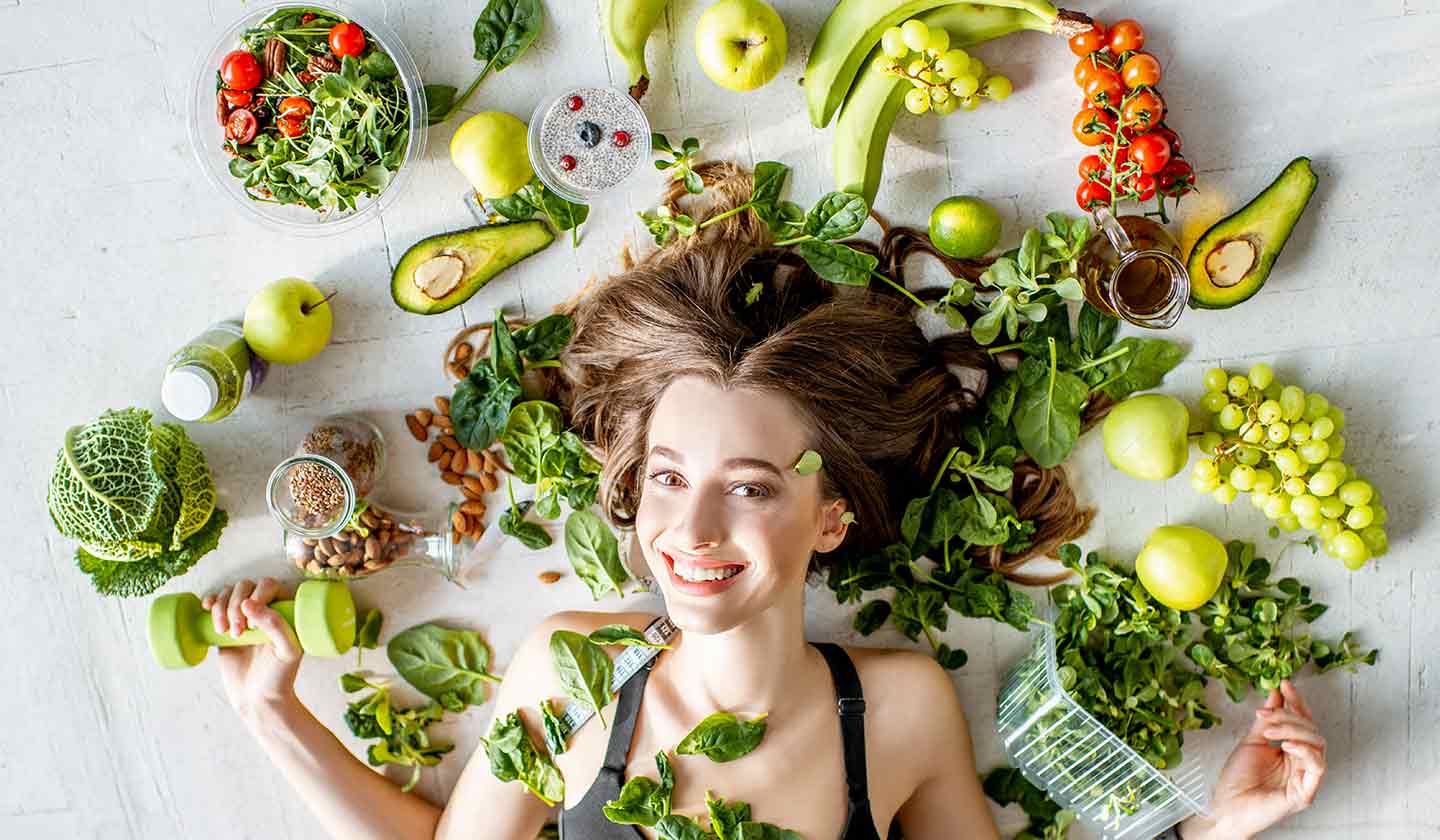 Serums and hair strengthening shampoos help to have beautiful hair. But it's from the inside that we can achieve strong and healthy hair. Just like the skin, hair is affected by everything we eat. Protein, omega-3s, vitamins, biotin, zinc, and iron are some of the nutrients that can make a difference. In other words, it matters what you eat. Here are the foods you should add to your diet if you want to encourage hair growth, and the ones you should avoid so as not to harm its growth.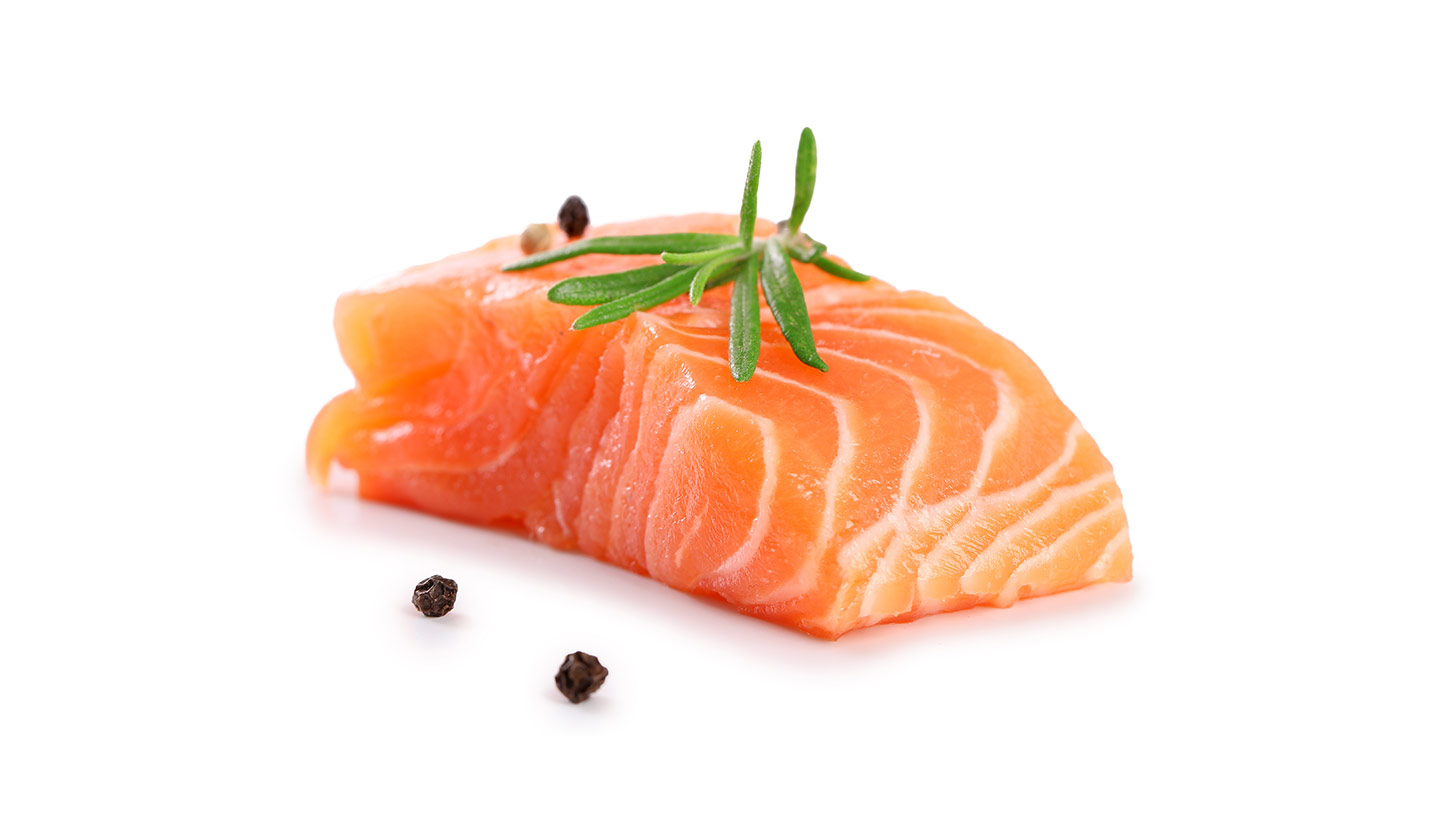 Salmon
Salmon is a fish very rich in protein and vitamin D, but the biggest benefit at the hair level is related to essential fatty acids, namely omega-3, (the fatty acids that the body cannot produce on its own and that play key roles in the proper functioning of the human metabolism), which will help in the development of cell membranes, correct hair growth and scalp strengthening.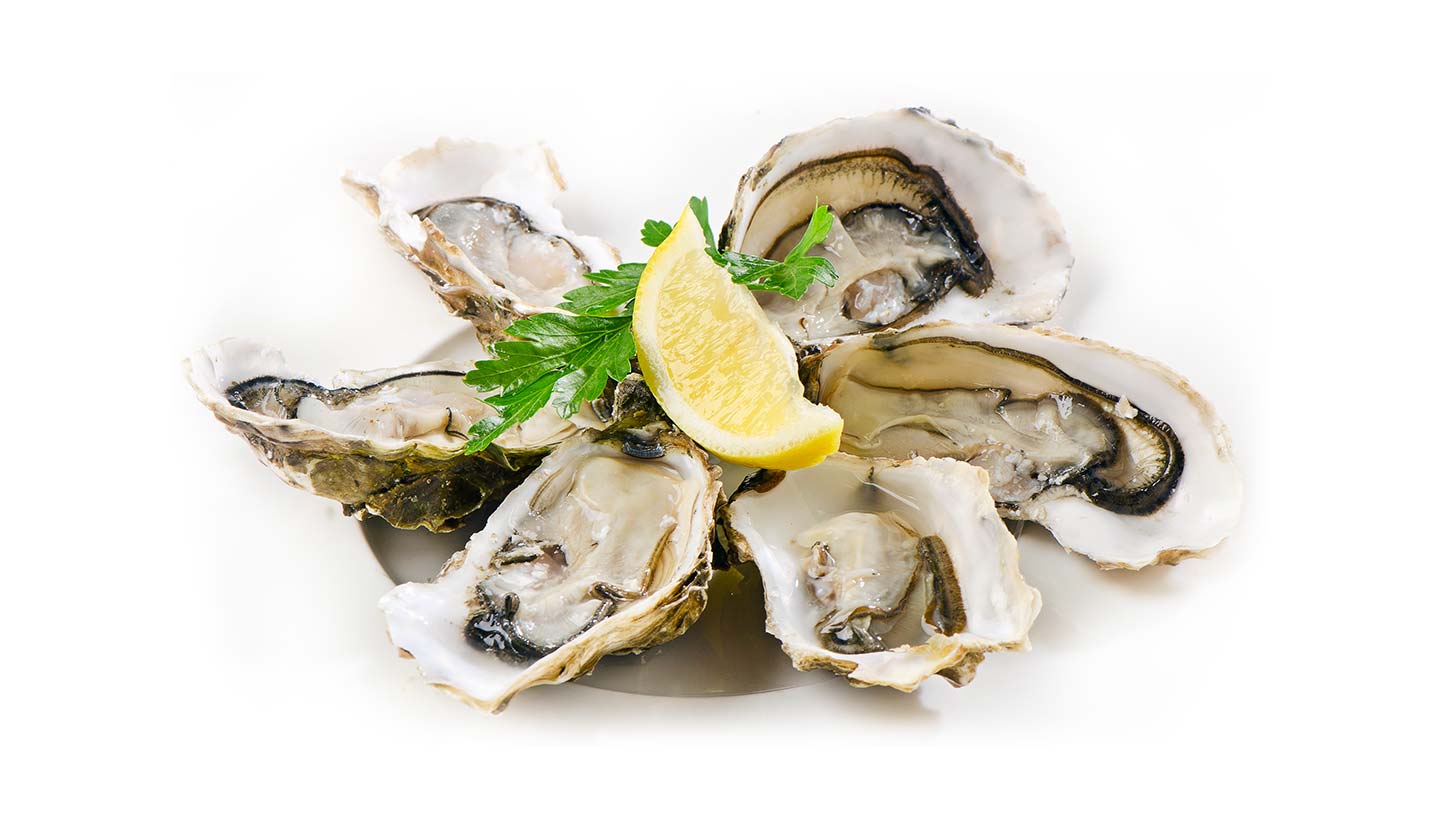 Oysters
They are aphrodisiacs but are also a great source of nutrients such as zinc, protein, iron, fatty acids, calcium, and vitamin C - essential for strong and healthy hair.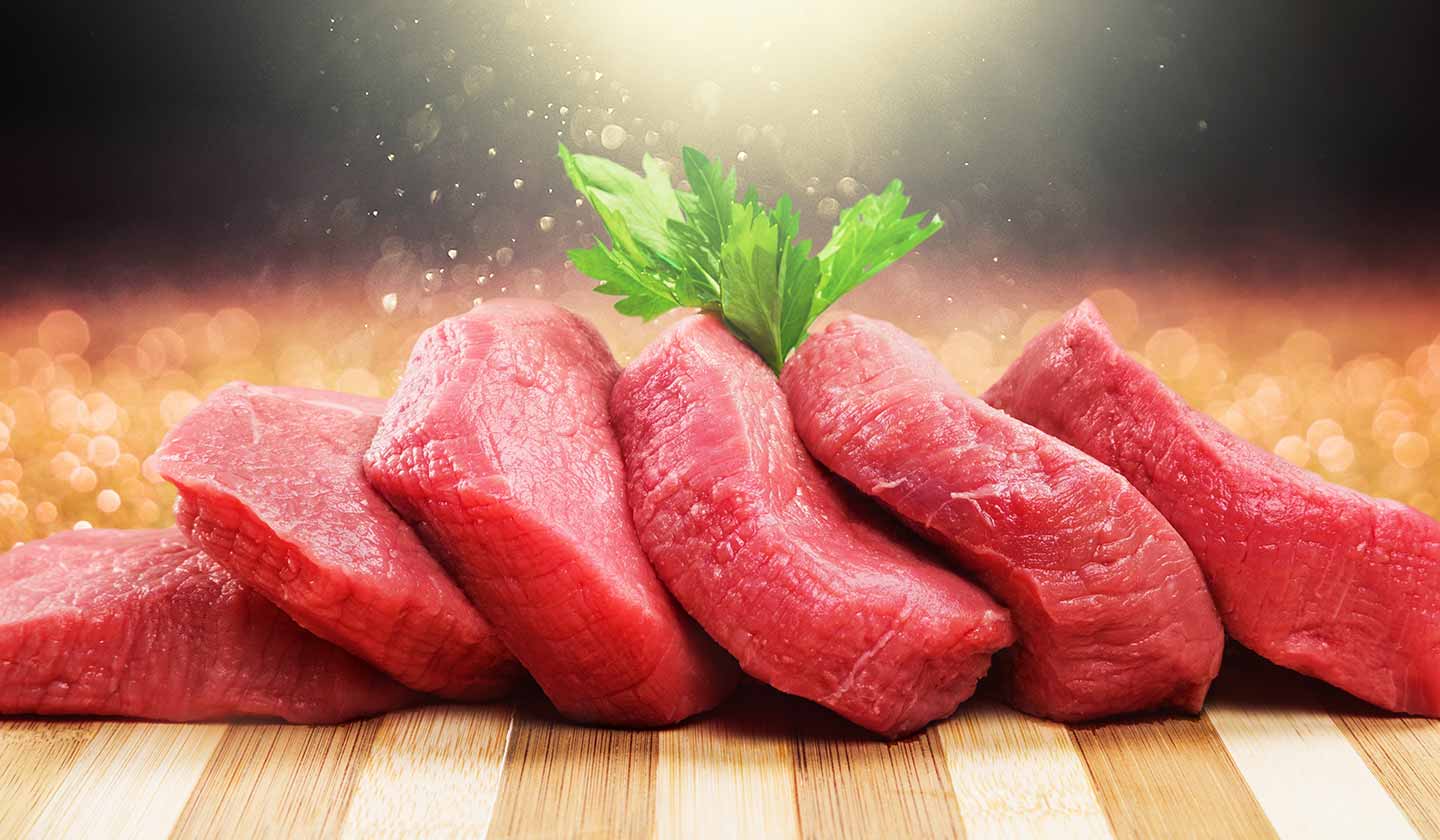 Red meat
It contains high levels of iron - necessary to keep a strong hair and prevent hair loss. An iron-rich diet can promote hair growth.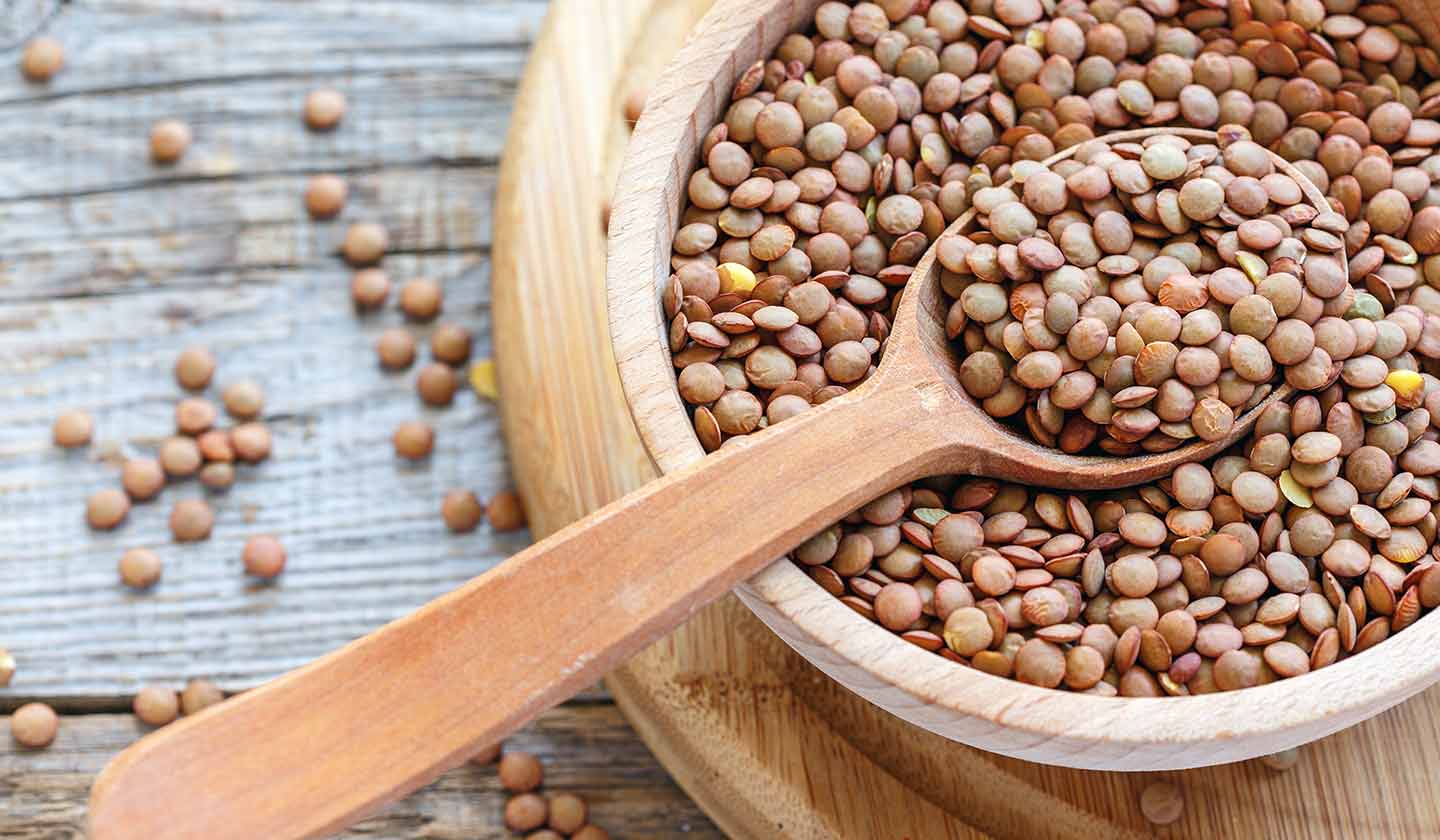 Lentils
It is a legume, therefore a protein of vegetable origin, which has a very high content of zinc and magnesium, but mainly of biotin. This helps in the correct growth of the cell membrane that gives rise to the hair root, and thus promotes balanced hair health.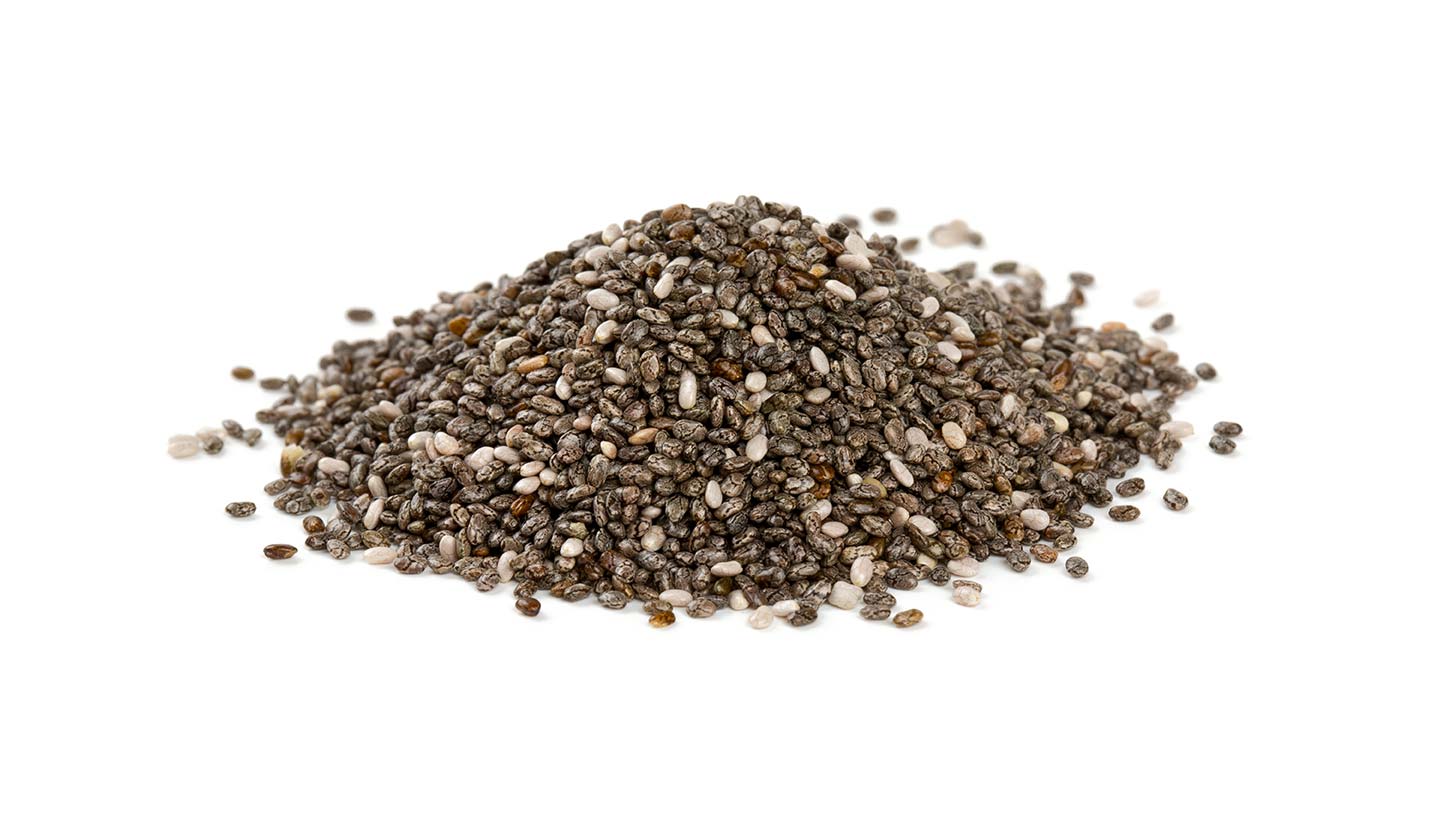 Chia
For vegetarians, and not only vegetarians, there is another nice option to get omega-3s - chia seeds or flax seeds that leave your hair shiny and healthy. You can, for example, add them to your juice or smoothie.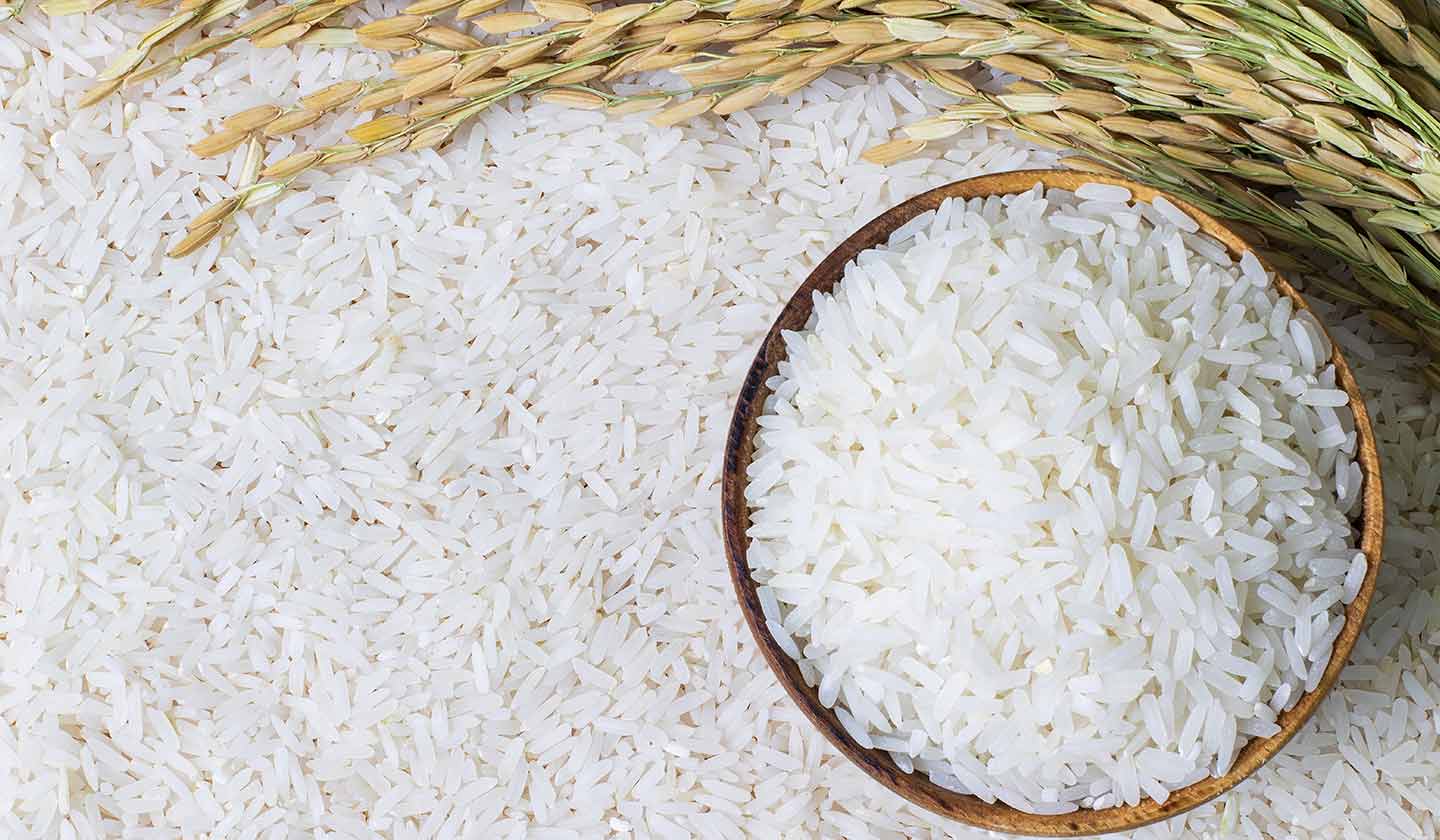 Rice
We suggest always choosing the darkest possible rice, such as basmati, brown or steamed rice, since these varieties are very rich in B vitamins, vitamins that promote proper cell growth, making the hair grow stronger and hair strands increase in number.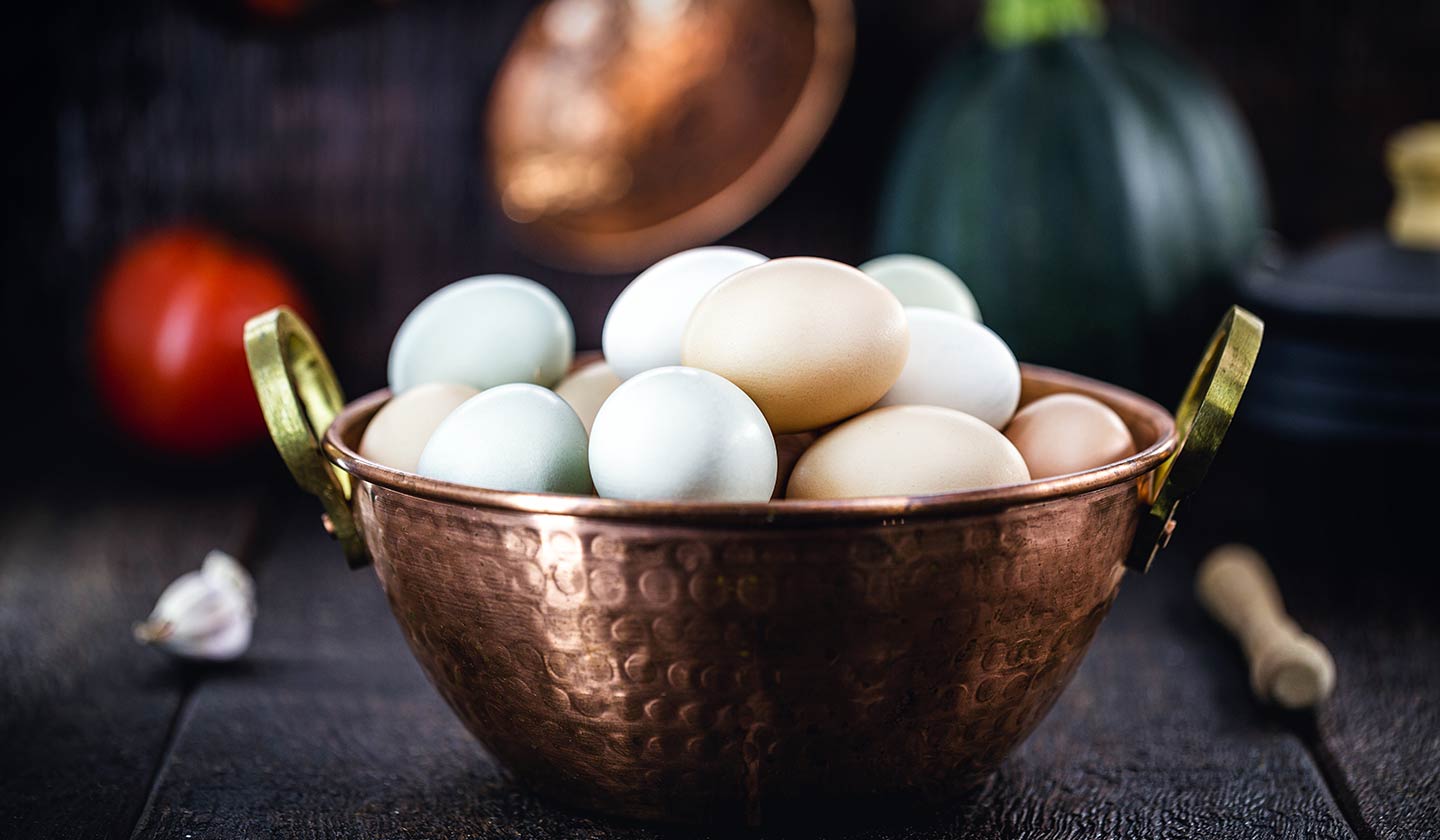 Eggs
Eggs are a source of protein of very high biological value, and are also rich in biotin. Therefore, it is a food of extreme importance for hair growth, since biotin promotes stronger and healthier hair, thus preventing hair loss by stimulating the production of keratin. Eggs are also rich in Zinc and Selenium, two important elements for hair health.
Attention: It is the yolk that is important for hair health. Eating too many egg whites can even block the absorption of biotin in the body, causing a reduction of this nutrient. In other words, instead of helping, it ends up damaging hair.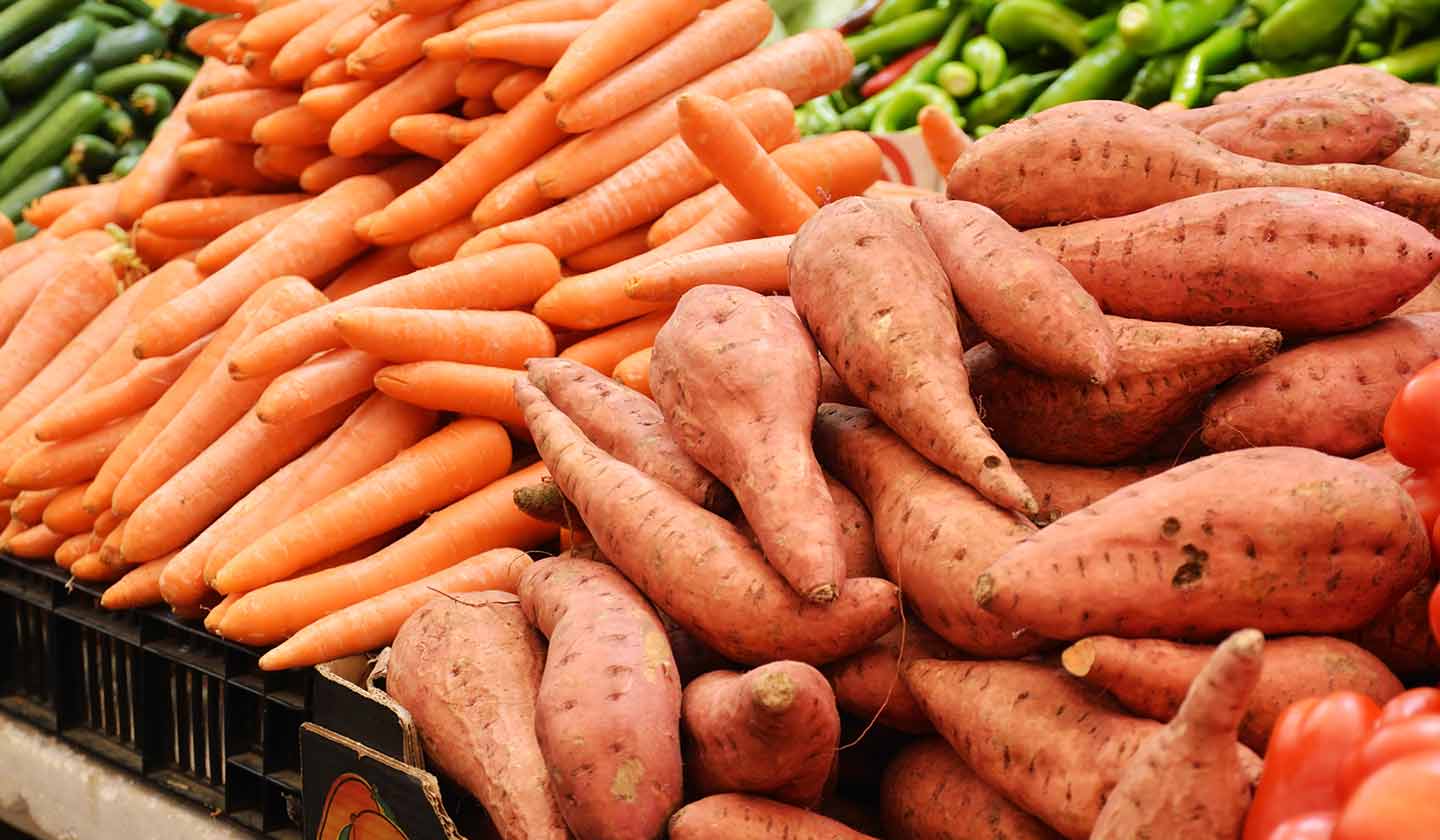 Carrots and Sweet Potatoes
The main advantage of carrots is carotene, the precursor of vitamin A. Carotenes are nutrients that promote skin health and the health of tissue membranes. The higher their incidence in the body, the better dandruff prevention and hair loss prevention are.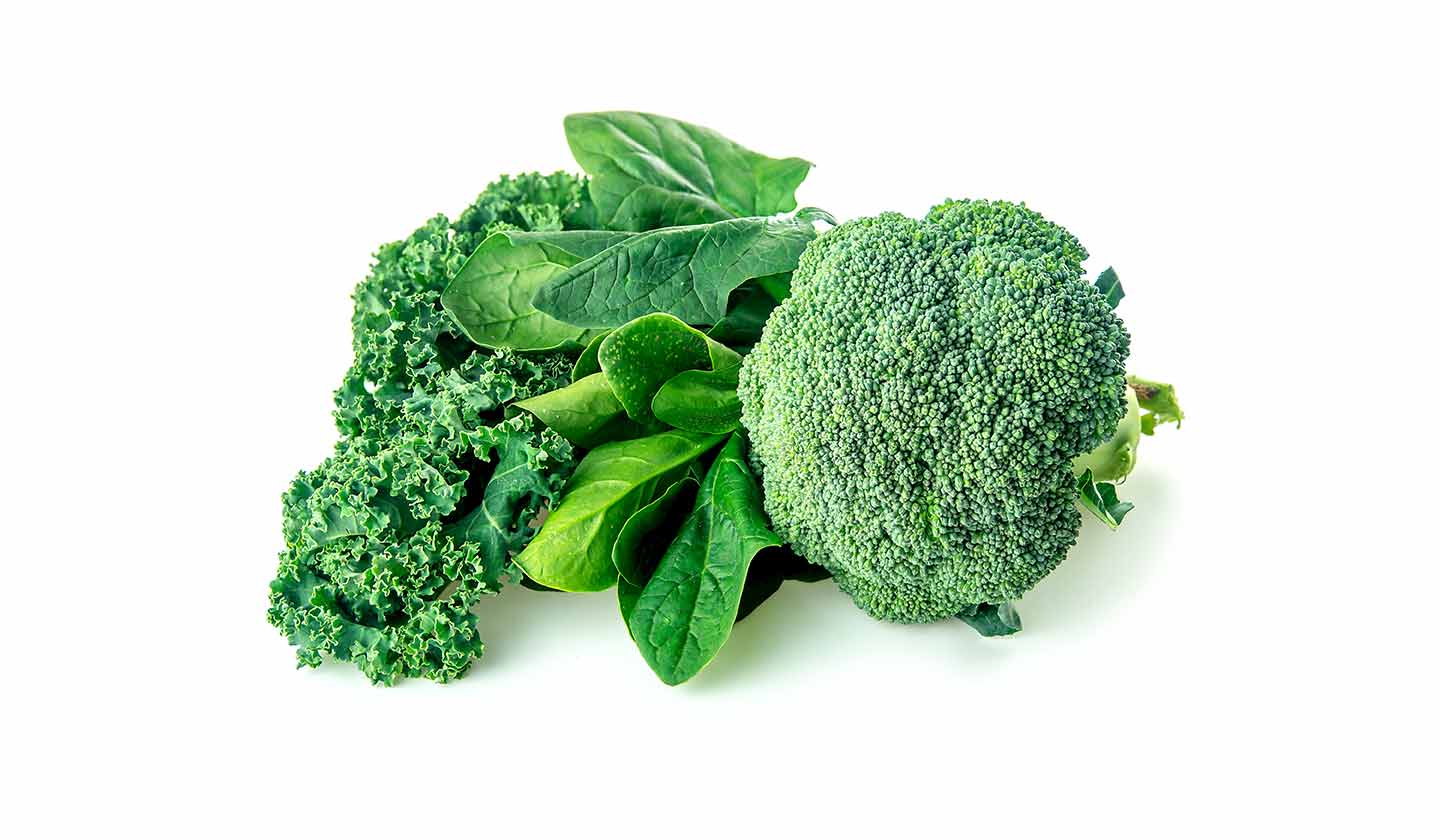 Spinach, Kale or Broccoli (dark green vegetables)
The multiplicity of nutrients in these vegetables is very important for hair health, be it because of vitamins A, C, beta-carotene, zinc, magnesium or iron, the latter being relevant particularly for woman's hair. Above all, they help sebum formation, as they act as our hair natural conditioner.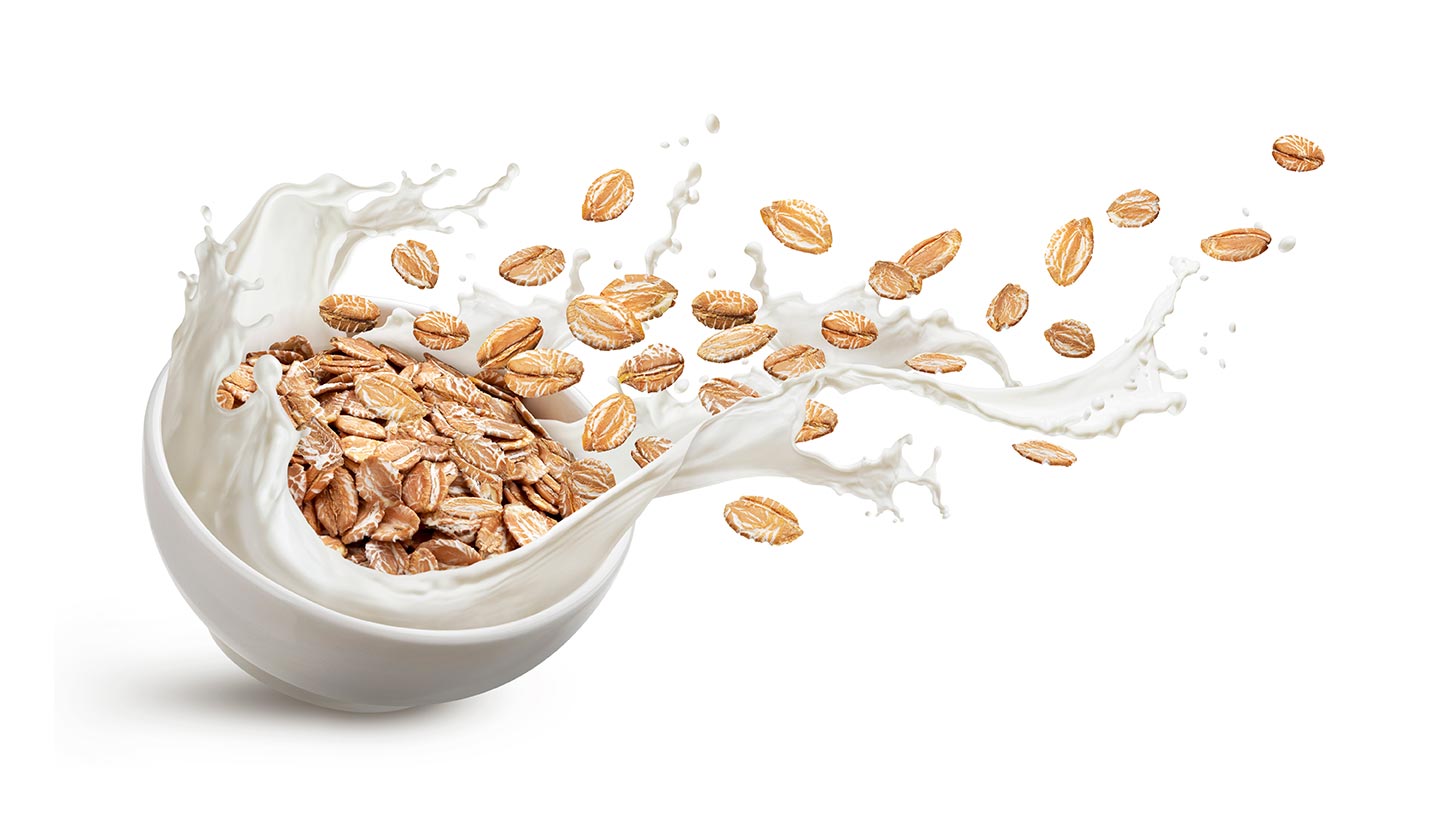 Oat
Rich in vitamin B and zinc, it is especially important for its silicon content, a key component of keratin, which is the main skeletal element of our hair.
Include oatmeal in your breakfast, in milk, or in yogurt for a nutritional boost with largely satisfactory effects on your hair health.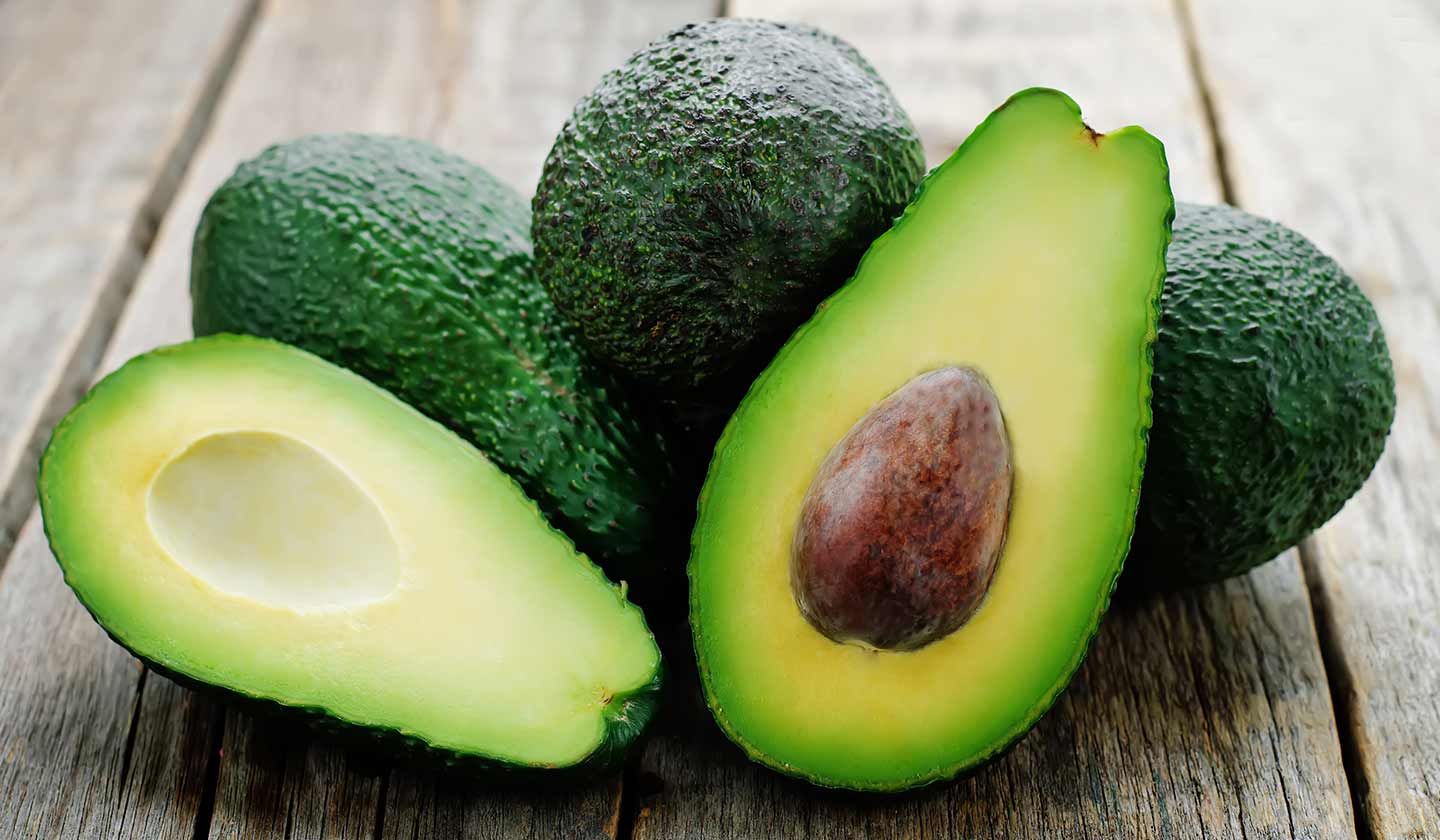 Avocado
Avocados are rich in vitamins B and E, whose supplementation is associated with good hair health. Associated with this advantage, the avocado is also rich in essential fatty acids and, as such, it acts as a stimulus to cell growth, particularly of the follicular unit cells, giving a more effective and healthy hair production.
Tip: If you have damaged or dry hair, you can also make a mask by mixing one chopped avocado and one egg yolk in a bowl. Add enough water to create a sort of paste and apply to damp hair, massaging the strands and scalp. Leave it on for 20 minutes before rinsing with warm water.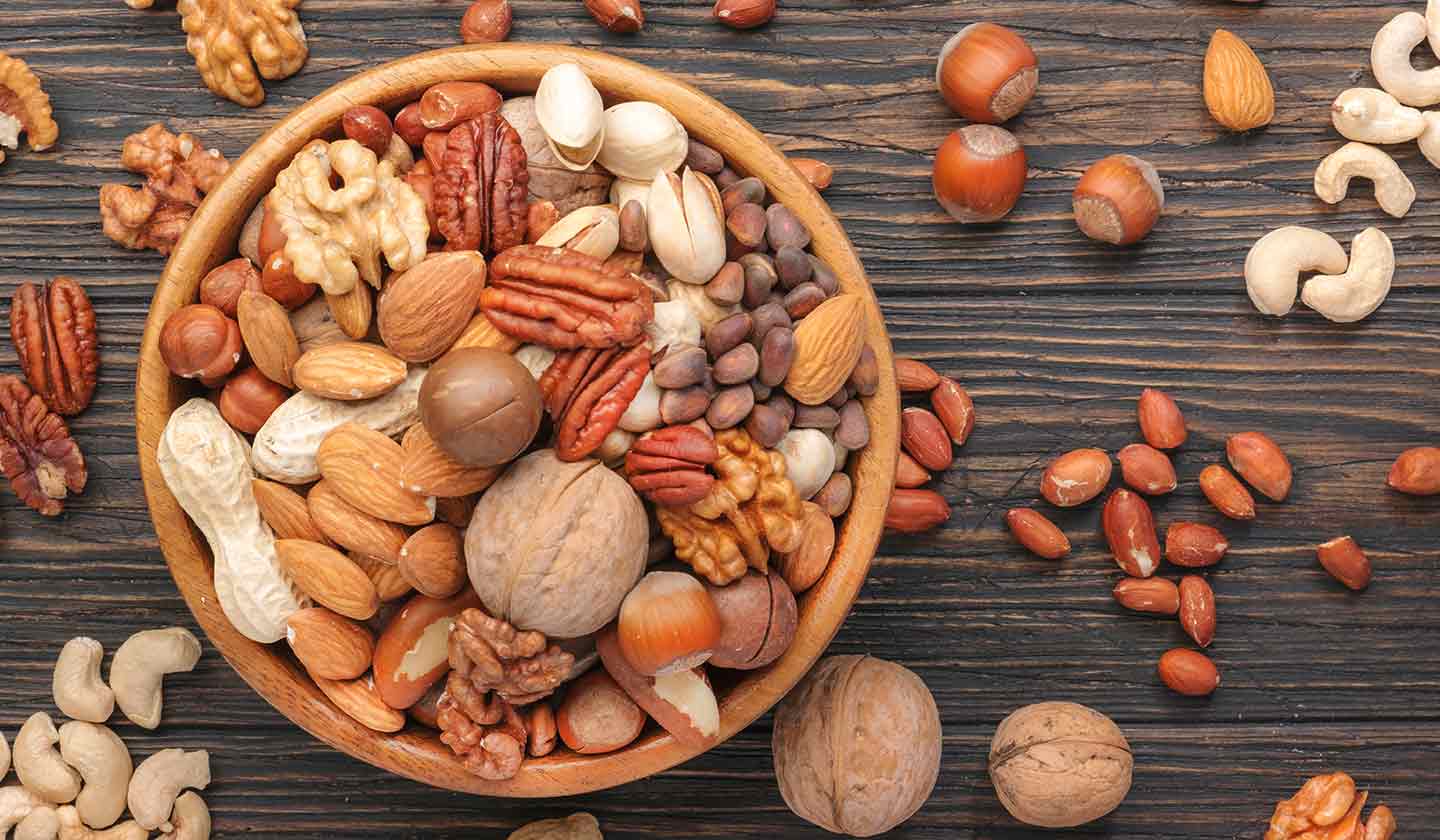 Walnuts, Almonds and Peanuts
These nuts are, like eggs, a great source of biotin - a vitamin known to promote hair growth. Walnuts are rich in vitamin E, B vitamins, zinc, and essential fatty acids (omega-3), all of which are critical for healthy hair growth. Combined with their anti-inflammatory power and cardiovascular protection, walnuts are effectively a food to consider in your regular diet.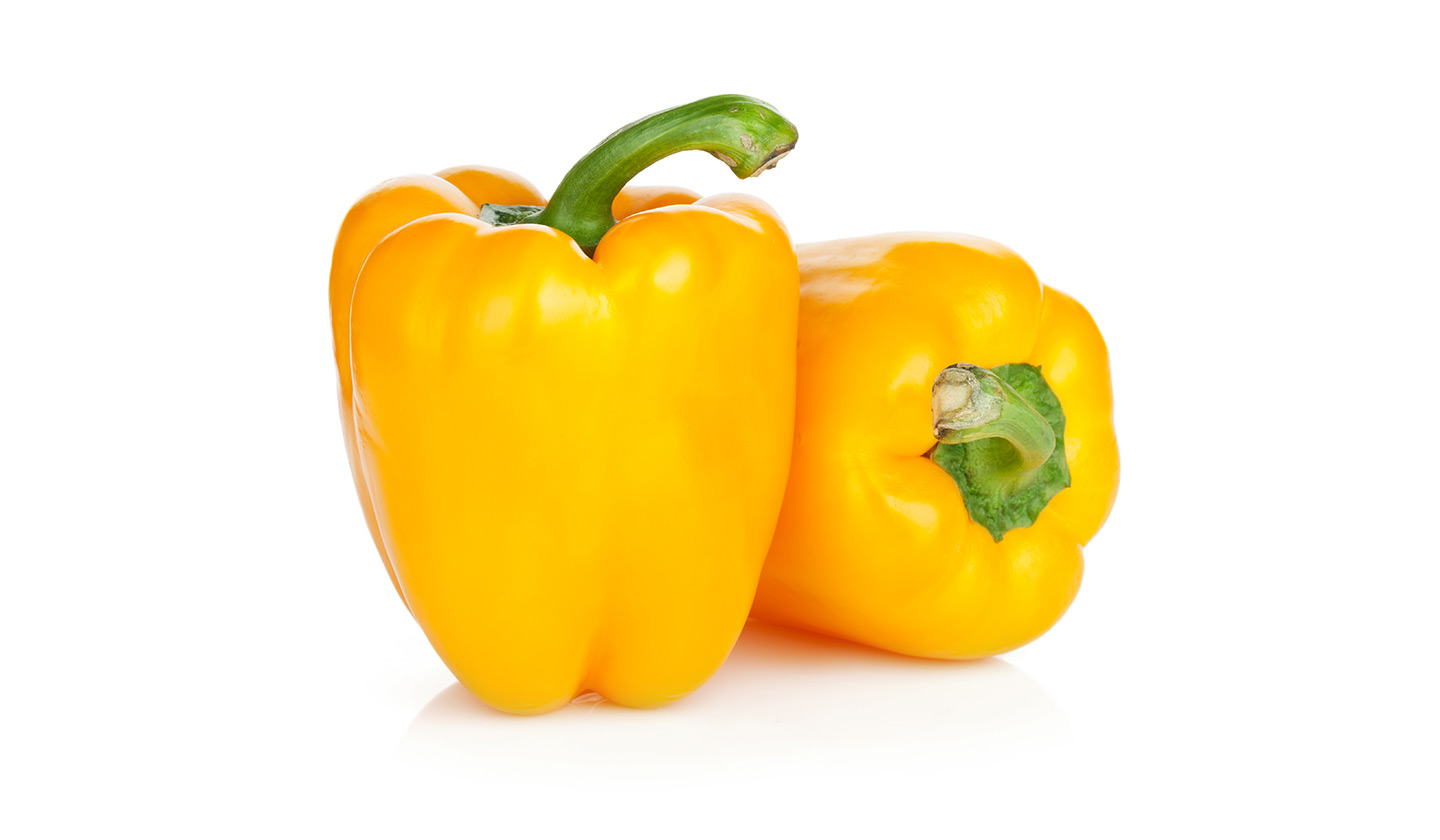 Yellow bell pepper
Yellow bell peppers have almost five times more vitamin C than oranges (341 milligrams versus 63 milligrams). What will vitamin C do in the hair? Strengthen the follicles, strengthen the strands, and prevent hair breakage. So, in conjunction with the foods mentioned above, a healthy lifestyle, with exercise and reduced stress levels is essential for better health in general and healthier hair in particular.

Foods to Avoid in order to keep a healthy hair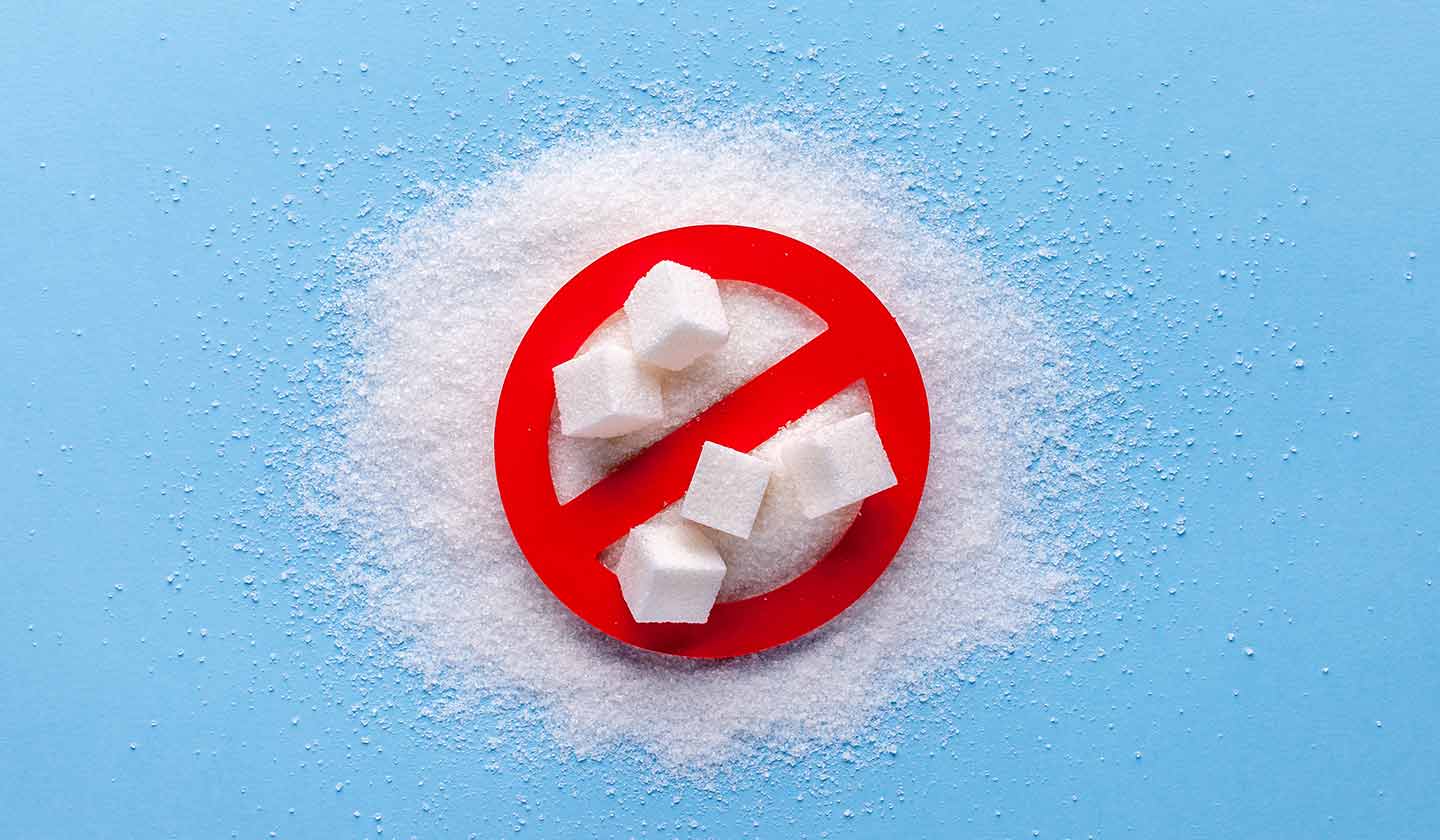 Sugar
Too much sugar can damage your hair health. This is because the food releases high doses of insulin that influences hair growth.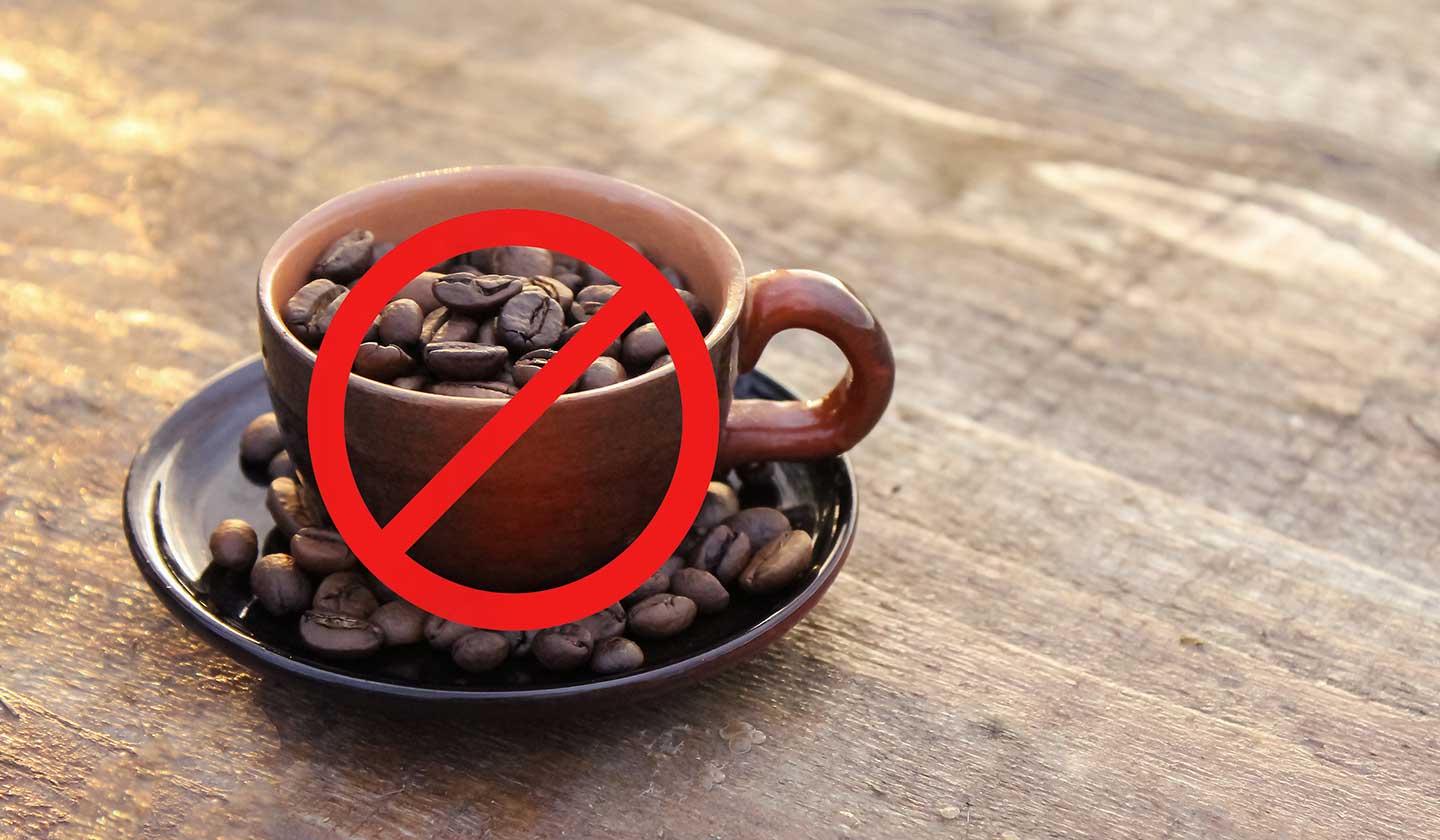 Coffee
Excessive coffee consumption can reduce the absorption of nutrients such as calcium and iron, causing hair damage.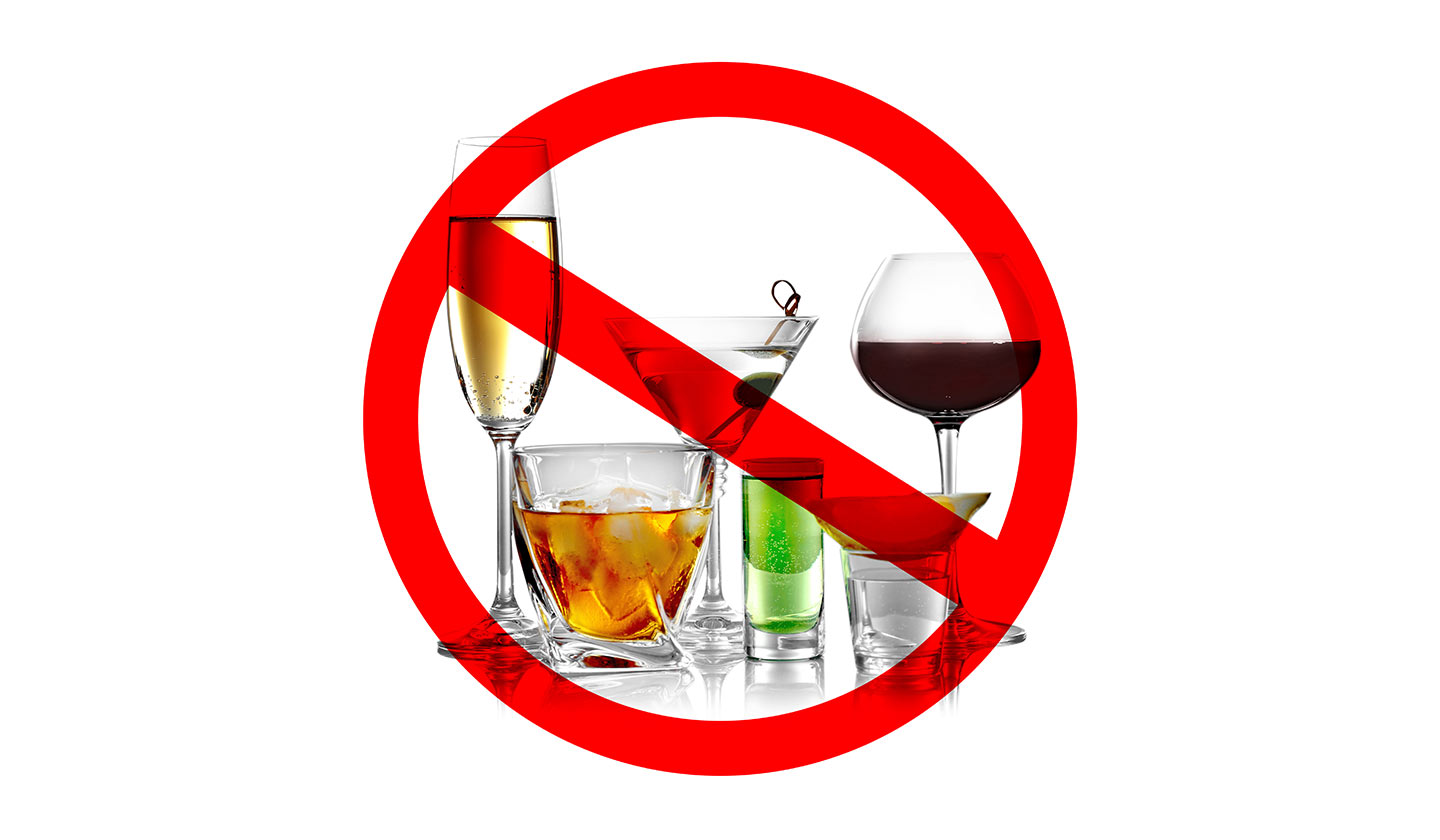 Alcohol
Besides harming the body in general, it also harms the hair strands by creating small inflammations in the body.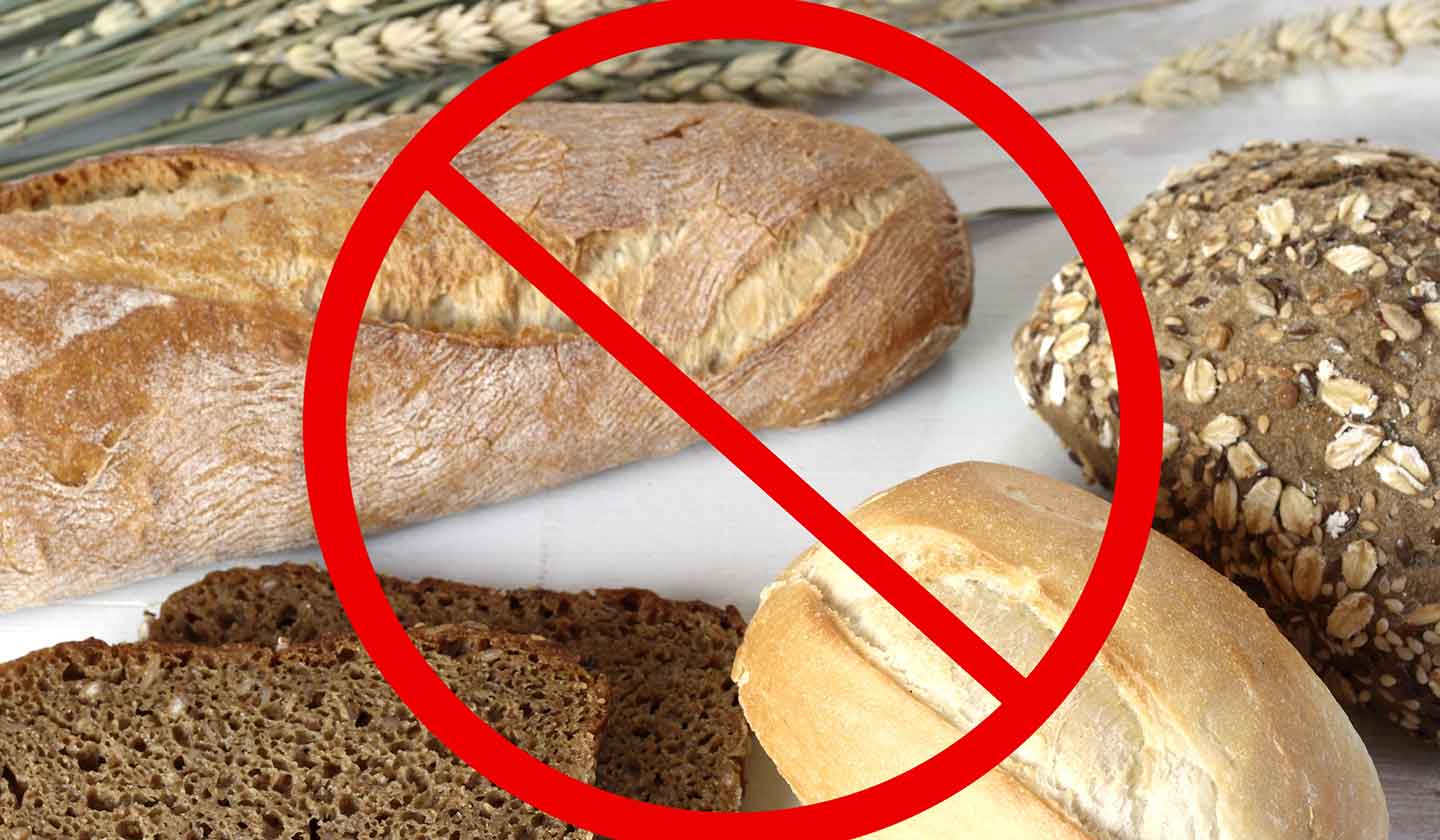 White flour
Starchy foods such as white bread, pasta, and cakes can have similar effects to sugar in the body and can harm hair health.


Ana Margarida Neto
(Pharmaceutical - Biotifar Pharmacy)

Também lhe poderá interessar
Beauty & Hair
Hair care
Alopecia - When hair falls out
We don't notice it, but hair falls from us every day. The problem is when it falls in excess. Find out how to stop and prevent hair loss by protecting your hair from damage and keeping it healthy.