Prevention and treatment
Party Makeup Tips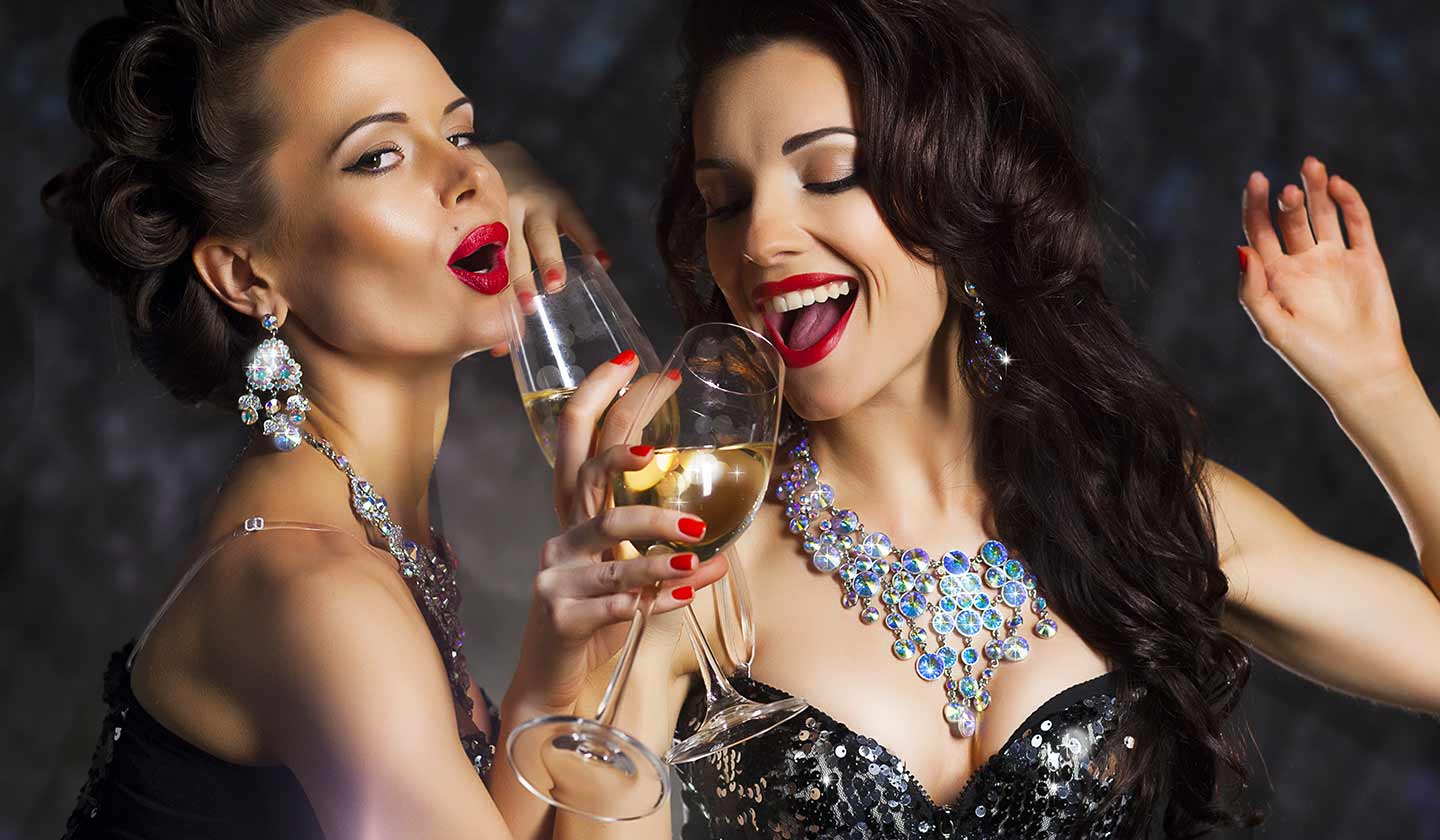 With Christmas and New Year's Eve approaching, dinners, parties, and events are multiplying. This is also the time when we take a lot of pictures and register special moments. Makeup is, without a doubt, a fundamental step to feel good and look even better in the pictures.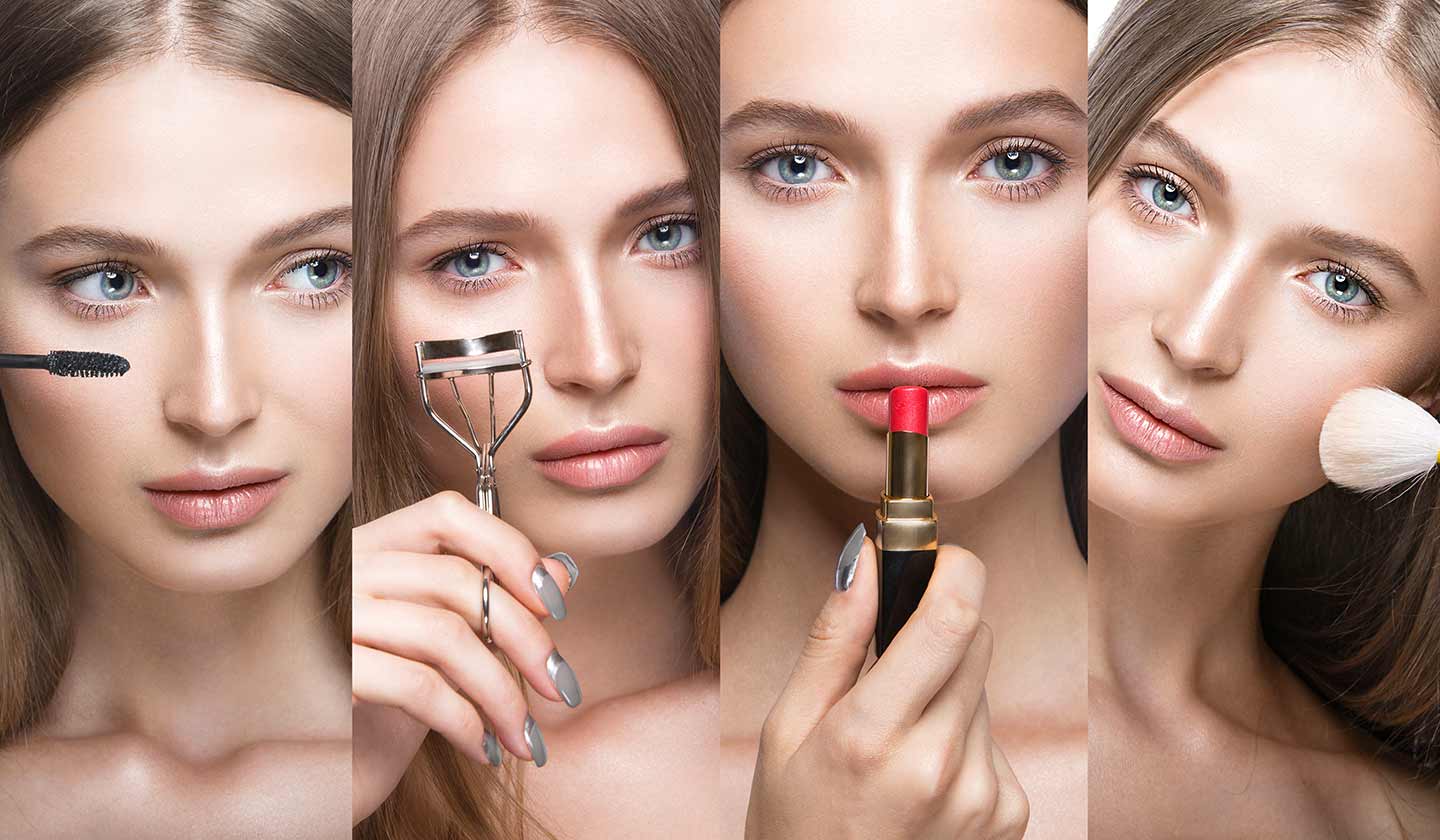 Simple party makeup

1. Prepare your skin well so that it is luminous and the party makeup holds up all the time; We always start by moisturizing the skin, to ensure that the makeup looks the way we idealized and the foundation does not get on the expression lines and texture, it is necessary to apply a cream beforehand.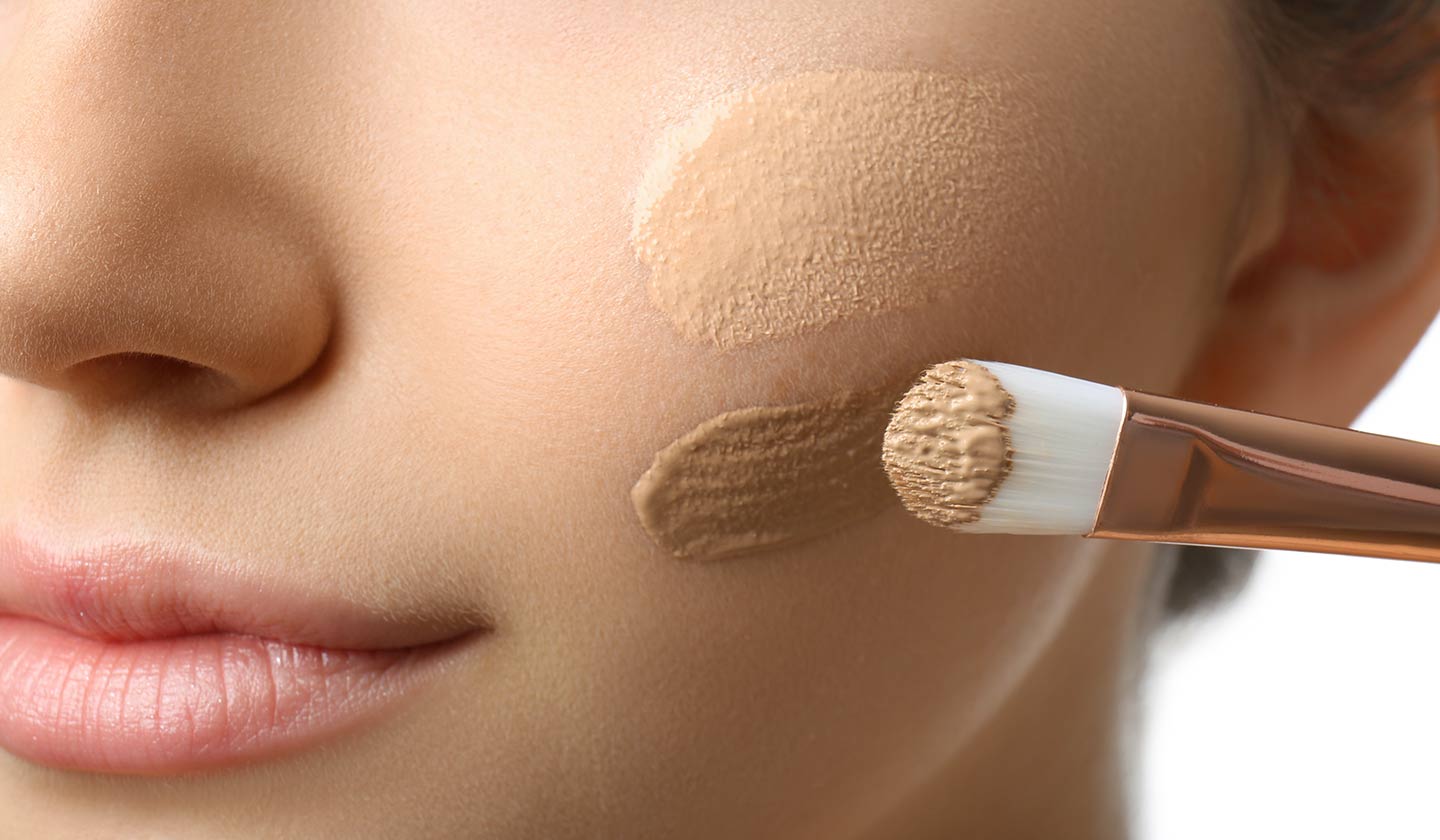 2. Choose a foundation with a higher coverage than the one you usually use on a daily basis, which is comfortable and leaves your face with a beautiful glow. In case it is a day party or you do not feel comfortable wearing something you are not used to, opt for a lighter foundation. It is on party days that we want doll skin, smooth, super smooth! To help us we should opt for a smoothing or pore-filling primer, apply only in the areas where we have more pores and where the skin is more uneven, preferably with our fingers.


3. Don't forget to seal the skin with a fine translucent powder. It will help not only to set the party makeup but will also make it last much longer. If you have dry or combination skin, choose to seal only key spots where you usually feel you have more oil (T-zone) . Don't forget the concealer for dark circles under the eyes. Just apply it to the eye area and you can even spread it with your ring finger.



4. If there's one thing that looks amazing in a party makeup is illuminator. There is nothing more beautiful than a well-lit skin, especially if it is at night.



5. For the eyes, do something you don't usually use on a daily basis. Suggestion: smoky eyeliner with a shimmery shadow in the inner corner. The choice of shadows is always an issue in these days of celebration, especially in makeup for New Year's Eve! What color to choose? Which palette is the best? If in doubt, have at hand a palette with several colors to choose from so there is no way to go wrong.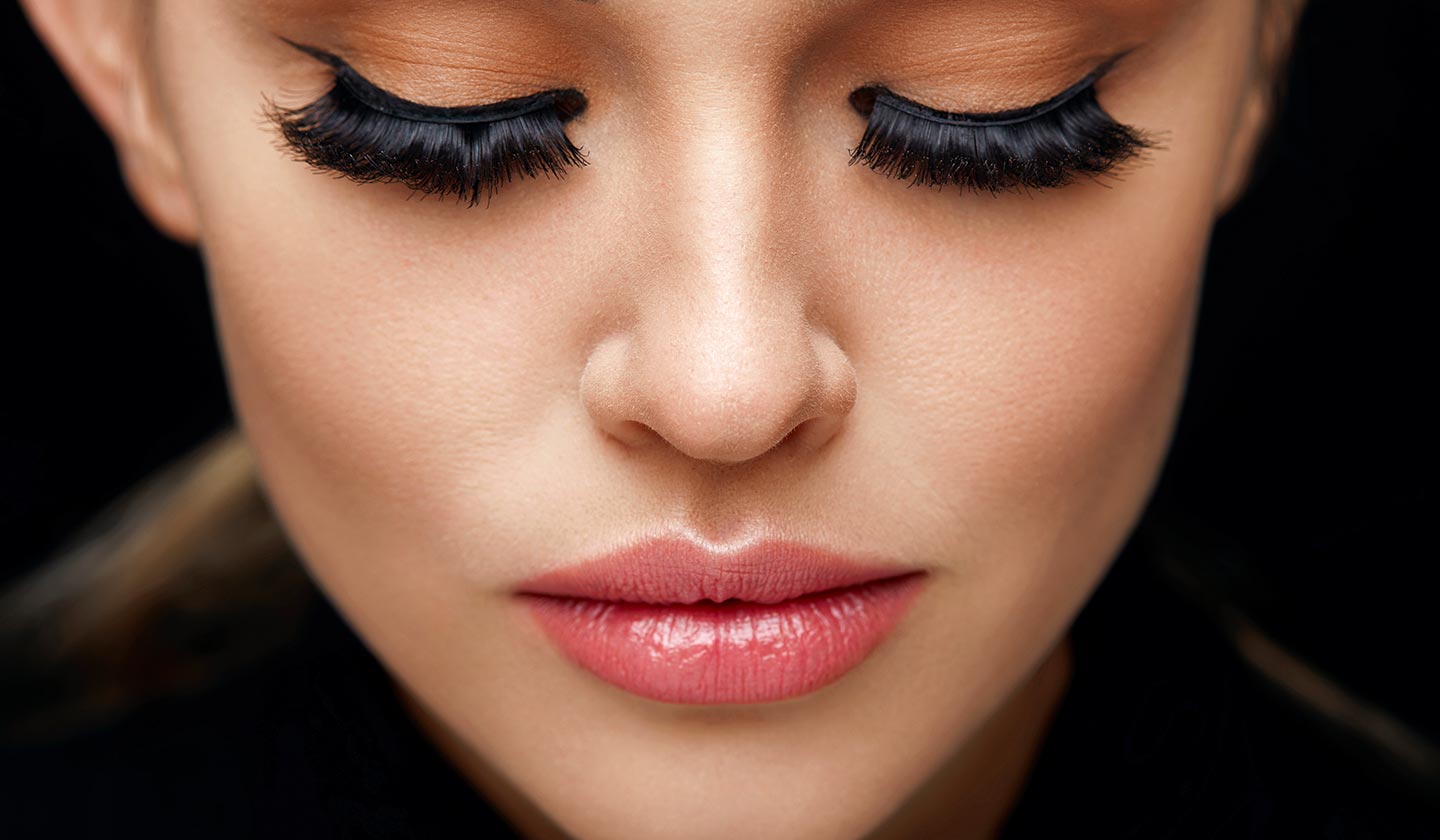 6. Makeup is never complete without mascara, much less New Year's Eve makeup. Use a serum for your eyelashes before applying the mascara, because it's not only about applying makeup, but also about taking care of them. If you find it necessary, use a false eyelash, preferably one that is "stronger" at the outer corner. This will give you an even more beautiful and striking look.



7. Use a long-lasting lipstick so you don't have to worry about touching up. As for the color, decide what you like best and match it to your eyes, but if it's nighttime, never miss a darker shade like bordeaux, for example.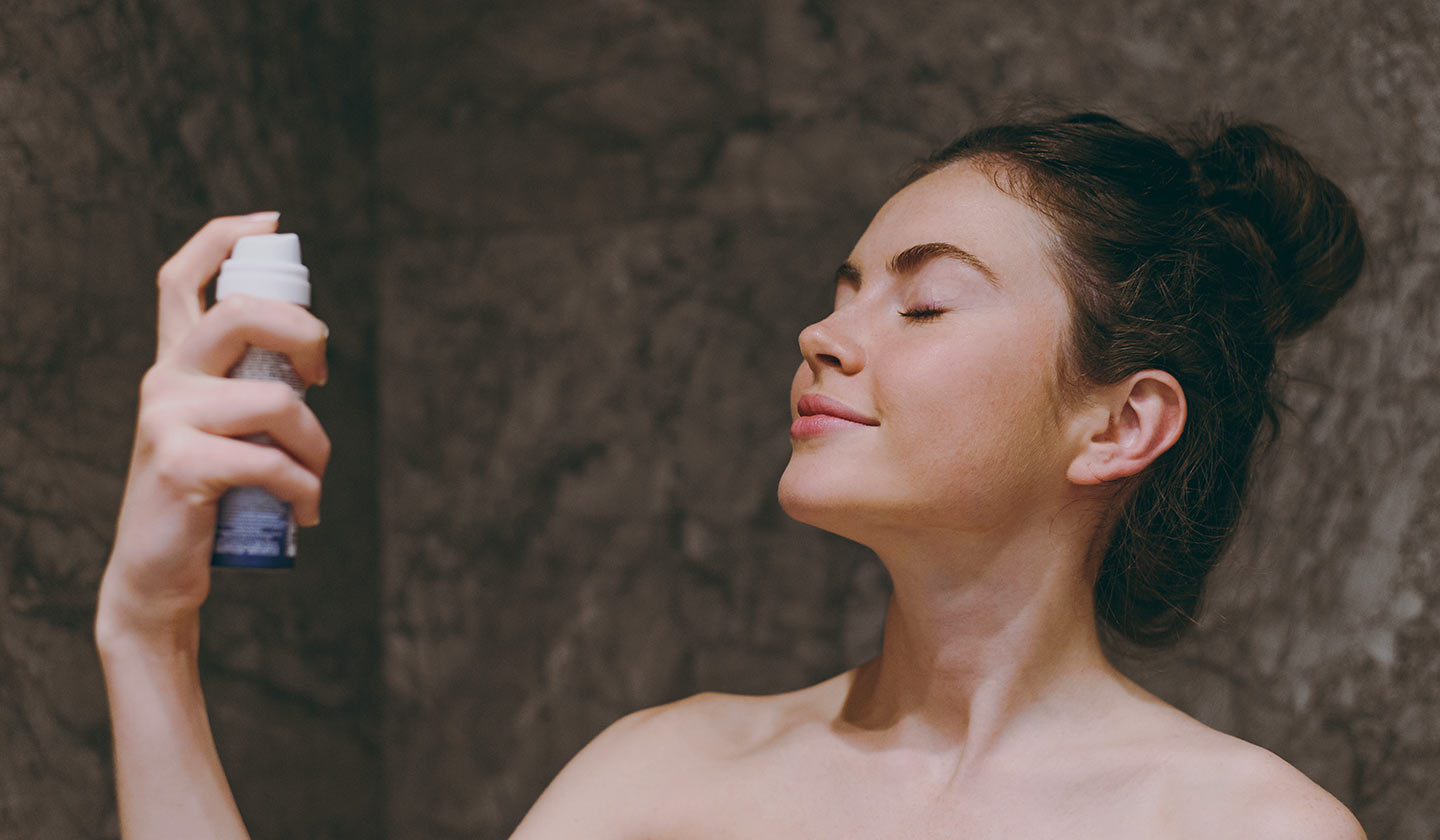 8. Before going out, use a spray of fixative, which not only helps the make-up party last longer, but also makes your skin look even more beautiful.



Sources
Francisca Cerqueira, professional makeup artist
Também lhe poderá interessar
Beauty & Hair
Dermatology
Beauty in the Masculine
From hair care to tips for healthy skin, what perfume to use and how to shave, everything is important to feel good in your skin all year round. Here are some tips that will make you feel better, more comfortable and more confident.