Prevention and treatment
Got everything you need for winter?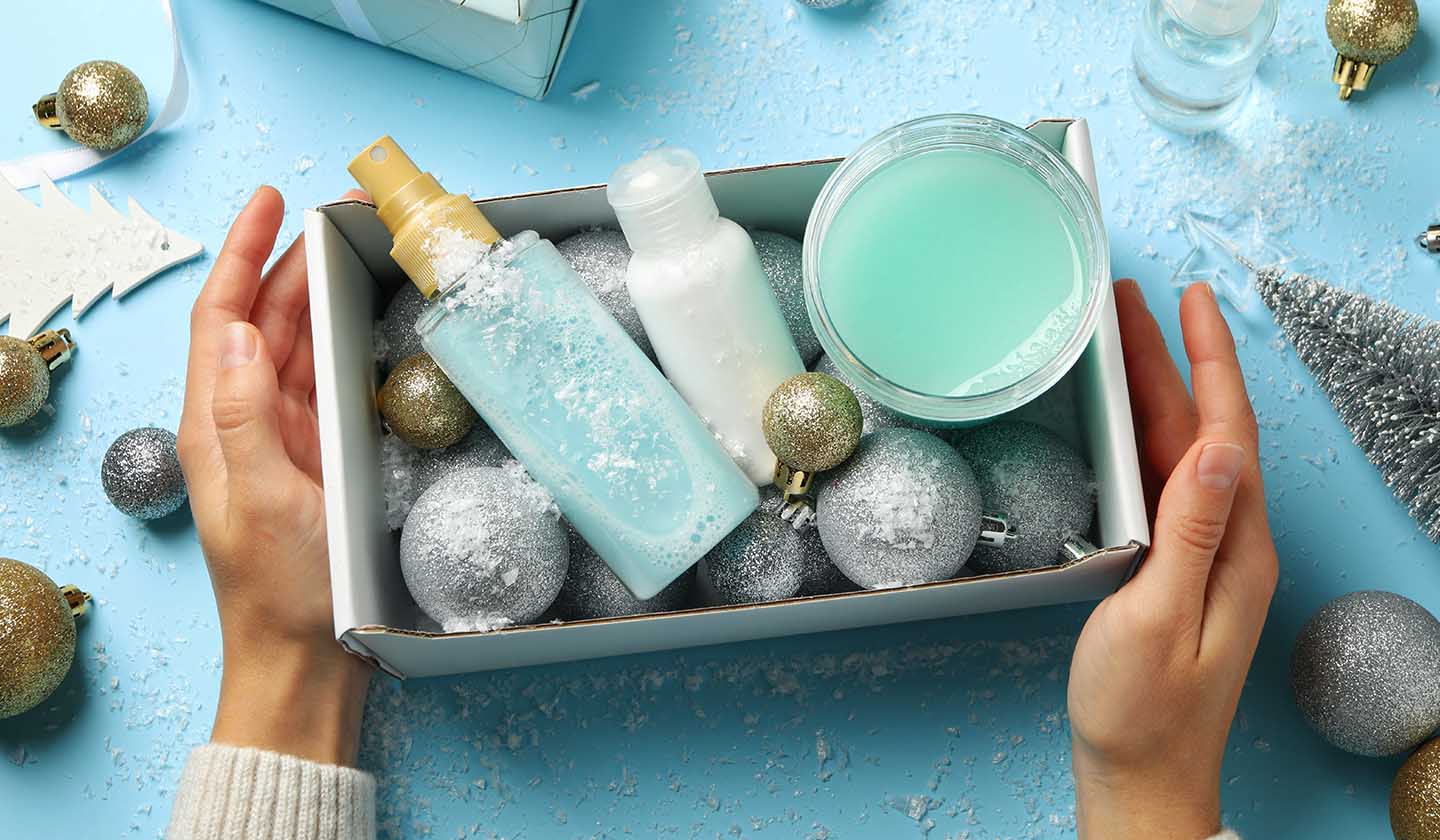 Winter is a very demanding season for the body. Being immune to diseases or minimizing their impact on health requires prevention. In addition, you must understand what factors make you more predisposed to developing certain symptoms or pathologies.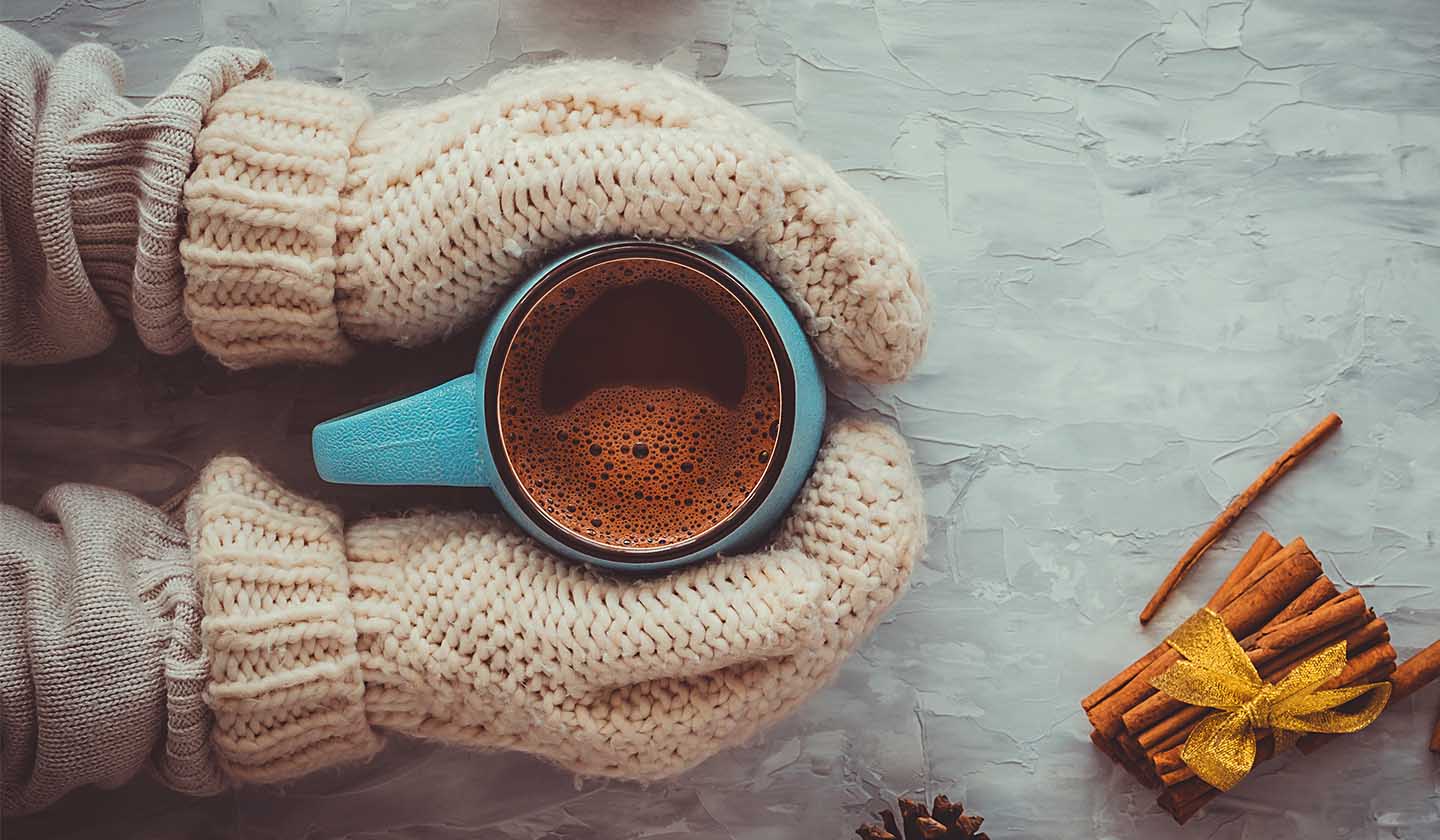 In winter, viruses multiply and are responsible for flu and colds.
These conditions have similar symptoms, so we must tell them apart to treat them correctly.
Cold

- gradual onset, sneezing, runny or stuffy nose, eye irritation, low-grade fever, mild pain,

cough,

and phlegm.

Flu

- sudden onset, high fever, severe head and muscle pain, stuffy nose, sore throat, dry cough, rarely sneezing and eye irritation. It can get worse, turning into pneumonia or bronchitis.
A strong immune system is one of the best ways to protect ourselves from flu and colds. People with more fragile immune systems may need vitamin supplements such as selenium, zinc, vitamin C, echinacea and royal jelly. Ask your pharmacist to help you find a supplement appropriate to your condition.



In winter, skin and lip problems are also quite common, and sometimes they can cause:
Chilblains - abnormal reaction to the cold, making the most exposed area red, swollen and with a burning sensation or pain.

Chapped skin - excessive dryness of the lips, cheeks, nose and back of the hands, causing cracks and dehydration of the skin.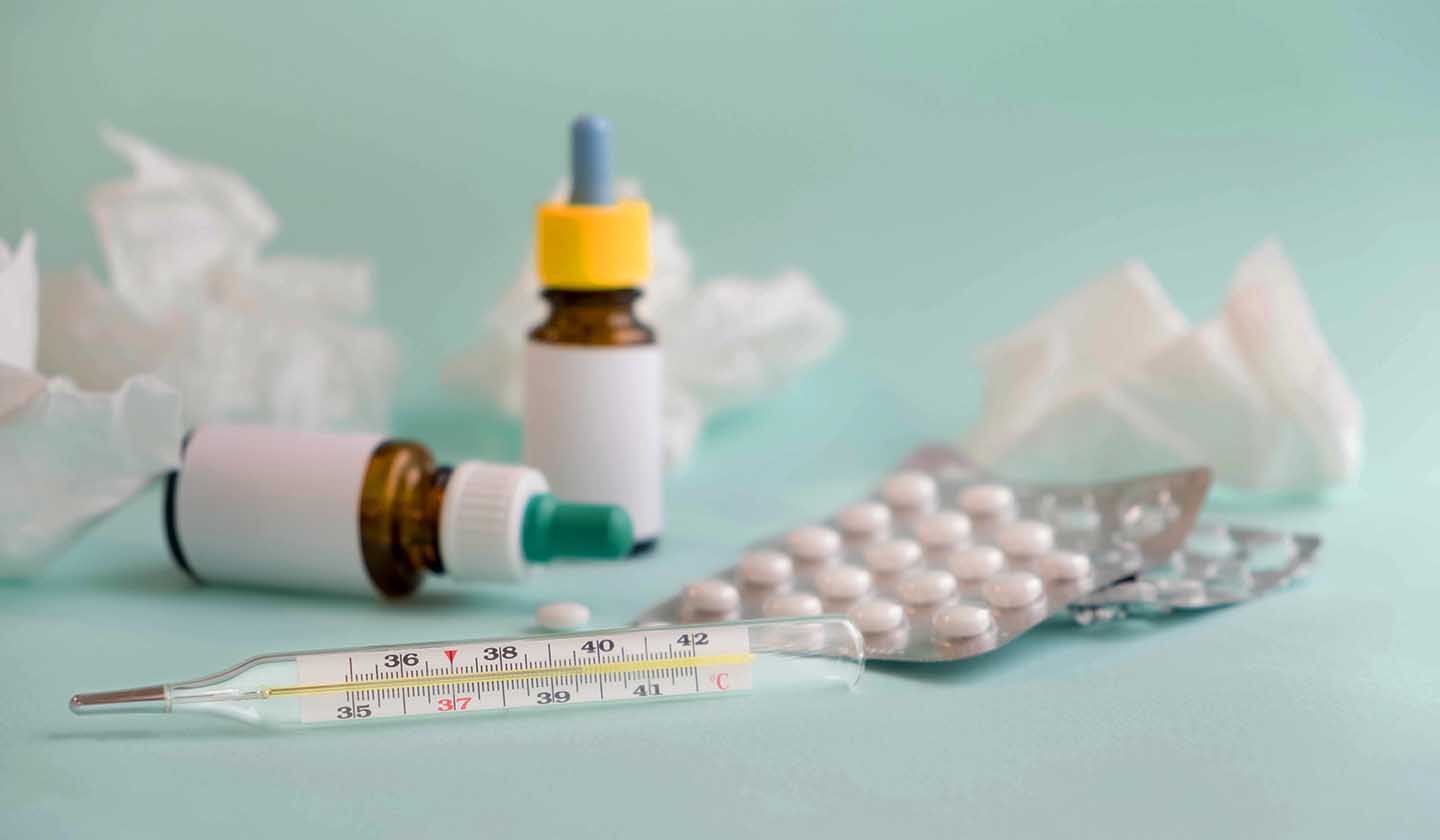 The winter pharmacy cabinet is based on the relieving of cold weather symptoms:
Antipyretics

Painkillers

Digital or infra-red thermometer
topical nasal decongestants in spray or drops - apply directly to the nose

oral administration decongestants (systemic)

saline solution

hyper or hypotonic spray of sea water
Runny nose or rhinorrhoea
antihistamines - medicines for allergies that help reduce the amount of nasal mucus
mucolytics and expectorants - facilitate the release of secretions making them more fluid

Antitussives - for occasional situations of dry and irritating cough
Sore throat, hoarseness and aphonia
anti-inflammatory drugs

tablets with local anaesthetics

fruit and plant-based emollient lozenges - calm and soothe throat irritation
Chap -

moisturisers

in

sticks

,

creams

, or

ointments
antiseptic and regenerating cream, indicated in the care and prevention of chilblains

moisturiser



Remember that other situations may occur regardless of the season, such as:
Burns and scalds

(e.g. cooking, ironing)
regenerating ointment

painkillers for pain relief
Cuts, scrapes and other wounds - Always have a

first

 

aid kit

with:

70% isopropyl alcohol

,

unidose saline solution

, pair of

tweezers

,

scissors

,

thermometer

,

plasters

of different sizes,

compresses

,

bandages

,

gauze

,

adhesive

,

disposable

gloves

, and

disinfectant

solution
Trauma

(e.g. bumps)

and muscle pain
Arnica and plant-based ointments, gels, or lotions

Painkillers

anti-inflammatory drugs



To know
Being prepared to act upon the symptoms of the most common winter diseases is of utmost importance and keeping medications in conditions that guarantee their effectiveness and safety is also especially important. Medicinal products should be:
kept away from light, moisture, and heat sources

kept away from children to avoid the risk of poisoning

kept in their original packaging, together with the respective information leaflet

medicines prescribed by the doctor should be separated from the rest and adults' medications should be separated from those of children

see if there are any outdated or unused drugs. These must be placed in VALORMED containers at pharmacies.

Drugs should be taken according to your doctor or pharmacist indications. At this time of winter, when symptoms often last for several days, it is especially important not to exceed the recommended doses or the maximum time for taking a certain medication.
Ask your pharmacist for advice on how to prevent and treat winter health problems and to organize your winter closet.



Sources
iSaúde
Farmácia Distribuição Magazine

Também lhe poderá interessar
Holidays & Travel
Prevention and treatment
Got everything you need for the summer?
With the arrival of summer, a holiday period for many families, it is time to check thepharmacy cabinet. Thepharmacy cabinetis the space reserved by many families to store medicines and products that help to prevent,relieve,or treat certain health...
Holidays & Travel
Prevention and treatment
First in aid
Having a first aid kit close by is essential when accidents occur, because they can happen even when all precautions are taken to avoid them. Whether at work, on vacation, in the car or at home, small mishaps can happen, and the health centre or hos...