Prevention and treatment
Take care of our skin and hair during the summer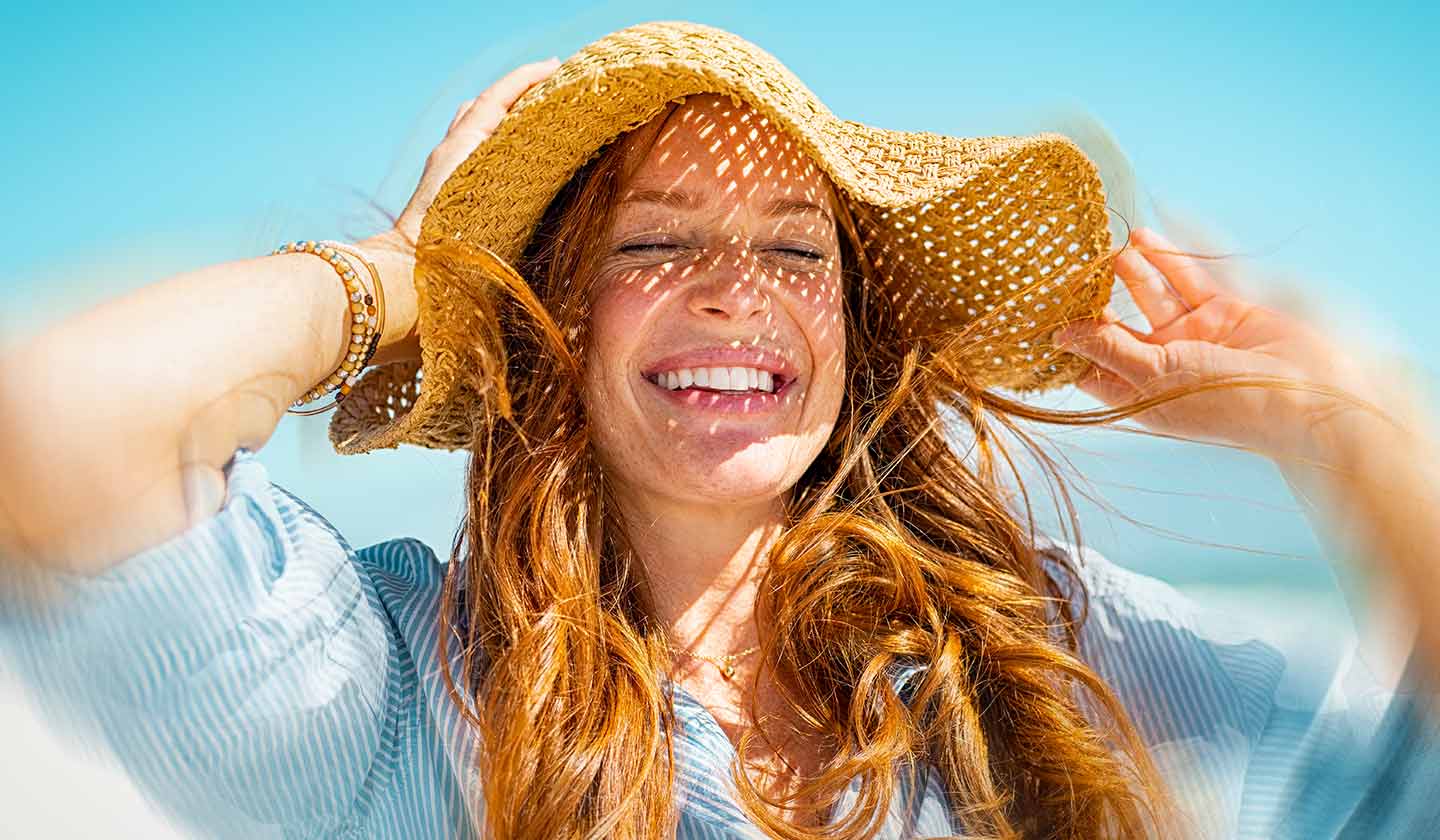 The warmer days are here and, with them, there is a need to change some of our habits when it comes to taking care of our hair and skin.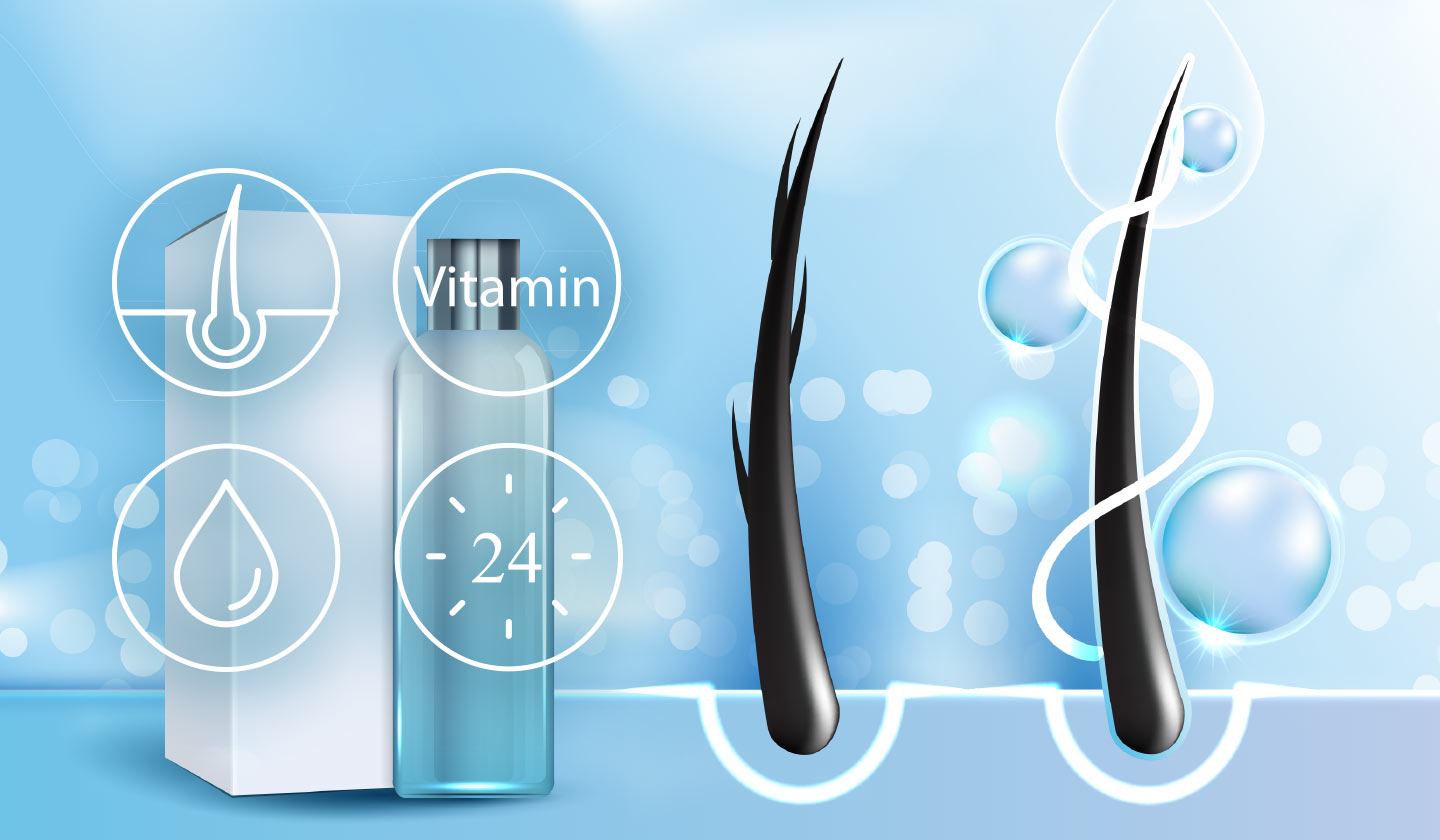 Can we keep the same products or should we change them?
With the warmer days, sweat glands are more active, resulting in a greater loss of water through our skin. Thus, one of the essential precautions during the summer is to increase water intake throughout the day. When it comes to our skin and hair, we should be careful to "invest" in ingredients with moisturizing function, such as hyaluronic acid or glycerin, for example.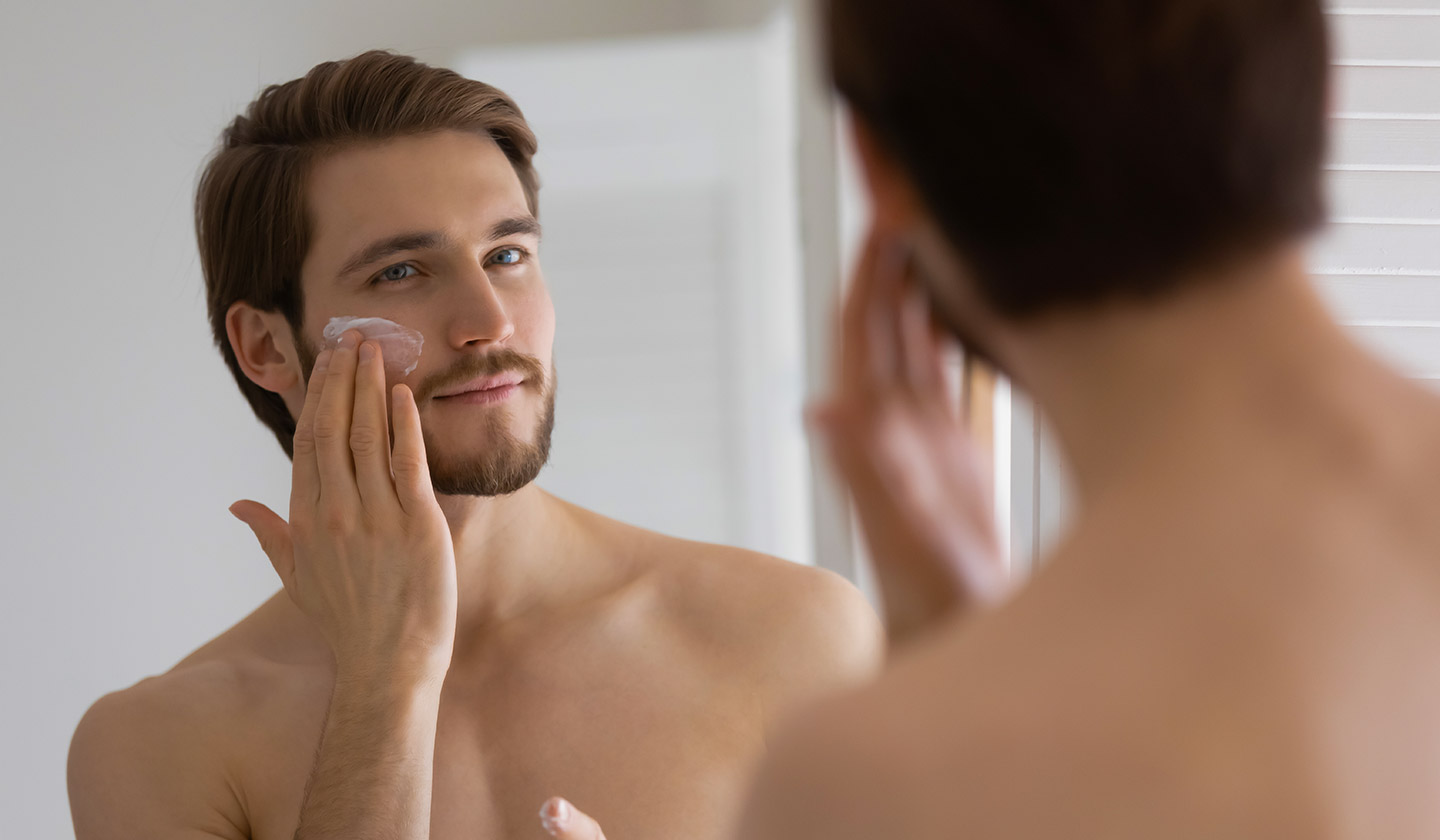 In skin care routines, what care should we take?
Routines should be as simple as possible and with as few ingredients as possible. Not only because we feel more "comfort" in our skin with the use of fewer products, but also because we want something that will help us keep our skin properly hydrated and the skin barrier intact.
However, we must not forget that there are essential products in a routine and that they must be "respected": in the morning, cleansing (with or without rinsing), moisturizing face care and sunscreen (mandatory at any age and daily) and, at night, cleansing and moisturizing care.
However, in the evening routine, we can use restorative and soothing skincare products, such as after sun care, which has a range of vitamins and repairing and moisturising ingredients, such as aloe vera, that will 'repair' the damage the skin has suffered throughout the day.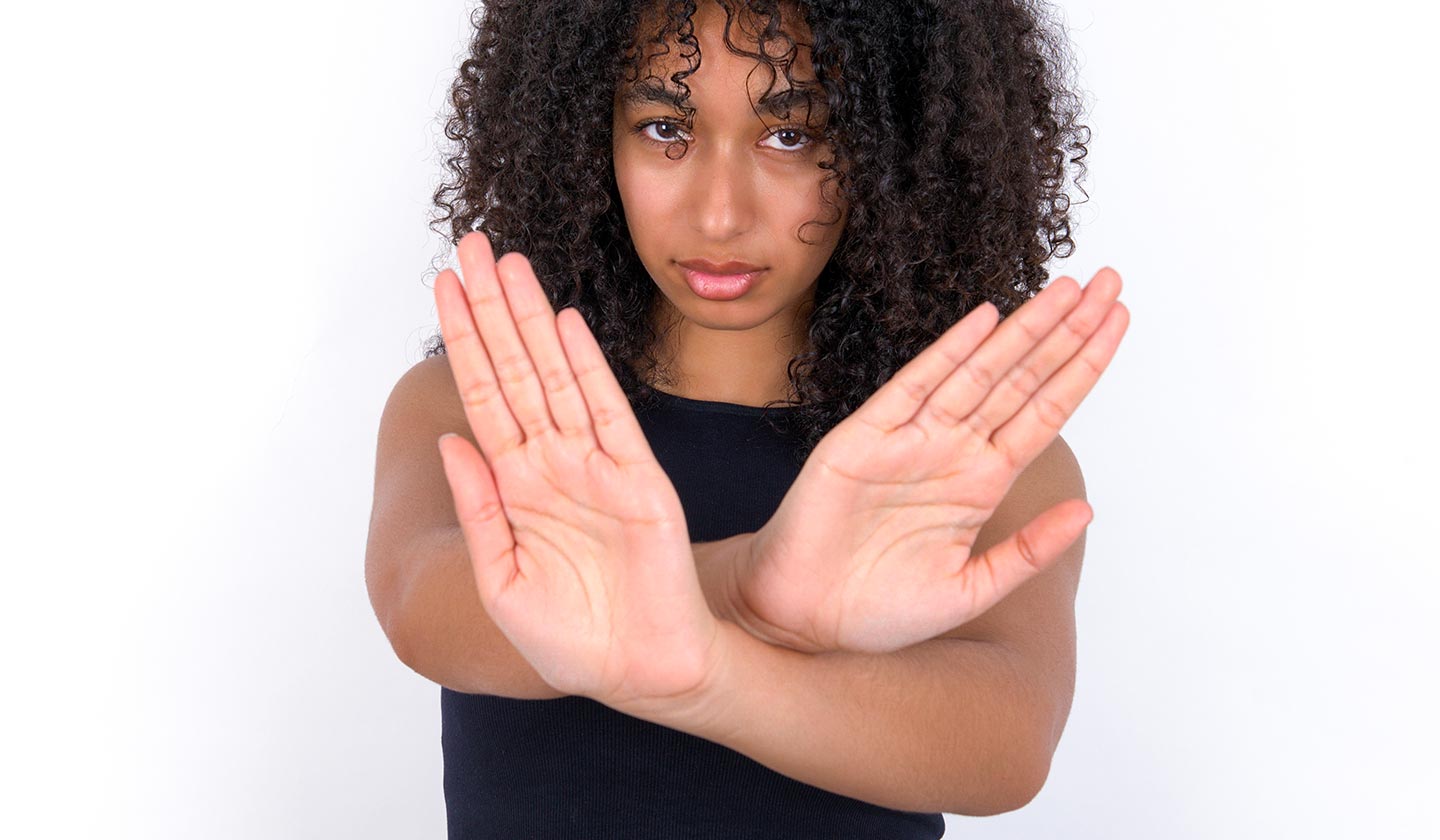 What is not recommended to use during the summer?
Acids with an exfoliating function and depigmenting care, as these sensitise our skin and make it more prone to sunburn. Thus, we should ideally remove acids in high concentrations from our routines, such as glycolic acid or lactic acid or salicylic acid, as well as retinoids or hydroquinone. Then we can use them again on days with lower temperatures, when the solar radiation is not so strong.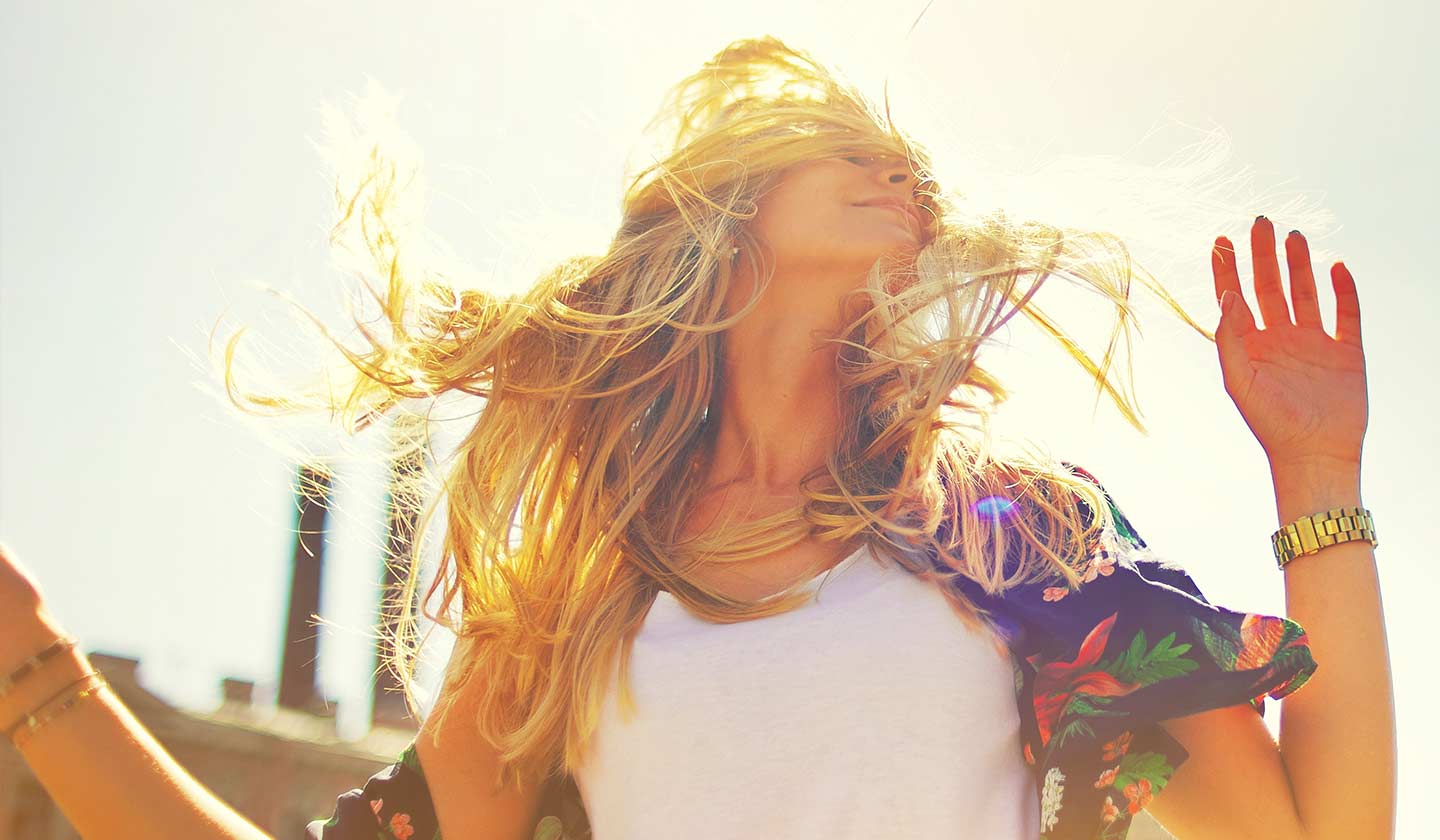 As for the hair, what to do?
Just like the skin, we should reinforce the moisturizing action in the cosmetic cares we use. Creamier shampoos can be an option, as well as using a mask with a moisturising and nourishing function, with jojoba oil, for example.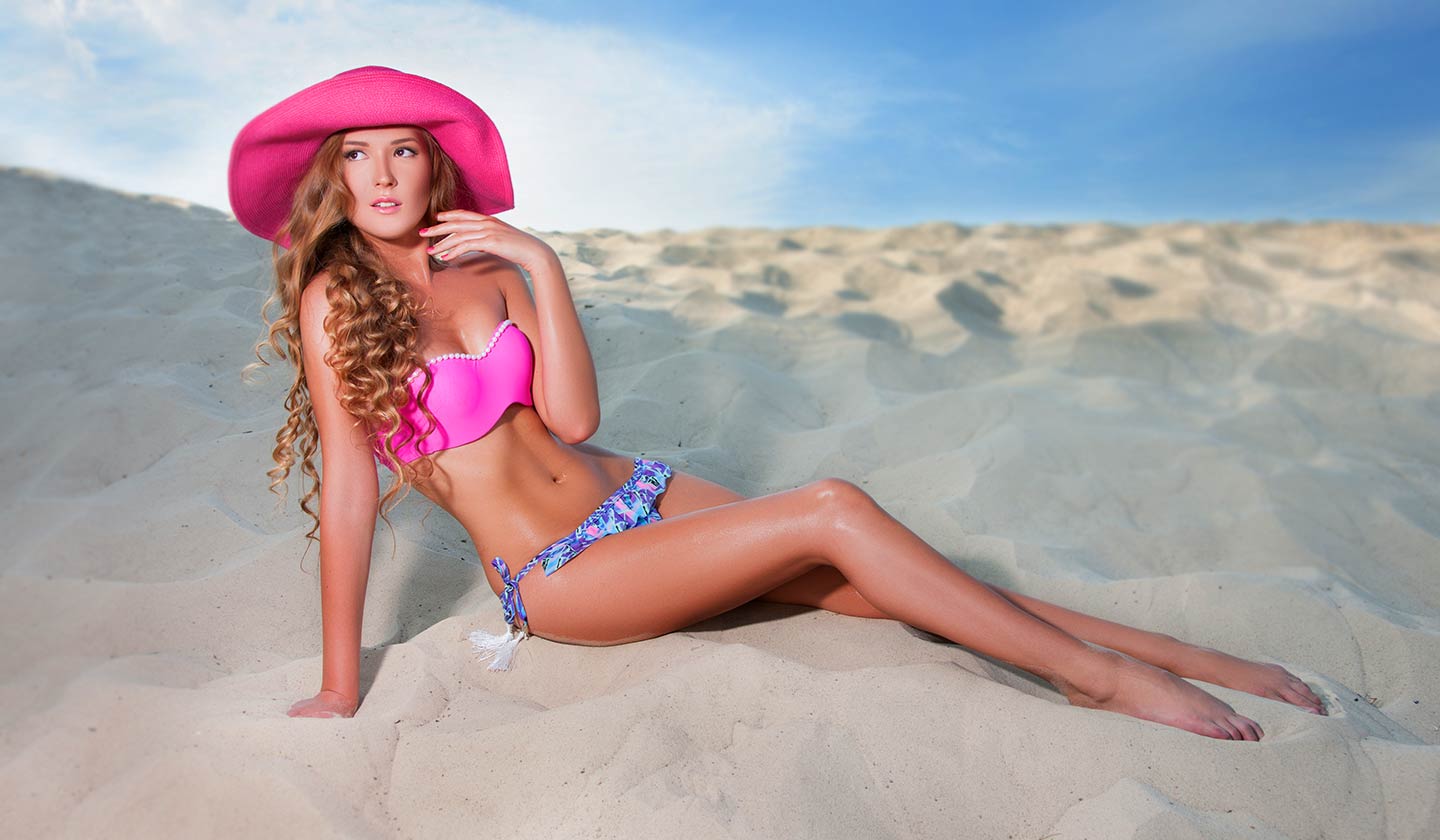 Going to the beach: what care we should take with our skin and hair?
This kind of information should not be news to anyone. In addition to food with a high water content and a water bottle, we should also take the following items with us:
Wide-brimmed hat or cap:

Sunglasses;

Sunscreen and reapply every two hours or whenever you get out of the water or sweat heavily;

Thermal water to refresh your face, in case you don't want to go for a swim;

A specific sunscreen for the hair that should be applied as often as the sunscreen for the face and body;

A wide-toothed comb and a spray bottle with fresh water to rub on the hair after going for a swim, since salt water dries out the hair shaft.
By taking these precautions, we are contributing so that our skin and hair do not "suffer" with the hottest days and we preserve their health.



Dr. Ricardo Rodrigues
(Pharmaceutical)
Postgraduate in Dermatocosmetology. Postgraduate in Advanced Cosmetology
Blog creator opinguimsemasas
Também lhe poderá interessar
Skin Problems
Nourish your skin
The skin, our largest organ, is often devalued. Because it protects us against the environment, it is always exposed to external aggression. One of the main skin problems is dryness, which is caused by several factors.
Skin Problems
Dermatology
Skin sensitivity to the sun - Walk away from the sun
The sun is essential to human life, contributing to our well-being and happiness, while promoting the synthesis of vitamin D. However, excessive sun exposure without the necessary care can have a negative impact on our health, promoting skin ageing, ...