Dermatology
Pamper yourself, you'll love it!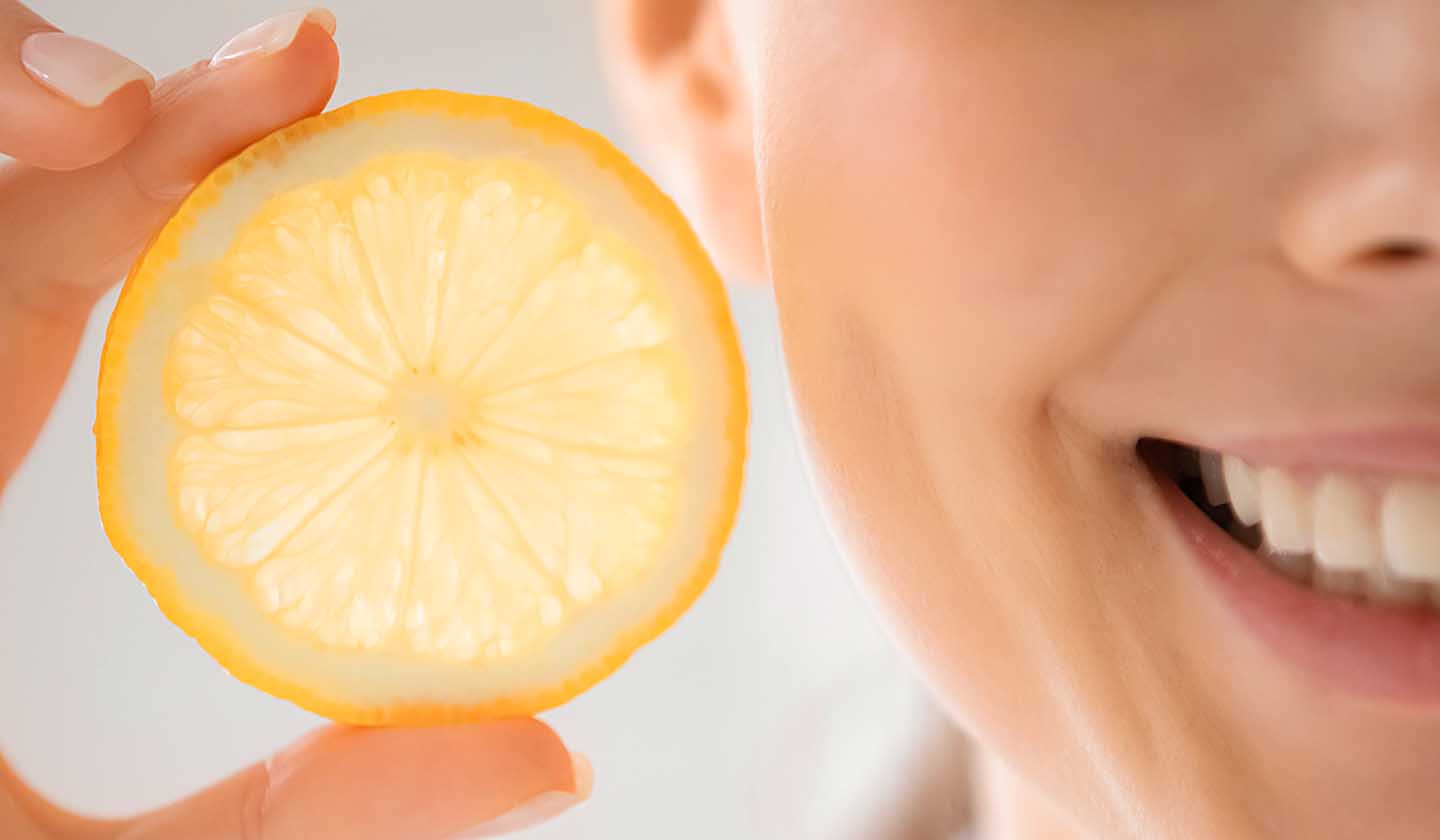 To stay healthy with a perfect skin and face, luminous hair, and good energy, you need to take care of yourself!
Acquire some daily beauty routines and remember: your ultimate weapon to success is to maintain consistency.

These are some beauty routines that should be part of your life:


Keep a healthy diet rich in fruits (e.g., oranges, cherries) and vegetables (e.g., spinach, cucumber) that help to eliminate toxins and improve the aesthetic appearance of the skin.

Try to eat a diet low in sugars, saturated and hydrogenated fats (e.g. butter, margarine, oils, sauces, high-fat dairy products, pizzas, hamburgers)

Drink water (> or = 1.5L)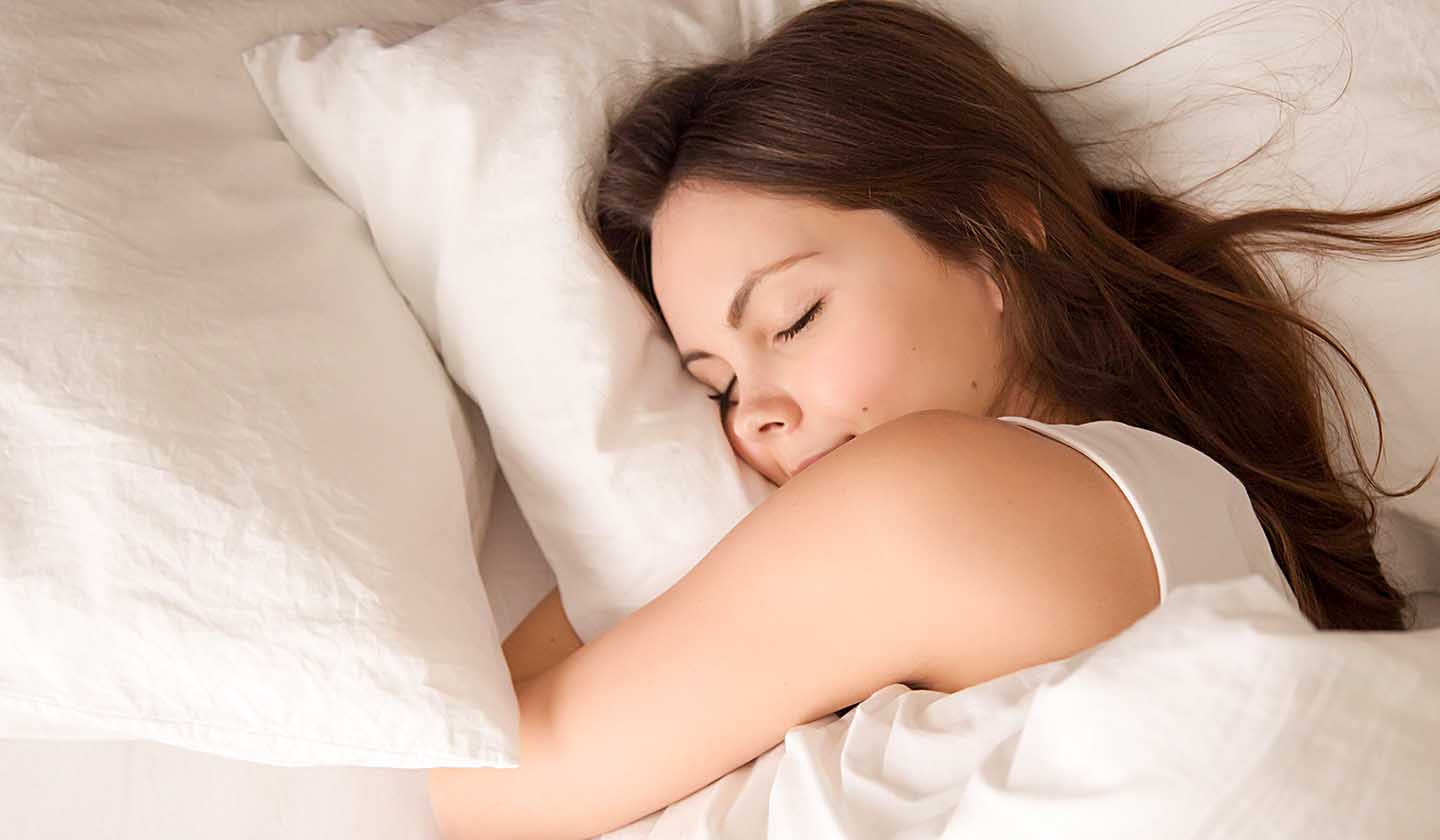 Sleep 8 hours a day - the skin regenerates after a restful sleep

Apply a mask, night cream or detox serum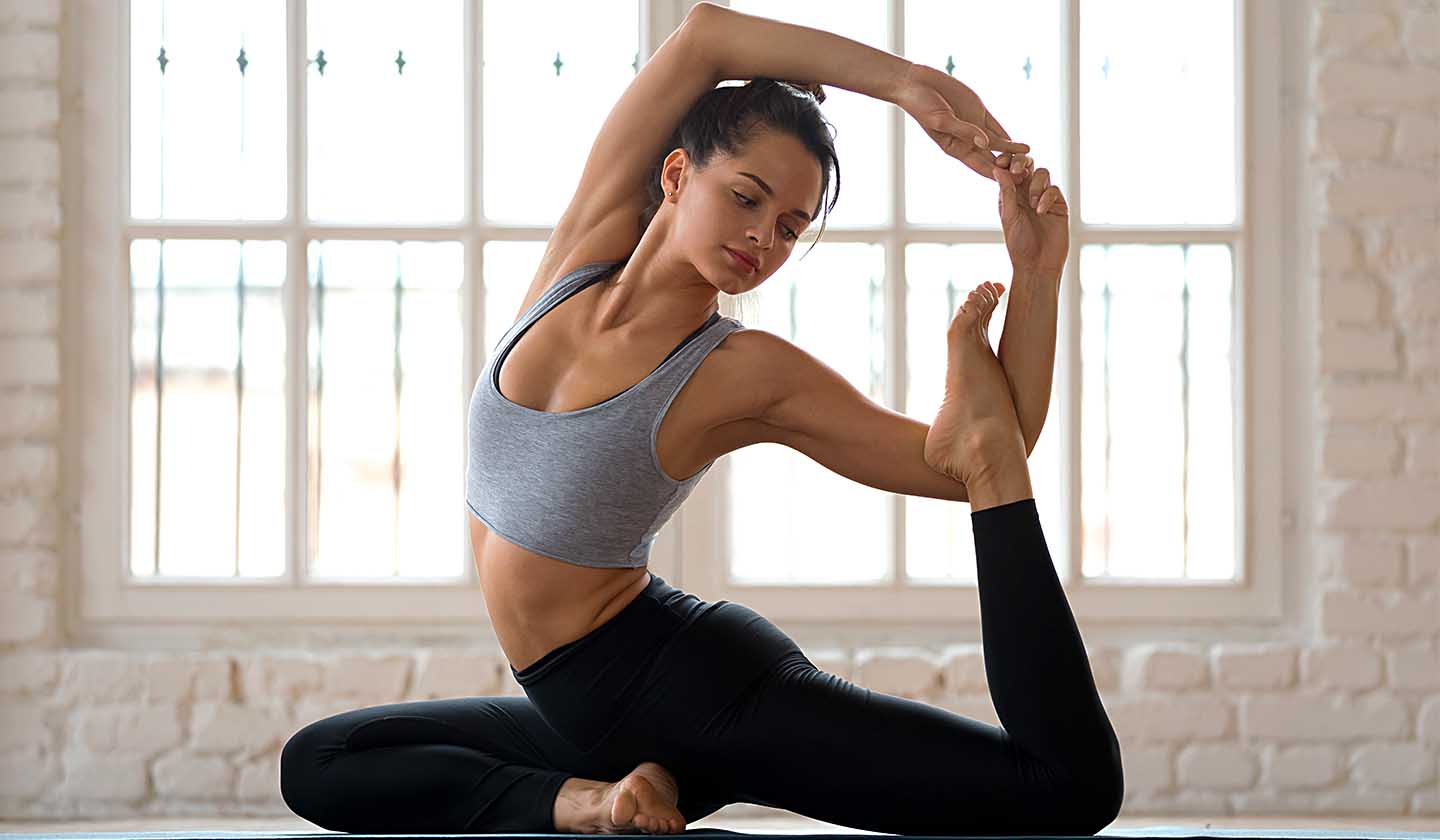 Physical exercise
Exercising regularly, for example, running, paddle tennis, cycling, swimming, walking, meditation, yoga...

Exercise 30 minutes per day

Regular exercise prevents diseases like obesity and osteoporosis


Bad habits can lead to serious health problems.
Do not smoke

Cut down on alcohol




With ageing, women experience constant bone fractures. Eat calcium rich foods on a daily basis, such as dairy products and by-products, or, if necessary, take calcium supplements.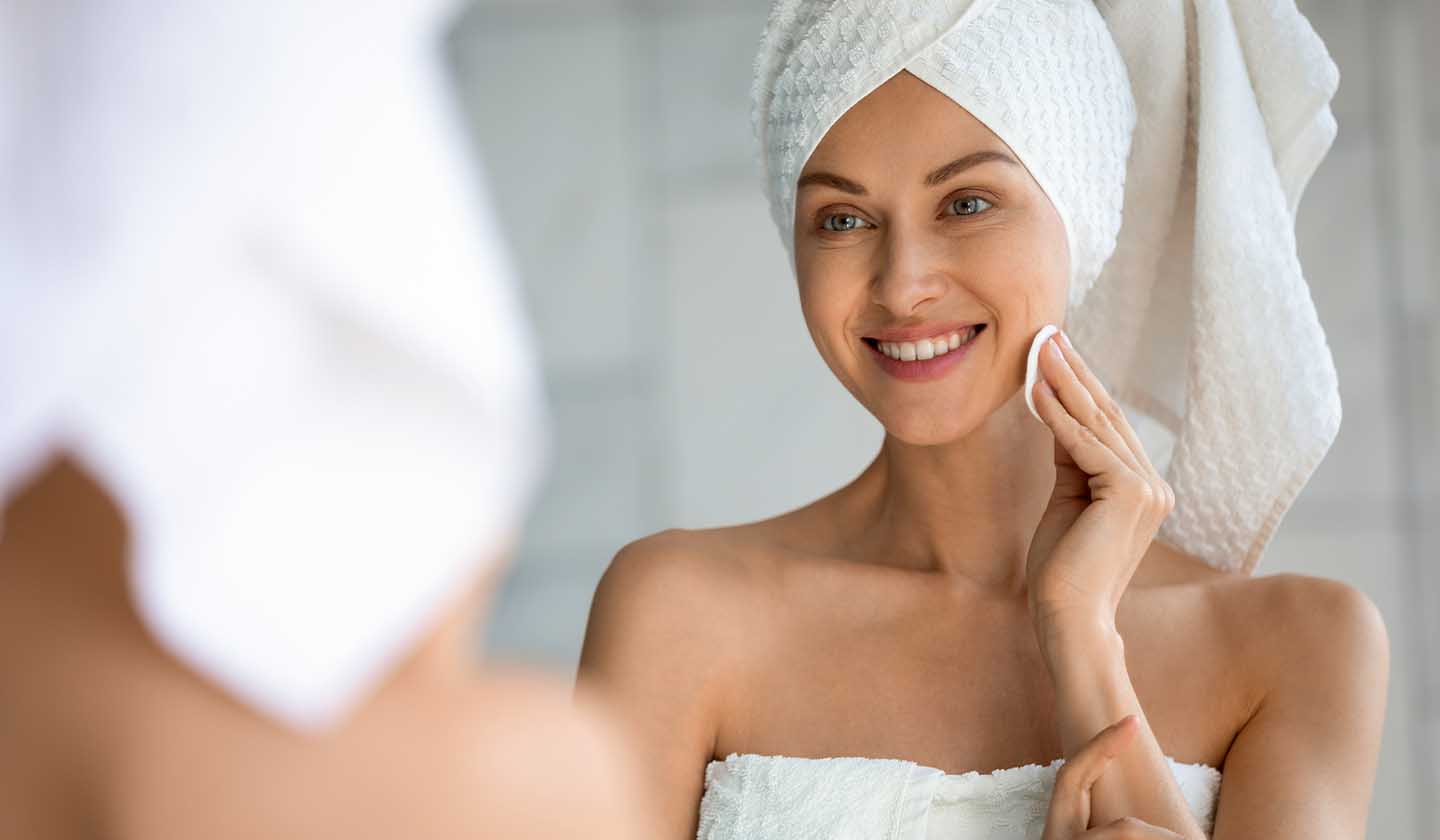 Proper makeup removal routine and skin cleansing are the basis for daily care

Always cleanse your face before going to bed

According to age and skin type, use cleansing lotions, gels, make-up remover milks or micellar solutions

Do not use soaps, as they are too aggressive and unbalance the protective layer of the skin

When travelling, you can use

make-up remover wipes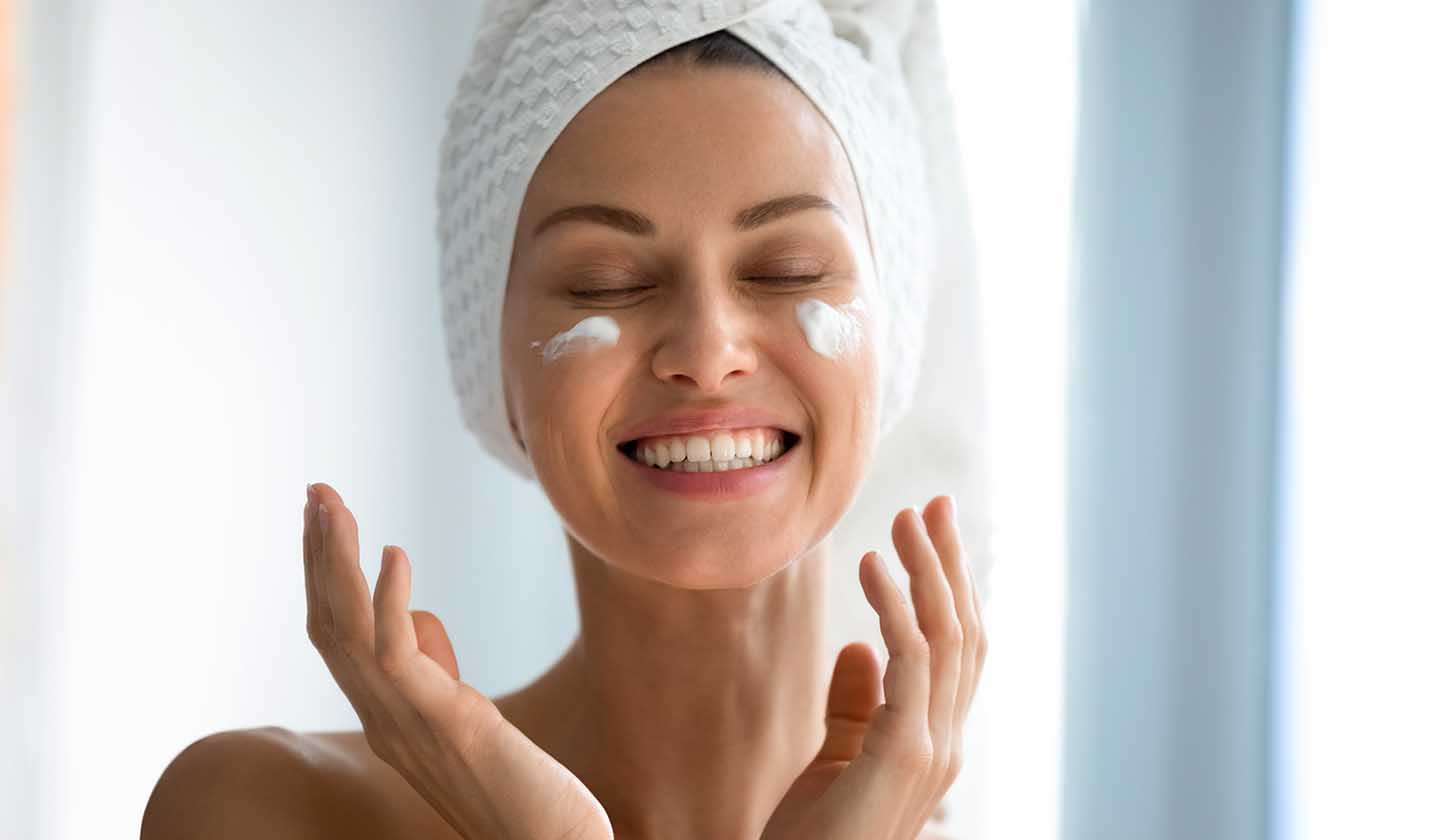 After facial cleansing, use a moisturiser according to your skin type, e.g. light texture products for oily skin, and for dry skin, use highly moisturising creams

Use anti-ageing cream for the first expression wrinkles


Apply a

facial serum

which prepares and enhances the cream effect. There are

anti-age

,

anti-

blemish

, and

anti-redness serums





Exfoliant and facial mask
Exfoliate your skin and use a facial mask, at least, once a week

Exfoliation removes dead skin cells, improves blood circulation, and speeds up skin recovery

Facial masks have several active components that provide the skin with maximum care

Choose your exfoliator and facial mask (whitening, oil regulators, specific for hydration) according to the current needs of your skin


From the age of 30 the eye contour cream should be applied every day to slow down the usual skin ageing process

Important for dark circles


Use sunscreen every day after applying your moisturising cream on the face, neck, and neckline

In case of sun exposure apply sunscreen to your entire body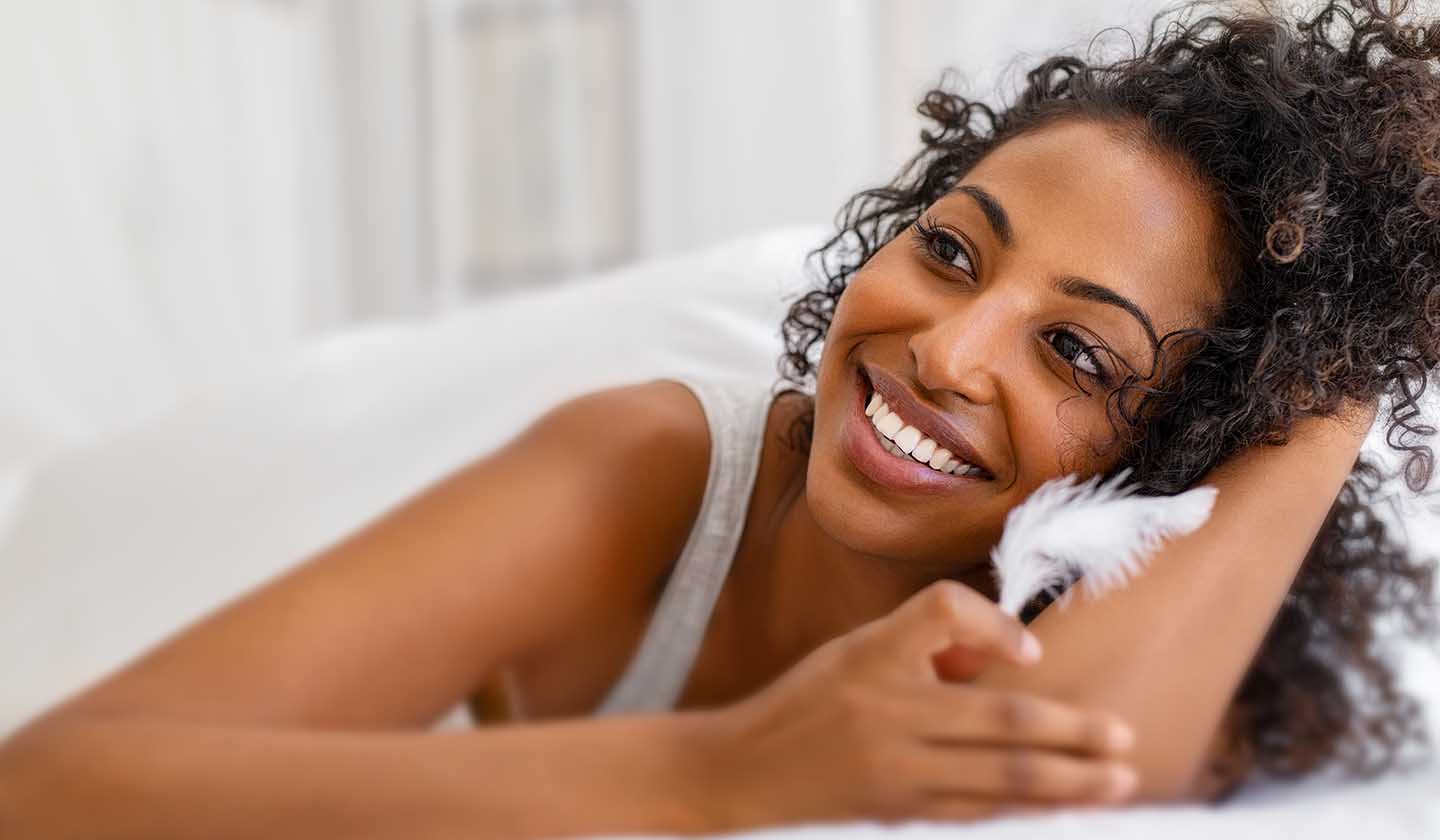 Hair
Hair care depends on the type of hair (dry, straight, curly...), the region where you live and the physical activity you practice (e.g. gym). However, there are some general precautions:
Avoid sleeping with wet hair

Apply moisturising masks at least once a week to keep your hair healthy, hydrated, and shiny

Wash your hair with warm water and avoid hot water

Apply a protective spray before sun exposure


Hydrate your skin daily

Exfoliate
If necessary, you can apply specific products:
Breast firming cream

Anti-stretch mark cream

Anti-cellulite cream

Refreshing cream

Toning cream
Hands
and
feet
should always be

hydrated

because they are more exposed to external agents.
Your
pharmacist
can help with all these points!!!
Contact your pharmacy.

Sources
iSaúde
Farmácia Distribuição Magazine
Também lhe poderá interessar
Beauty & Hair
Dermatology
Wrinkles are natural. But seriously, who likes them?
Aging is a natural process that leads to the appearance of physiological changes in the skin surface. Wrinkles are one of those changes. In an ageing skin, there is a decrease in the dermis and epidermis thickness, which also lose their underlyin...