Dermatology
Beauty in the Masculine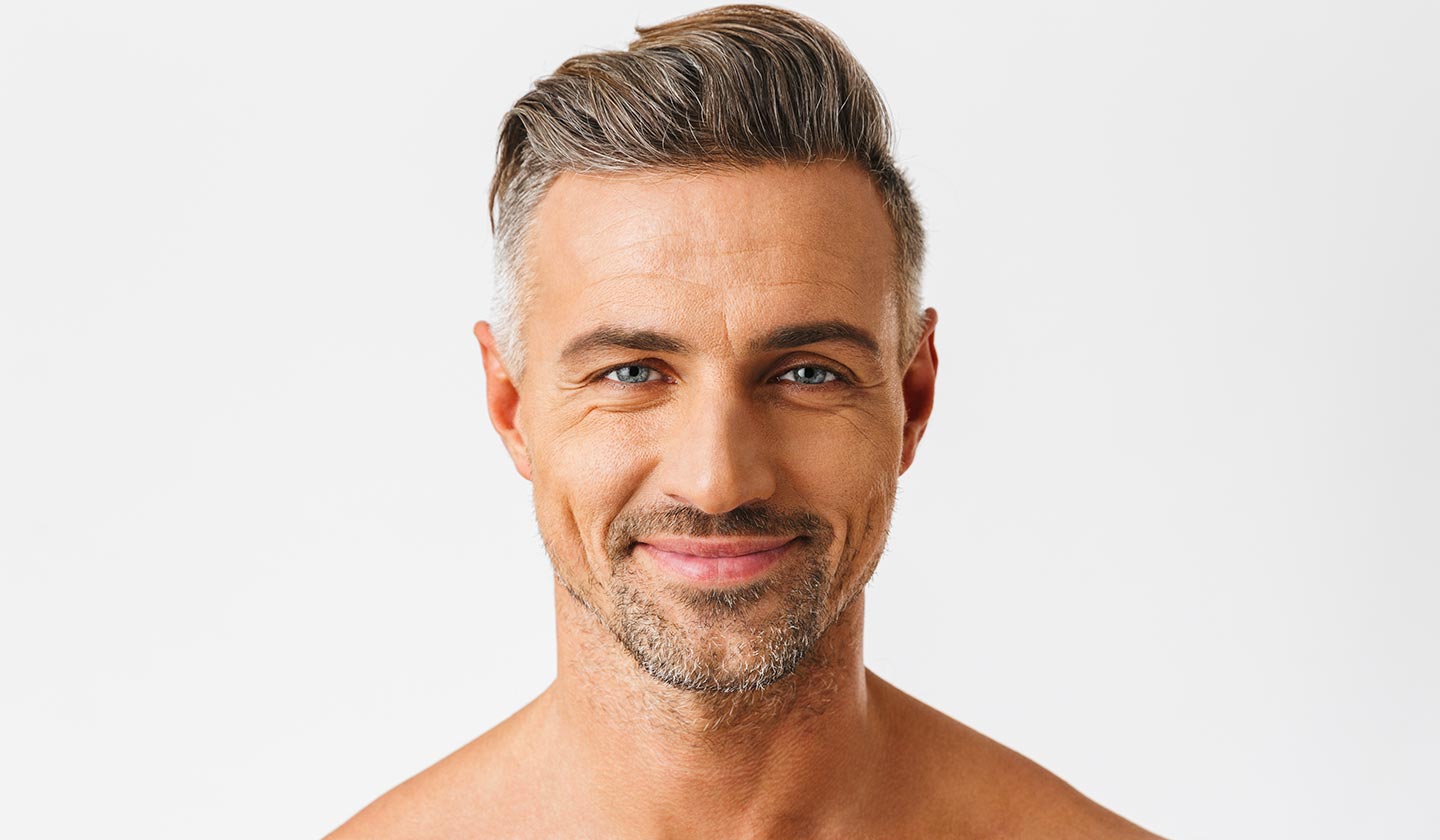 From hair care to tips for healthy skin, what perfume to use and how to shave, everything is important to feel good in your skin all year round.
Here are some tips that will make you feel better, more comfortable and more confident.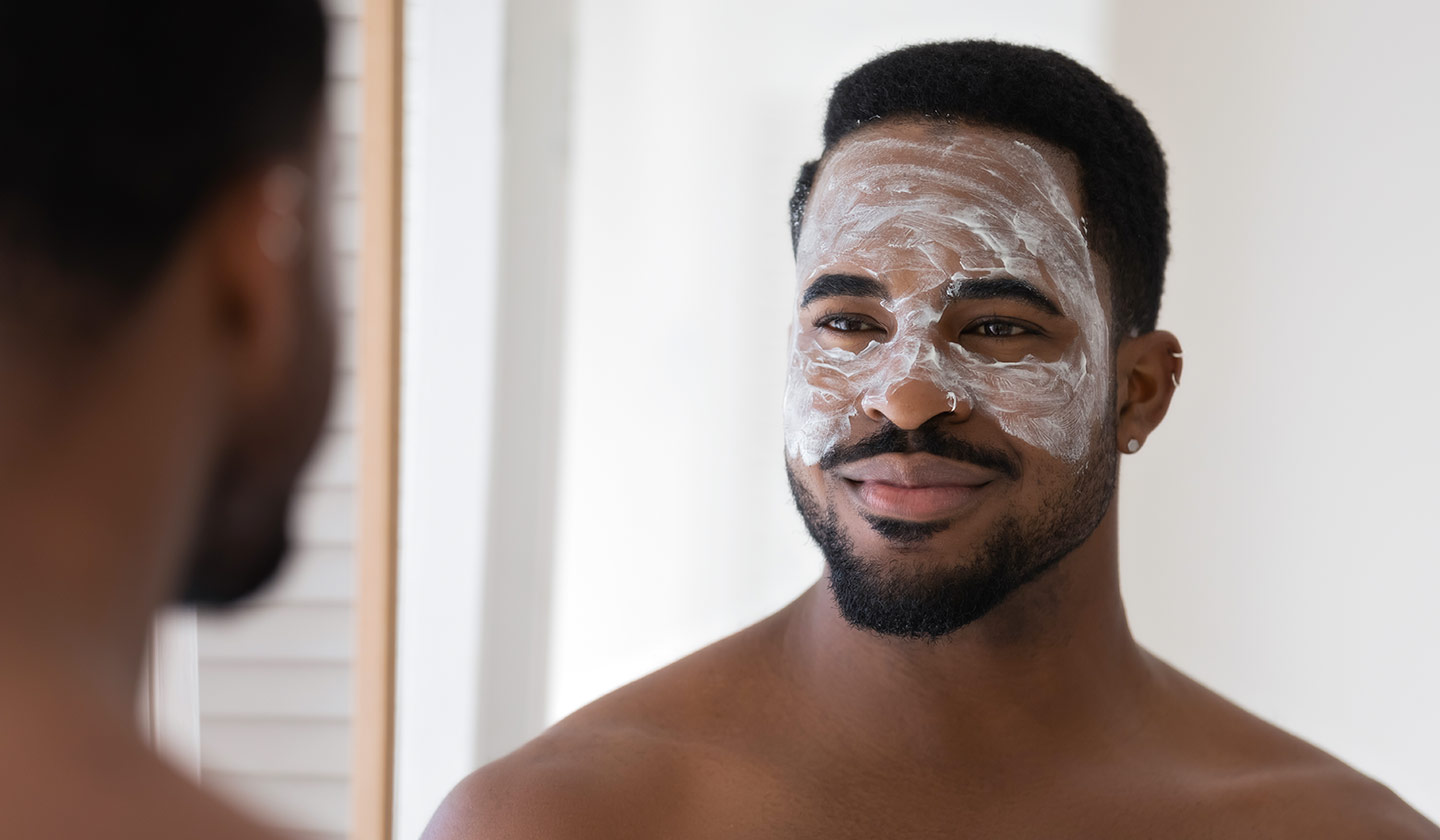 Hydration and Sun Protection every day
There is a lot of talk about anti-aging strategies for the skin and products that reverse sun damage such as fine lines, dark spots, etc. However, by taking a more proactive approach, you can avoid many problems (and wrinkles). In the morning, you should apply a moisturizer with sun protection to avoid ultraviolet rays and pollution. Always use sunscreen before the big days of sun exposure. These products prevent your skin from wrinkling and developing dark spots (while preventing skin cancer). Maintain this routine even in winter and on cloudy days - or if you work near a window. UV rays are the worst enemy for beautiful, healthy skin.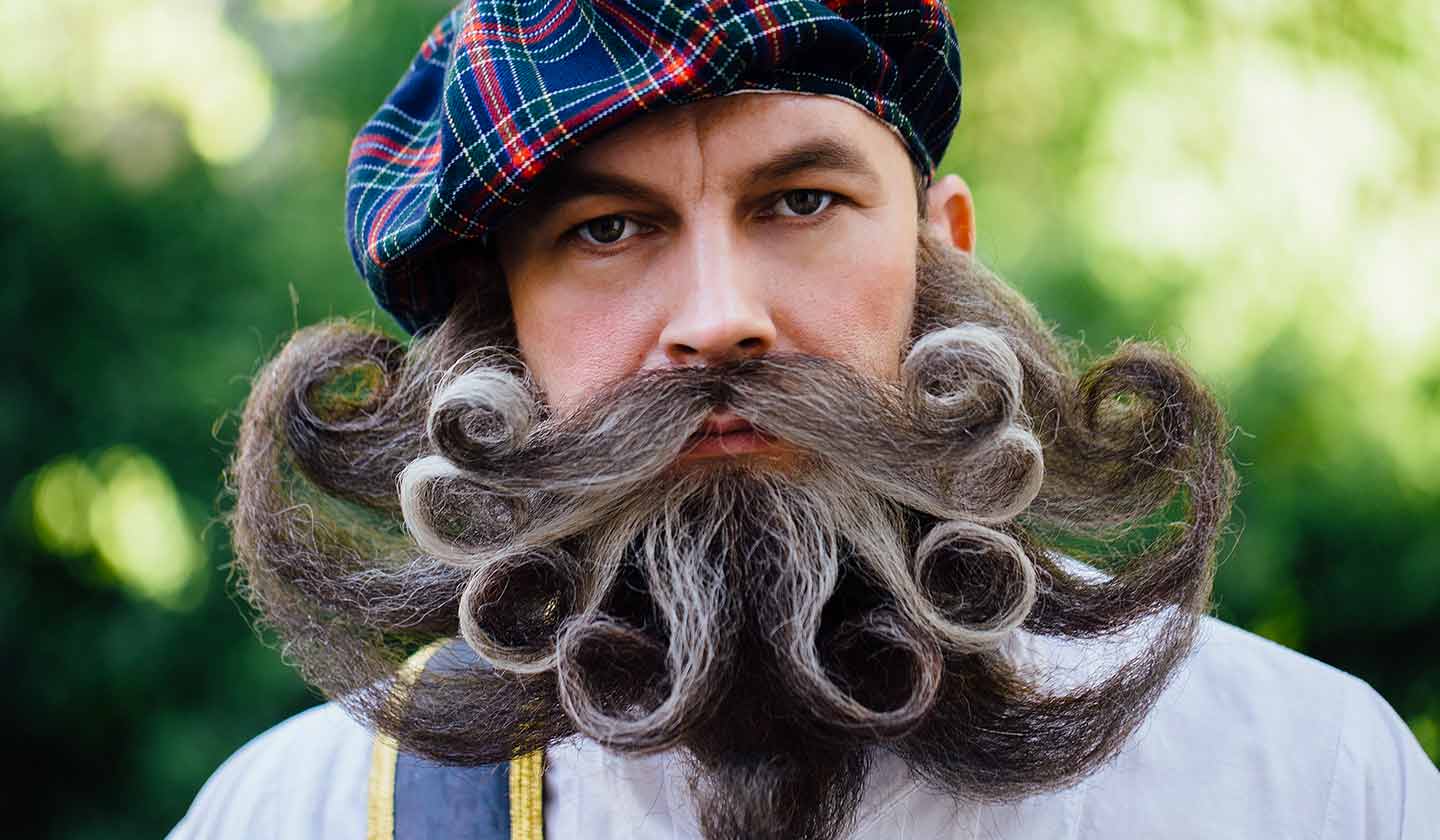 Beard - Pay attention to details
When trimming their beards, the vast majority of men choose a single comb for the entire face and another comb to clean up the beard area. Thus, many men neglect to style their beard and, in turn, fail to utilize the various options that come with many of the beard trimmers they buy. If you invest in a detailed beard trimmer (one unit with a dozen different combs or two separate units - one for trimming, one for detailing), you will have several widths and lengths of guard that allow you to add weight and contrast to the mustache or on the sides. Creativity is the key.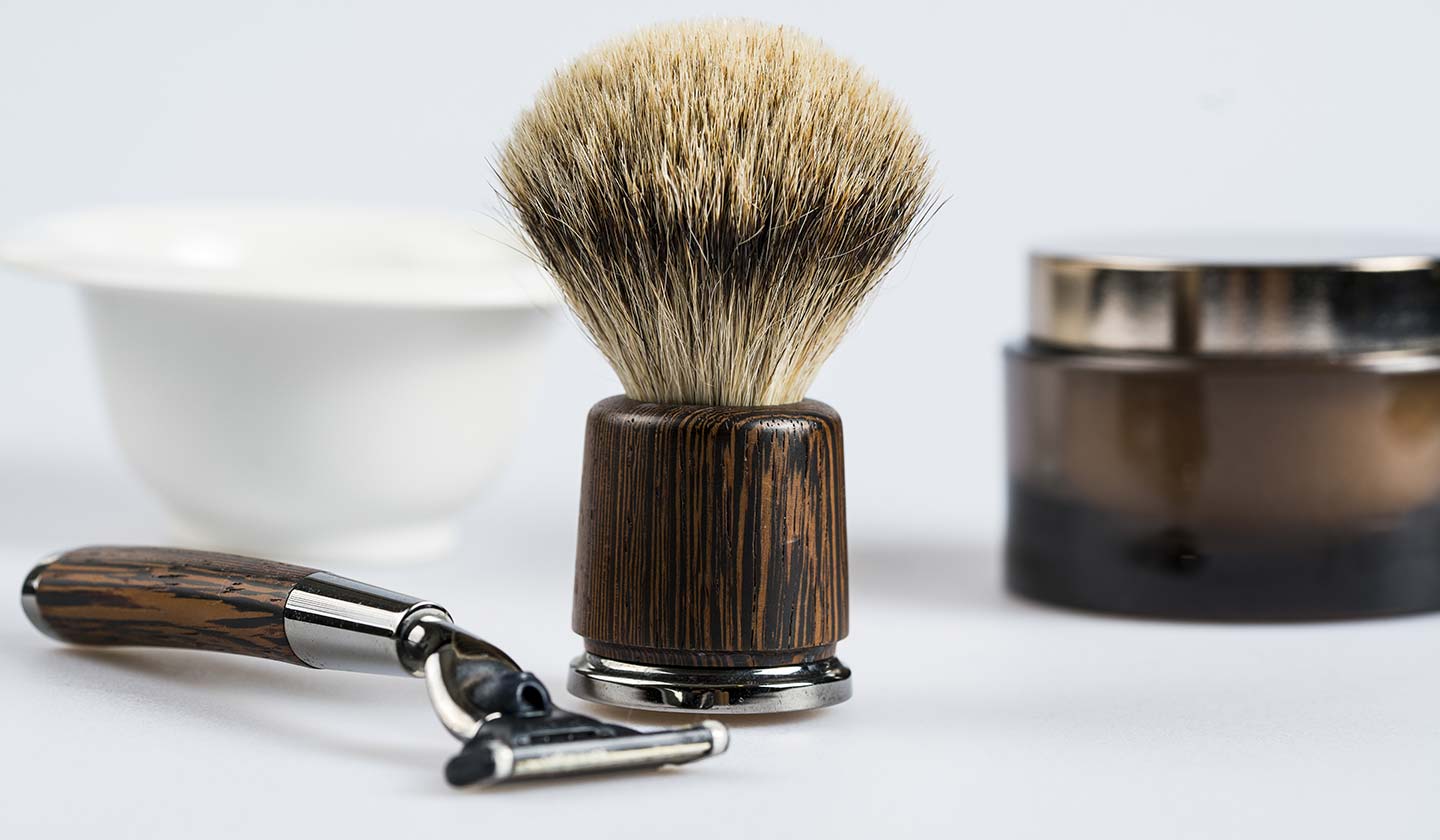 Shaving blade
Change the blade of your shaving equipment frequently.
This is a fundamental principle of hygiene. It prevents build-up of dead skin, hair debris and bacteria. It also ensures a close shave free from razor drag, razor burn and ingrown hairs. Most companies provide blades at low cost and at designated intervals, allowing you to change your blades - every use or every six to two weeks. Between uses, store the blade upright in a dry, well-ventilated place after washing thoroughly.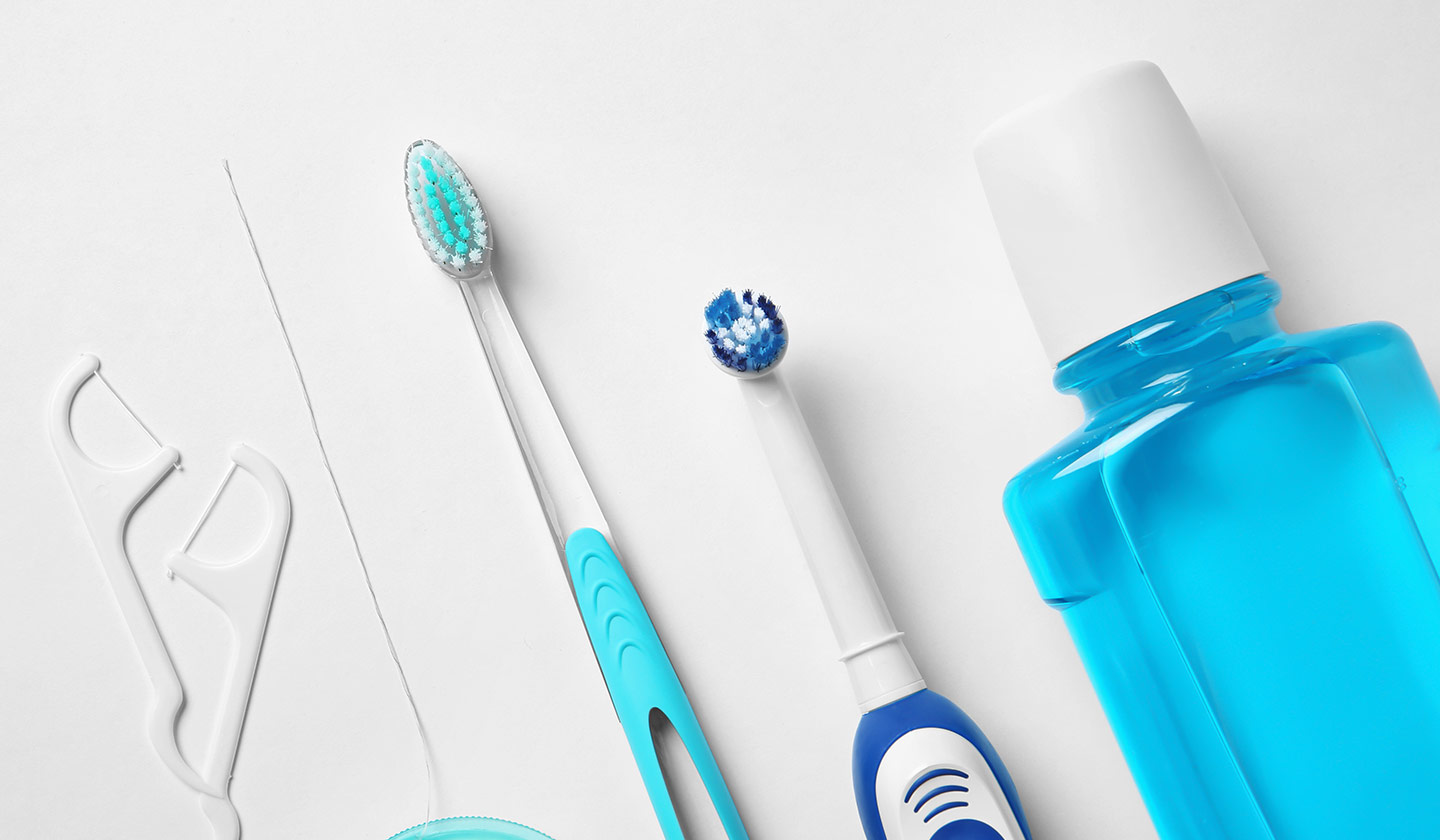 Teeth and mouth always healthy
Toothbrushes are no longer effective after three months of use. They become shortened, bent, and must be replaced. You should use soft or medium bristle brushes. Hard bristles are aggressive to the gums and are not more effective at brushing. Use a toothpaste that is right for you, whether you suffer from brittle gums, tooth sensitivity, or want to whiten your teeth. You should also use dental floss or dental tape and a mouthwash or mouthwash to complete your oral hygiene.



Talk to a Qualified Professional
Pharmacists and dermatologists are available to treat blemishes, eczema as well as other problems with your skin. There are lots of different skin and hair concerns, from keeping your feet healthy, stopping hair loss, preventing and treating acne, and of course reducing the signs of aging. Specialized help is best for those who like and want to take care of their body.




Have a signature perfume....or more than one
We have several personalities within us. And while it's great to have a unique perfume, there are few fragrances that work well for all occasions. Think about the message you want to send to your colleagues (a classic, timeless fragrance seems more appropriate), you may want to put a more vibrant side on date nights (such as a woody scent). Also, what looks good on a warm spring day (floral) won't necessarily feel good in the height of winter (when stronger scents shine through). For all these reasons, choose a personal library of perfumes.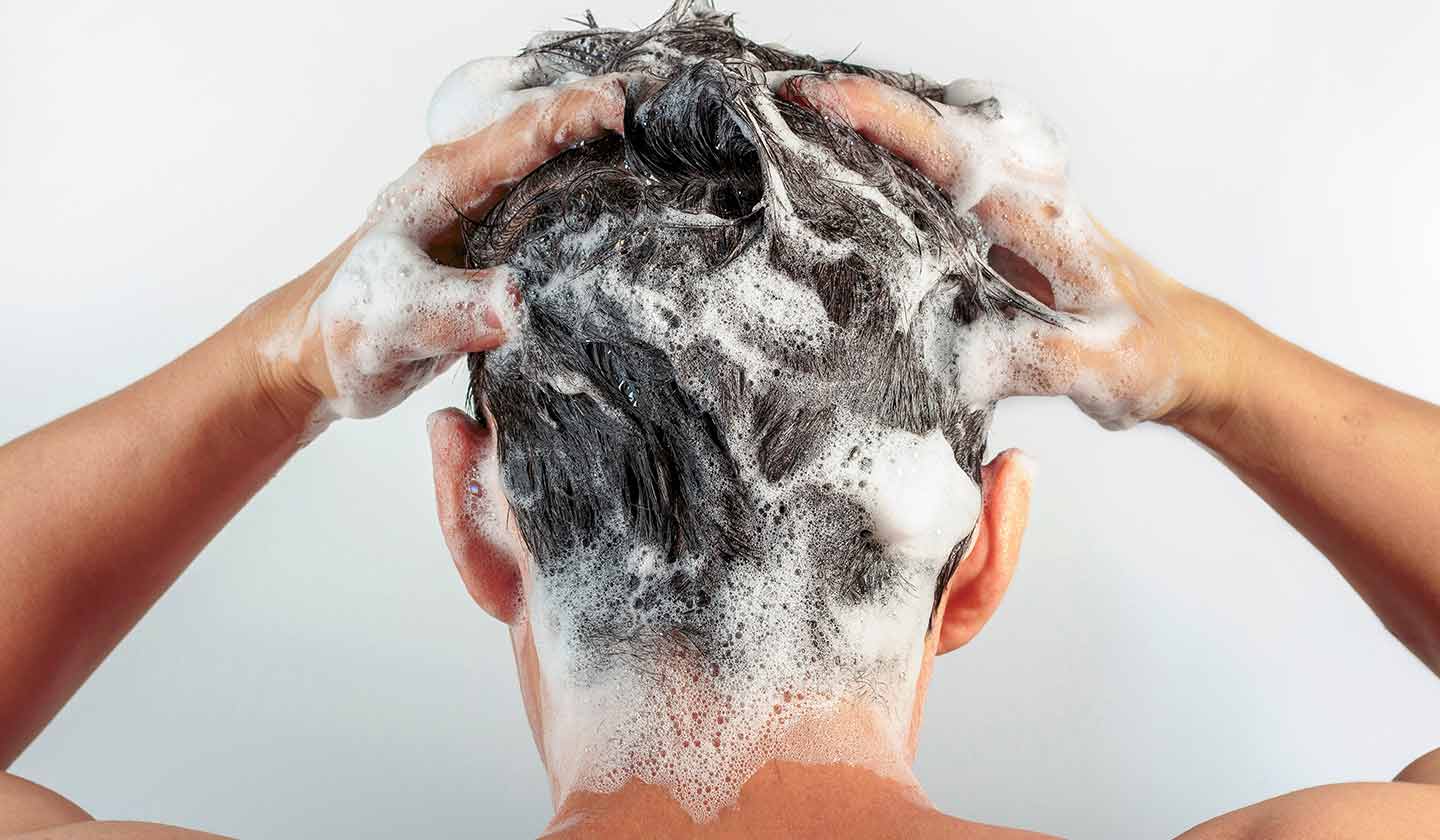 Use appropriate Shampoo and Conditioner
For your hair to look healthy and beautiful use conditioner every day after shampooing. While this is a good way to remove dirt and excess sebum, for example, the truth is that a thorough shampooing takes care of some of these problems. Shampooing totally strips the hair of its natural oils - which keep it healthy, moisturized and stylish. Using conditioner, a cream or mask leaves your hair looking shiny and cared for. If the problem is an oily scalp, you should wash less frequently to train your scalp. Over time it will produce less oil. The important thing is to choose the right shampoo and conditioner for your hair type.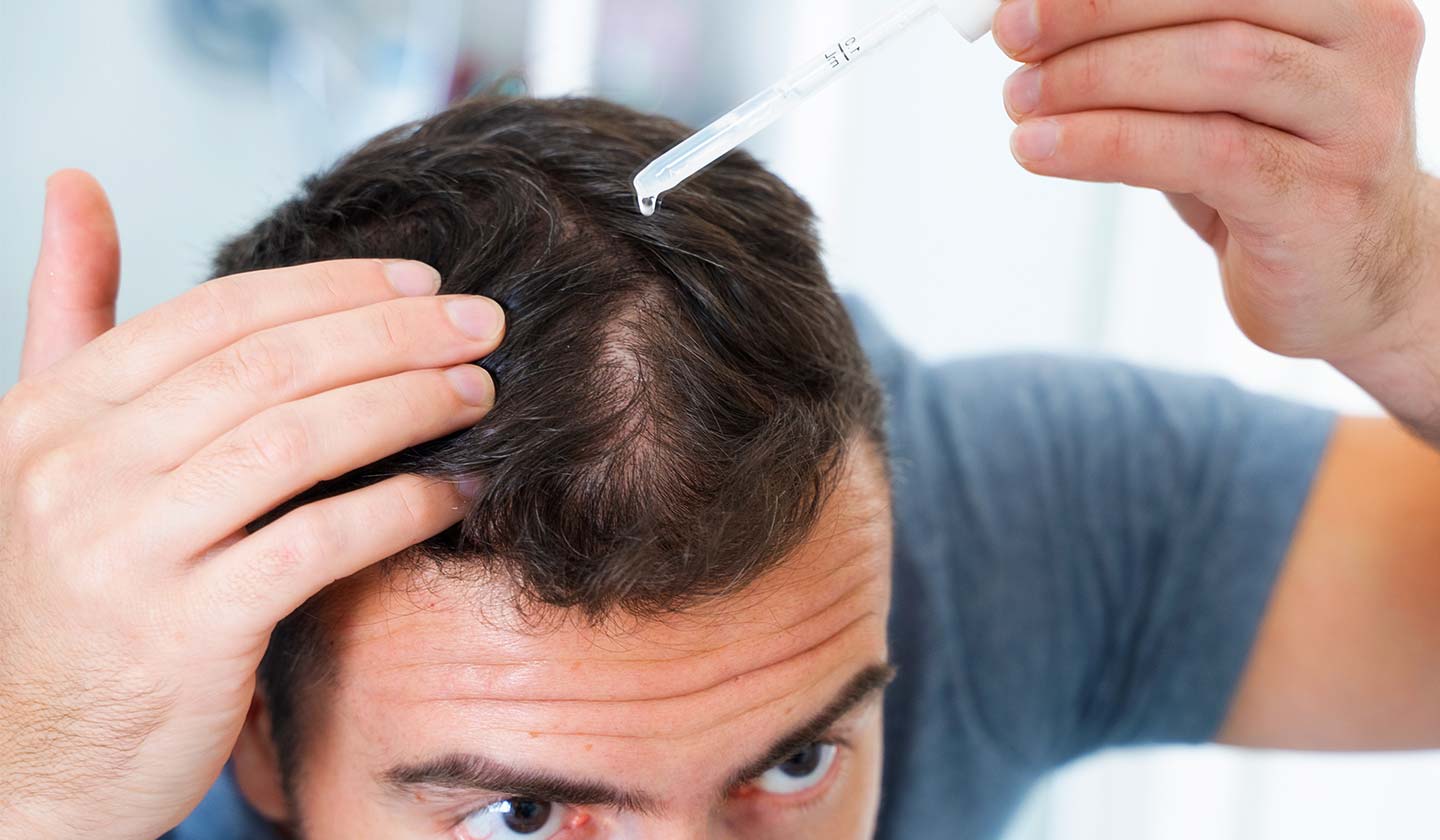 Scalp problems
Most people take care of their scalp only when it starts to itch or flake. The scalp needs care in order for hair to grow healthy and strong and to prevent sebum buildup, as well as the growth of bacteria and fungi. Try incorporating one or two scalp-focused products into your routine, whether it's an exfoliator (to lift dead skin and stimulate circulation, which strengthens hair strands), a balancing serum, a weekly antifungal wash, or a nourishing scalp mask once a week.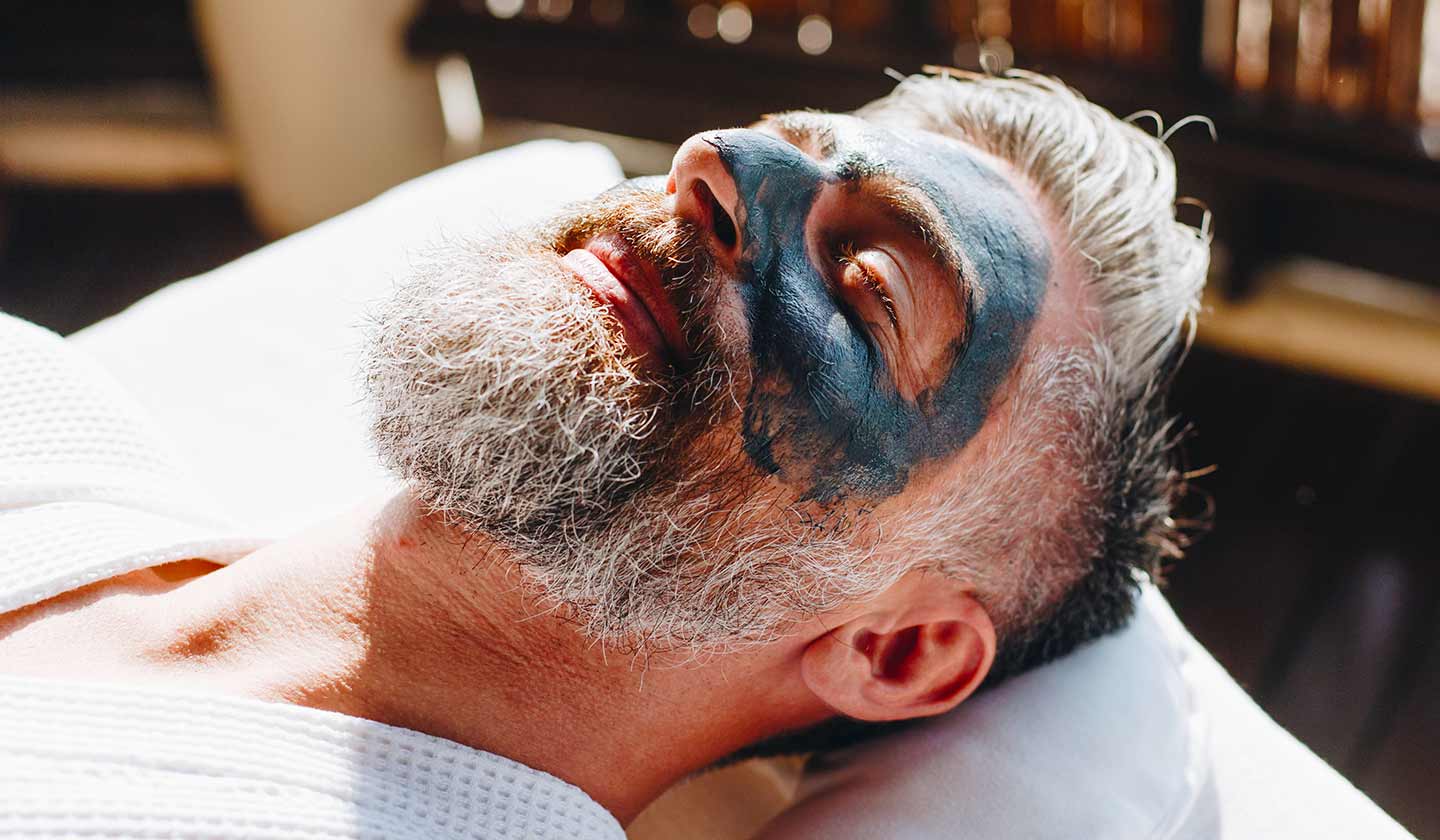 Take care of your skin while you sleep
An overnight skin care routine is the fastest way to clearer, firmer, more even-toned skin. This is because the body's cells regenerate faster while you sleep, and systems work harder to repair and restore themselves. It's also the reason why a full night's rest is often the difference between getting sick and feeling well. Skin is no exception, so it's essential to cleanse before bed and slather on a layer of nutrient-rich night cream and/or anti-aging products. When combined with a total of 7 to 8 hours of rest, these products increase the benefits of sleep on the skin, as their own energy is doubly effective in keeping your face hydrated, nourished, and youthful.


Ana Neto
(Pharmacist)
Também lhe poderá interessar
Beauty & Hair
Hair care
Hair Loss - The war is not lost, revitalisation is the key word
The hair is produced in the hair follicle, which is independent and goes through the growth cycle at different times, otherwise all the hair would fall out at once and it would not be possible to maintain a visible capillary density. The hair life c...
Beauty & Hair
Hair care
Dandruff - Nothing that a good shampoo won't solve
Dandruff is a common skin condition that affects mainly the scalp. Symptoms are peeling of the skin and, in some cases, mild itching. Although it is not a serious health issue, it can be cause discomfort and, in some cases, it can be difficult to man...