Hair care
How to protect your hair from the effects of the sun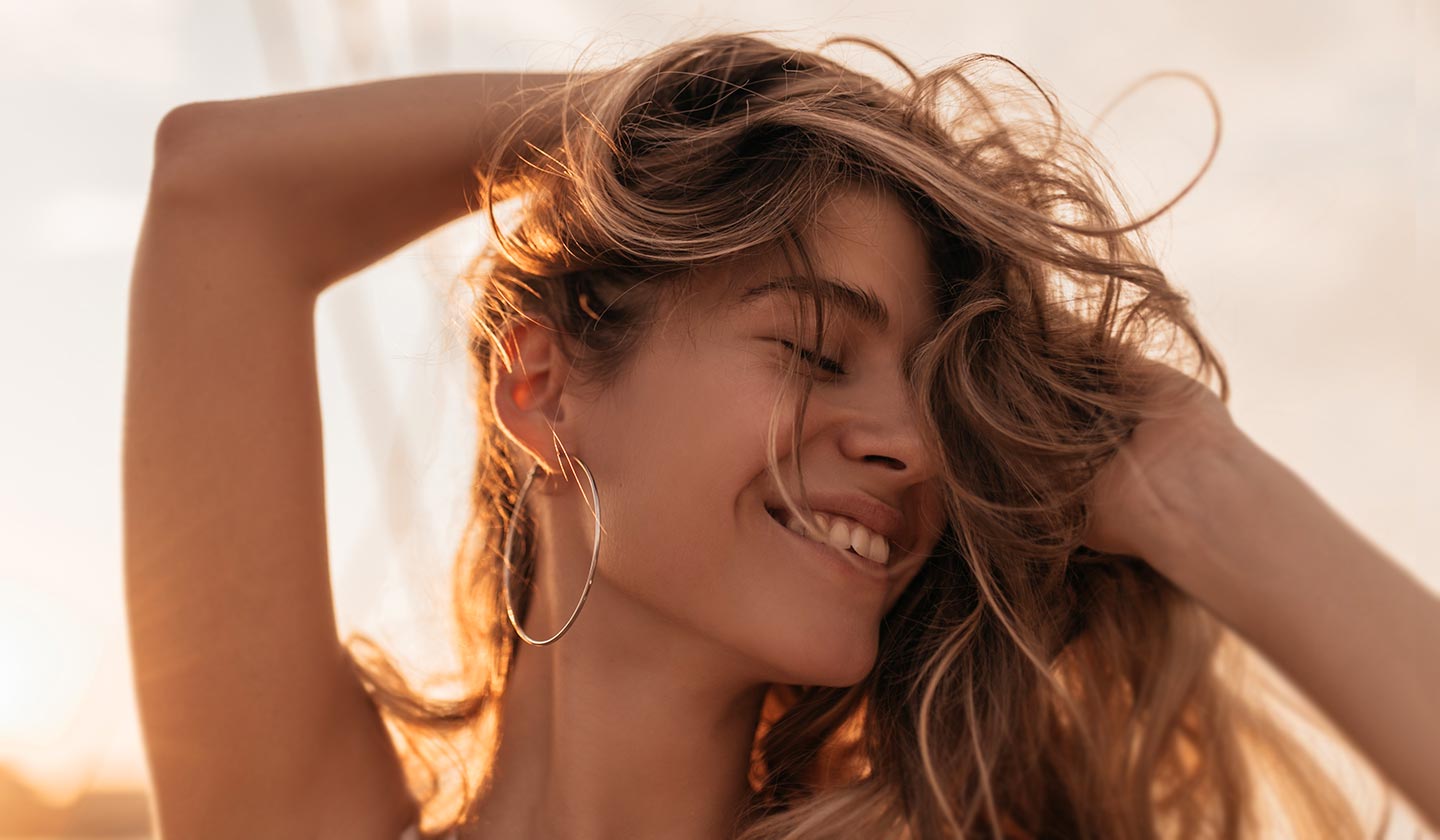 The sun's rays damage hair, stripping shine and leaving it brittle, so you need to protect your hair against these effects.
The UV rays emitted by the sun are a danger to skin and also to hair. In the same way that you need to take some care of your skin, you need to protect your hair from the damage that the sun can cause on a daily basis and especially when it is excessively exposed to these conditions, such as on beach and pool days.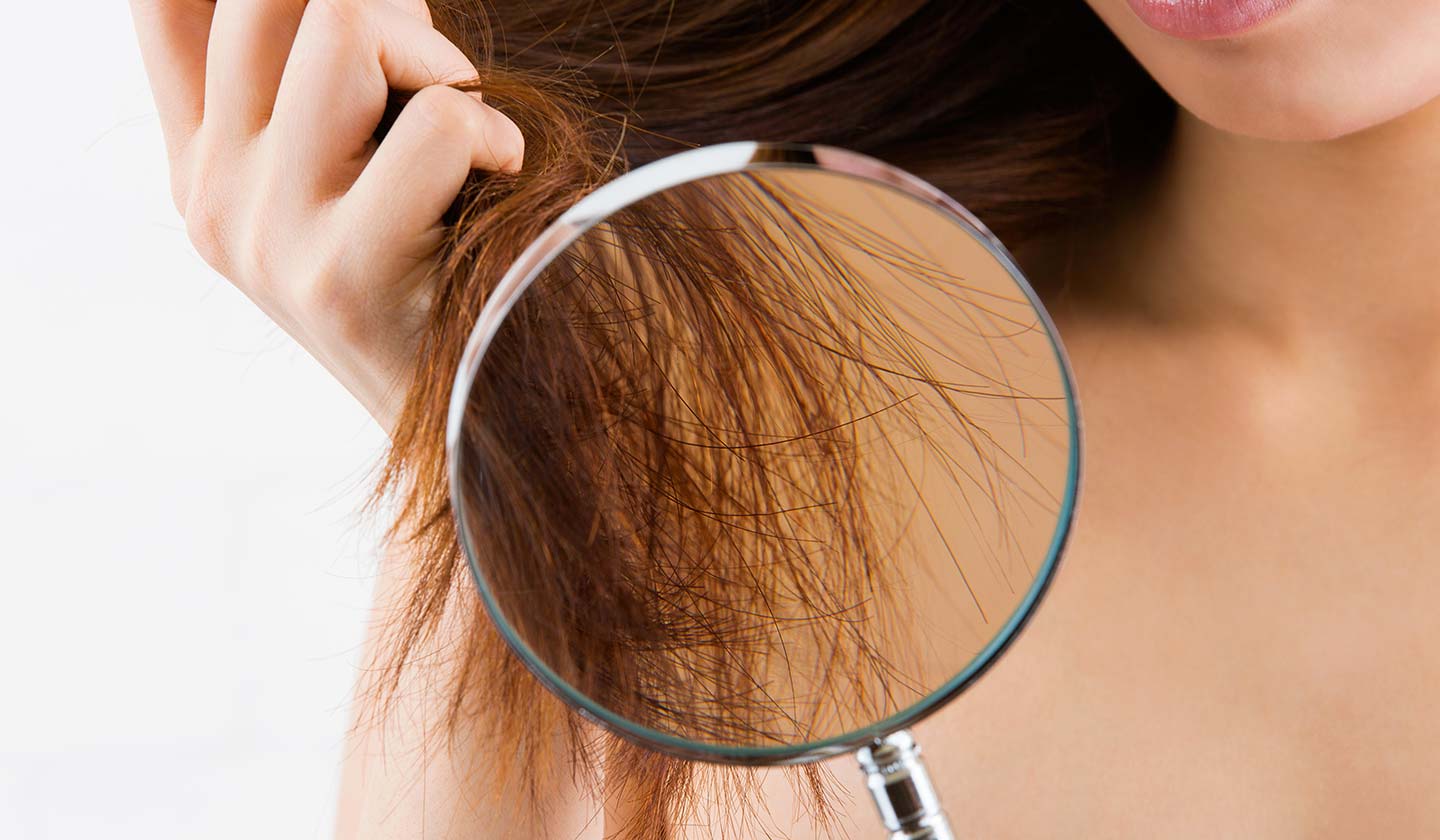 Often, exposure to the sun occurs without us realising it, just by walking around without any kind of protection.
Hair which is exposed to the sun becomes coarser and duller as a result of the direct damage caused by the radiation to the substances which bind the cuticles together, such as ceramides. It also becomes brittle and fragile as a result of changes in the keratin.
There are several products to protect hair against solar radiation. Besides, hats with sun protection are excellent allies. Coloured hair deserves special care, as exposure, in addition to damaging the hair shaft, can also alter the colour.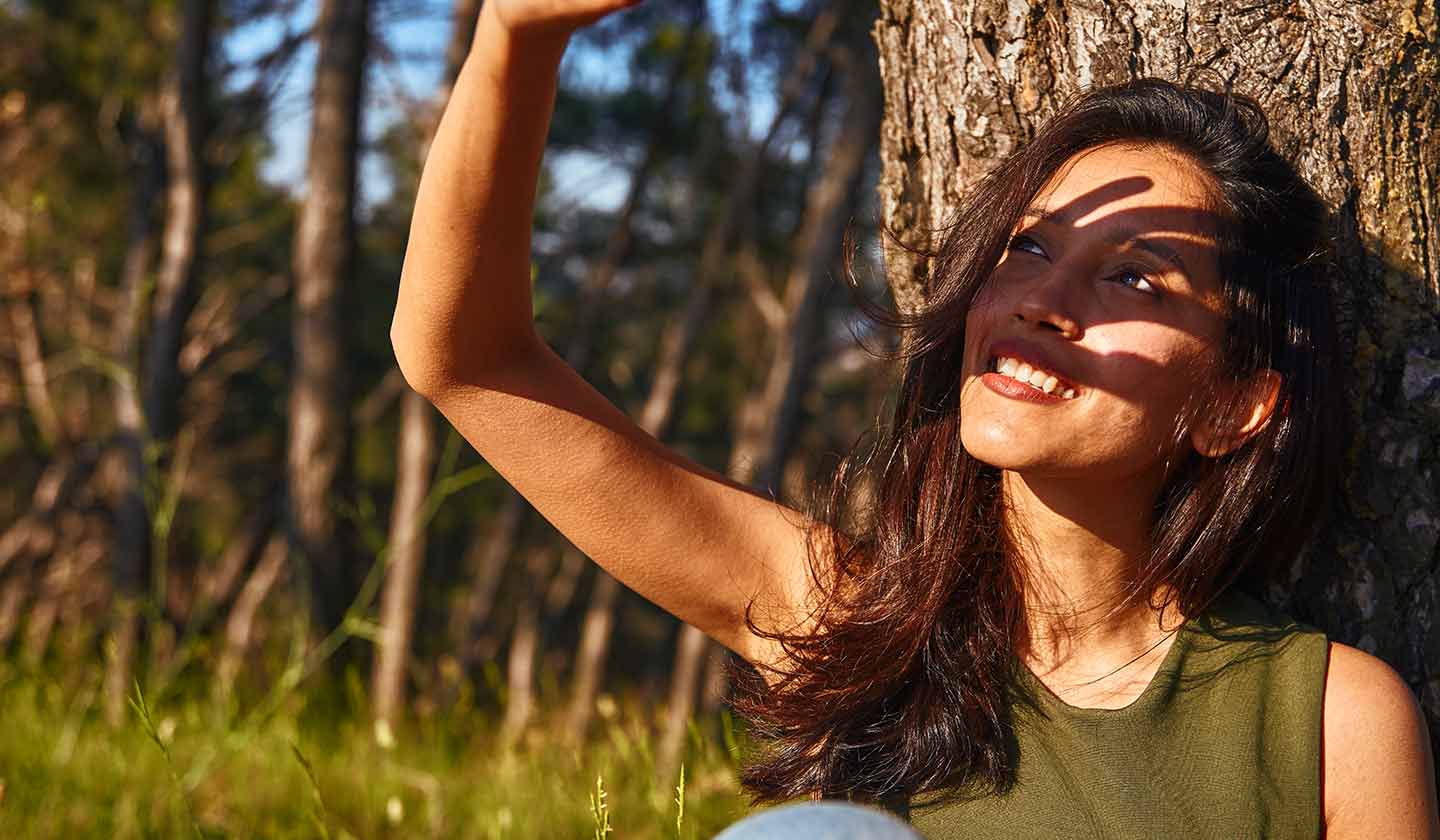 7 practical tips to protect your hair from the sun
Hair needs protection and care from the sun. Just like the skin, UVA and UVB radiation can penetrate the hair and cause damage to its structural composition.
This damage occurs when hair is overexposed to the sun. Daily protection is not necessary since hair does not last very long (compared to our skin, for example), and there is no risk of developing malignant lesions through cumulative exposure.

1. Use rinse-free products with UV filters:
They block the penetration of harmful rays into the hair shaft;

2. Don't comb your hair wet:
A very simple tip helps your hair to stay beautiful and healthy. Combing wet hair causes hair breakage. Just smooth it out by running your fingers between the strands;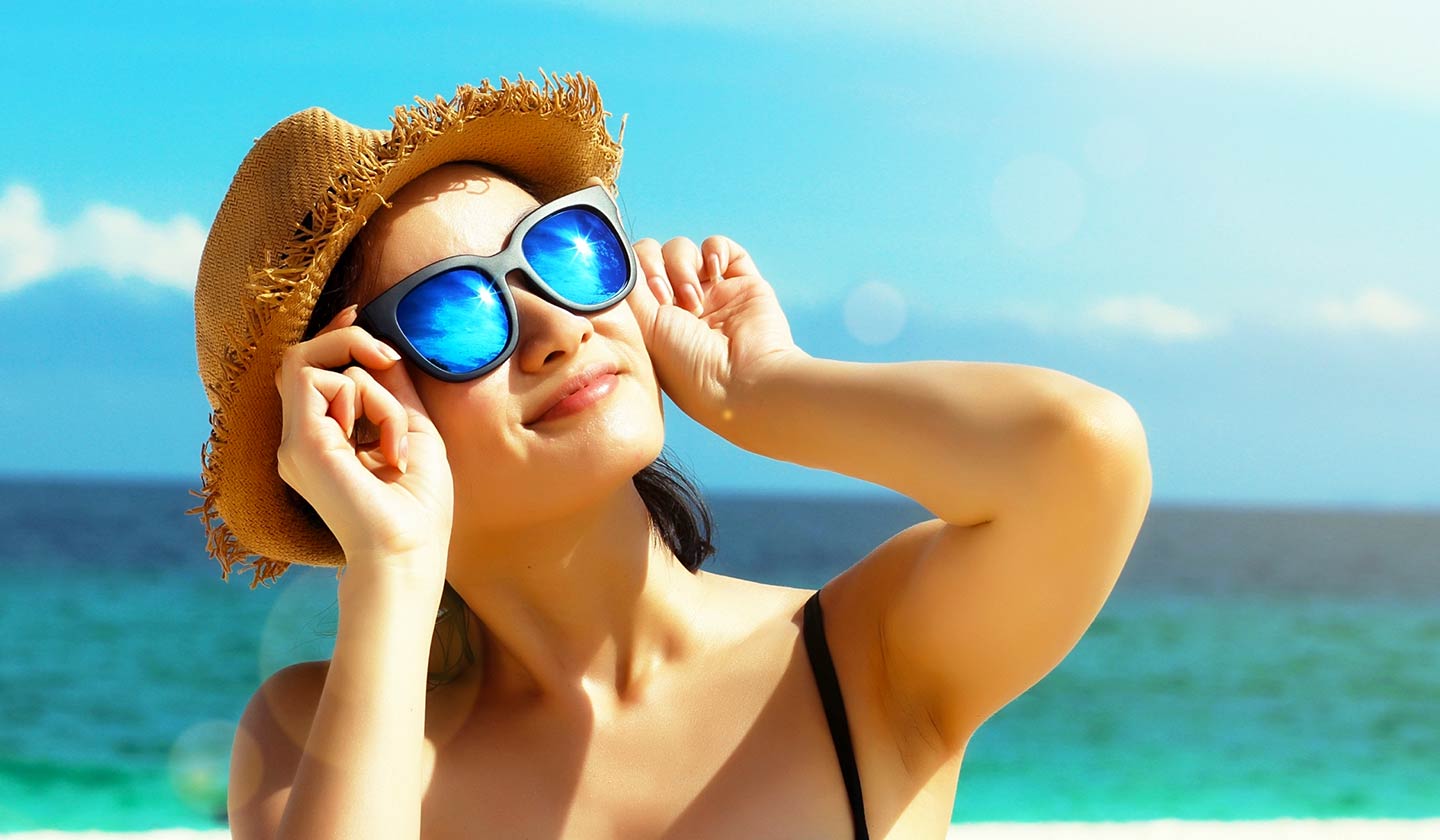 3. Adopt barriers against sunlight:
Protecting yourself from the sun whenever possible helps to take care of your hair against UV rays: wear a parasol, wide-brimmed hats, scarves. Physical protection is always the most effective against sun damage;

4. Always remove chlorine and salt:
The less time these substances remain in the hair, the less damage it will cause, therefore, do not let your hair dry with chlorine and salt in the strands. These substances open the hair cuticles, making them even more sensitive. Whenever you get out of the sea or pool take a fresh water shower, without chlorine;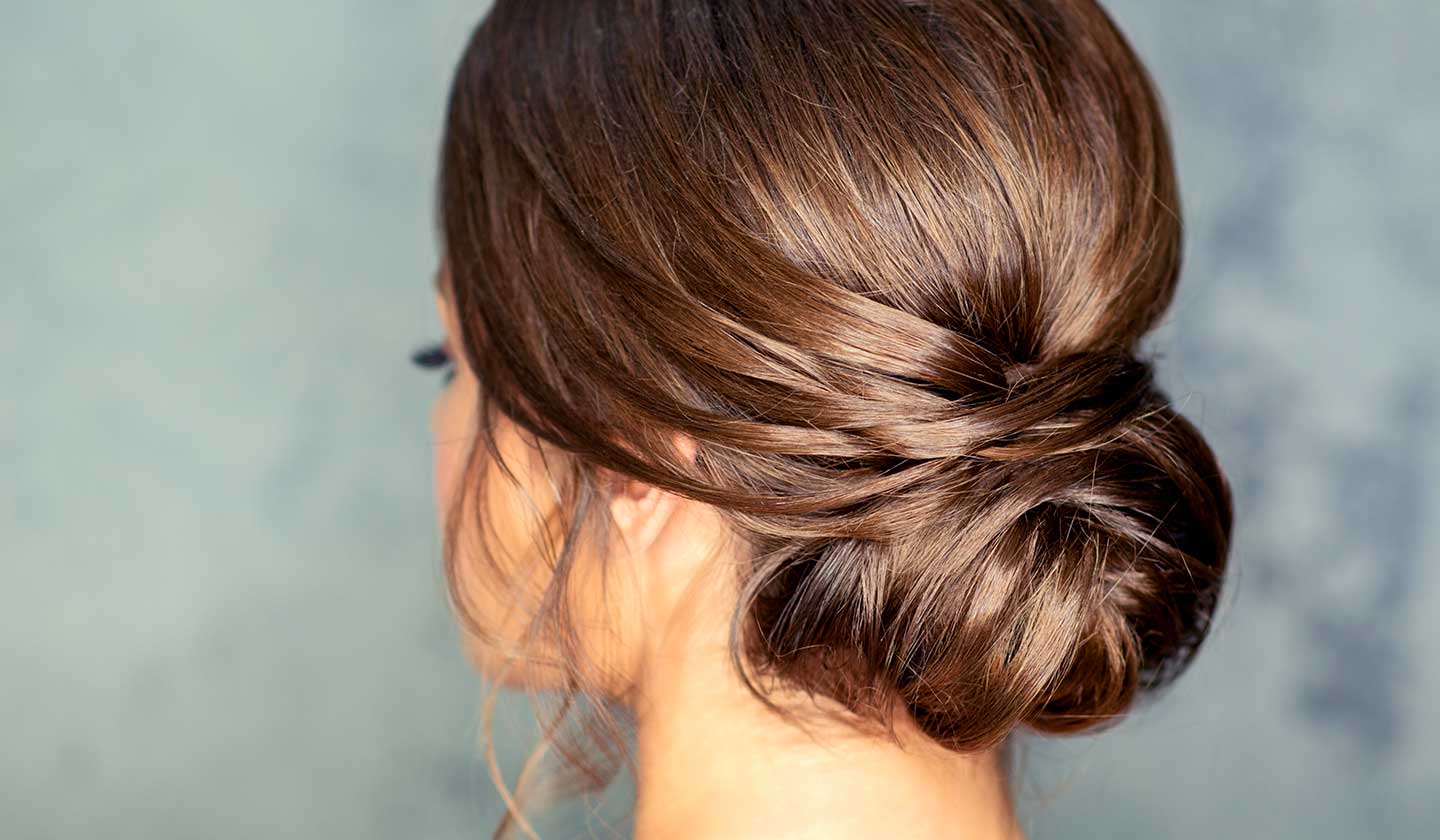 5. Putting your hair up in a bun:
The less area the sun affects, the less damage it causes and, for this reason, the bun is a great alternative to protect your hair from the sun's rays;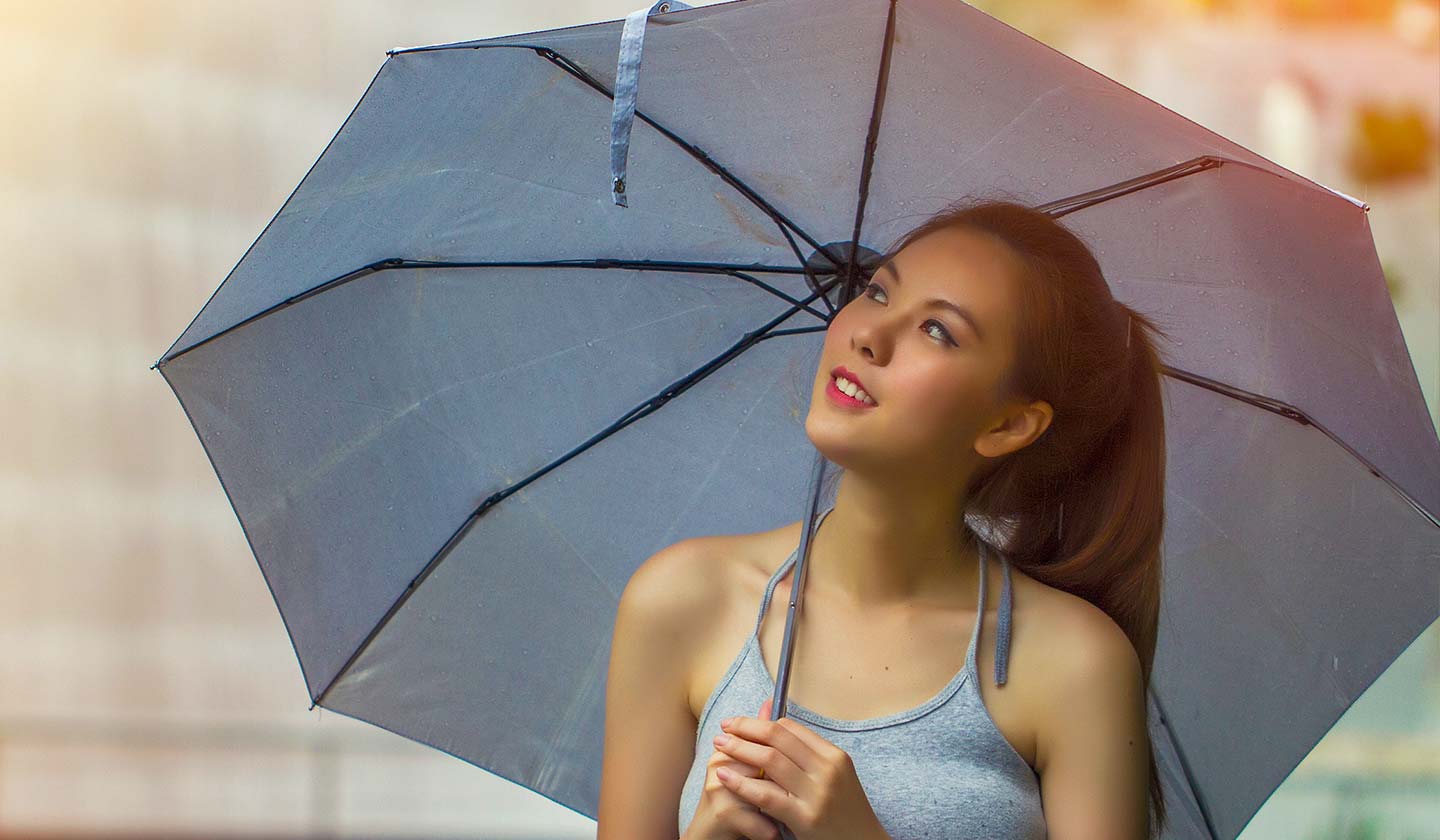 6. Use an umbrella whenever possible:
When hair is exposed to UV rays for a long time, even in an urban environment, it causes damage to the hair. The umbrella not only protects your hair but also helps protect your face;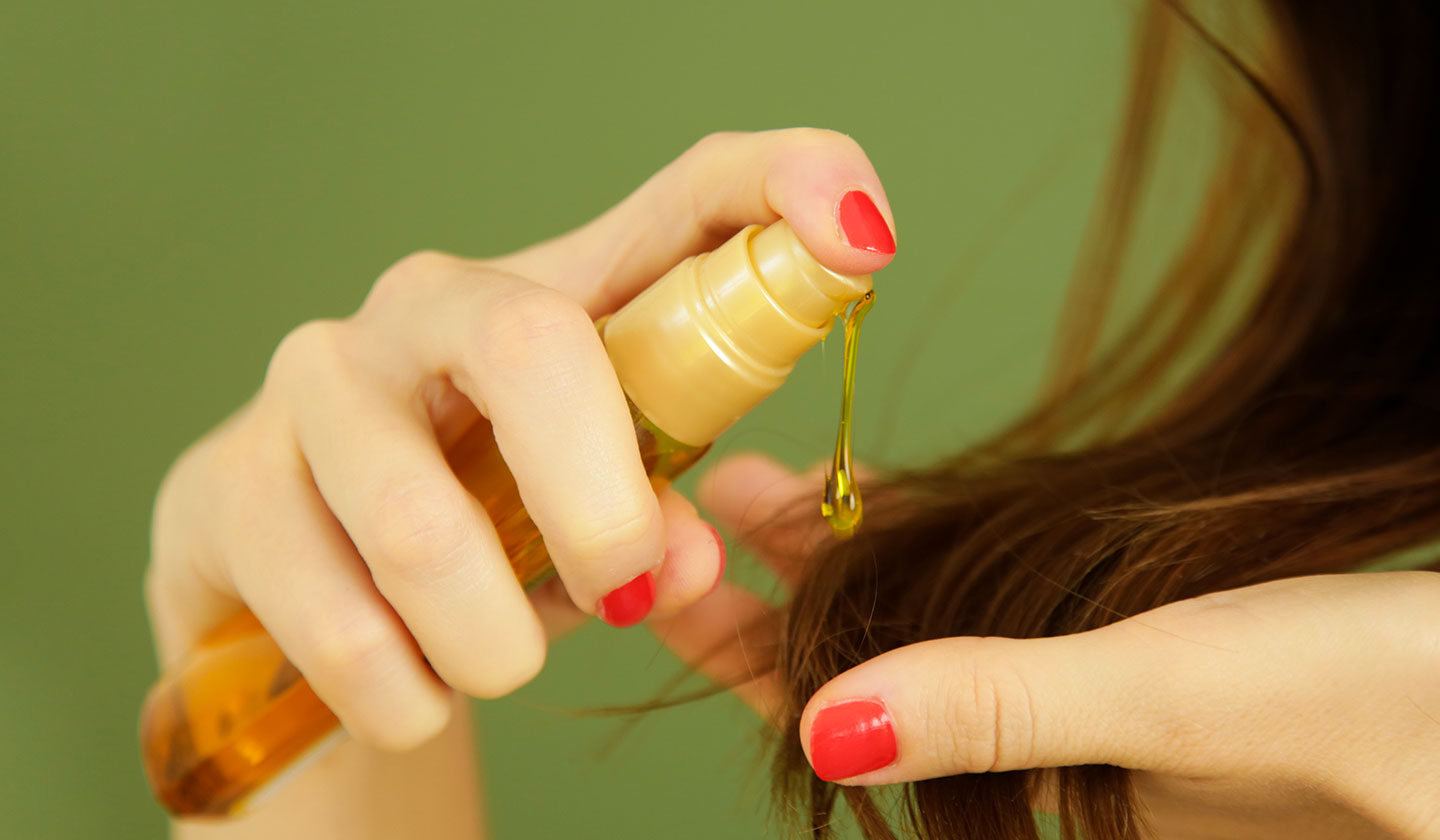 7. Hydrate to recuperate your hair:
For those who have been exposed to the sun a lot and had their hair damaged, a tip is hydration. The balms and conditioning creams bring back the hydration, the malleability of the hair shaft.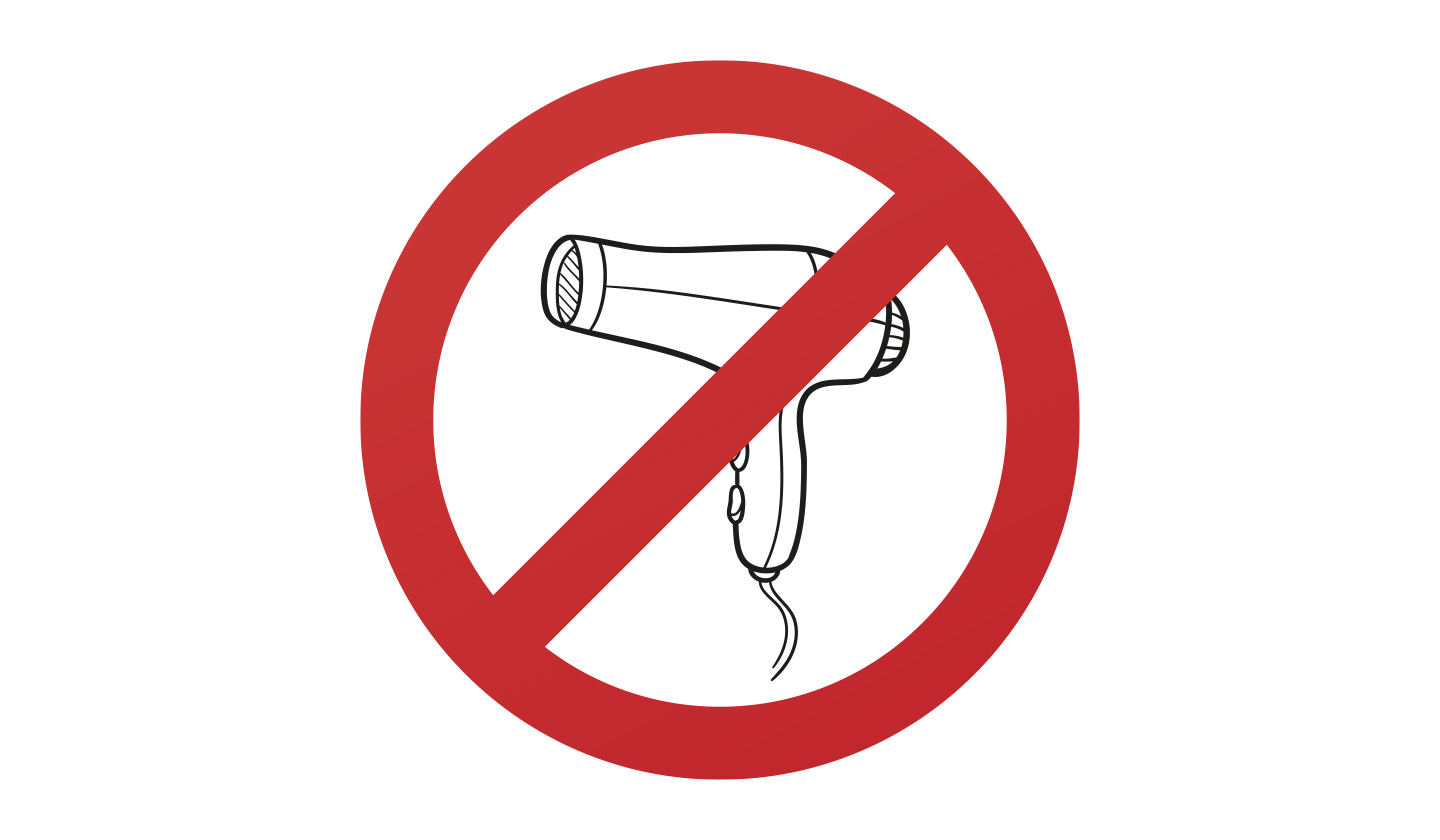 After the summer, you should cut the dried ends, use soft shampoos, moisturise your hair more, avoid washing with very hot water, avoid using hairdryers and other electric appliances frequently, so that your hair can recover.
Happy holidays!
Ana Margarida Neto
(Pharmaceutical - Biotifar Pharmacy)

Também lhe poderá interessar
Beauty & Hair
Hair care
Dandruff - Nothing that a good shampoo won't solve
Dandruff is a common skin condition that affects mainly the scalp. Symptoms are peeling of the skin and, in some cases, mild itching. Although it is not a serious health issue, it can be cause discomfort and, in some cases, it can be difficult to man...