Dermatology
Fighting wrinkles and sagging!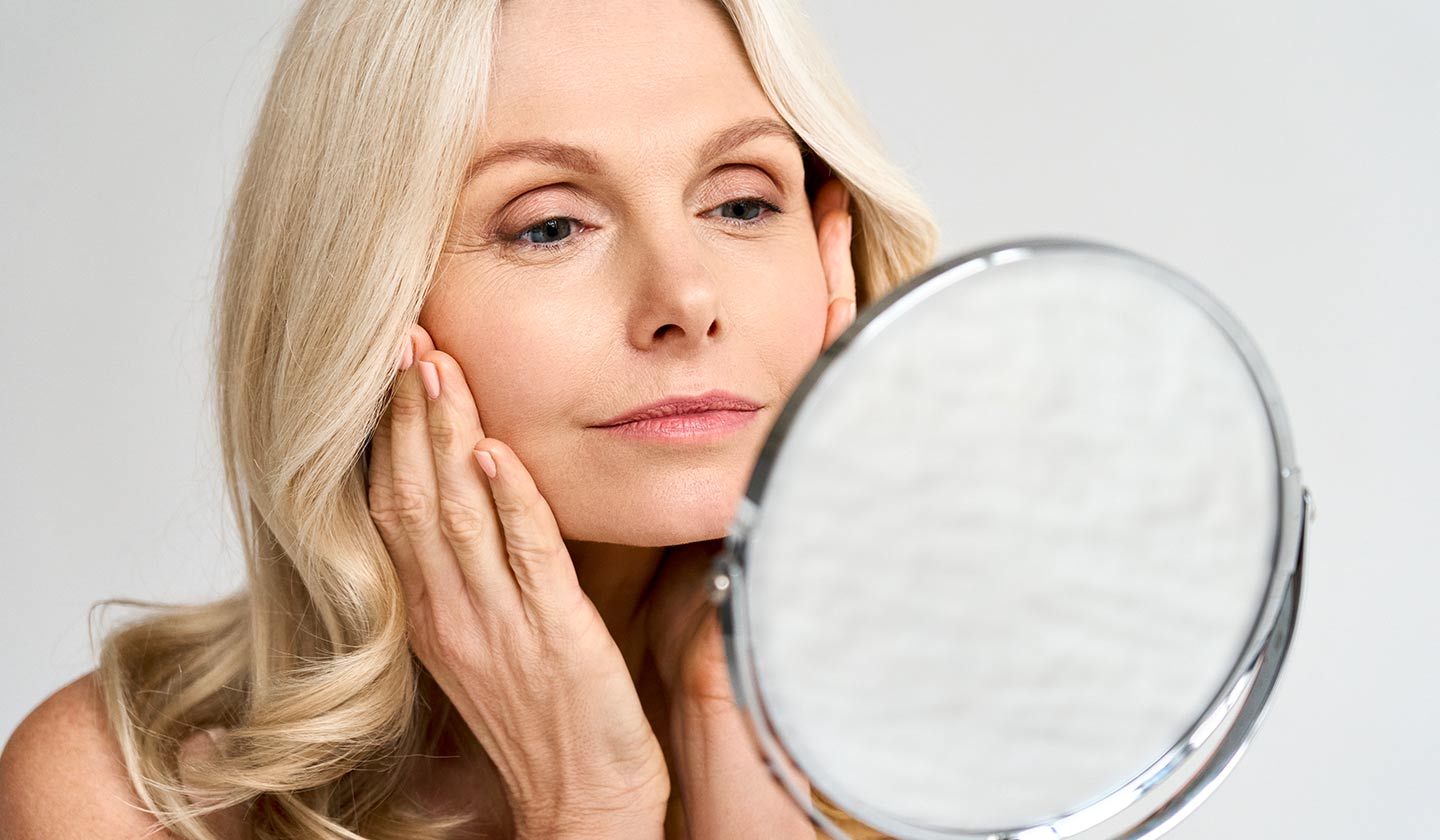 Mature skin needs special care. After the age of 40, our bodies go through several transformations that have an impact on skin health. For women, these changes can be even more intense due to the effects of menopause. The main changes are the reduction in the production of hyaluronic acid, collagen, and elastin, which are responsible for skin support, firmness, and elasticity.
Thus, flaccidity and wrinkles appear, and although it is more common for mature women to observe the gradual drying up of the skin, it is possible that oiliness is maintained during this period. If you are in this stage of life and need tips on how to do a daily care routine for mature skin, serum can be a great ally. Here are some care suggestions to help you with that.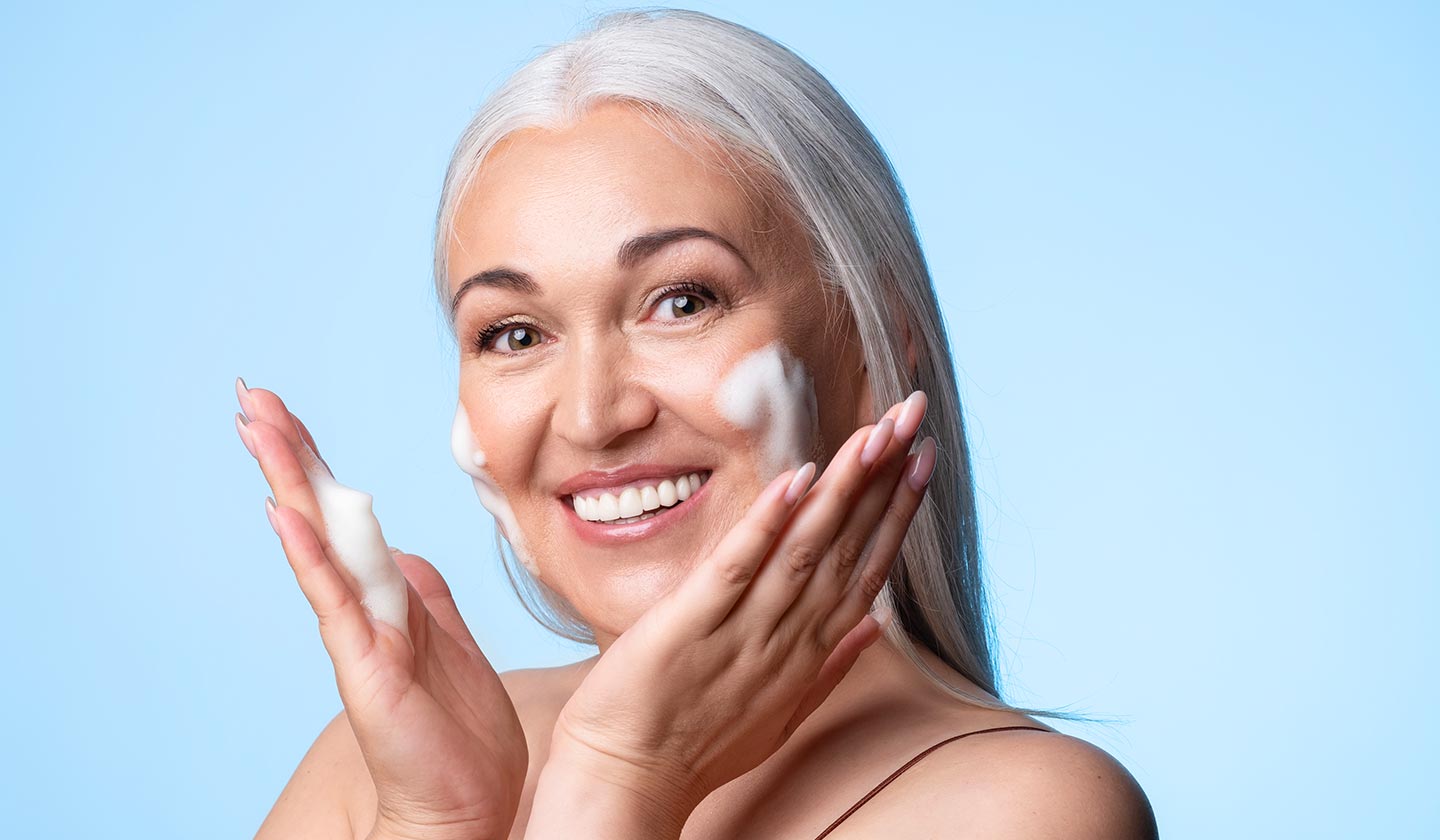 Daily cleansing is the first step to treating signs of aging in mature skin
It is impossible to talk about daily skin care routine without talking about cleansing, the first essential and mandatory step for skin health. The importance of cleansing the skin comes from the fact that it is daily exposed to pollution and other impurities that can increase the production of free radicals - unstable molecules that damage the bonds of elastin and collagen - in addition to clogging pores, which can make skin oily.
For those with mature skin, it is important to invest in a cleanser that cleanses without harshening. The actives in the product formula should also be specific to your skin type. Hyaluronic acid is a good choice, since it promotes hydration. Oils effectively cleanse and eliminate excess sebum, as well as water-resistant makeup and sun protection. They moisturize and respect the skin's lipid barrier. They promote a luminous and radiant look.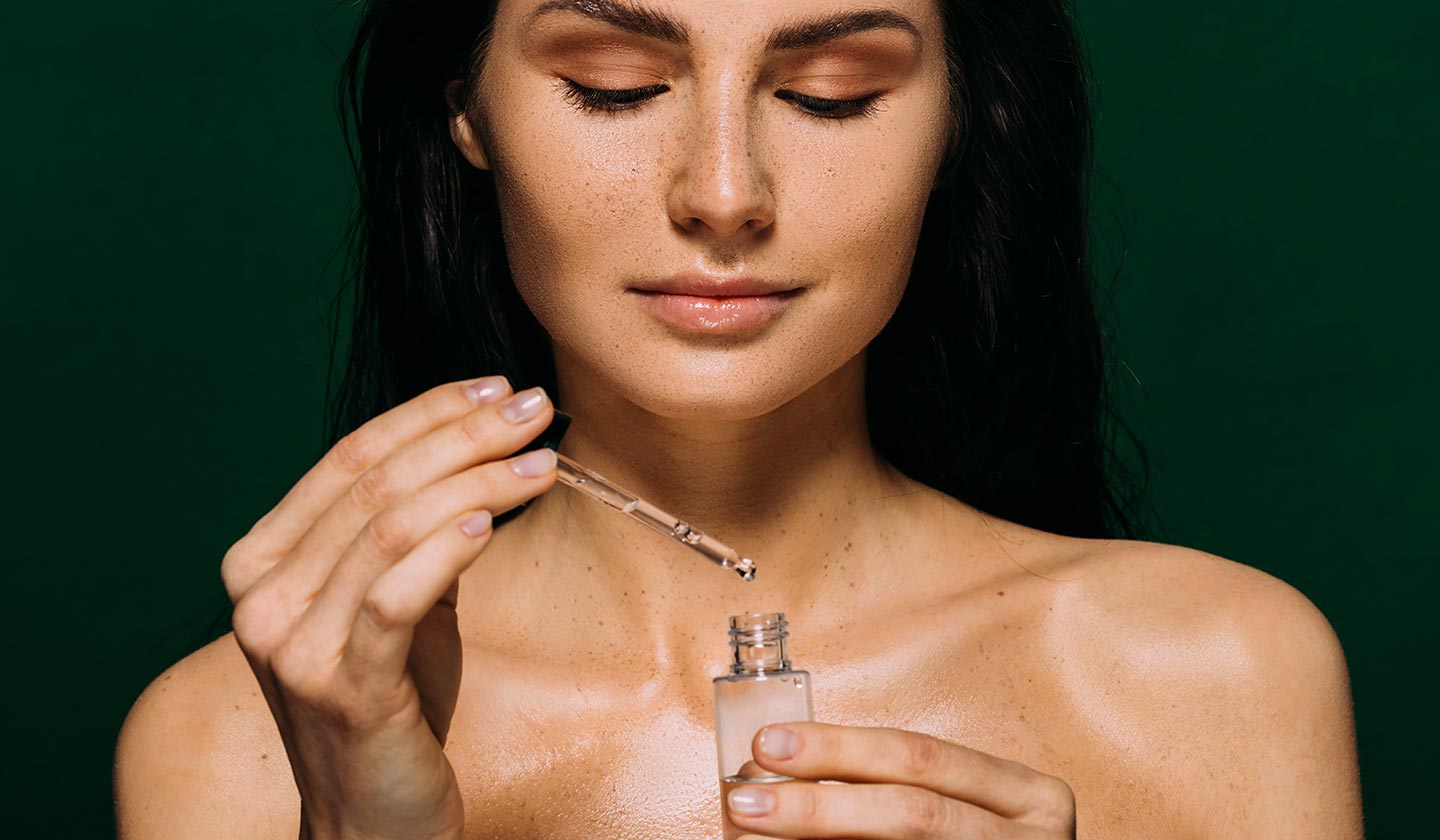 Bet on a Serum with glycolic acid to reduce wrinkles, skin texture and oiliness.
The serum is essential in the daily skin care routine due to its high concentration of actives and ultra-light texture of fast penetration in the skin. Bet on a serum with glycolic acid: it is known for stimulating cell renewal, providing a light exfoliation of the skin, which stimulates its revitalization and reduces wrinkles, sagging and expression lines.
Glycolic acid serum also offers benefits for acne-prone skin: due to its exfoliating action, it unclogs pores, which helps reduce blackheads and pimples. Although acne is more common during puberty, people with mature skin can also experience this problem, but with less intensity.



Daily use of sunscreen is essential to stop skin aging
Those with mature skin cannot forget the sunscreen. Radiation is another factor that stimulates the production of free radicals and accelerates skin aging, so it is important to protect it daily, even on cloudy days. Invest on a sunscreen with anti-aging action, whose formulas are enriched with substances that offer treatment to the skin while protecting it. Look for products rich in hyaluronic acid and niacinamide, which will offer firmness, wrinkle reduction, and smoothing, and vitamin E.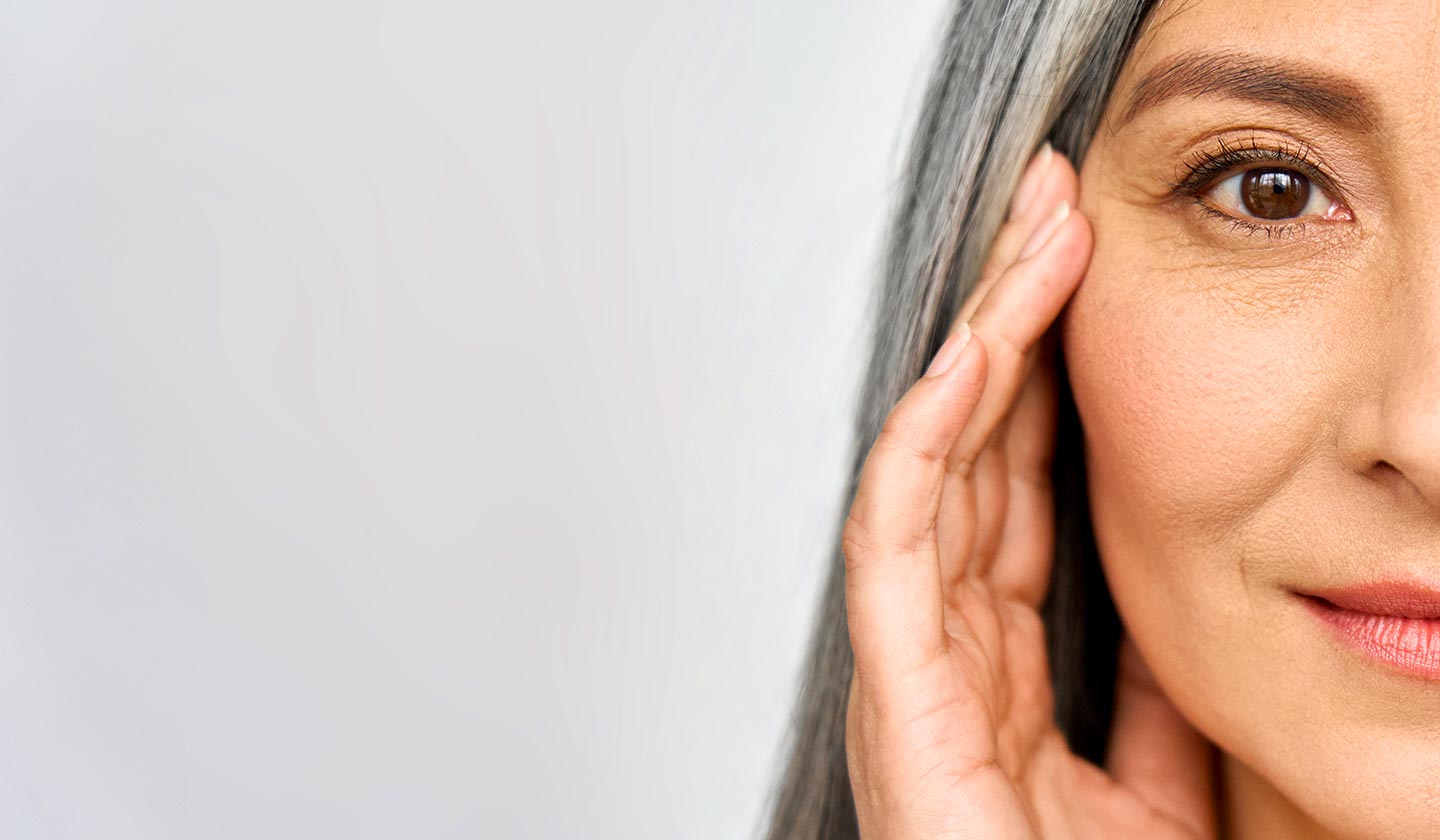 Fighting sagging skin in menopause
To combat the loss of elasticity and prevent sagging, formation of wrinkles and expression lines, your routine can count on a redensifying treatment. Generally developed from powerful rejuvenating complexes, these products are highly recommended for menopausal women because they help recover the skin tissue and density that is lost during this phase of life. A good cream for the eye area is also a must, since this is the most sensitive area of the face and one of the first to show signs of loss of elasticity, forming the famous crow's feet
Tinted sunscreens are also a good option, because they provide a barrier against visible light, besides helping to even out the skin, hiding imperfections such as pimple scars or blemishes.



Morning and evening routine
Learn how to organize the different treatments on a daily basis: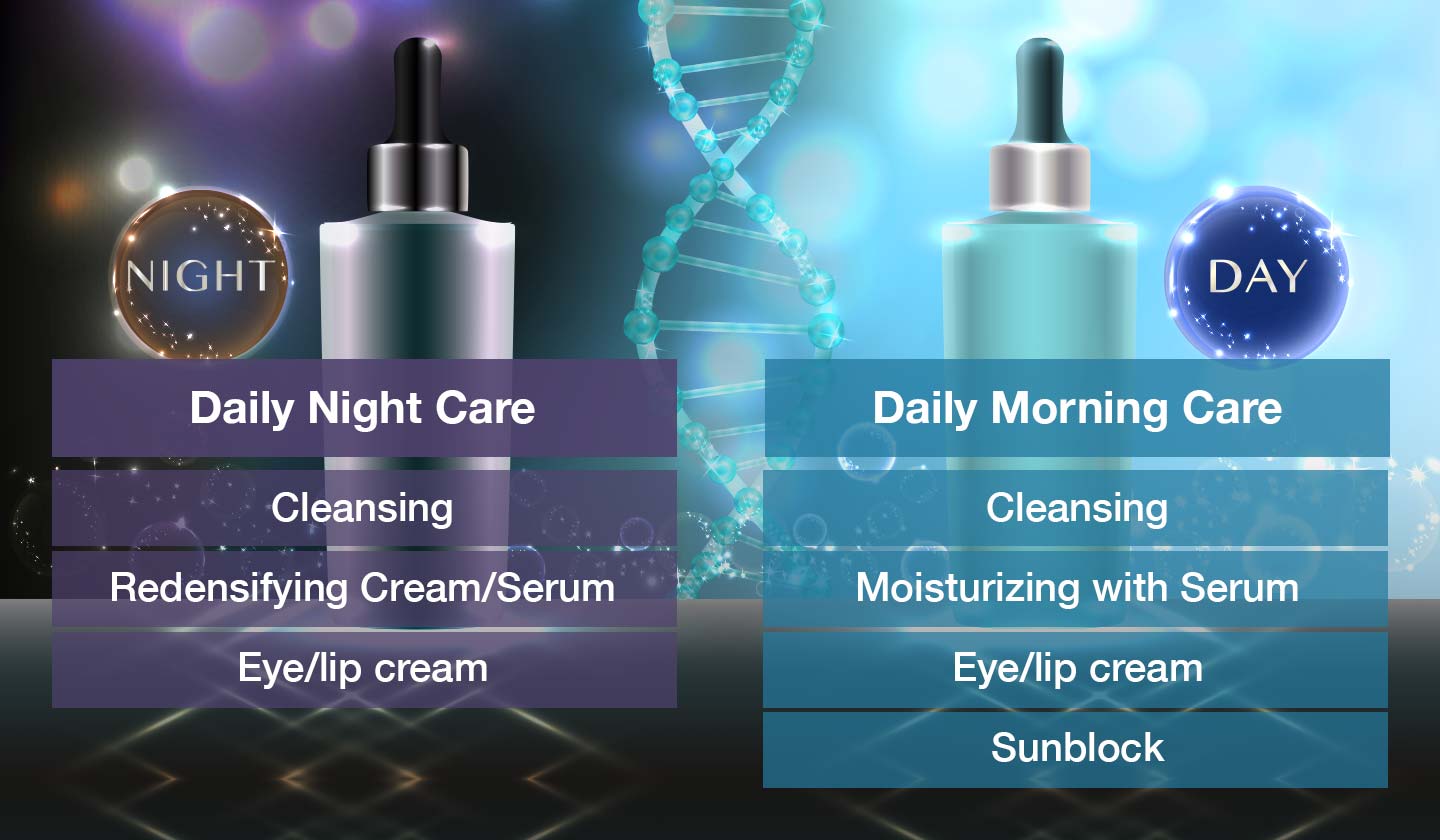 Ana Margarida Neto
(Pharmaceutical)
Também lhe poderá interessar
Beauty & Hair
Dermatology
Pamper yourself, you'll love it!
To stay healthy with a perfect skin and face, luminoushair,and good energy, you need to take care of yourself! Acquire some daily beauty routines and remember: your ultimate weapon to success is to maintain consistency.