Dermatology
Dark circles - How to get rid of?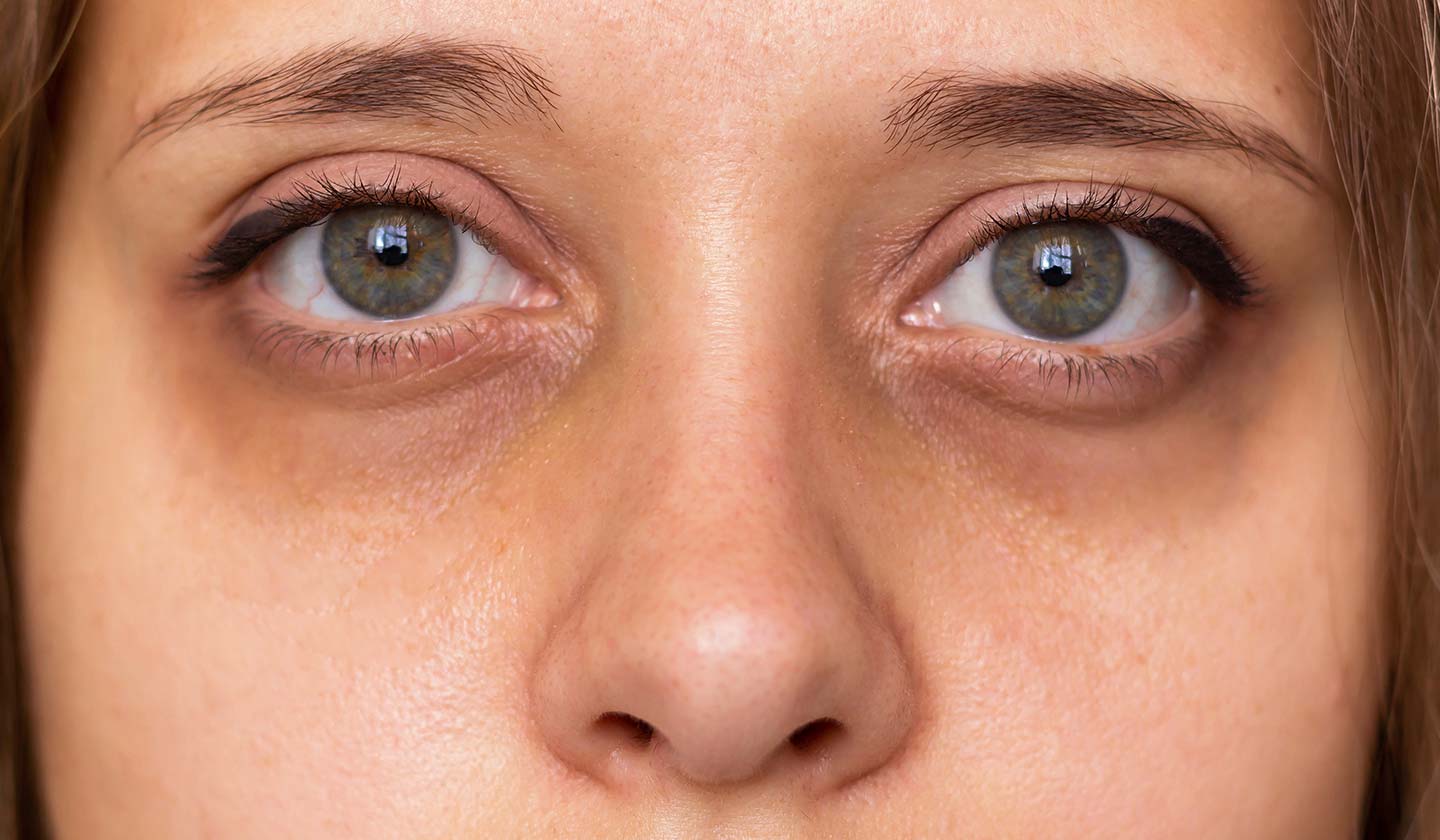 It is common after a bad night's sleep to get some dark spots under the eyes, that are called dark circles. These can become more pronounced over time. However, there are precautions that we can use to minimize their appearance. Dark circles under the eyes may become more visible after a night of poor sleep or a stressful week, but they are also caused by other factors that may be beyond our control.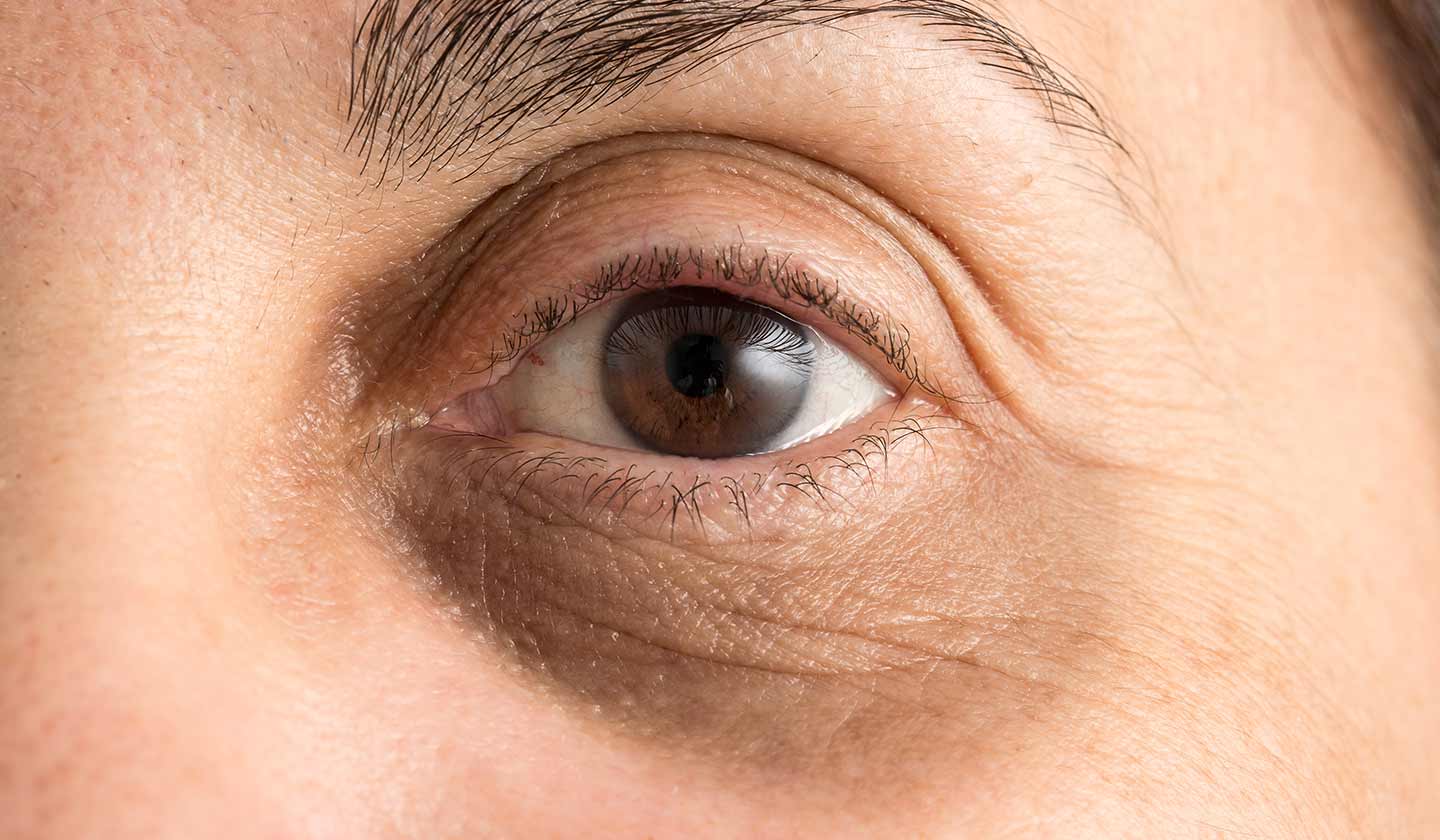 What does dark circles under the eyes mean?
These are "shadows" in the eye contour that can give a tired appearance. The skin in this area is very delicate and is often one of the first areas to show signs of aging. Since this thin skin can be almost translucent, this contributes to dark circles becoming even more visible.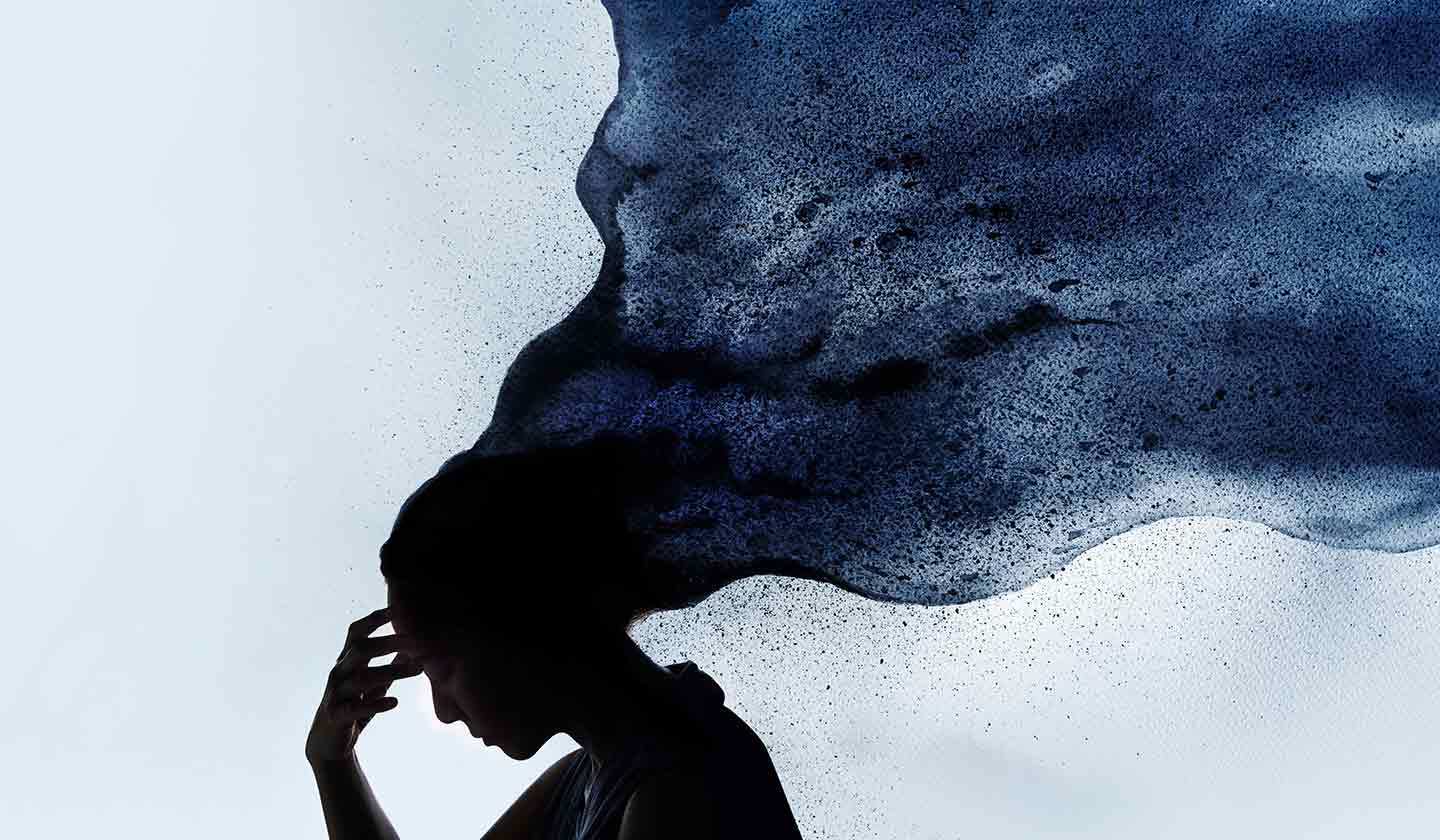 What causes dark circles around the eyes in adults?
They are the result of many factors, including genetics, sun exposure, and lifestyle. Here are the main causes:
Stress;

Poor sleep;

Excessive alcohol and salt intake;

Dehydration;

Poor diet.


Dark circles types
Although dark circles under the eyes appear in various ages and skin types, they are not all the same and so there are various types of dark circles.
Blue circles under eyes:
- Bluish or purple hue (sometimes with visible vessels);

- May be related to edema and excess fluid;

- More commonly associated with lighter skin tones.
Brown circles under eyes:
Can range from light brown to dark brown;

They can become more visible with sun exposure, in the absence of proper care;

Associated with darker skin tones.
Depending on your skin type, sun exposure, genetics and other factors, you may be more likely to have one type or the other or both.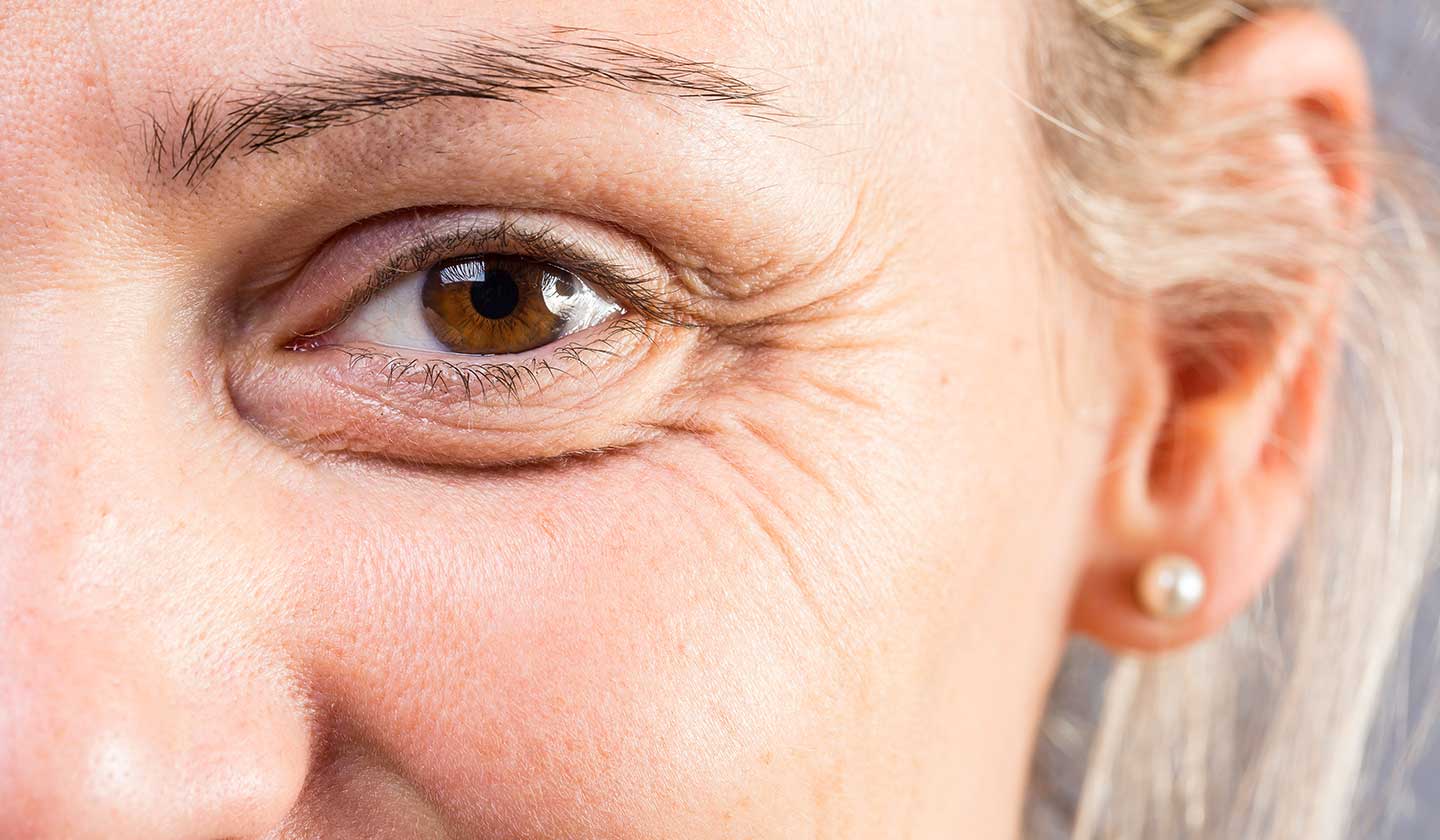 Dark circles = sign of aging?
Although dark circles under the eyes are often seen as one of the first signs of aging, in reality they affect a wide range of ages and can be visible long before the appearance of a fine line or wrinkle. They can appear on all skin types and skin tones and at any stage of life.
However, it is also true that they become more prone as the skin loses volume and density, and are often accompanied by other signs of aging in the eye contour area, including:
Swelling;

"crow's feet";

Fine lines and wrinkles;

Puffiness on eyelid.


Sleep helps?
While getting more sleep won't prevent dark circles under the eyes, it can definitely help. Restful sleep is key to helping skin recover and regenerate. Applying an eye contour cream as part of your nightly skin care routine can help you wake up with a more awake and radiant look.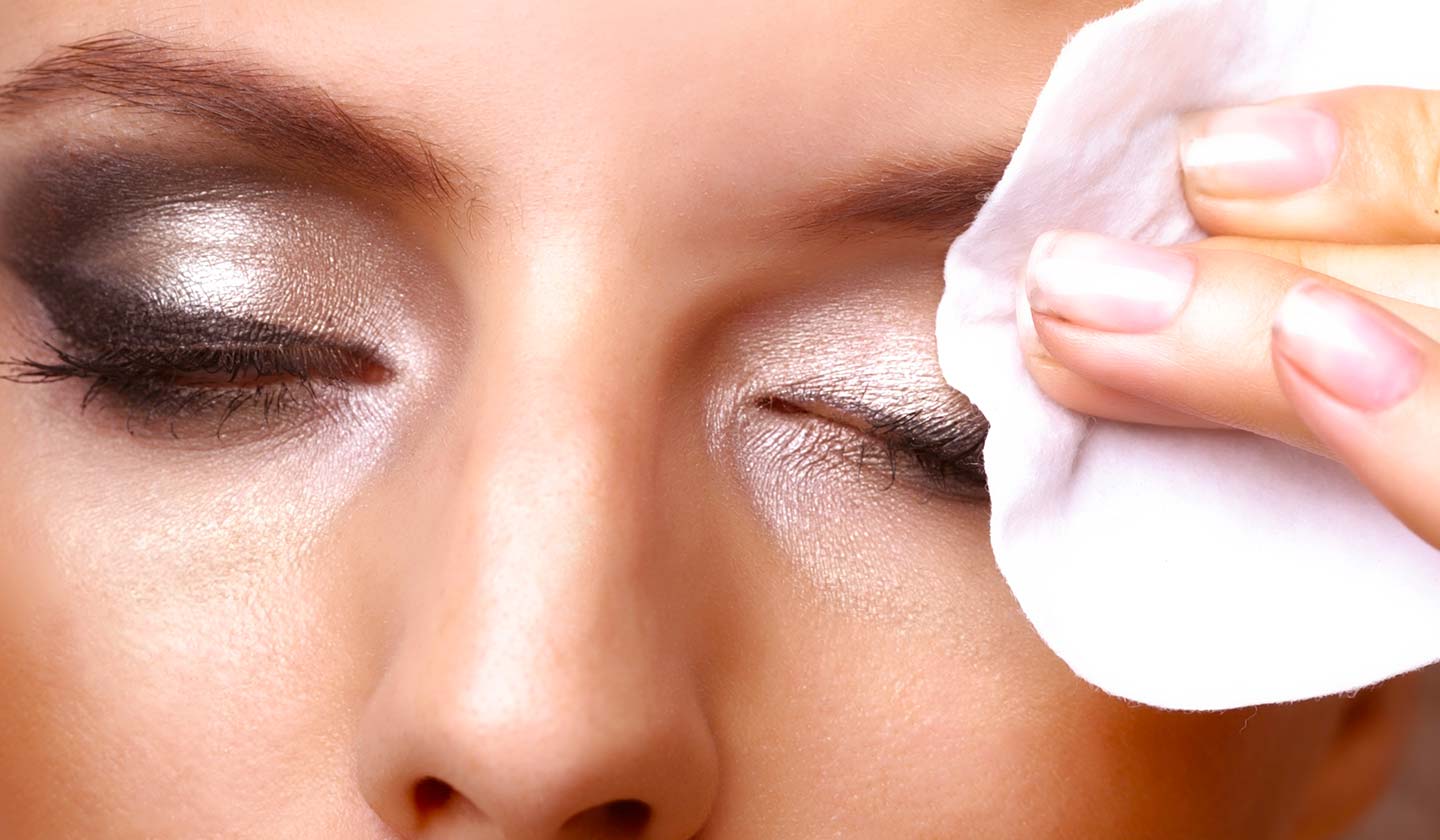 How to prevent dark circles?
Gently remove makeup: use a gentle formula that gently removes eye makeup without pulling or rubbing. More vigorous tugging can cause hyperpigmentation and cause dark circles to become more evident.


Protect your eyes from the sun: UV exposure is one of the main causes of the first signs of aging and can potentiate hyperpigmentation, consequently enhancing dark circles. Protect your face by using sunscreen and sunglasses with polarized lenses and UV protection.



What works best for dark circles?
Using an eye contour cream is an essential step in your skincare routine, whether you have dark circles under your eyes or not. It is an area of the face with its own needs that should not be neglected. However, if your main concern is indeed dark circles, when selecting a cosmetic product for the eye area, look for these ingredients:
Vitamin C: has proven efficacy and is often used in formulas to help reduce hyperpigmentation, achieve luminosity, or prevent and treat lines and wrinkles;
Peptides: amino acid molecules that make up proteins and have been increasingly used in cosmetics because they offer multiple benefits to the skin. They can help reduce eye puffiness, enhance luminosity and lighten dark circles. One small note: these effects appear with continued application, so be disciplined when applying products with peptides;
Pro-retinol: a milder derivative of retinol that is known to even out skin tone, smooth skin texture and fight free radicals. Helps reduce dark circles under the eyes while smoothing, brightening and reducing puffiness.
Caffeine: known for its energizing and stimulating properties, can thus also help reduce eye puffiness.



Dr. Ricardo Rodrigues
(Pharmaceutical)
Postgraduate in Dermatocosmetology.
Postgraduate in Advanced Cosmetology
Blog creator opinguimsemasas
Também lhe poderá interessar
Beauty & Hair
Dermatology
Pamper yourself, you'll love it!
To stay healthy with a perfect skin and face, luminoushair,and good energy, you need to take care of yourself! Acquire some daily beauty routines and remember: your ultimate weapon to success is to maintain consistency.
Beauty & Hair
Dermatology
What is hyaluronic acid, anyway?
Hyaluronic acid is a widely used ingredient in cosmetic products when the goal is to moisturize our skin. Low and high molecular weight, this glucosaminoglycan can be one of our skin's best friends. Being a powerful moisturizer and a great ally...