Body care
Beautiful feet and hands: what care we should take with them?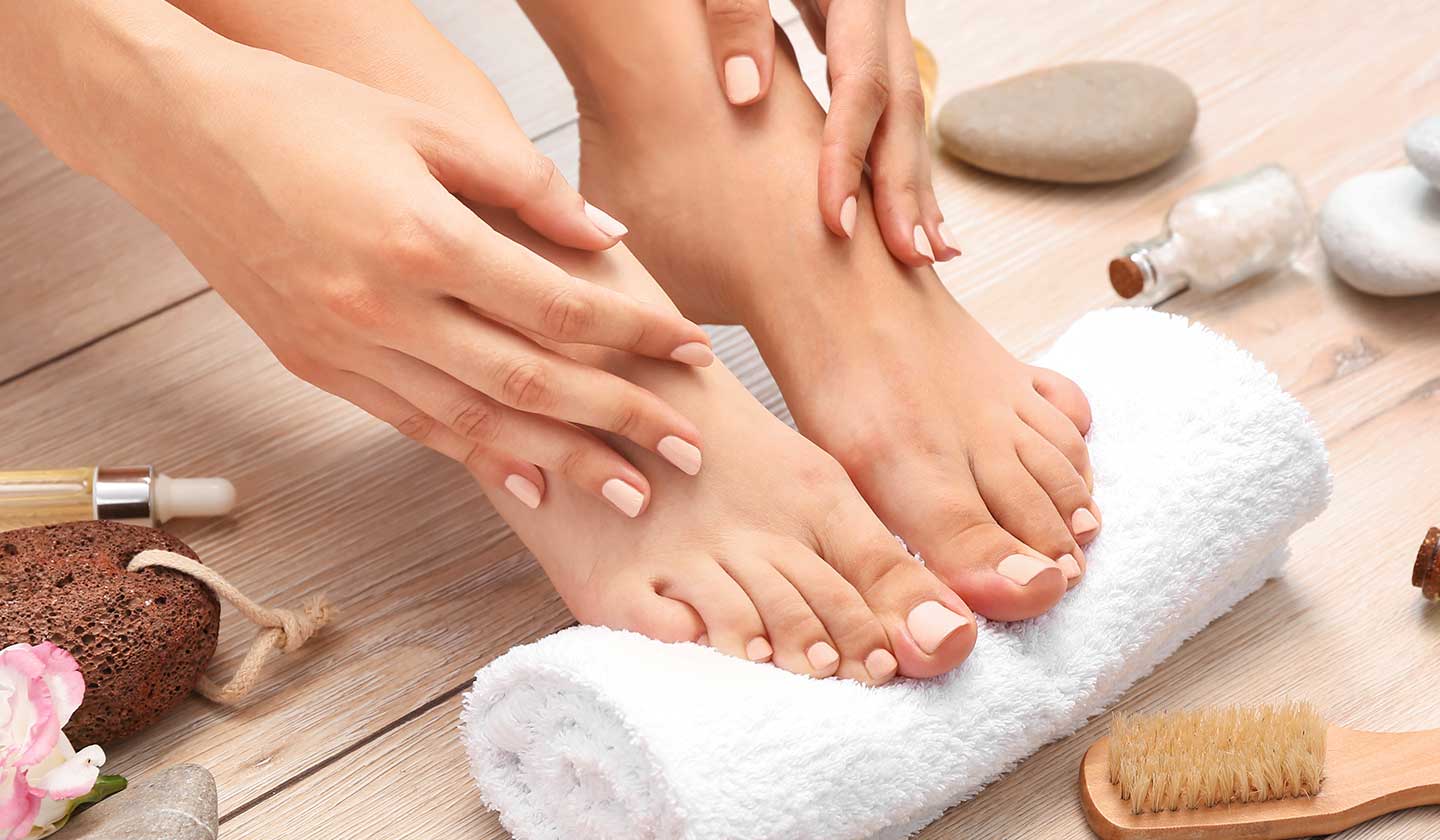 Hands are the most exposed part of our body, so they need extra care. The same applies to the feet, since they are the "support" of our body and suffer with the wear and tear of our daily activity.
Our hands, being always exposed most days of the year, need a lot of care, not only in terms of hydration, but also of protection against daily aggressions. When we talk about our feet, as they support our weight, they will "suffer" the consequences, so dry skin, calluses and other problems should be taken into account.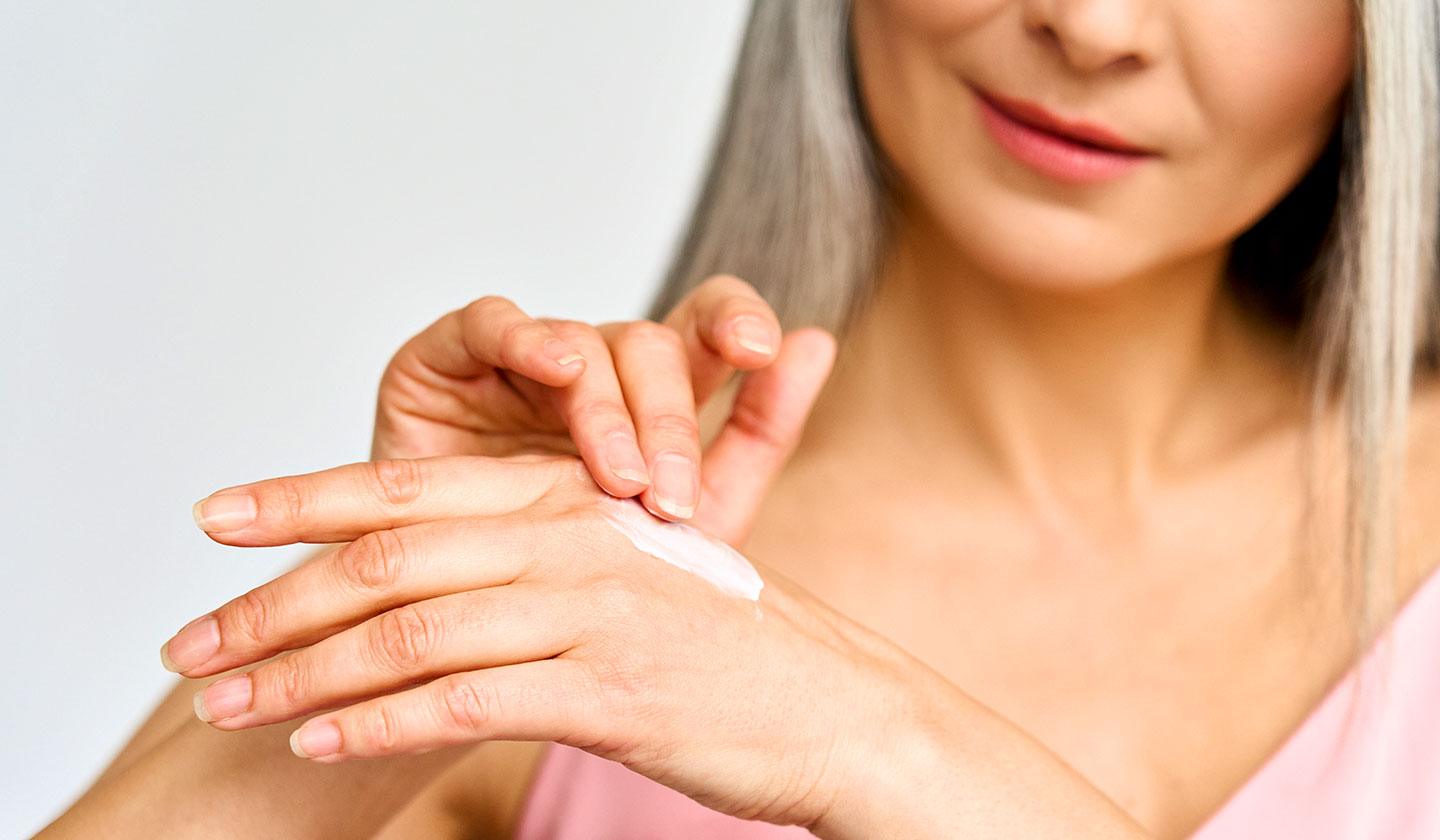 How should we look after our hands?
Just like the skin on our face, our hands need constant moisturising. Whether it is due to our daily activity, some professional activities, constant washing with soap and water, it is certain that the skin more easily becomes dry.
It is therefore recommended to use a product with moisturising properties (or nourishing and anti-inflammatory properties in some cases) on a daily basis. The ideal will be to look for products with humectant ingredients, such as glycerin, which retain the water in our skin, in order for it to stay hydrated. Another ingredient that will help us in this function is hyaluronic acid, for example.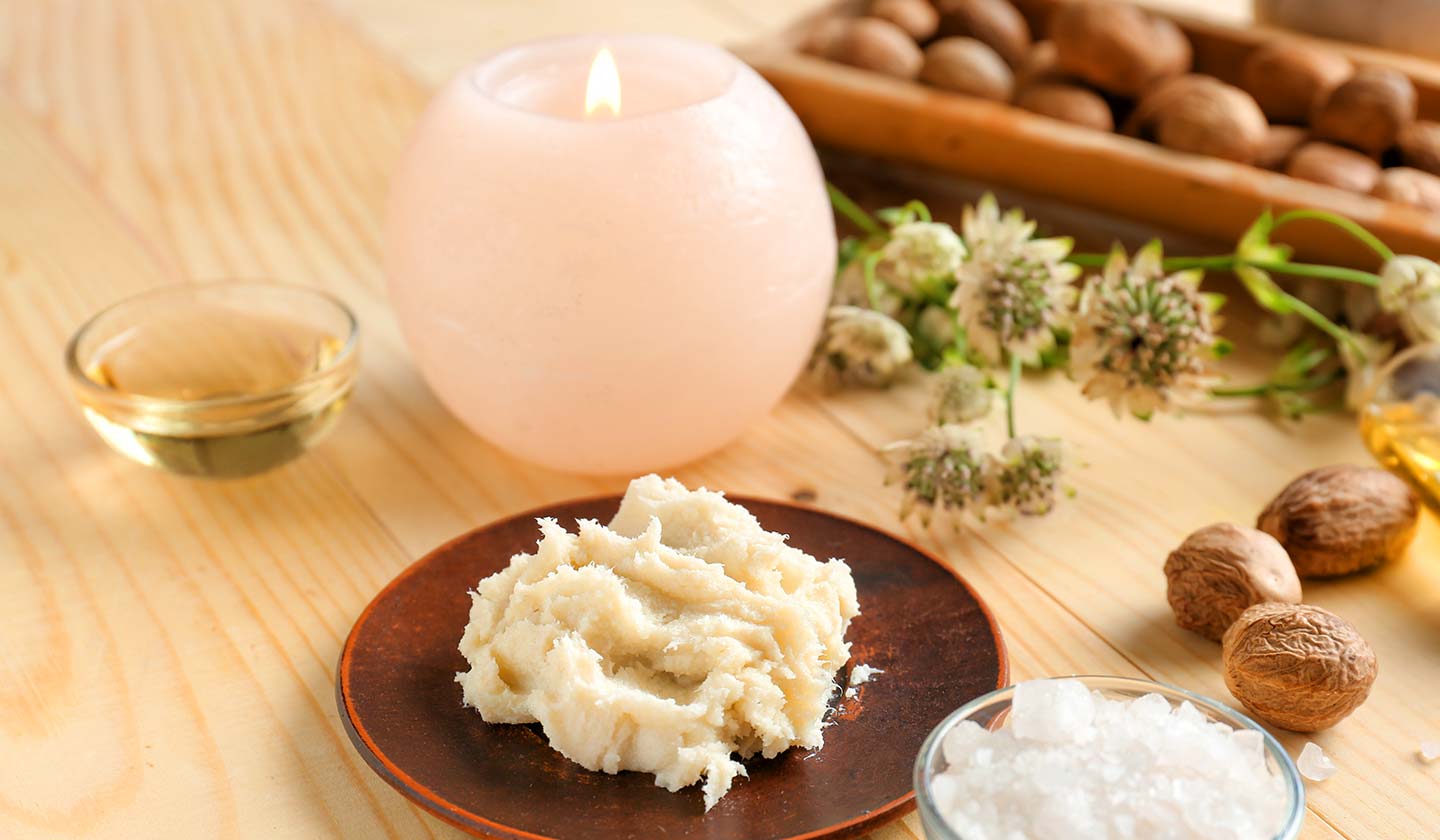 When we have drier skin on our hands, we may need a more nourishing care. Here, we should give preference to butters (shea butter, for example) or beeswax or vaseline and liquid paraffin. Another option for routine care could be to use a moisturising hand care throughout the day and a nourishing hand care before going to bed.
In some cases - due to constant hand disinfection - it can be useful to use care products with ingredients with an anti-inflammatory action, such as allantoin.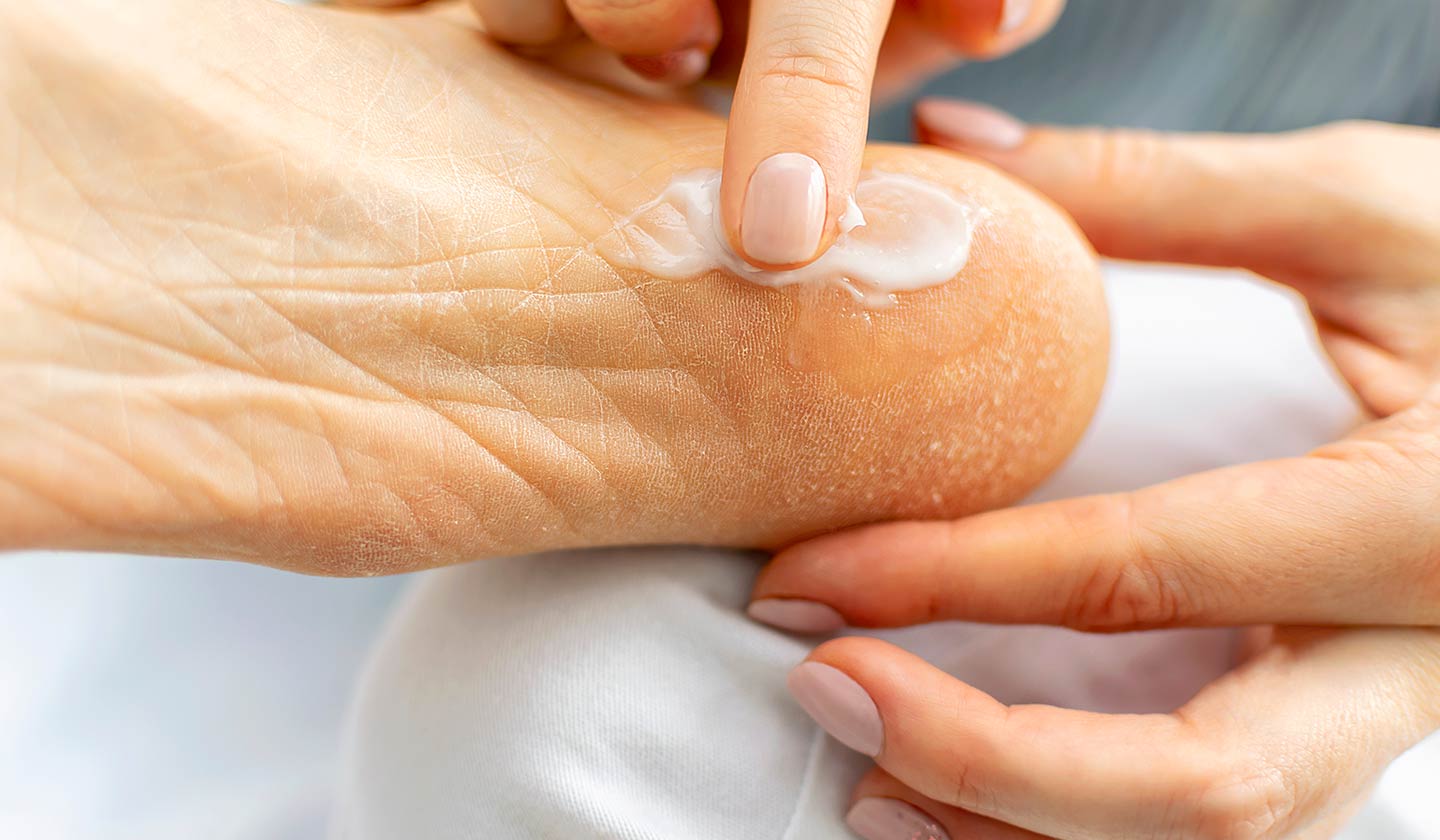 As far as the feet are concerned…
Since they support all our weight, it is crucial to pay attention to them. So we should look for nourishing care - with the ingredients mentioned above, for example - as well as regenerating and healing care, in case there is a small wound.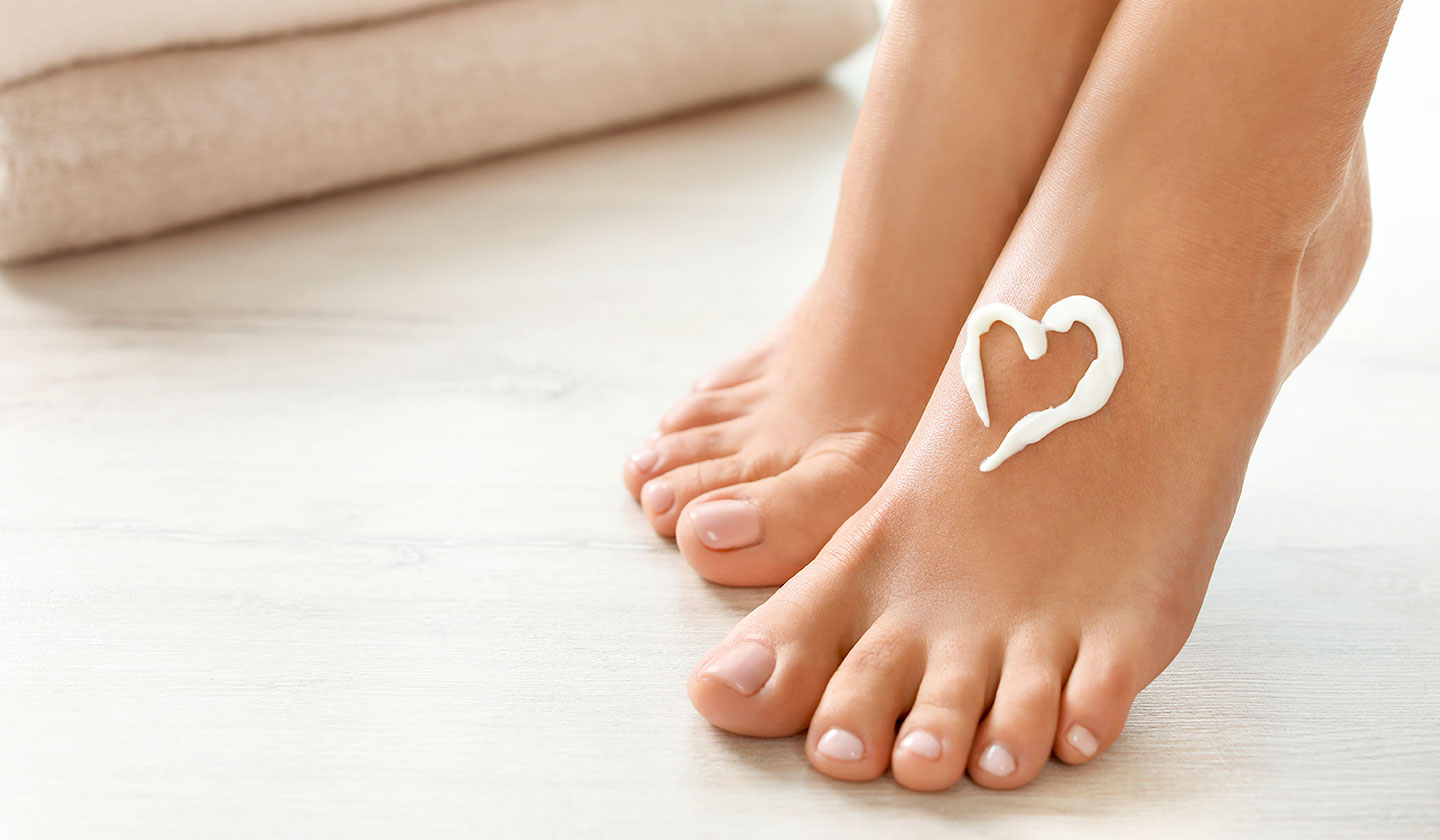 In the case of diabetic feet, we should pay attention not only to the type of care we use but also to the shoes and socks we use. On the market, there are cosmetic products specifically indicated for diabetic feet and in them we can find urea (with regenerating and nourishing activity), among other ingredients. As for socks, it is recommended to use them with the seams inside out and, as far as shoes are concerned, avoid, as far as possible, shoes that are too tight, in order to avoid wounds and blisters.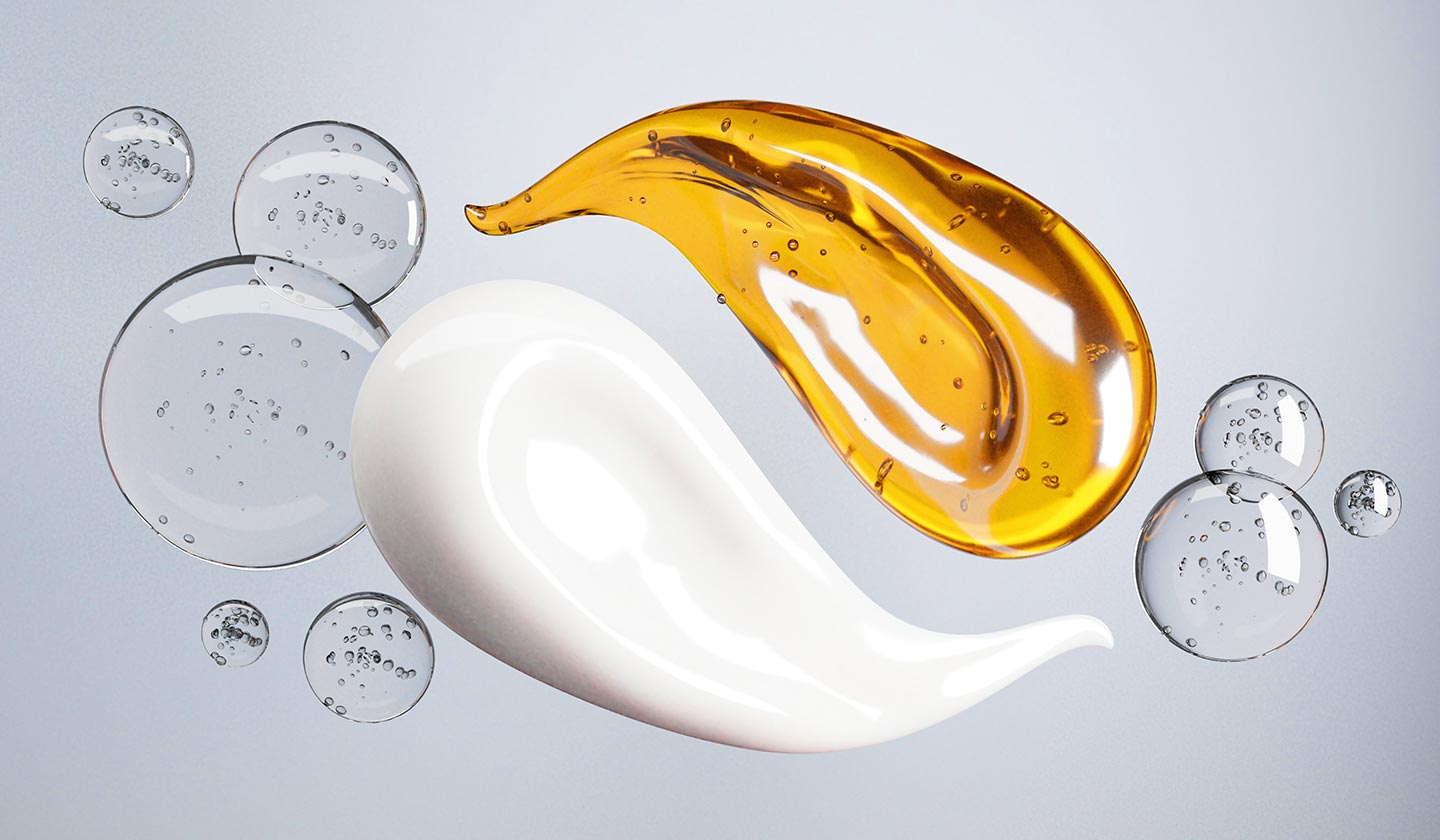 Is there complementary care for these two important areas of our body?
Yes! If blisters appear, we can use hydrocolloid dressings, which have a protective and regenerating action so that the skin can recover from the injury. If we want to avoid this type of situation, we can use a barrier cream or protective sticks in the areas of greatest friction.
In the same way that it is recommended to exfoliate the skin on our face and body, our feet also benefit from this step. Either by using cosmetic products with exfoliating properties or with the help of files to attenuate calluses, the important thing is to nourish our feet well after this ritual.
Another precaution we should take with our hands - apart from exfoliation - is, in the case of dealing with products which are too aggressive (detergents, for example) or if our hands are too sensitised or have some type of eczema, it is at all beneficial to use a cream with a barrier function which will form a small protective film around our hands, and also cotton gloves so that our hands are protected and the fabric is soft and does not hurt them.
As you can see, despite being small areas of our body, hands and feet, due to their function and/or degree of exposure, should not be neglected.



Dr. Ricardo Rodrigues
(Pharmaceutical)
Postgraduate in Dermatocosmetology. Postgraduate in Advanced Cosmetology
Blog creator opinguimsemasas
Também lhe poderá interessar
Beauty & Hair
Dermatology
Pamper yourself, you'll love it!
To stay healthy with a perfect skin and face, luminoushair,and good energy, you need to take care of yourself! Acquire some daily beauty routines and remember: your ultimate weapon to success is to maintain consistency.