Body care
Tips for a more enjoyable shave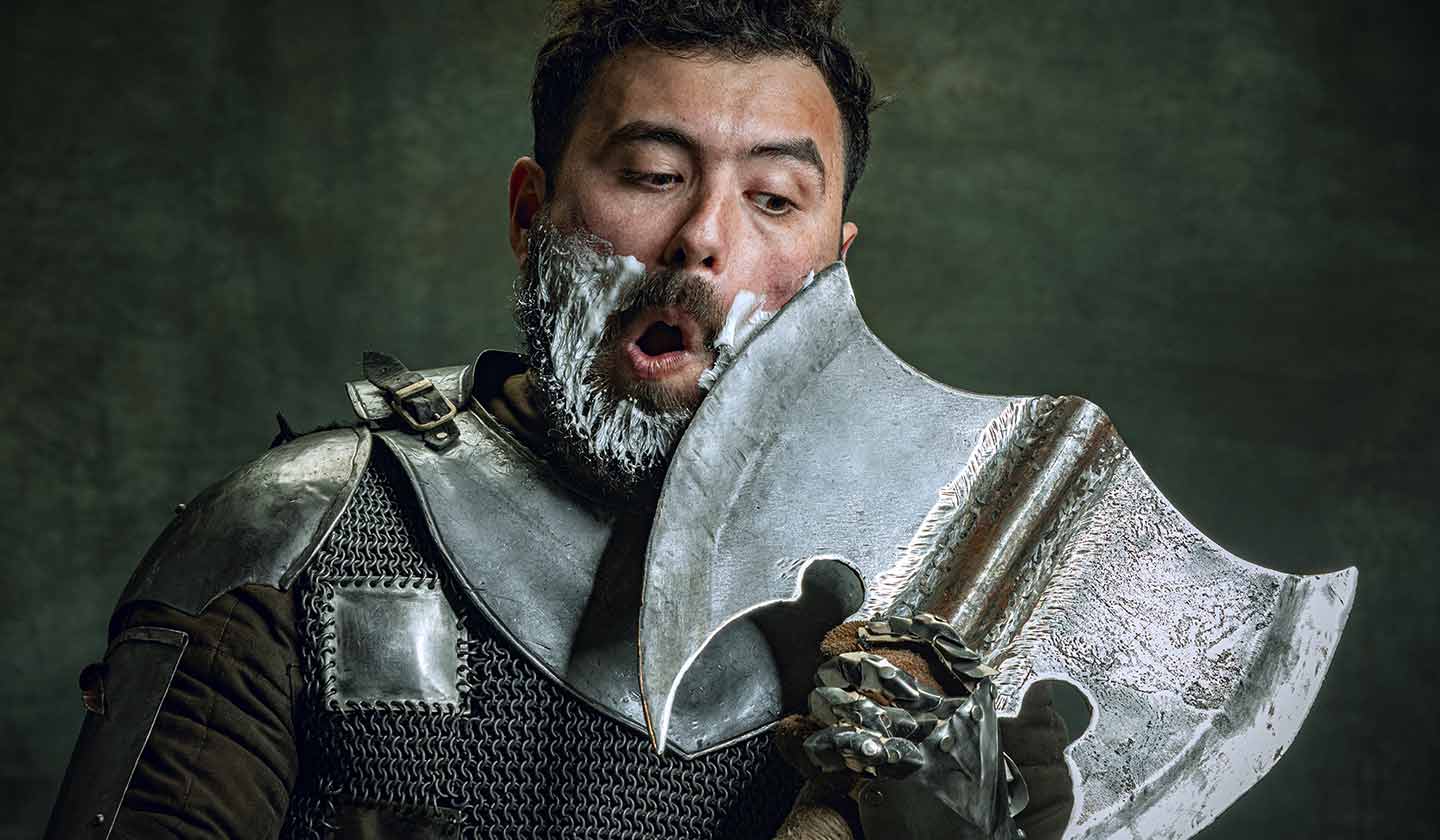 Shaving is a daily ritual for most men. However, if we don't take proper care, our skin can become irritated, red and uncomfortable..
Shaving requires care in three phases - before, during, and after. What is the objective? To avoid skin irritation, redness, discomfort, and dehydration, whichever type of equipment we use - razor or shaver.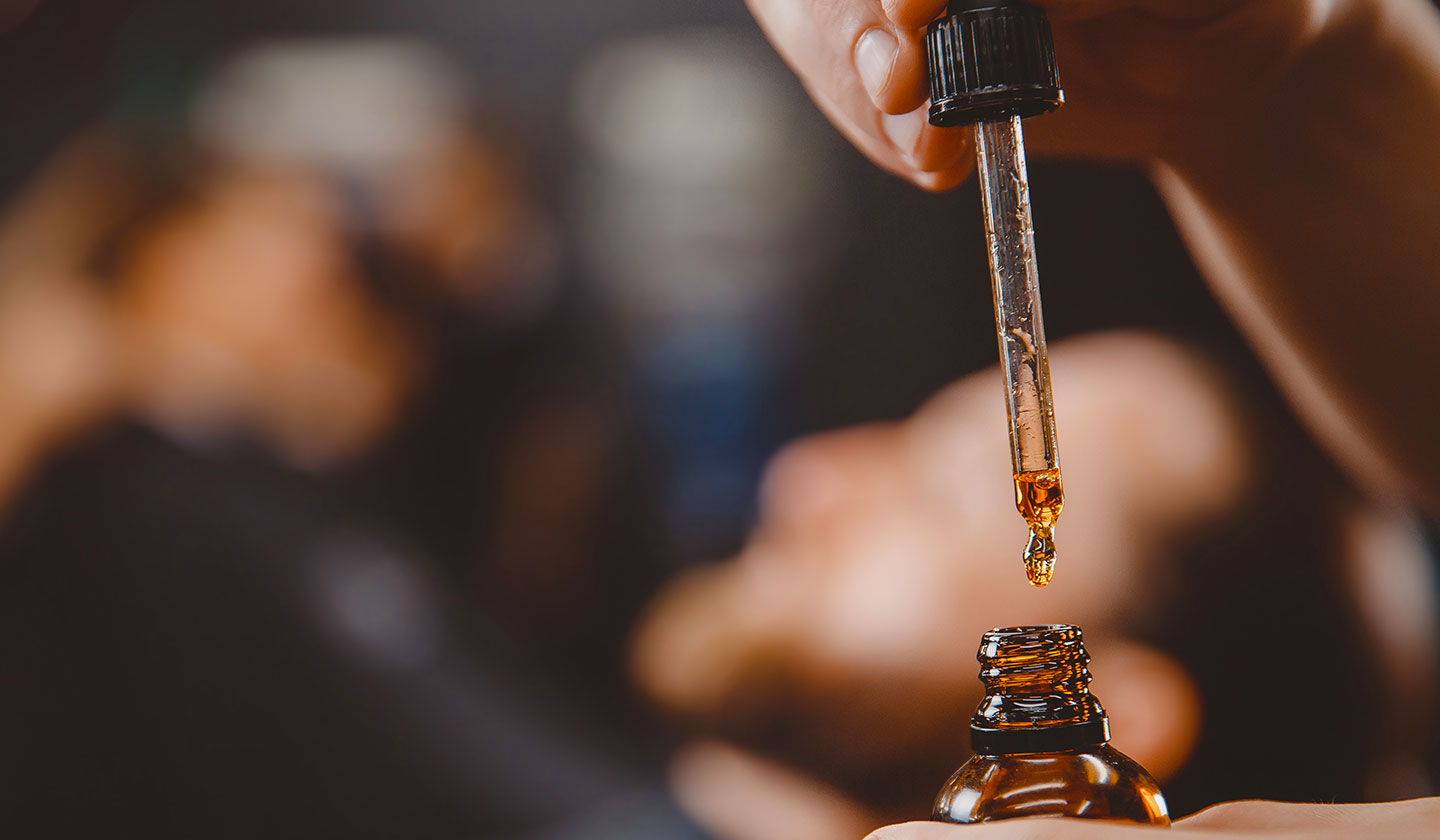 Pre-shaving care
In order to prevent the razor from running smoothly, it is recommended to apply an oil to the shaving area. This will form a protective film, causing the angle of the razor to change and slide more easily. The result? Reduced redness.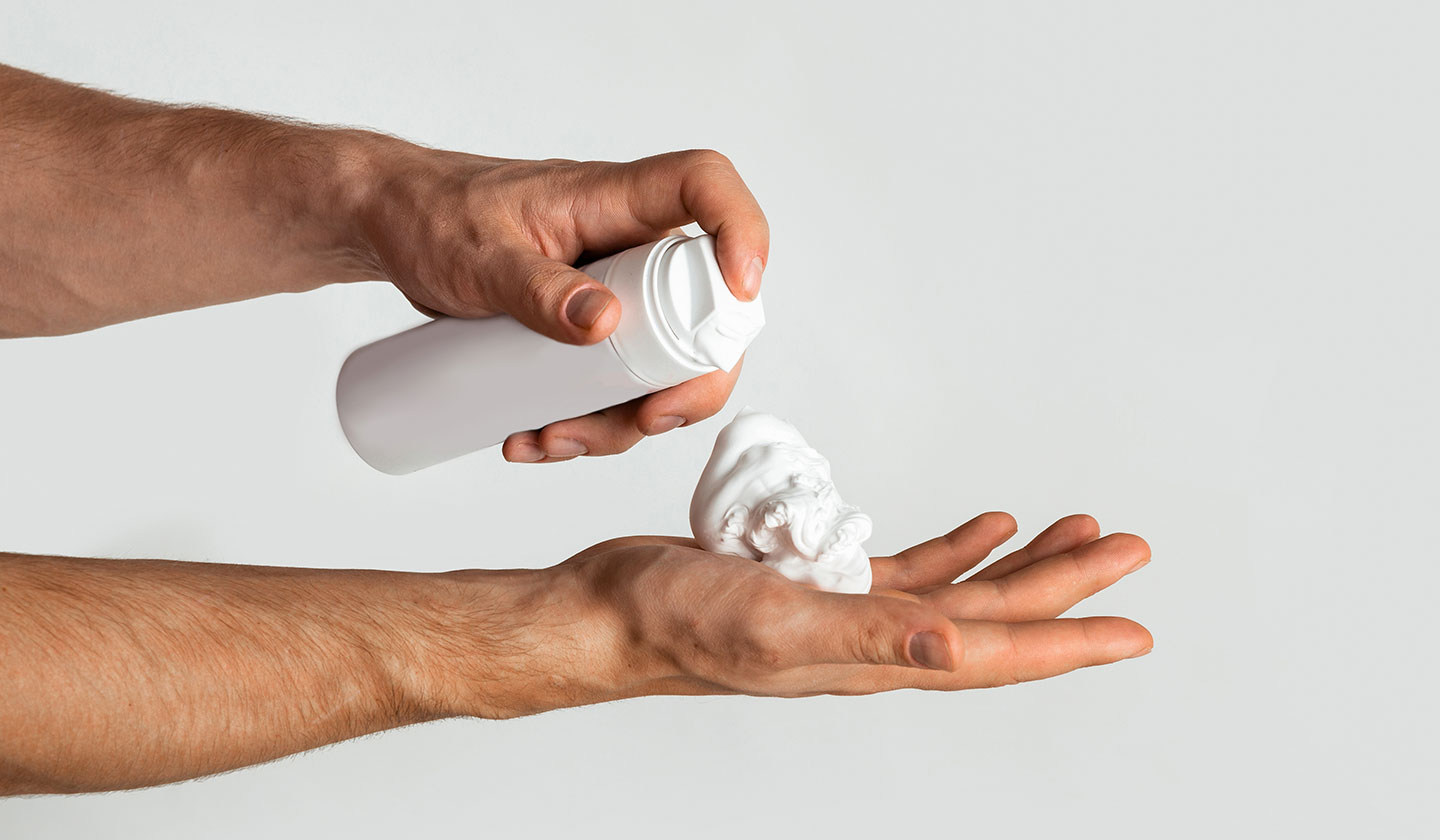 Care during shaving
First of all, we should rinse our face with warm water before shaving. The warm water will help the pores to clear and thus make it easier for the razor to pass through. Then apply shaving foam, shaving gel or shaving cream - either with your fingers or with the help of a brush - and shave. Make sure that at the end of shaving the face is rinsed with cold water to tighten the pores.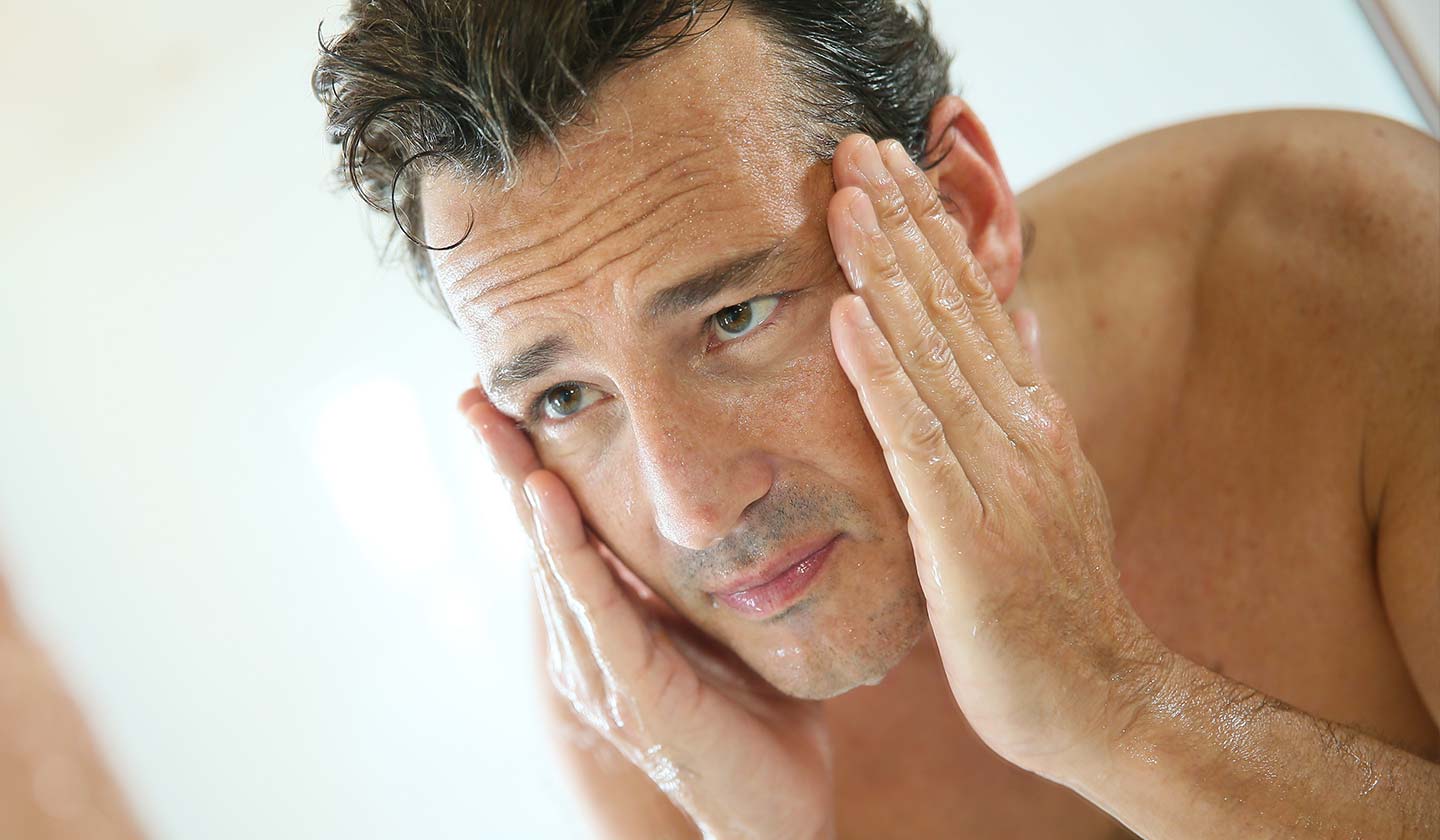 Post shaving care
We are talking about balms with a calming and moisturizing action - as well as regenerating - or we can put an aloe vera based gel, since it has a moisturizing and refreshing action - something very appreciated for those who shave.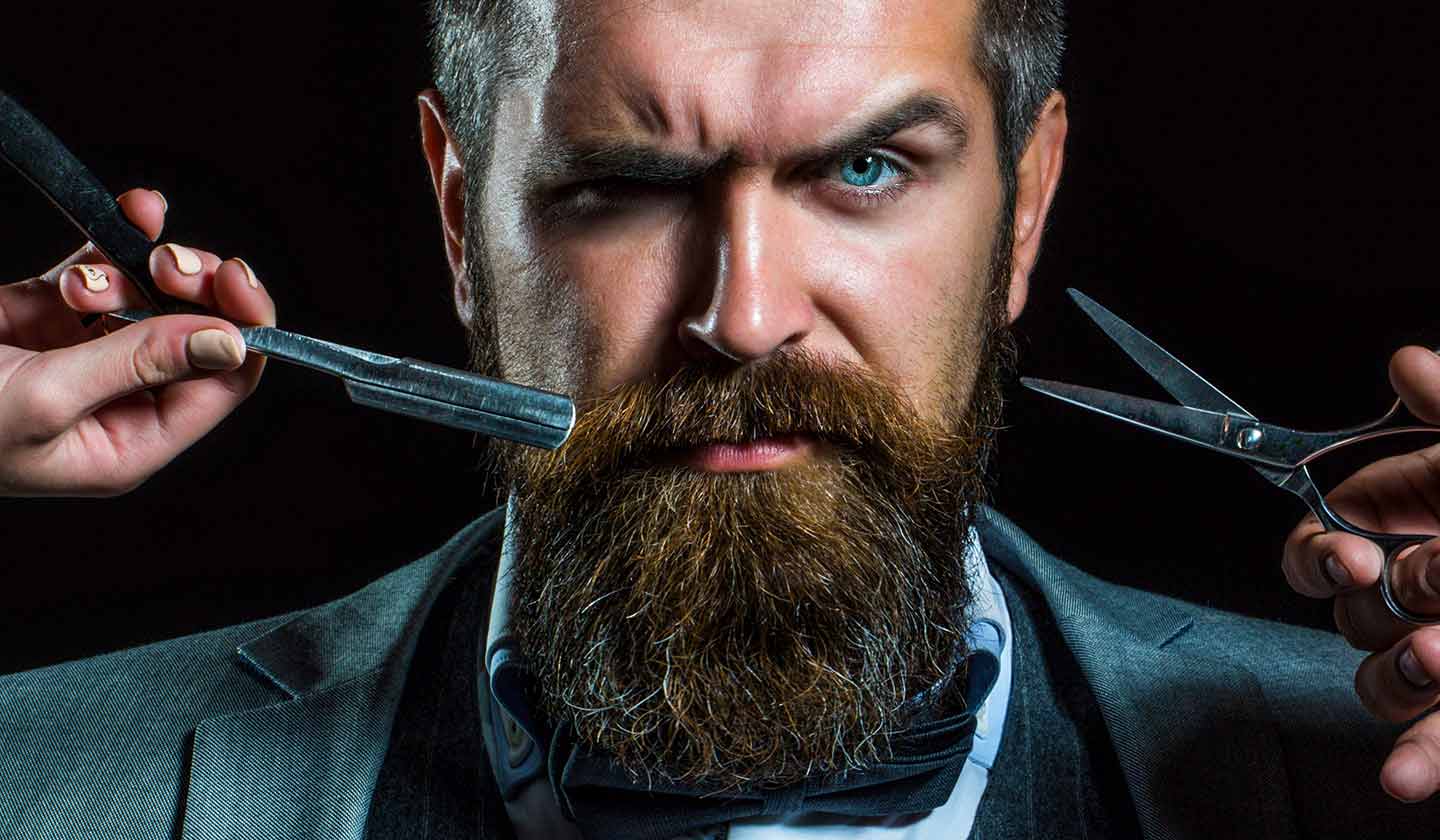 And for those who have a big beard?
Here, the care is different, but no less important. Depending on the length of your beard, you may need to use a shampoo and conditioner, as well as specific oils or waxes to shape and nourish the hair.
After reading and applying these tips, the shaving ritual will be pleasant rather than dreaded!



Dr. Ricardo Rodrigues
(Pharmaceutical)
Postgraduate in Dermatocosmetology.
Postgraduate in Advanced Cosmetology
Blog creator opinguimsemasas
Também lhe poderá interessar
Beauty & Hair
Hair care
Dandruff - Nothing that a good shampoo won't solve
Dandruff is a common skin condition that affects mainly the scalp. Symptoms are peeling of the skin and, in some cases, mild itching. Although it is not a serious health issue, it can be cause discomfort and, in some cases, it can be difficult to man...