Sexuality
The awakening of sexuality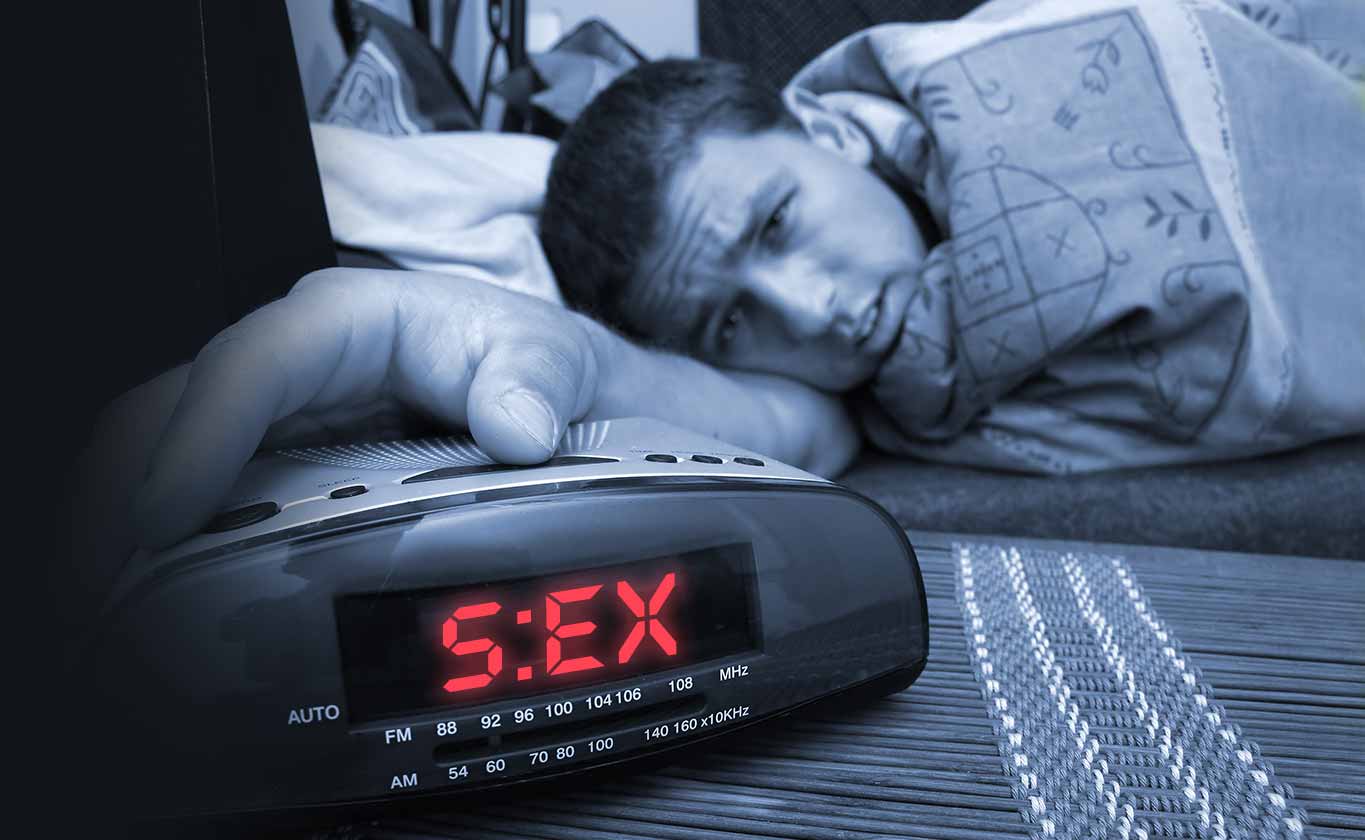 Adolescent sexuality is a stage of human development which begins at puberty. It is a natural phenomenon. But before making any choice, remember to be informed, because what you decide now can affect your whole life.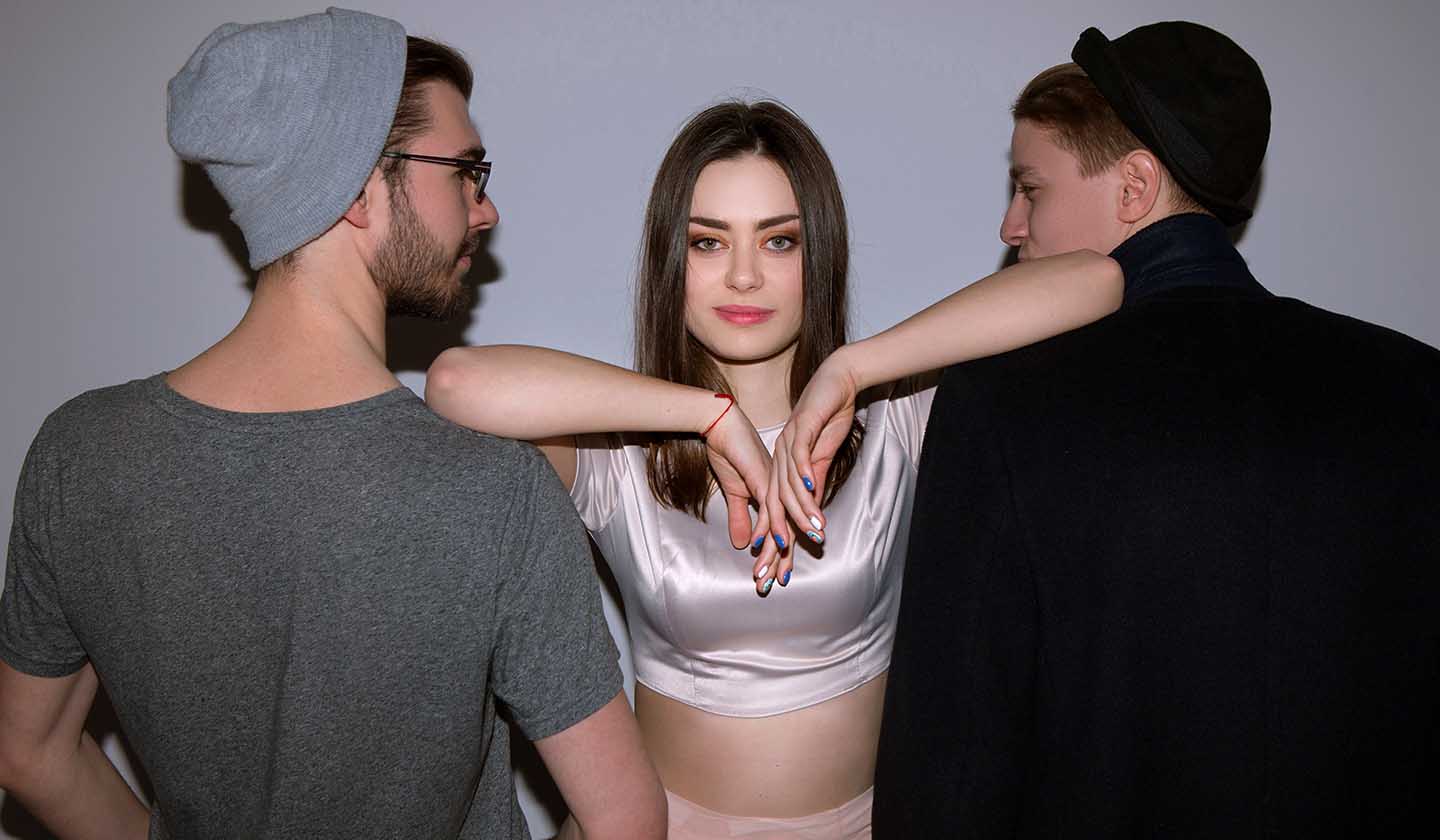 Like a roller coaster
Do you look in the mirror and do not recognize your body? It is puberty and your body is changing! Do new emotions and feelings make you feel confused? It is adolescence, you start to have your own ideas and you feel the need to create your own identity.
It is therefore normal that you sometimes feel lost, vulnerable, and even uncomfortable in your own body or even intimidated by so many changes.
Adolescence is a complex life stage that marks the transition between childhood and adulthood. And that is exactly what you feel: you are no longer a child, but you are not yet an adult, you are a teenager!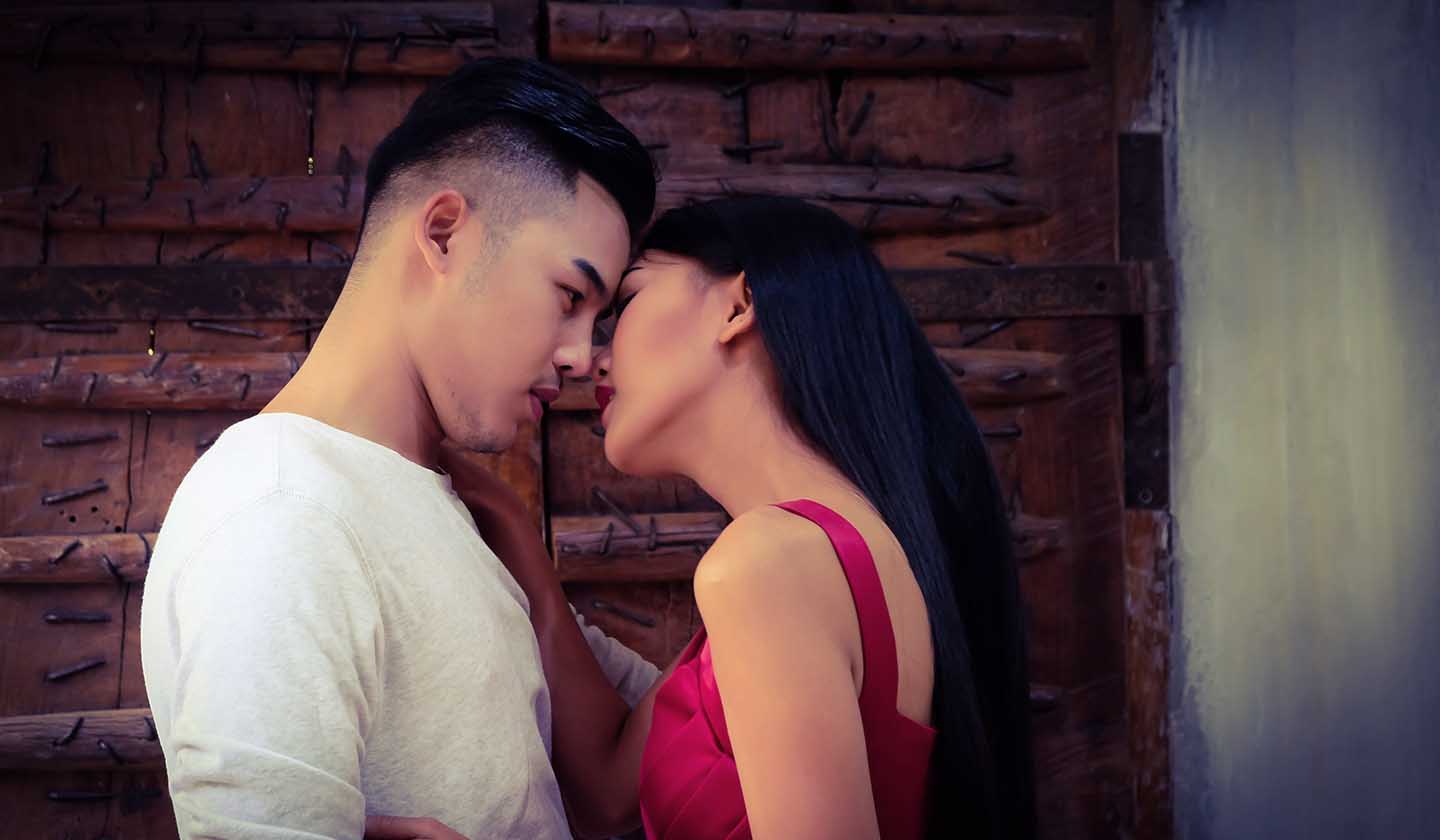 The awakening of sexuality
You will experience new sensations at this stage of your life, such as desire and pleasure, that will mark your sexuality awakening. The way you dress, what you think and say, the type of music you listen to, the way you dance ... all these are a manifestation and expression of your sexuality.
This is also when the first feelings of love and passion occur, thought to be eternal, unique, and overwhelming. You will love and want to be loved. And you want to make a good impression among your friends, because at this stage of your life you feel the need to be part of a group, but to be unique at the same time. You will hear your friends talk about their experiences and you will feel tempted to take the "step".
It may even happen that you have a partner and that this partner pressures you to go further in terms of affections. But, first, you need to stop and think. Think about what you know about your body and sexuality, listen to your doubts and fears, think about what you want for yourself. And, only then, make up your mind.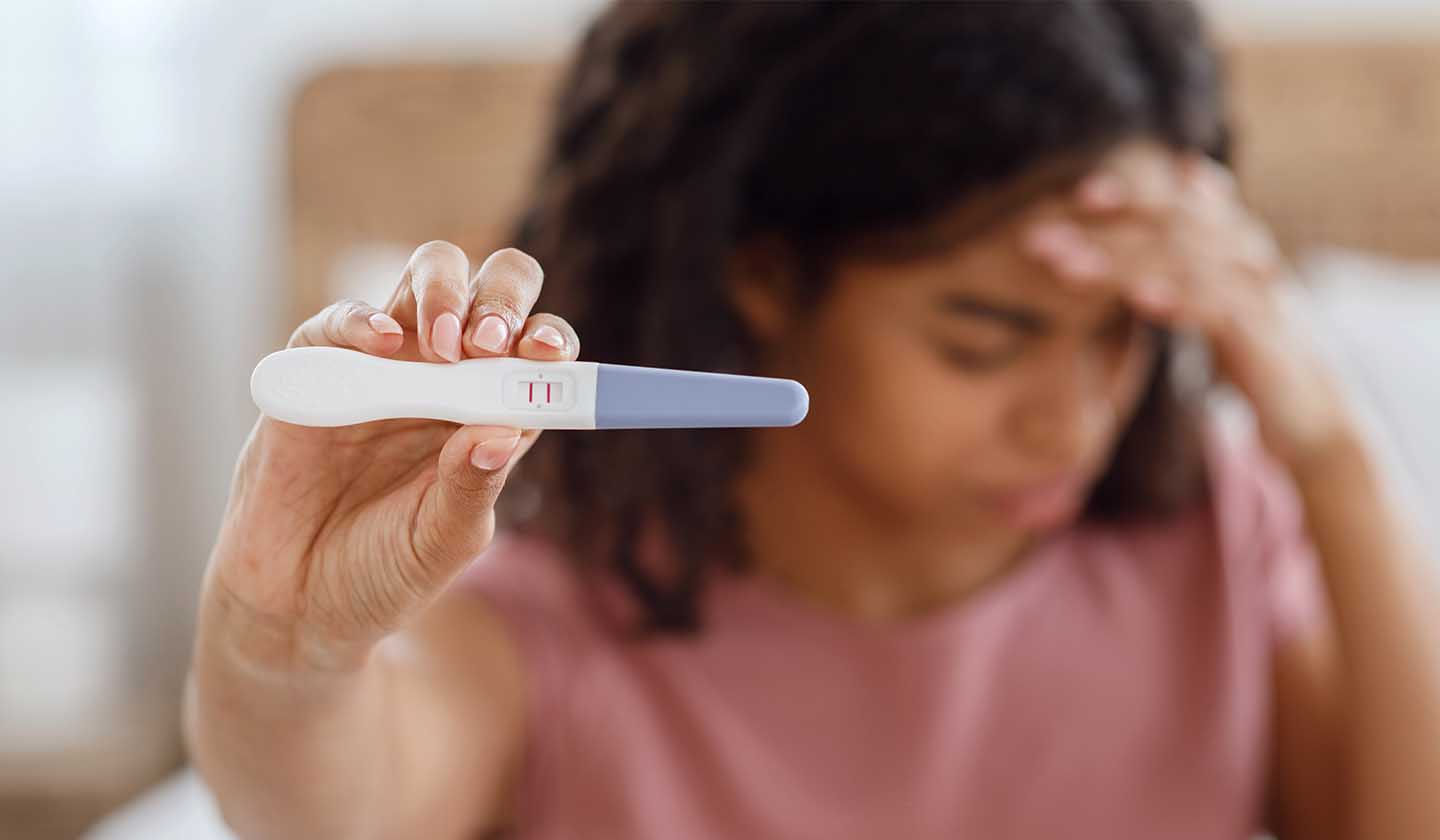 Sexuality is a fantastic adventure, if it results from thoughtful, mutual and mature will. But if it happens "just because" or "because others do it too", it can be an open door to risks, such as unwanted pregnancies and/or sexually transmitted diseases, and lead to regrets that could have been prevented. You have certainly heard stories or known cases of people who took those risks.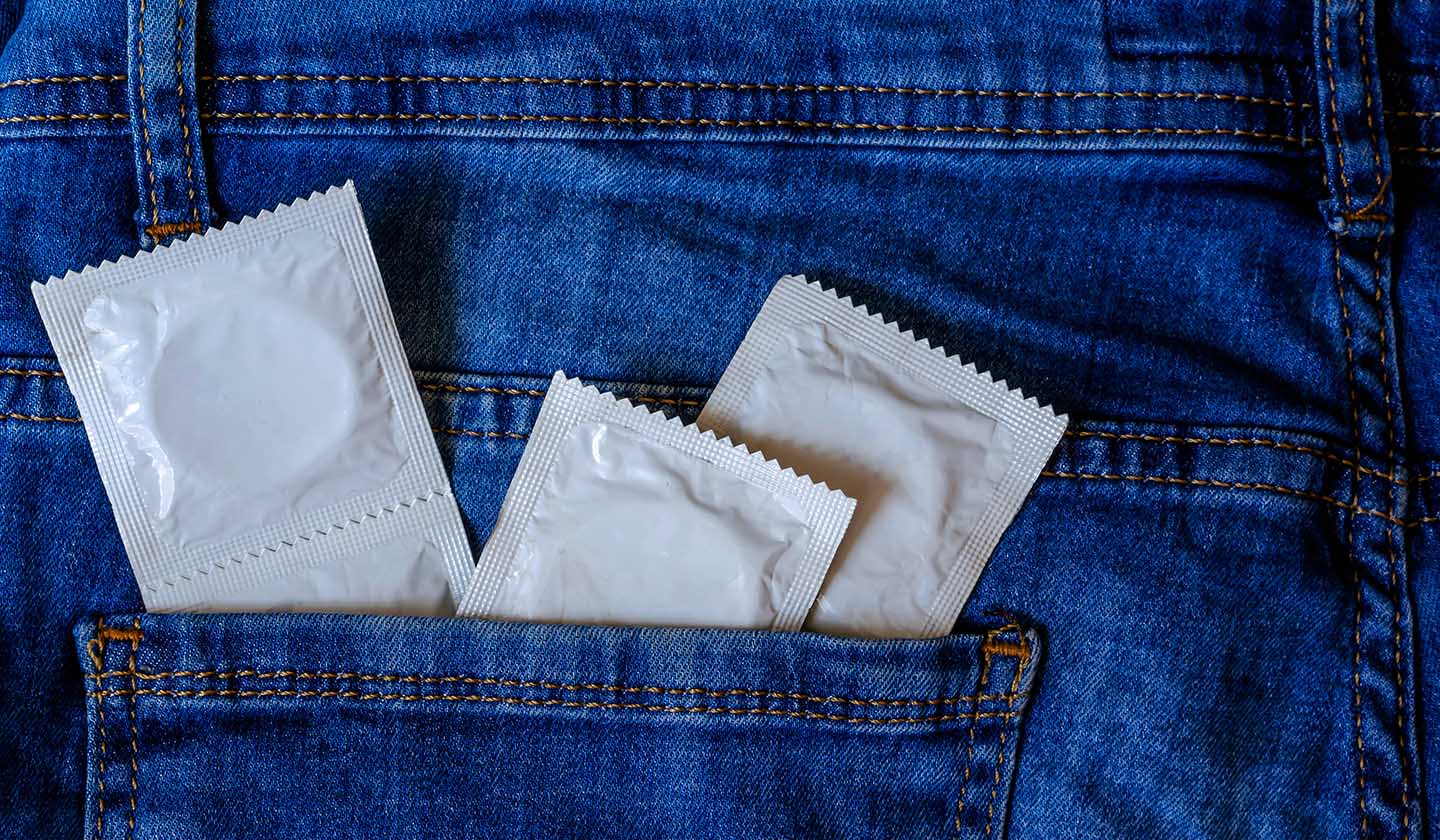 You have the right to decide who you want to get involved with and to decide where and when you want to start your sex life. Furthermore, you have the right and the duty to protect yourself.
Double protection means using a contraceptive method, hormonal or not, advised by the doctor, together with a condom - the only non-hormonal method effective in protecting against sexually transmitted infections.
If you make informed and responsible decisions, you can avoid risks and get more out of your teenage years!

WITH THE HELP FROM THE PHARMACY
The pharmacy doors are open for you! There you will find credible and accurate information about changes in puberty and their physical and psychological implications, as well as about the consequences of risk behaviours associated with sexuality and other areas of adolescence - eating disorders, tobacco, alcohol, and drugs. Above all, you will find health professionals available to listen and help you (in a reserved area) with a guarantee of confidentiality.

Sources
iSaúde
Farmácia Distribuição Magazine

Também lhe poderá interessar
Family Pharmacy
Sexuality
The emergency method to avoid unwanted impregnation
What exactly is the morning-after pill? It is a medicine with a hormonal base composition, which temporarily prevents ovulation, preventing fertilization from occurring. This way, an unwanted pregnancy may be prevented. This medicine is sold exclusi...
Family Pharmacy
Sexuality
In male or female, in the first line as a method of contraception and protection
In a sexually active, healthy, and smooth life it is essential to use an adequate contraceptive method. Currently, there are several contraceptive methods, namely barrier methods. Contraception aims to prevent or reduce the likelihood of unwanted pr...