Dermatology
Find out the right treatment for inflammation of the skin and scalp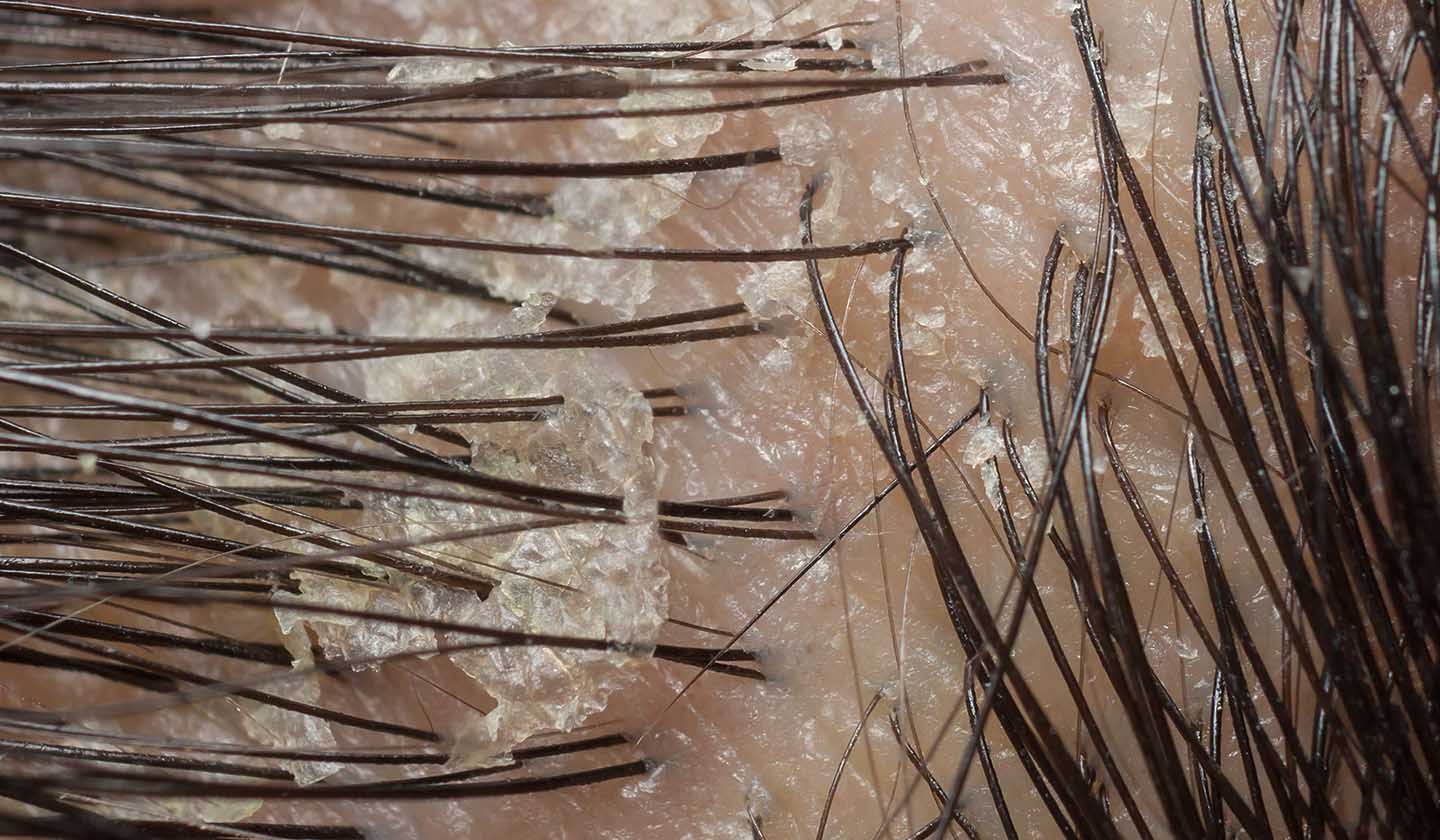 Seborrheic dermatitis is a disorder caused by chronic inflammation of the skin, in regions where there is a high number of sebaceous glands, causing the appearance of greasy films and peeling.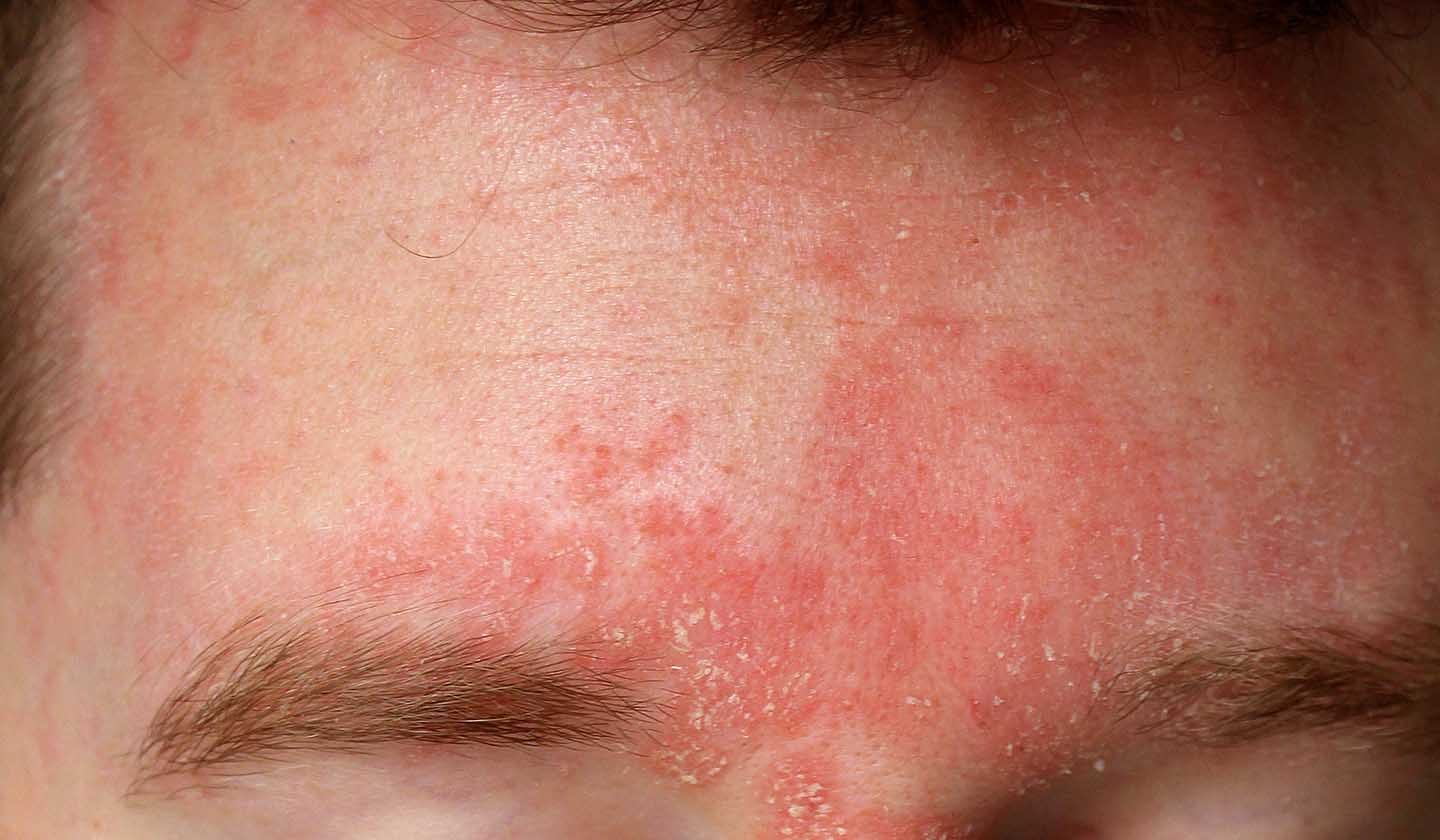 Its cause is not yet well known, but it is thought that it will be due to the presence of a fungus of the species Malassezia, which usually exists on our skin, and the oil produced by the sebaceous glands, which creates a favourable environment for the growth of this fungus.
It is a disease that affects men more and has its peak incidence during the first year of life and after puberty. It is not a contagious disease nor is it a sign of poor personal hygiene. Seborrheic dermatitis in the baby ends up disappearing as it grows, while in the adult, it can appear intermittently.
The most common areas to appear are on the scalp, commonly called dandruff, on the eyebrows, ears, central portion of the face, chest, and regions of skin folds.
It is a chronic disease where periods can appear in which there is improvement that lasts for a long time and may appear again. Its appearance or worsening may be linked to cold and dry weather, stress and tiredness, some foods, and a weakened immune system.
Seborrheic dermatitis can sometimes be confused with other diseases such as atopic dermatitis, contact dermatitis, psoriasis, and tinea, requiring a differential diagnosis.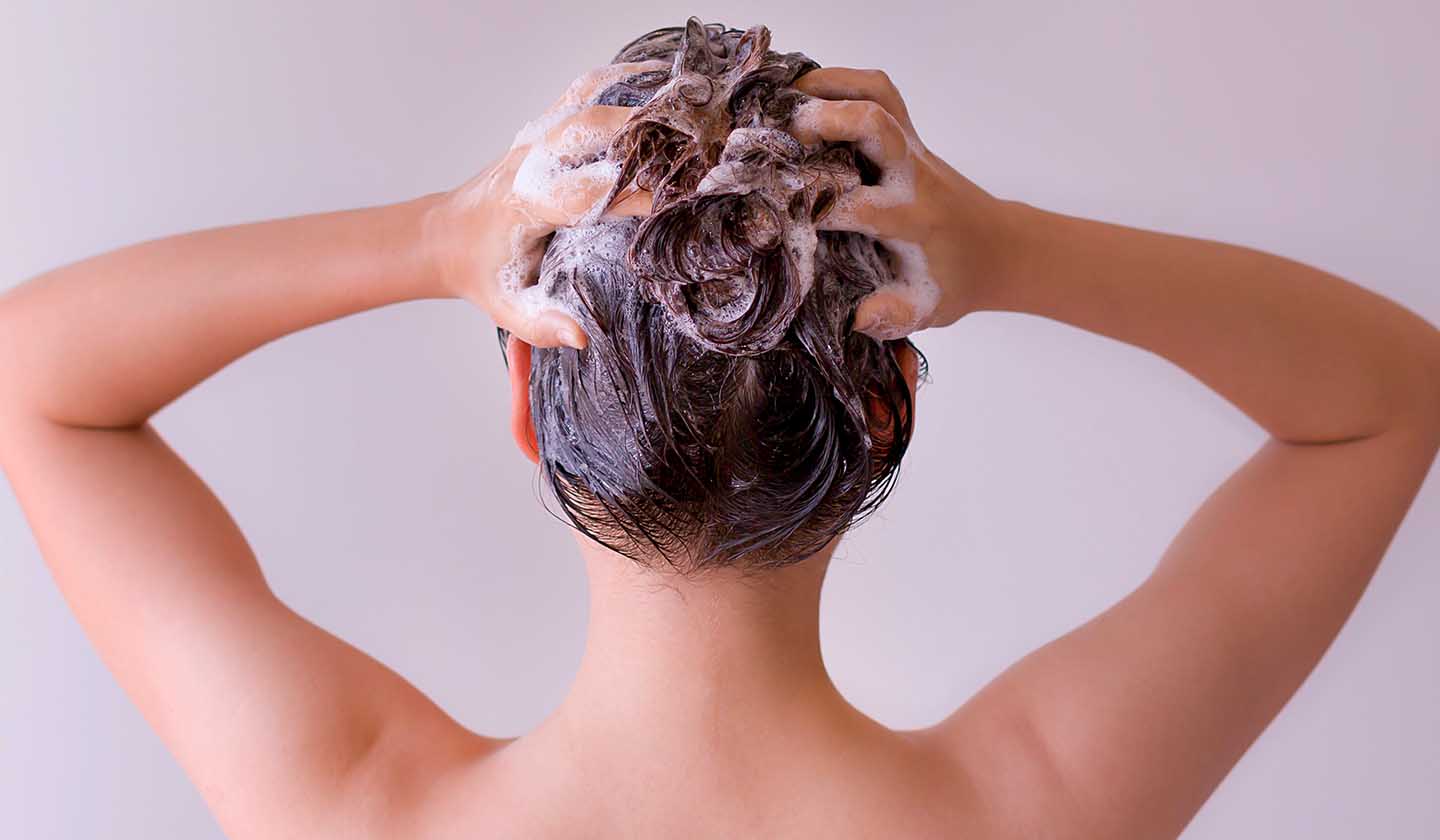 Treatment
If dermatitis appears on the scalp, treatment with shampoos containing zinc, salicylic acid, selenium sulphide or micro-exfoliating substances can be used. The shampoo containing ketoconazole, which is an antifungal, is also effective in the treatment.
They should be used every other day, changing with a mild shampoo, frequently used, for 3 to 4 weeks. Leave the shampoo on for at least 2 minutes and then rinse.
After controlling dermatitis, apply only twice a week.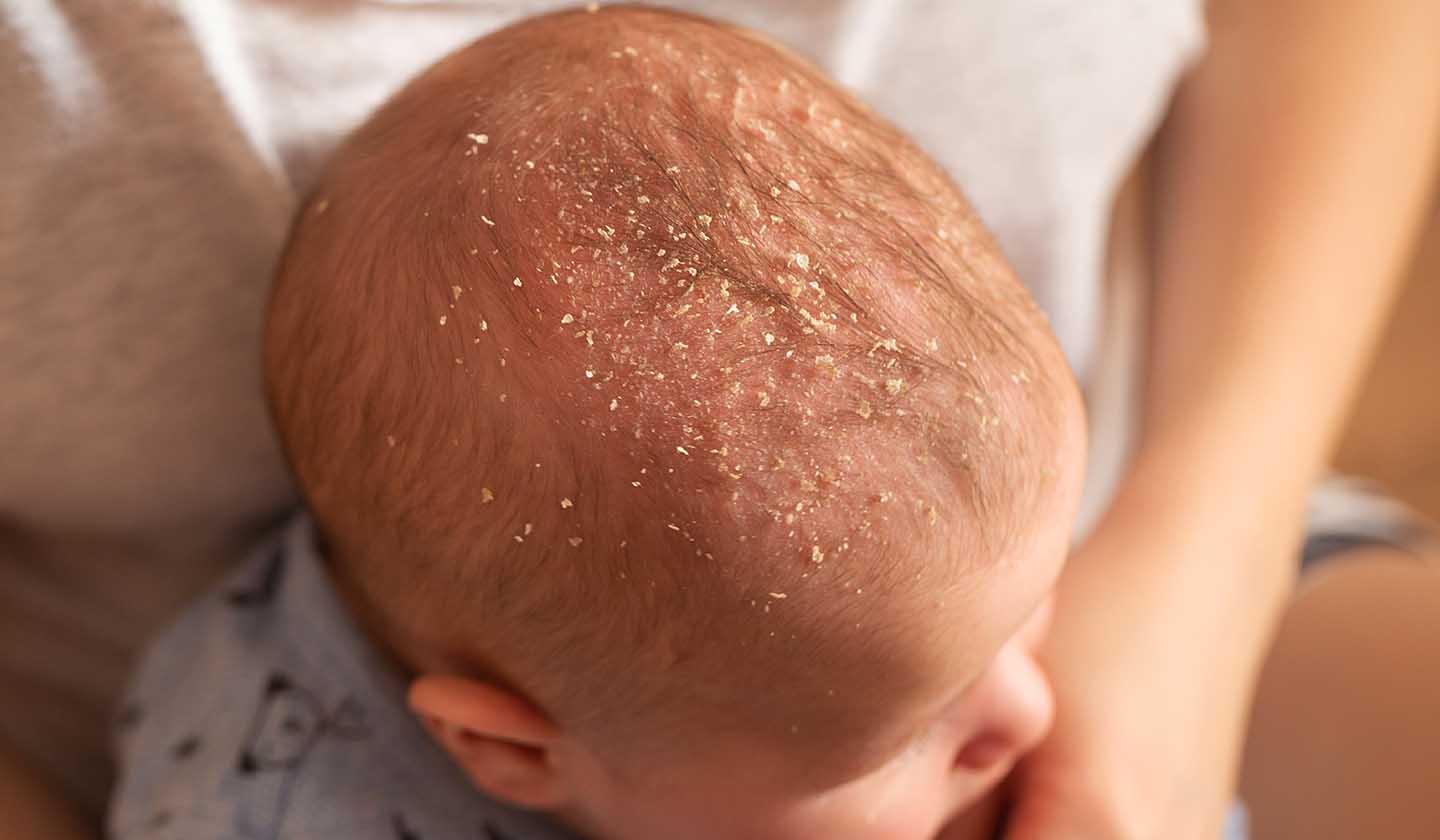 Cortisone creams or ointments and antifungals can be applied to other regions of the body and should only be used for short periods of time, since the continued use of cortisone can lead to a thinning of the skin. Creams containing zinc are also indicated, as it has an antibacterial activity.
You should wash your skin daily with gels or lotions that help to reduce its oiliness.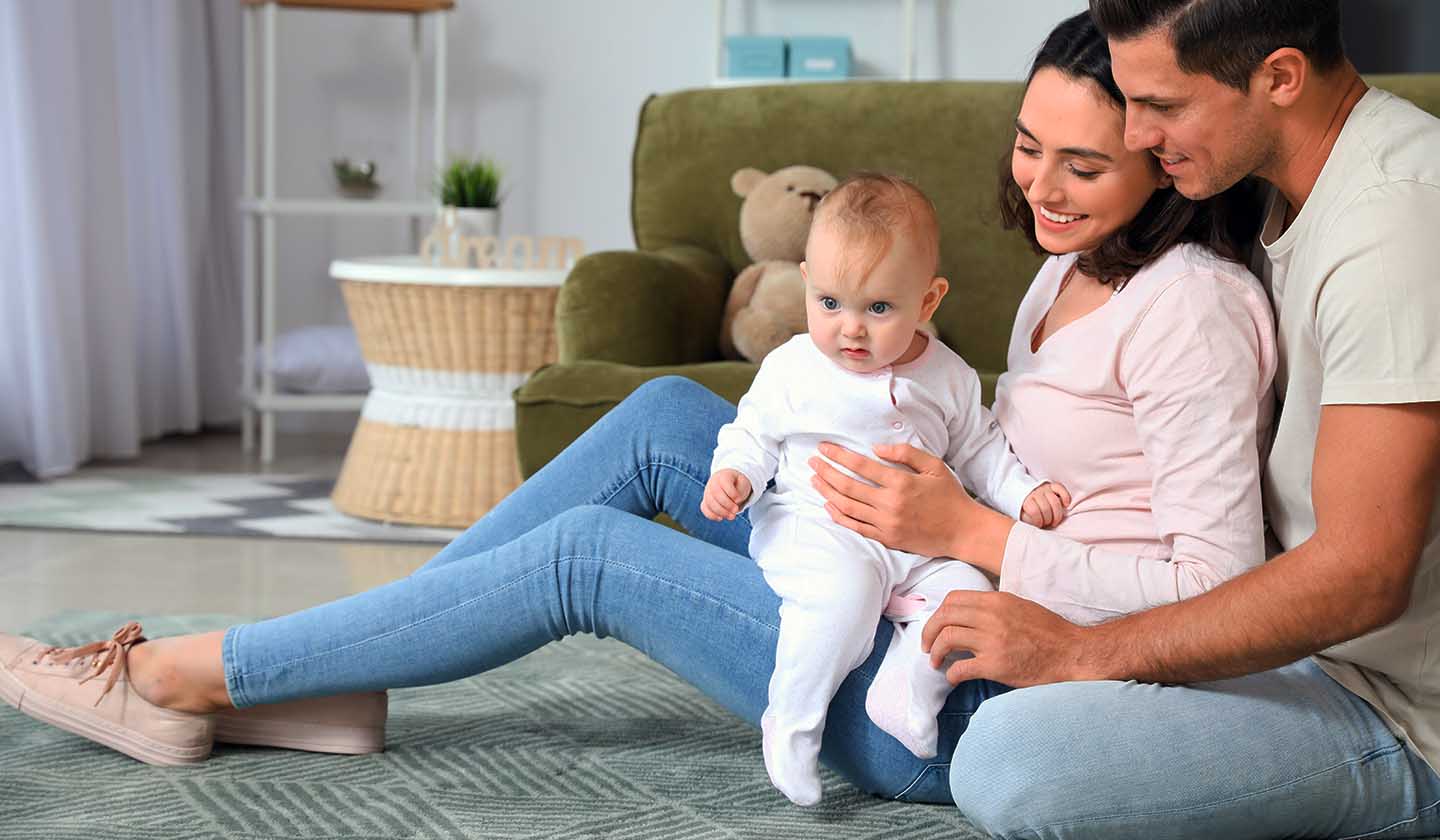 In babies, seborrheic dermatitis is also called a cradle cap. The treatment is different from that adopted for adults, since the baby's skin is more fragile.
The scalp can be washed daily with a shampoo indicated for the cradle cap, massaging gently to help loosen the scales of the scalp. Sweet almond oil and creams specific to the cradle cap can also be used, when dermatitis is not limited to the scalp.



Sources
iSaúde
Farmácia Distribuição Magazine
Também lhe poderá interessar
Skin Problems
Dermatology
Atopic dermatitis - Skin hydration is the key factor
People suffering from atopic dermatitis have an extremely sensitive and reactive skin, which demands specific care.
Skin Problems
Dermatology
Perioral dermatitis - Around the mouth
It is a facial rash, typically located around the mouth, but it can also appear around the nose and, in some cases, around the eyes (periocular dermatitis). It appears mainly in women of reproductive age (15-45 years) and is less common in men. It c...