Covid-19 Special
Everything you need to know about the vaccination of children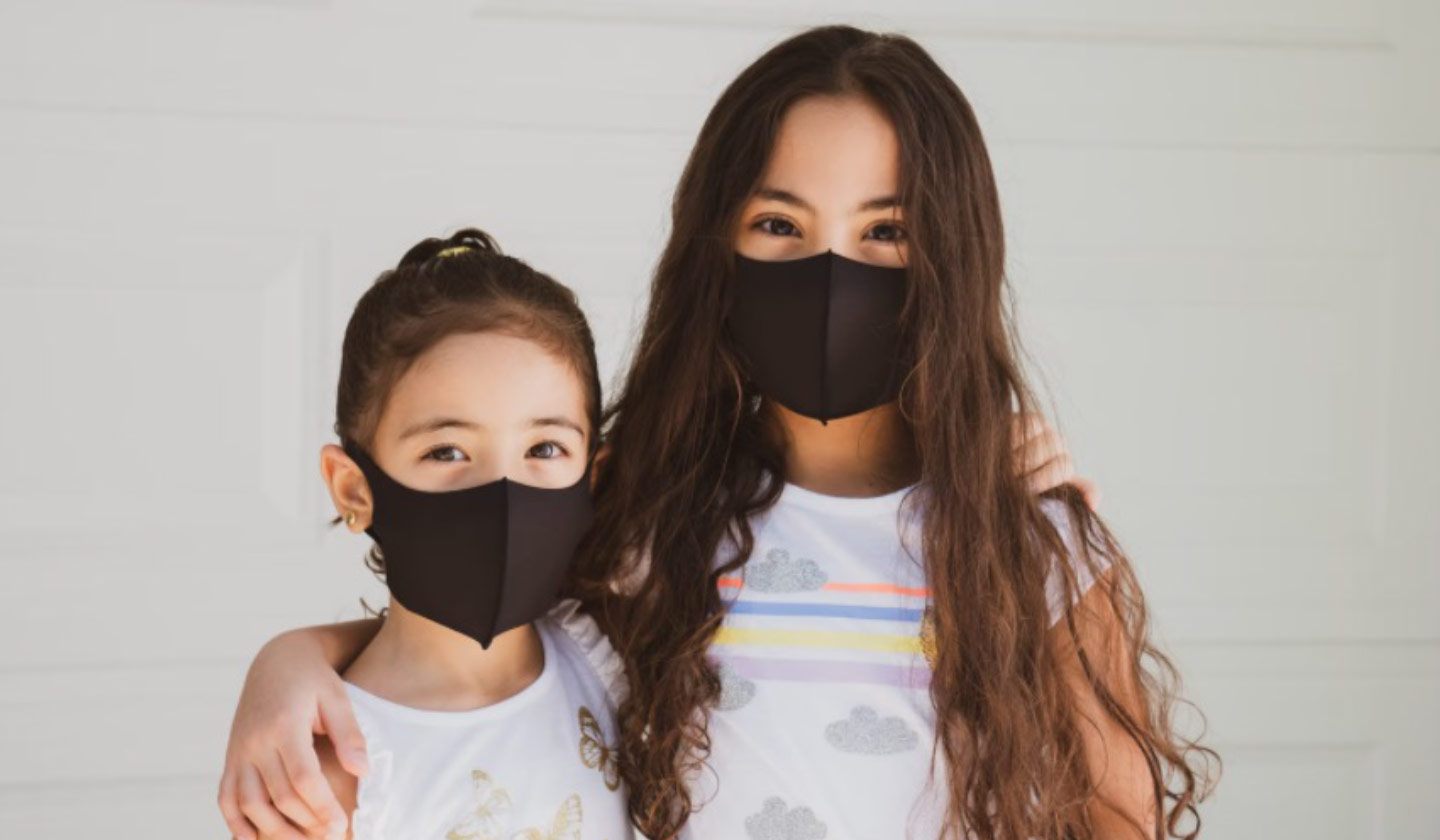 After adults and young people, it is time to start in Portugal the vaccination process of about 630 thousand children between 5 and 11 years against Covid-19. The vaccination of children will take place between December 18 and March 13, in a schedule of first and second doses that has already been presented by the government.
The decision by the Directorate-General of Health (DGS) to give the green light to the vaccination of children in this age group was announced on December 7, after analyzing the recommendations of the Technical Commission on Vaccination against Covid-19.
Supporting this decision, the DGS issued a statement in which it "recommends the vaccination of children between 5 and 11 years, with priority for children with diseases considered at risk for severe Covid-19."
According to the DGS, "the number of new cases in children has been increasing" and, although it manifests itself in a "generally mild" way in these age groups, there are also "severe forms of Covid-19 in children". It also stresses that "the risk of hospitalization is higher in children with risk diseases", recalling that "many of the hospitalizations occur in children without risk diseases".
Despite the DGS' decision, the vaccination of children between 5 and 11 years old is a topic that continues to divide specialists, leaving many parents apprehensive about this vaccine.
To help you understand all the arguments and how this process will be organized in our country, 911Pharma explains everything you need to know about this matter.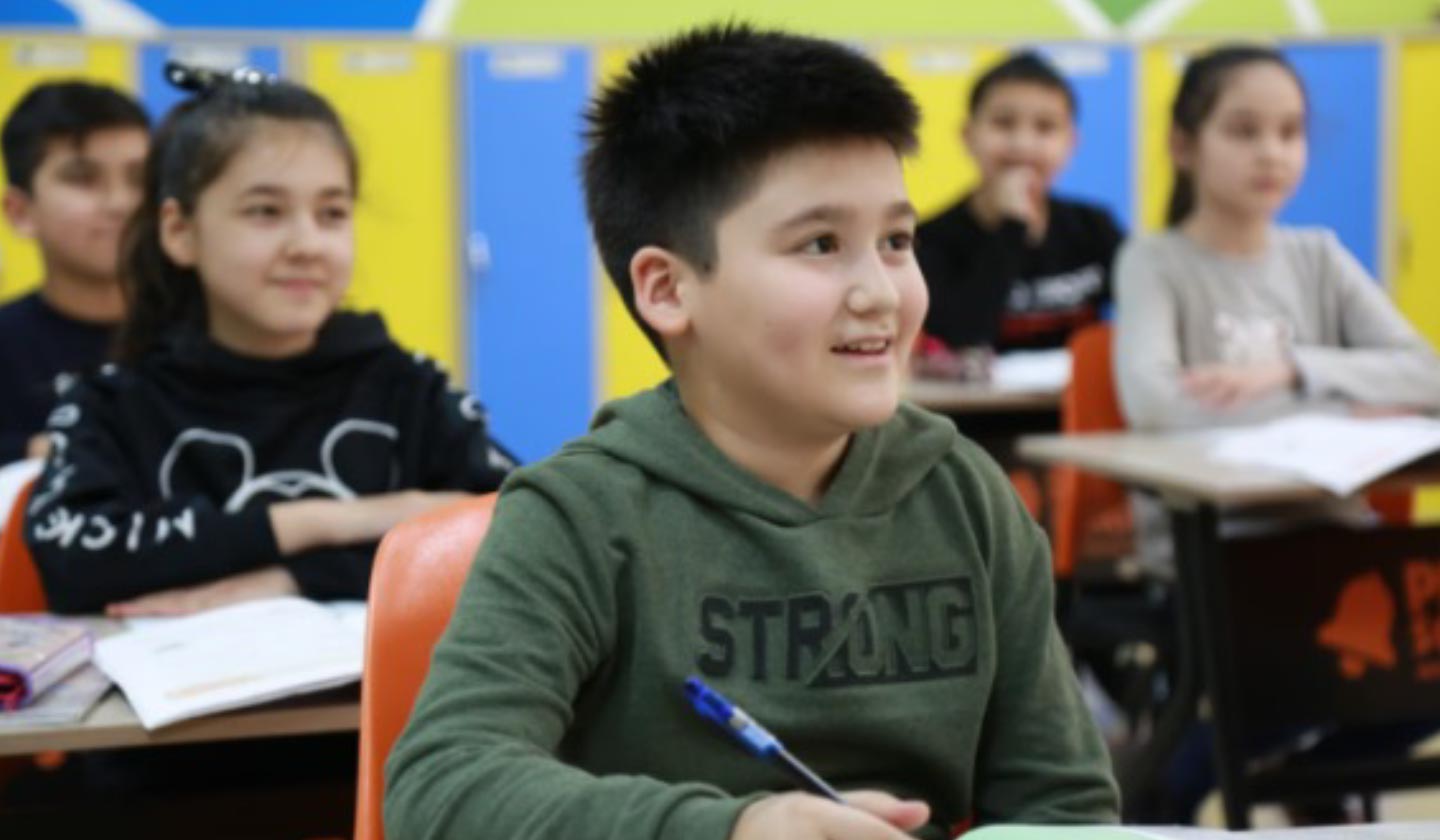 What do the experts say?
The decision of the DGS to give the green light to the vaccination of children between 5 and 11 years is based on a technical opinion of the Technical Committee on Vaccination against Covid-19, which can be consulted online.
In this opinion, the commission considers that vaccination brings more benefits than harm in this age group, since, assuming that the vaccine has an effectiveness against infection of 70 percent to 85 percent and 95 percent against hospitalization, it is estimated that vaccination "would avoid 51 hospitalizations and 5 ICU admissions".
The final opinion of the Technical Committee on Vaccination against Covid-19 reveals that two risk/benefit assessments were conducted for the Portuguese context.
The first evaluation estimated that with 85 percent vaccination coverage it will be possible to avoid, over the next four months (December 2021 to March 2022), more than 13,000 cases, 51 hospitalizations and five severe cases requiring admission to intensive care units.
The second assessment concluded that vaccination could prevent 190 hospitalizations and 19 ICU admissions per 100,000 vaccinated children.
From these data, the opinion concluded that "the quantitative benefits achieved by a very comprehensive vaccination campaign for children aged 5 to 11 years outweigh the risks. In a time horizon covering the winter of 2021-22, vaccination will prevent many thousands of infections, dozens of hospitalizations, and various complications associated with Covid-19."
Despite the final position taken by the Technical Committee on Vaccination against Covid-19, the issue is far from consensus among experts.
The working group composed of experts in Pediatrics and Child Health in charge of supporting the DGS argues that "priority should be given to the vaccination of adults and risk groups, including children aged 5 to 11 years.
However, and with regard to healthy children, these experts argued that "it may be prudent to wait for further scientific evidence before a final decision is made to vaccinate this age group universally".
The DGS' decision is in line with the World Health Organization (WHO), which also recommends vaccinating children between the ages of 5 and 11. In a report released in early December, the WHO stresses that there are advantages to this process "that go beyond the direct benefits" to individual health.
"Vaccination that decreases Covid-19 transmission in this age group may reduce transmission from children and adolescents to older adults and may help reduce the need for mitigation measures in schools," the WHO says, stressing, however, that since Covid-19 is usually mild or moderate among children, except when they have associated comorbidities, "it is less urgent to vaccinate them than older adults, those with chronic heart disease, and health care workers."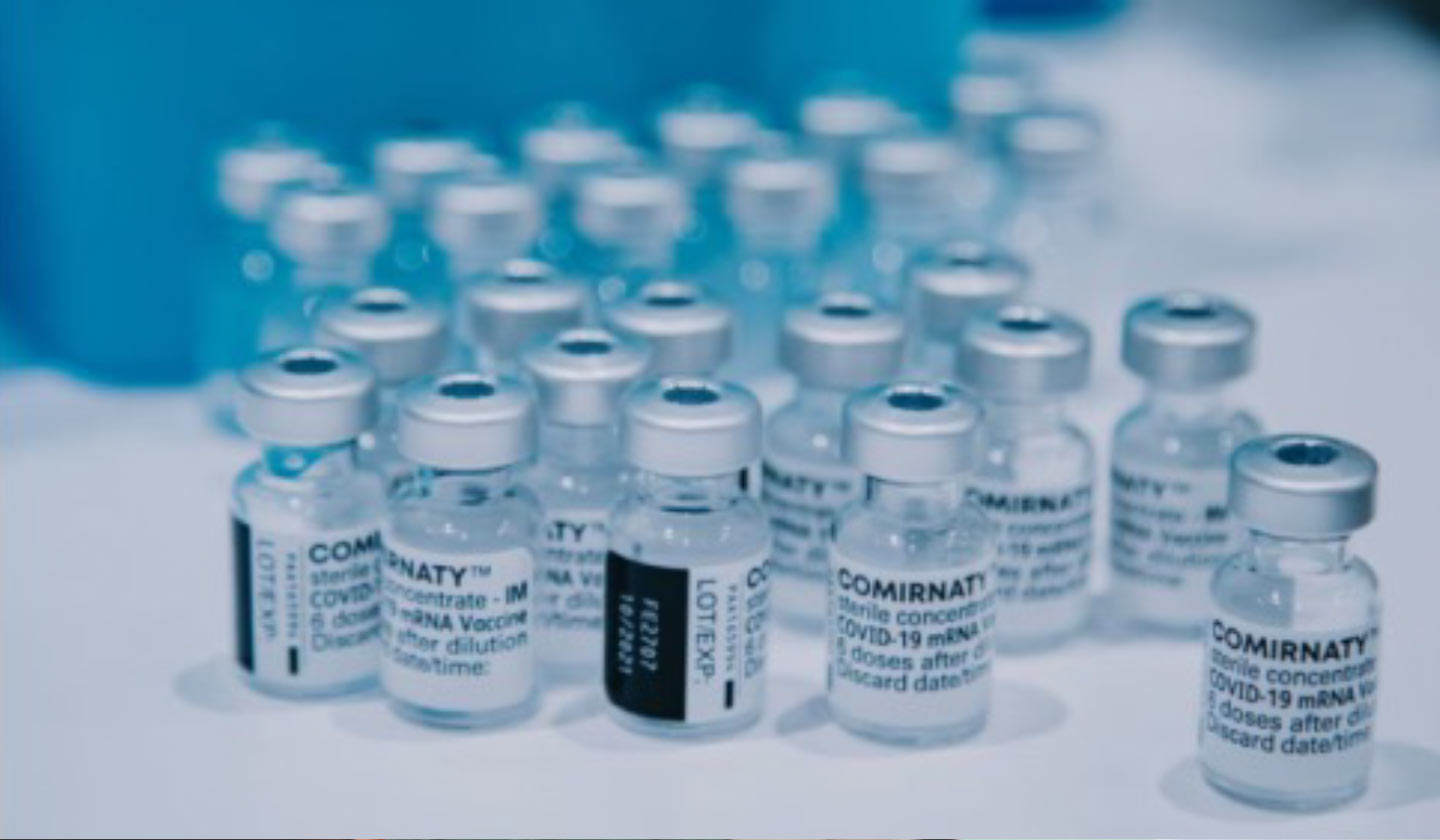 What vaccine will be administered?
The vaccine that will be given to children will be the pediatric formulation of Comirnaty. This vaccine is developed by the BioNTech/Pfizer pharmaceutical consortium, and is the only one that has so far received a positive opinion from the European Medicines Agency (EMA) to be used in children under 12 years old.
Portugal has already bought 700 thousand doses of this vaccine, of which 300 thousand arrived in December and 460 thousand will be delivered in January.
The pediatric dose will be lower, equivalent to about one-third of an adult's dose. According to the EMA opinion, the studies analyzed have shown that this amount has the same effectiveness in children as the higher dose has in young people between 16 and 25 years.
As in adults, the vaccination will be done with two doses, three weeks apart. The vaccine is not mandatory, and it is up to parents to make the final decision on whether or not to vaccinate their children.
When will children be vaccinated?
The government has already released the vaccination schedule for children, which will run from December 18 to March 13, divided as follows:
- December 18 and 19: children ages 11 and 10
- January 6 to 9: children between 9 and 7 years old
- January 15 and 16: 6 to 7 year olds
- January 22 and 23: children 5 years old
- From February 5 to March 13: second doses will be administered.
Children with comorbidities will have priority to be vaccinated, regardless of age, as long as they have a doctor's prescription, and can go to the centers to receive the SARS-CoV-2 vaccine.
For the remaining children, an online vaccination schedule must be made.
Are more countries vaccinating children?
Spain will go ahead with the vaccination in December, and in Italy it has been approved since the beginning of the month, as well as in France, although only for risk cases. In Germany, vaccination should begin early next year, while the Czech Republic also intends to begin the process soon, having already pre-ordered doses for 700,000 children in this age group.
In the United States, vaccination with Pfizer already started at the beginning of November. In Canada, vaccination of children between the ages of 5 and 11 is also underway, while in the Middle East, Israel, Oman, and Saudi Arabia have already approved the use of Pfizer.
China has already been vaccinating children as young as three years old since summer with two of Sinopharm's vaccines and one of Sinovac's. Zhejiang province, for example, plans to finish immunizing this age group still in December. Singapore, Japan, and Malaysia are expected to begin inoculations in early 2022.
In South America, Cuba is vaccinating the entire population over the age of two. Venezuela has already announced that it will administer the Cuban vaccine Soberana 2 to children between the ages of 2 and 11. Argentina, Chile and El Salvador will resort to Sinopharm's vaccine. In Costa Rica, on the other hand, vaccination is mandatory starting at age five.
Também lhe poderá interessar
COVID Special
COVID-19
Knowing to prevent!
The world is worried about the infection caused by a new coronavirus (COVID-19). The best way to combat a disease is to know about it in order to know how to prevent it and how to act when there is a suspected infection.