Prevention
Camping - all you need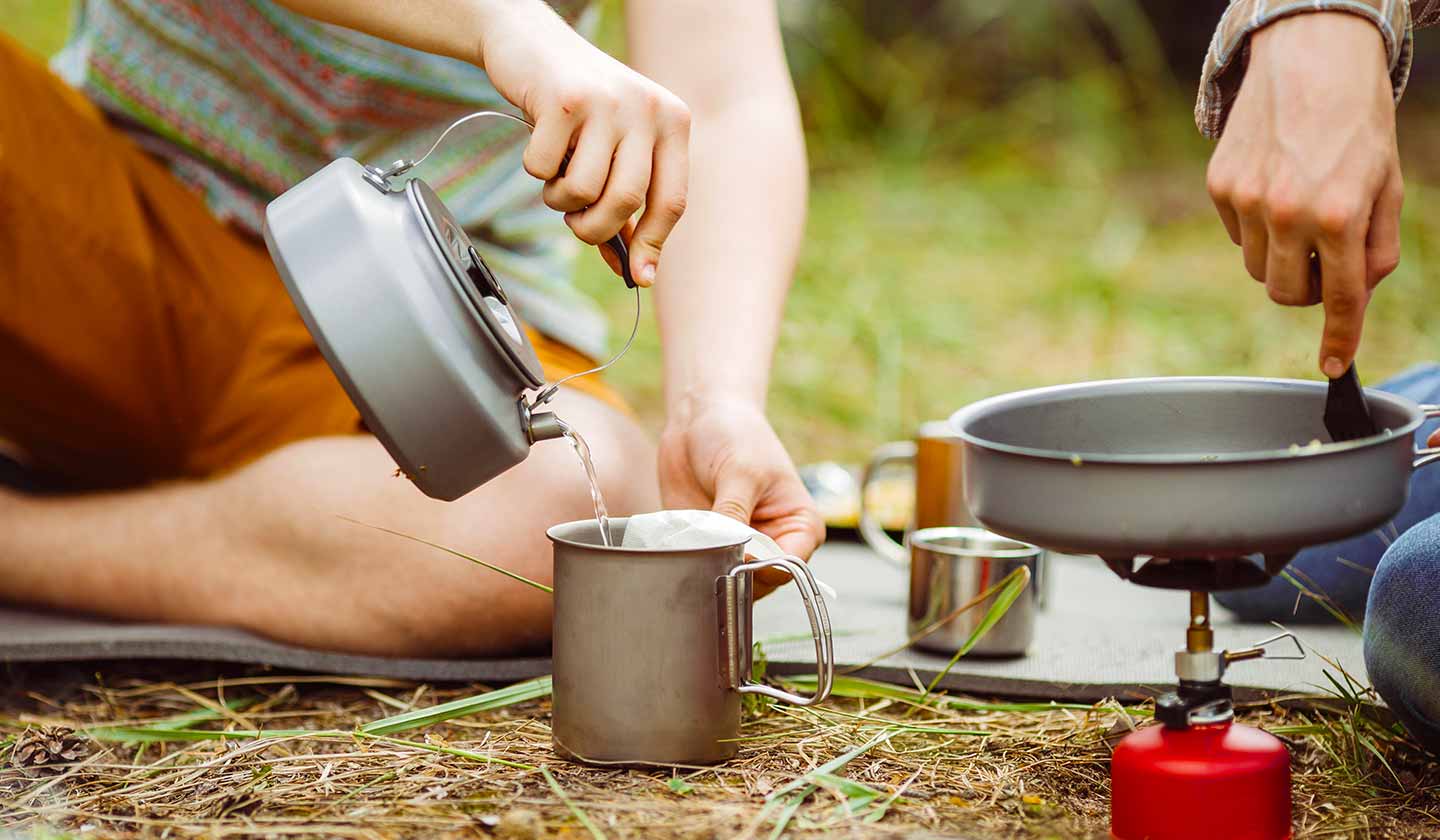 What to take camping: we have the perfect checklist for you.
From the now inevitable COVID-19 kit to insect repellent, take note of everything you need for camping. Pack your bags with the help of this checklist.
If this year you've surrendered to the advantages of camping, then know everything you need to take camping, so that you're fully prepared for any unforeseen problems that may arise. The following checklist is quite complete, with basic items, but also some more secondary items or accessories, depending on the type of camping you are going to do.
Before deciding what to take camping, you should think about whether or not you are going to cook your daily meals, as this interferes greatly in what you may or may not have to take with you.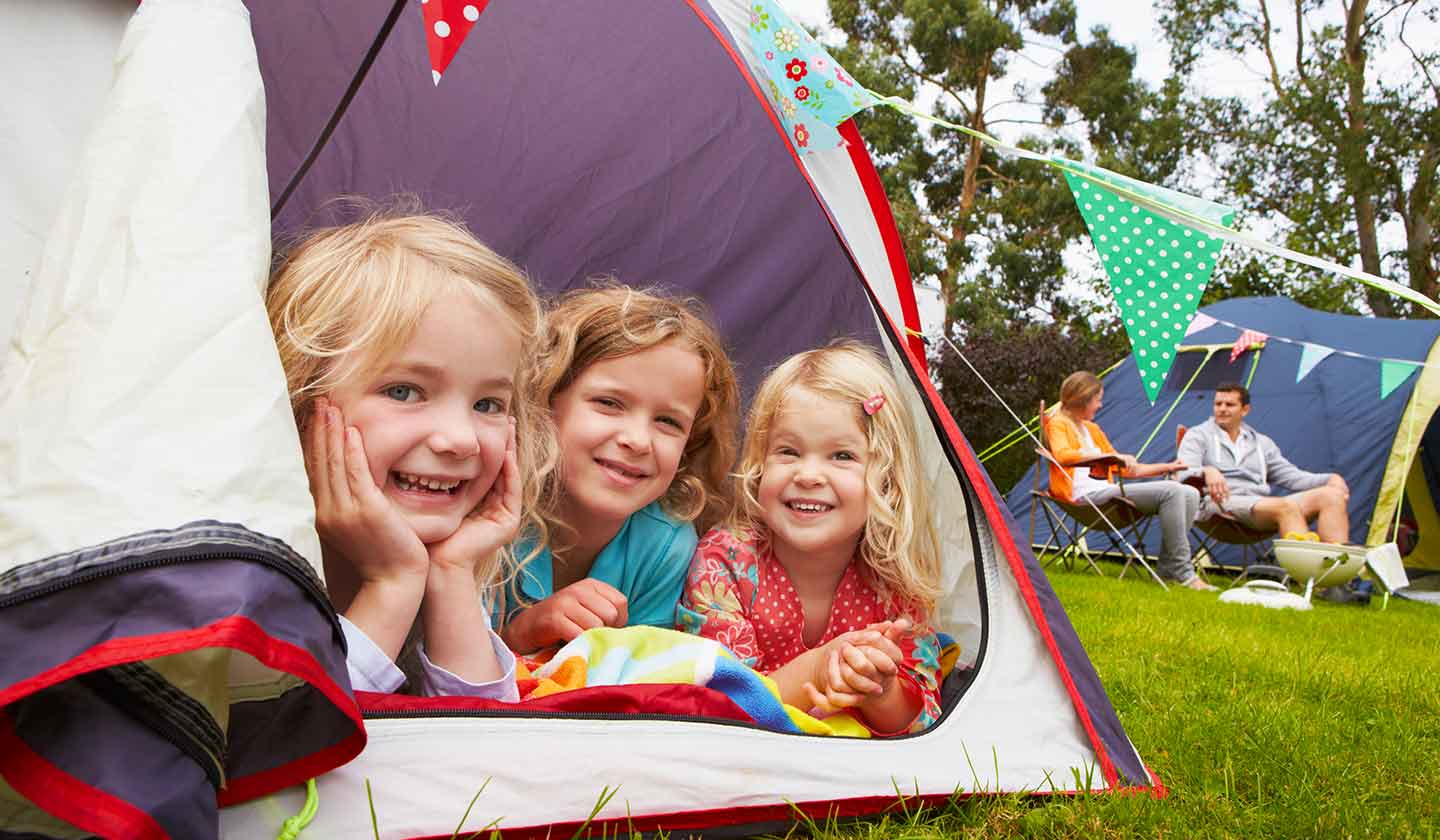 What to bring to the campsite: a checklist for all campers
Basic items
Regardless of the type of camping you are going to do or the length of your holiday, there are basic items that cannot be missing from your rucksack:
Tent and necessary accessories

Inflatable mattress or sleeping bag

Pump, to inflate the mattress

Mobile phone and charger

Electrical extension cord

Lamp

Torch and batteries

Sheets or blankets

Mosquito repellent

Pillows

Fan (small)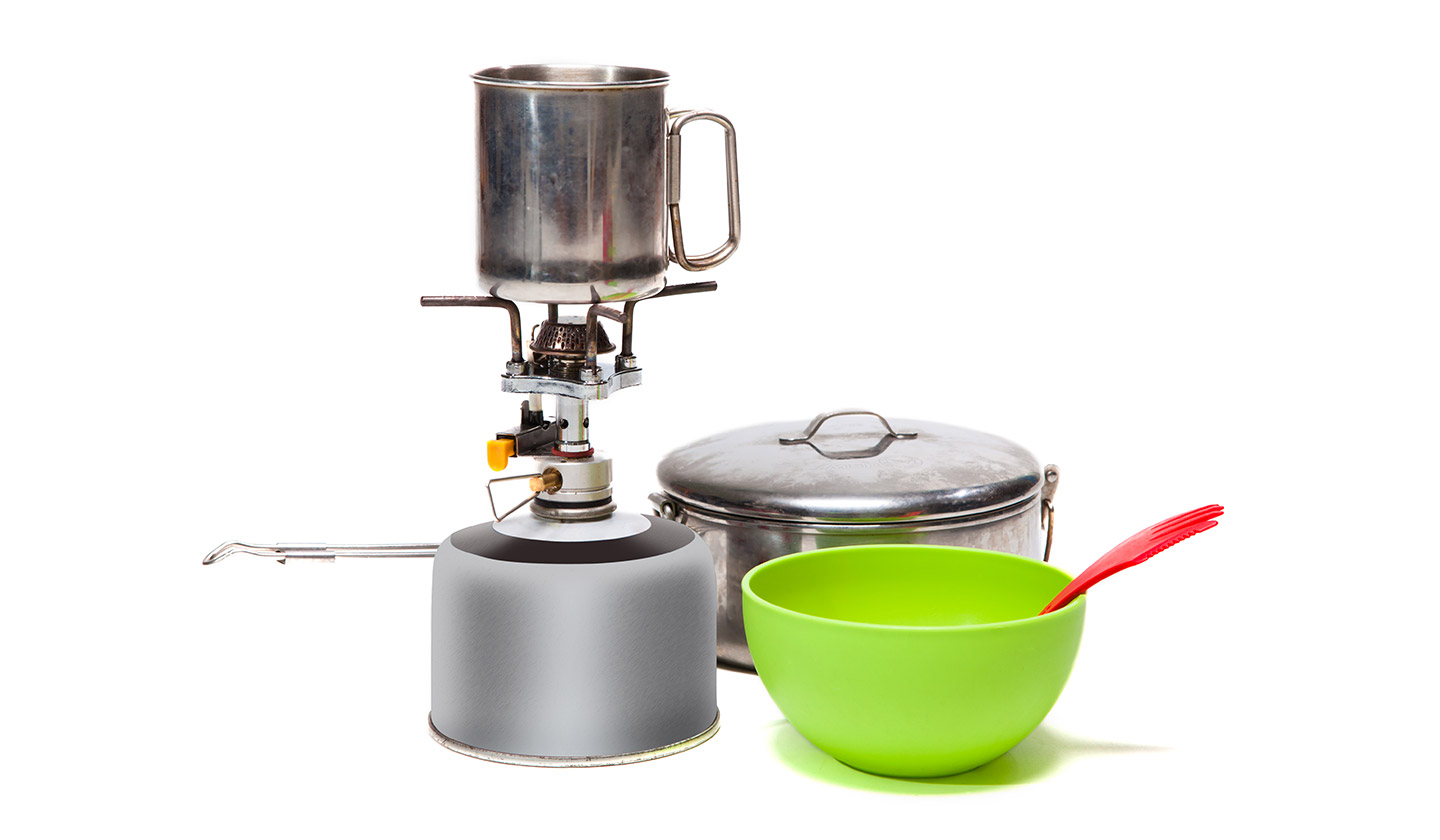 Meal items
If you're going to cook your own meals, you'll need a few extra items on your list. After all, you can't spend your holiday eating only tinned food. So here are the essentials:
Can opener

Cooker Holder

Coffee maker

Cooler

Plastic cups and plates and paper napkins

Cutlery

Stove or a two-burner cooker

Matches or lighter

Mini frying pan and mini saucepan

Thermos

Mini gas bottle

Table, collapsible, with stools

Tablecloth

Aluminium foil

Napkins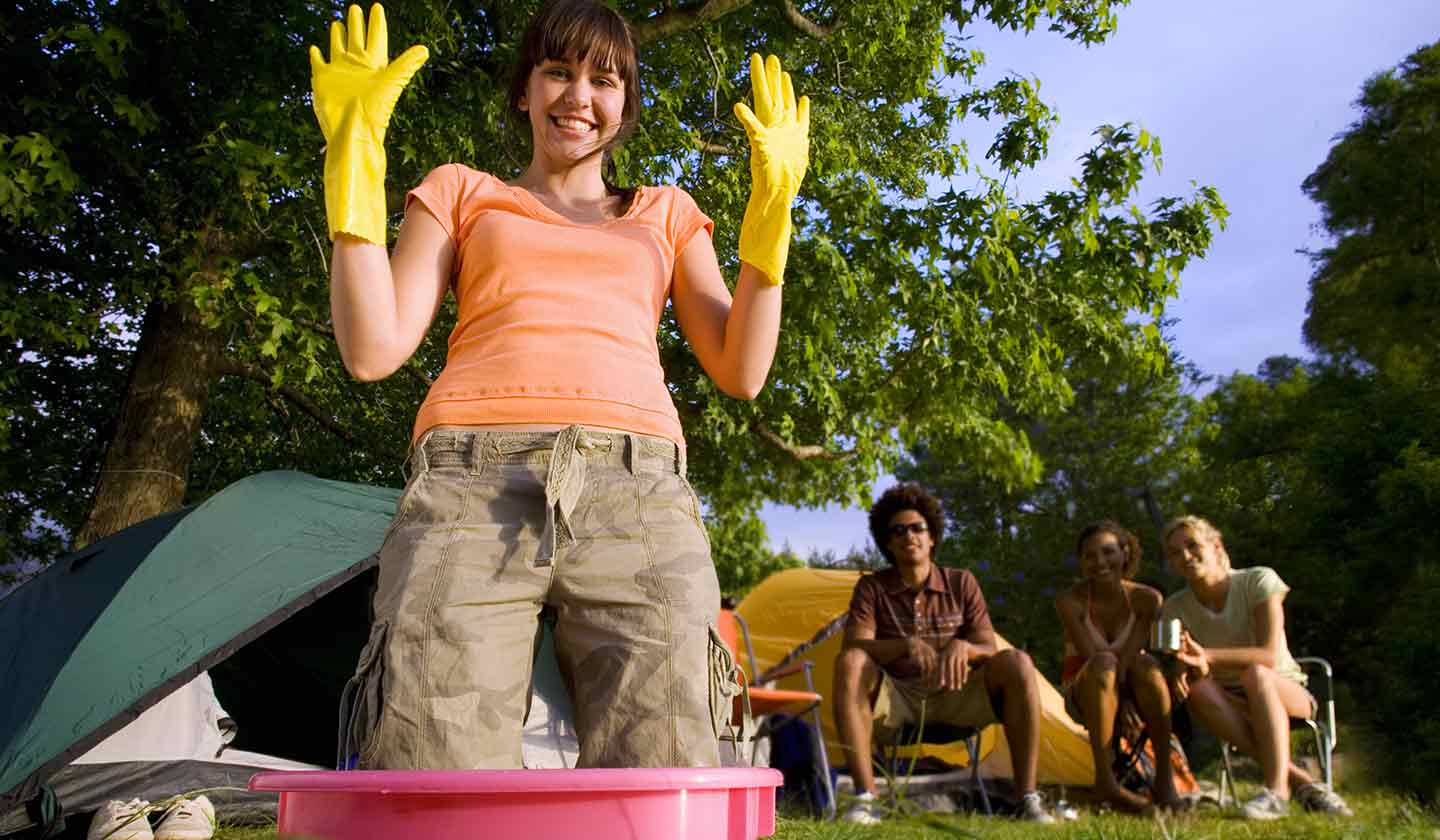 Hygiene and cleaning items
When camping, hygiene and cleaning routines require different logistics. There are items that you should not do without:
Disposable sanitary protector

Plastic bowl for carrying and washing up

Slippers

Detergent and sponge

Mini mirror

Various cleaning cloths

Toilet paper

Soap and soap dish

Trash bags

Bath and face towels



Leisure items
For any holiday, and on any list of what to take camping, it is essential to take some leisure items with you. This is the only way to enjoy the sun and moments of relaxation and fun:
Beach chairs

Hats

Sun umbrellas

Sun Glasses

Sun protector and lipstick protector

Ball, rackets, ...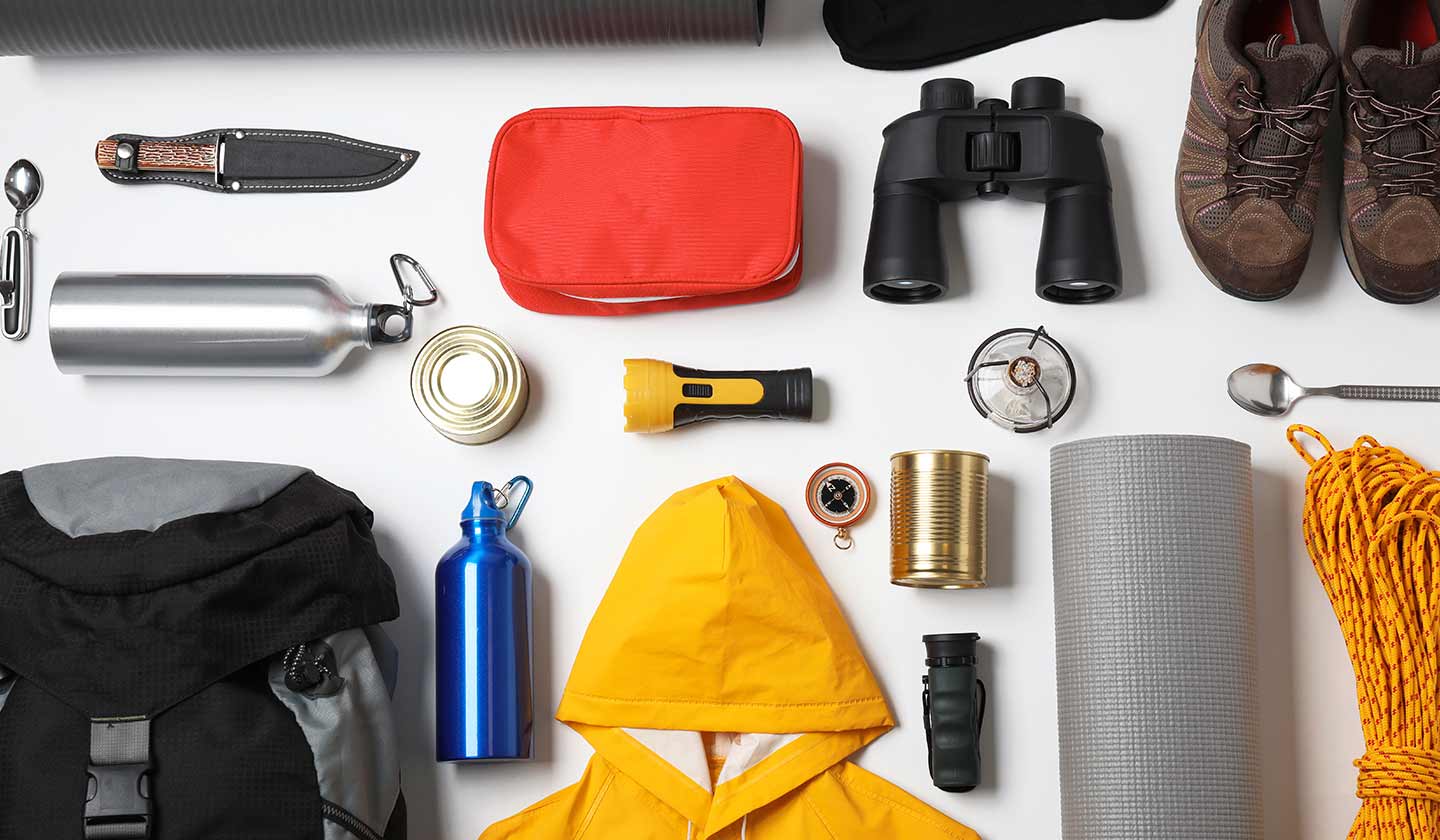 SOS Kit
Camping can invite improvisation in the solution of small unforeseen events. Therefore, there are indispensable tools to face these unexpected problems:
Multi-Purpose Knife

Raincoat

Tools (pliers and/or screwdriver)

Adhesive tape

Thread and needle

Scissors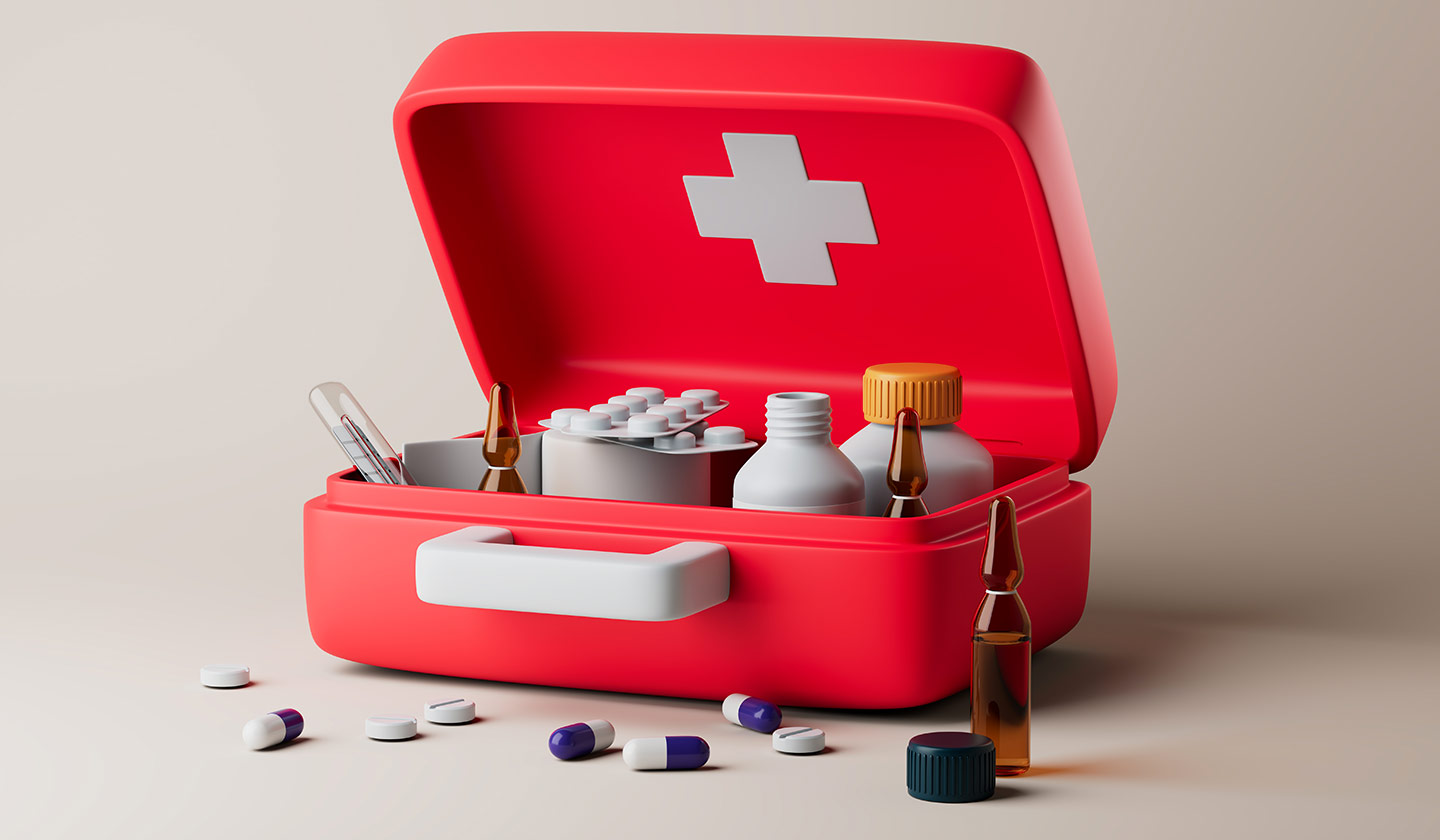 First aid kit
Nobody wants to get sick or hurt themselves on holiday but sometimes it happens. With this first aid kit, you are prepared for any situation:
First Aid Manual

Personal medication

Thermometer

Latex gloves

Band-Aids

Bandages and adhesive tape

antiseptic wipes

sterile gauze

Cotton

Alcohol and hydrogen peroxide

Aspirin/Ibuprofen/Paracetamol

Antacid

Ointment for burns

Medicine for bee stings

Eye drops

Cream for tired feet and legs

Ice/heat packs (for muscle strains)

Tweezers, nail clippers and scissors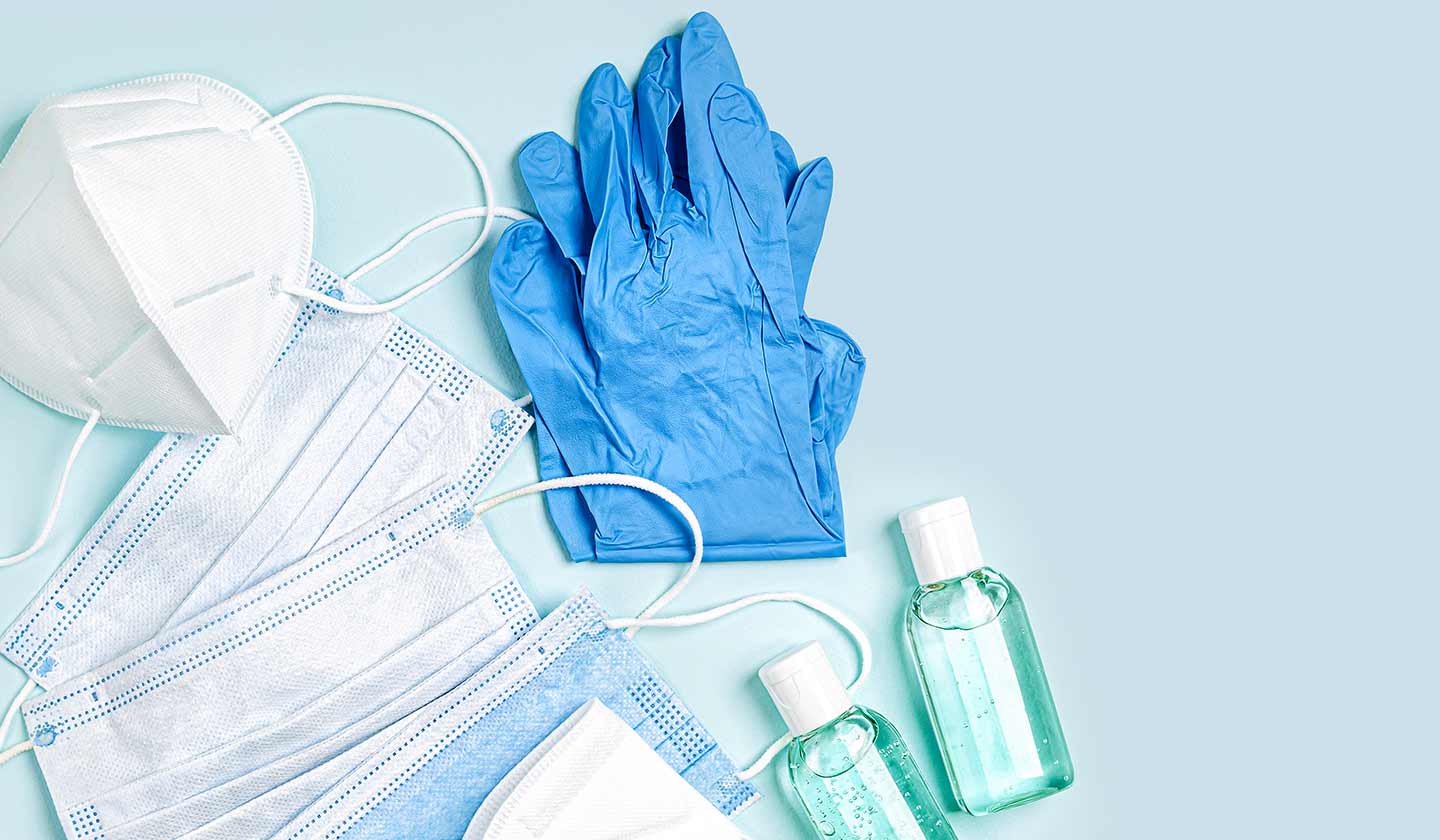 COVID-19 kit
Due to the pandemic caused by the new coronavirus, there are other items you should take with you for a safe and secure holiday:
Enough masks for every day of the holiday

Alcohol gel to disinfect hands

Laundry detergent or bleach for washing masks if they are reusable

Plastic bags for disposing of used masks or storing reusable ones
The list of what to bring for camping is long but, once again, we remind you that if you are going camping, it doesn't mean you have to take everything. This depends on the length of your stay and the time you intend to dedicate to the camping activity.
In any case, whether you are a 100% or a 50% camper, the important thing is that you have a great time and follow this checklist on what to bring for camping, in order to guide you in the always important process of packing.



Some precautions to take into account
General precautions to take when camping
Check that the surrounding terrain is free of sharp objects, branches, stones, etc.

Observe the orientation of the tents which are already set up and follow that same direction, as it will be the most favourable, taking into account the wind direction.

In cold places, orient the tent so that it receives sunlight during the afternoon.

If you are looking for quiet and little noise, do not camp near the toilets, or the bar.

Do not choose low areas as, if it rains, they will be the first to flood.

Do not camp near streams or rivers, even if the flow is low.

If it is hot, try to camp in the shade of a medium-sized tree with a rounded crown.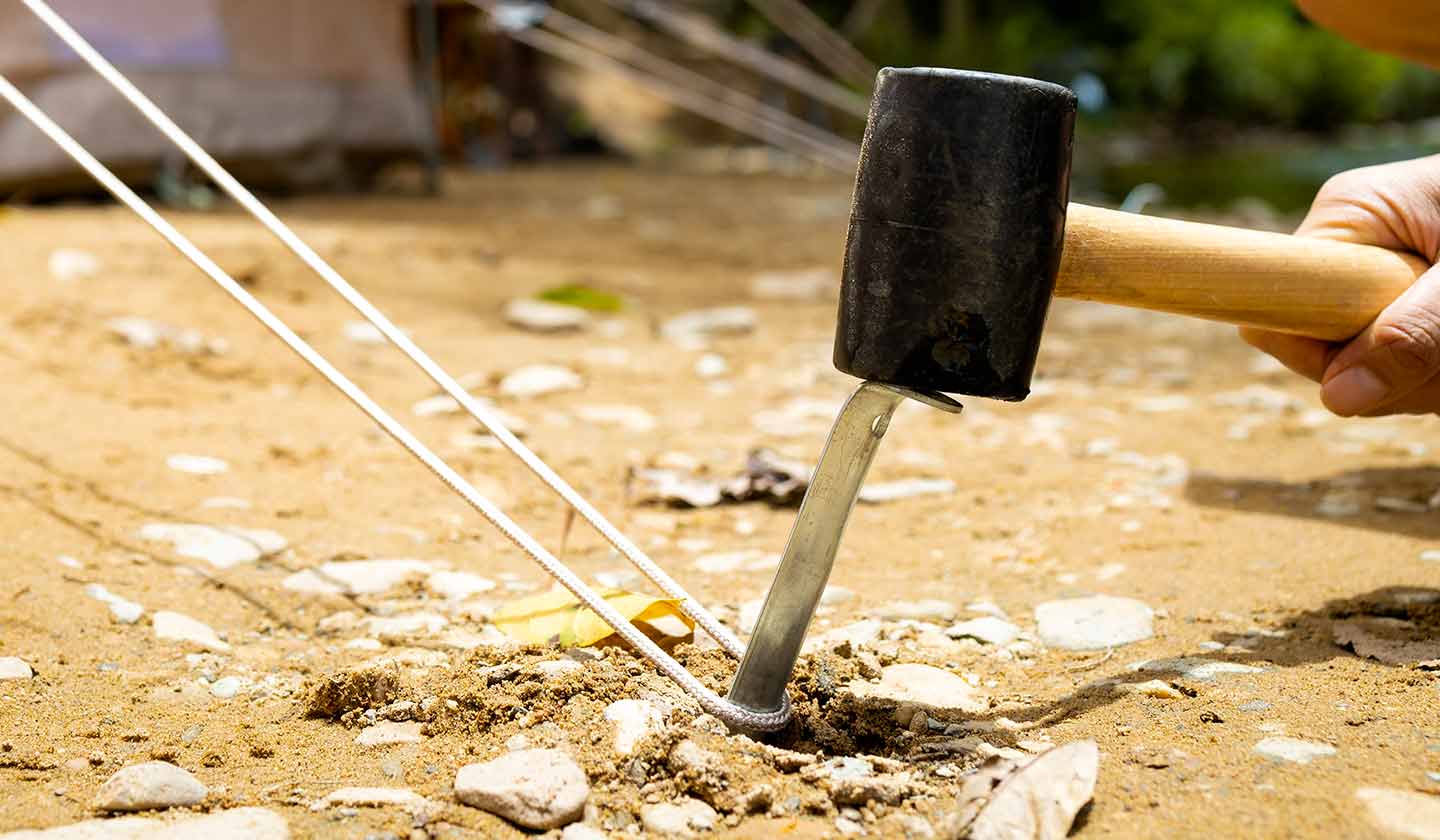 Precautions to take when setting up and taking down the tent
To install the tent, choose a dry and compact ground, without tall grass or bushes and avoid sand or stones.

Clean the site where you will pitch the tent.

When setting up, don't forget that the spikes should keep as exact a symmetry as possible. This will ensure the tent's balance and stability.

Try to place the tent in an area where there is something that can act as a windbreak, in order to better protect the tent.

Adjust the tent daily to prevent it from being inflated.

When you take the tent down, check if it is damp or dirty. Shake it and wipe it with a cloth, as it should only be stored dry and without dirt, so as not to be damaged.



Sources
www.acp.pt


Também lhe poderá interessar
Holidays & Travel
Prevention
Photoprotection - The harmful impact of blue light
We all know about the harmful effect of UVB rays as the cause of sunburn and UVA rays as the cause of photo-aging and skin cancers. Recently new scientific findings have demonstrated the harmful impact of high-energy visible blue light on skin cells...