Mouth and theeth
Healthy Mouth - Care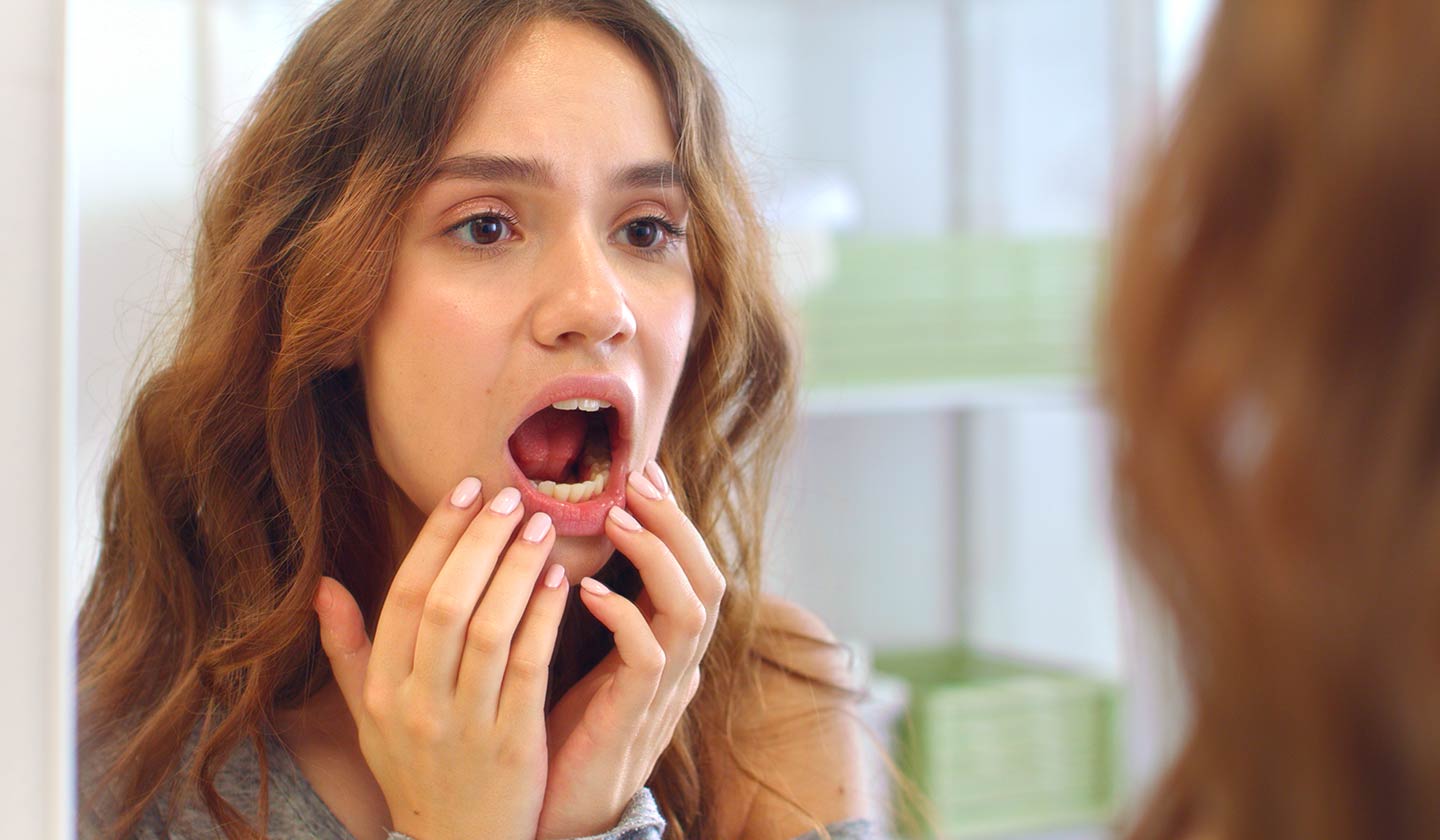 The health of the mouth is as important as that of other organs. Keeping your mouth and teeth healthy is a commitment to well-being and quality of life that doesn't require much effort.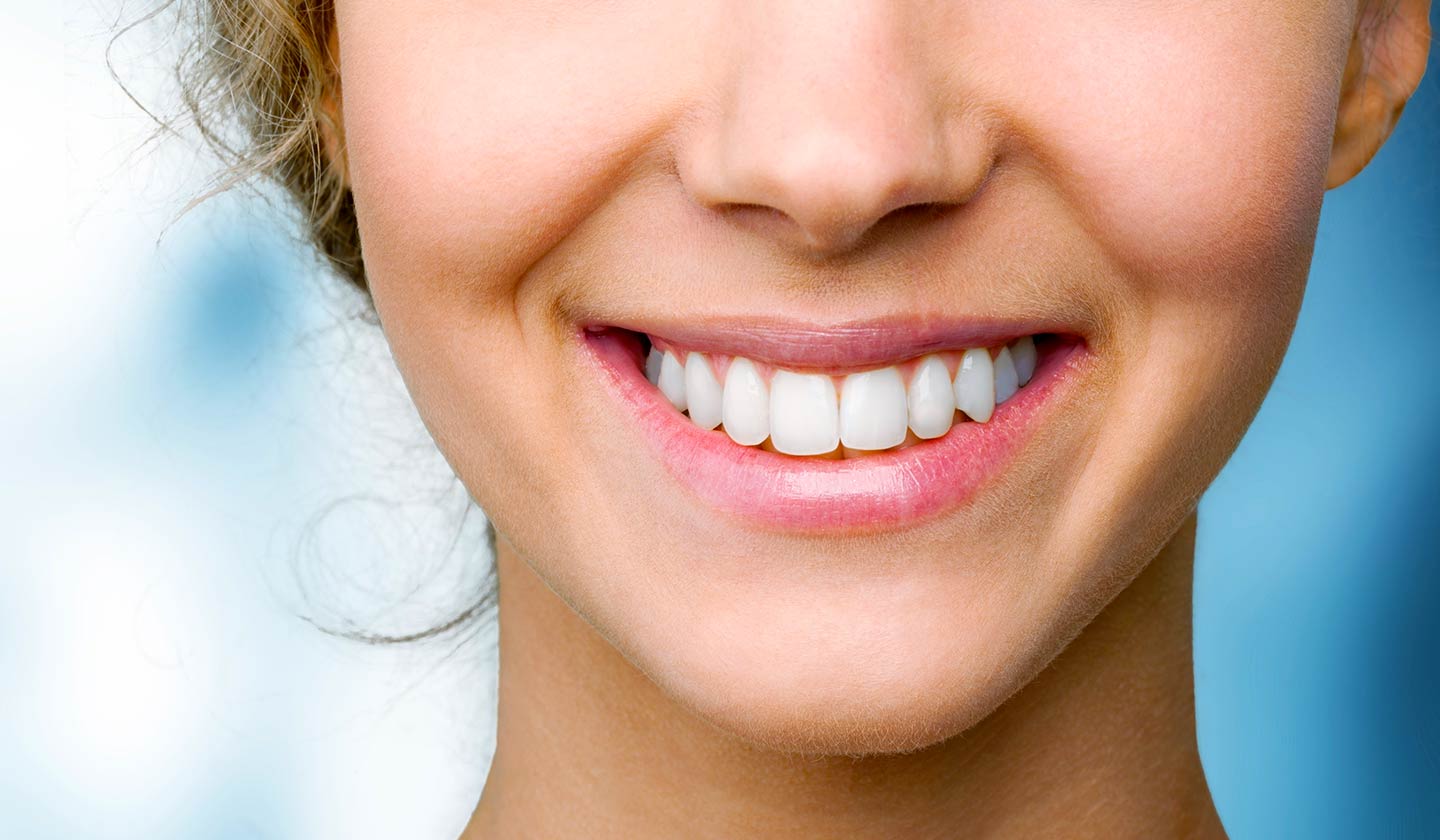 Healthy Mouth - What is the importance?
At any age, good oral health promotes chewing, digestion, speech and contributes to the absence of pain and discomfort. Having a healthy mouth and smile also has an impact on our self-esteem and interactions with others. With the years, it is natural that some changes appear, such as the appearance of tartar and caries, gum diseases, tooth sensitivity, bad breath, dry mouth or even oral cancer - one of the ten most common cancers. With good hygiene habits it is possible to prevent and attenuate several of these problems.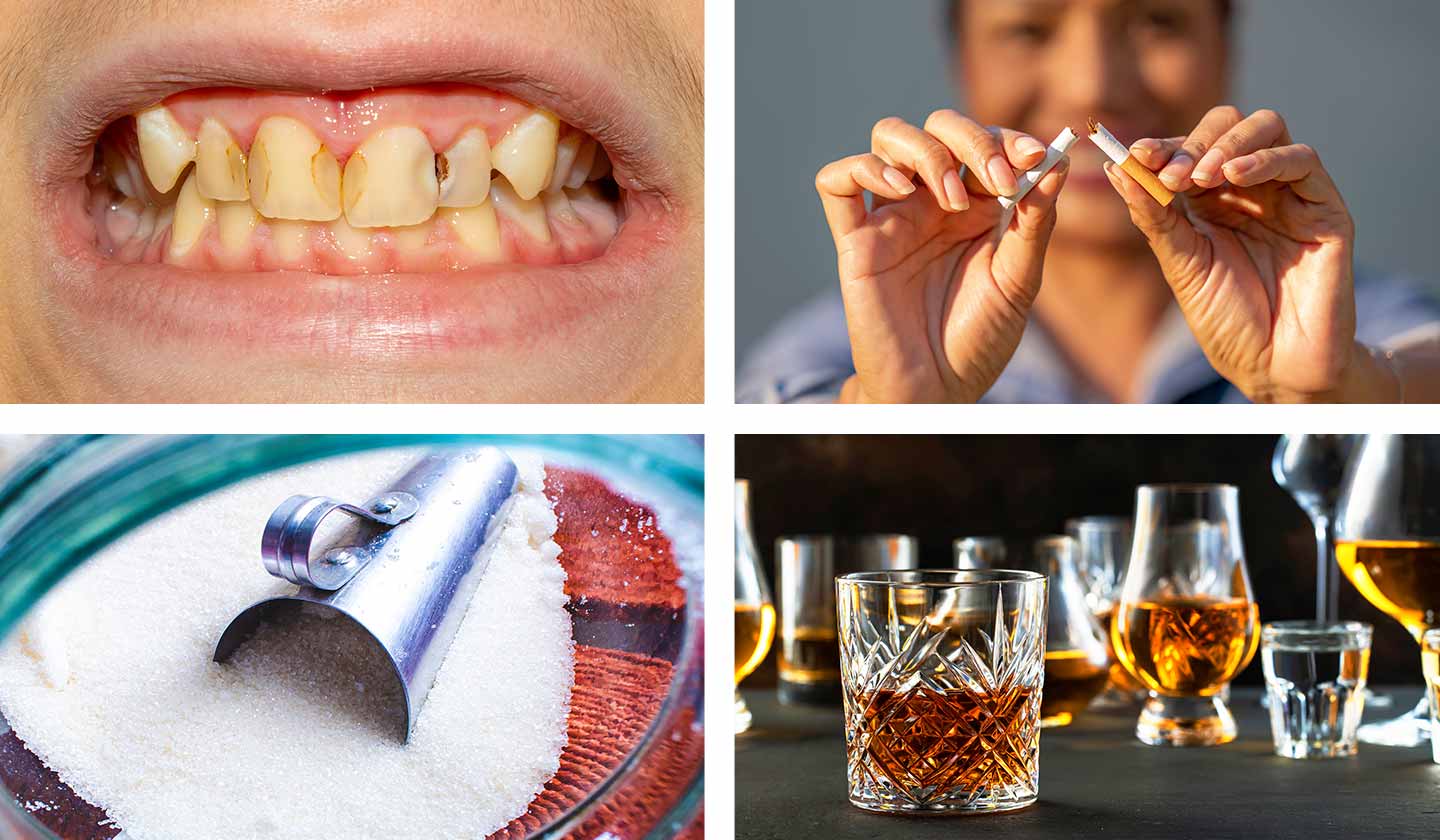 Risk Factors
Age, gender and heredity are some factors that, although it is not within our reach to change them, can condition the development of diseases in the mouth. However, there are some behaviours that can increase this risk, on which we can act, such as:
Poor oral hygiene;

Tobacco consumption;

Diet rich in sugars;

Excessive alcohol consumption.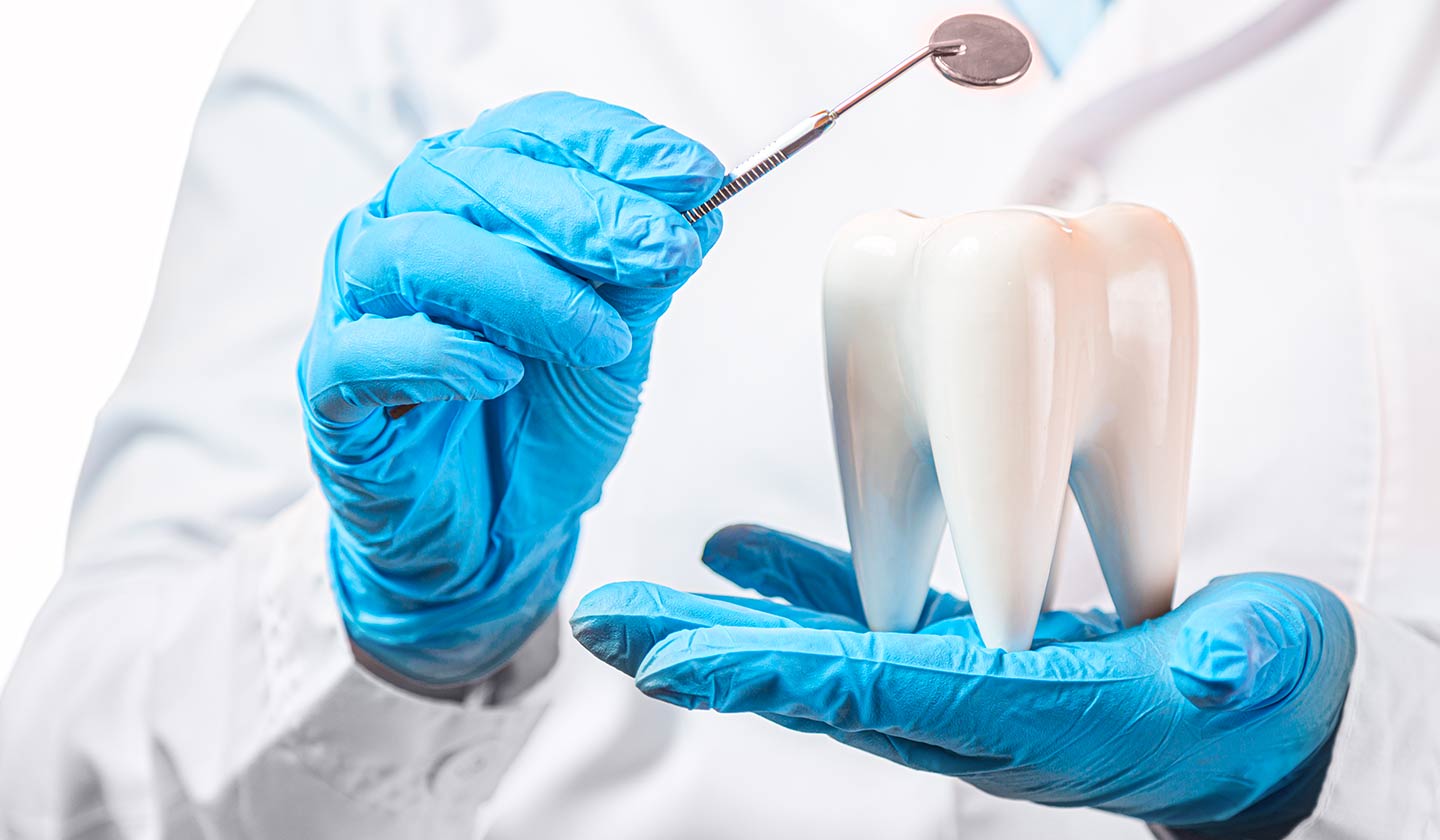 Before it hurts
Visit your dentist regularly. About five out of 20 people only visit the dentist as an emergency, but regular visits are one of the best ways to avoid oral problems at all stages of life. You should make an appointment to see your dentist at least once a year.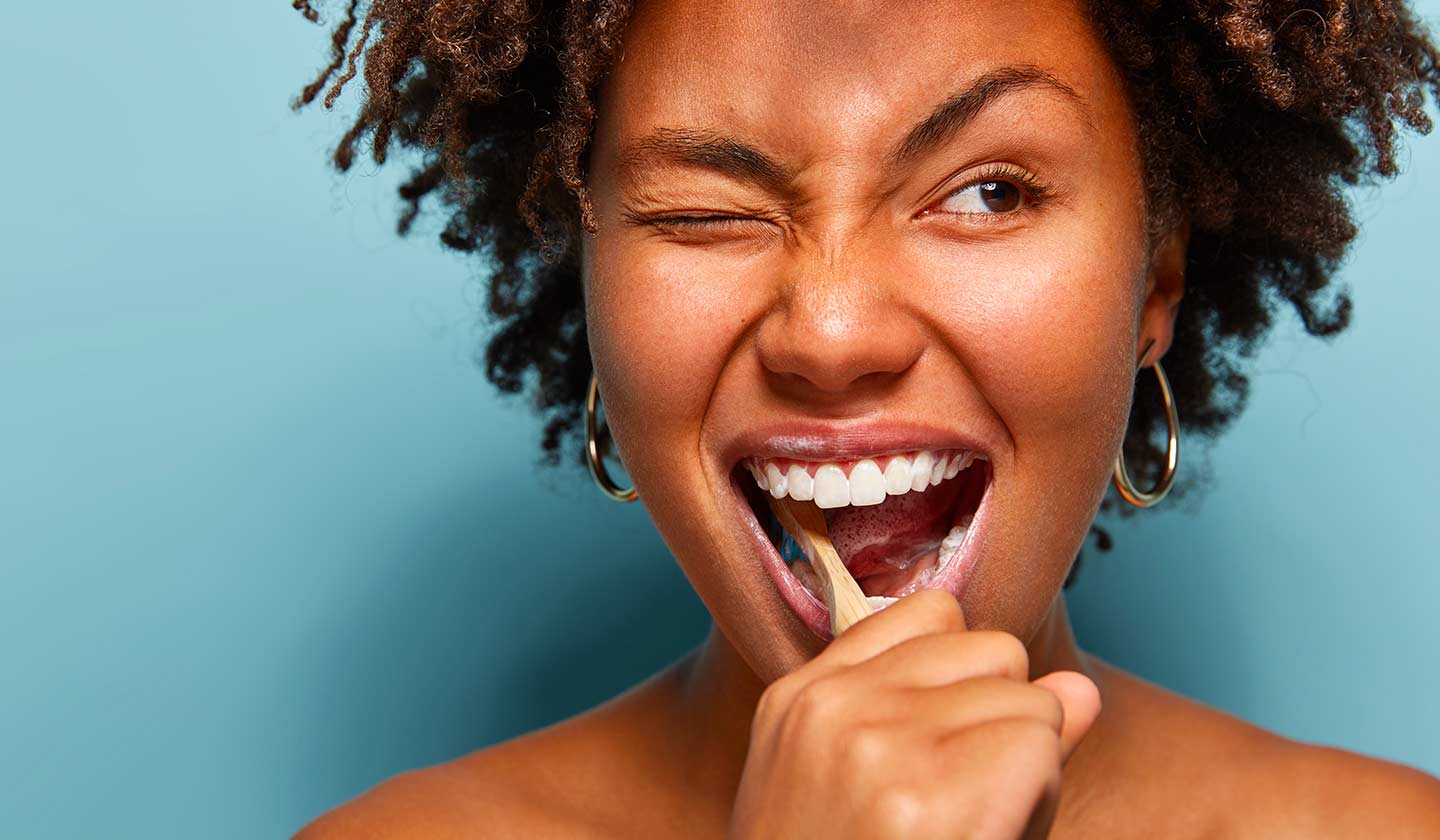 10 Tips for Healthy Mouth Care:

1. Brush your teeth at least twice a day for about two minutes and avoid eating for the next two hours - the so-called "2x2x2" technique.
2. Whenever possible, wait 30 minutes after eating to brush your teeth.
3. Make circular and back-and-forth movements on all the surfaces of your teeth, and don't forget to brush your tongue as well.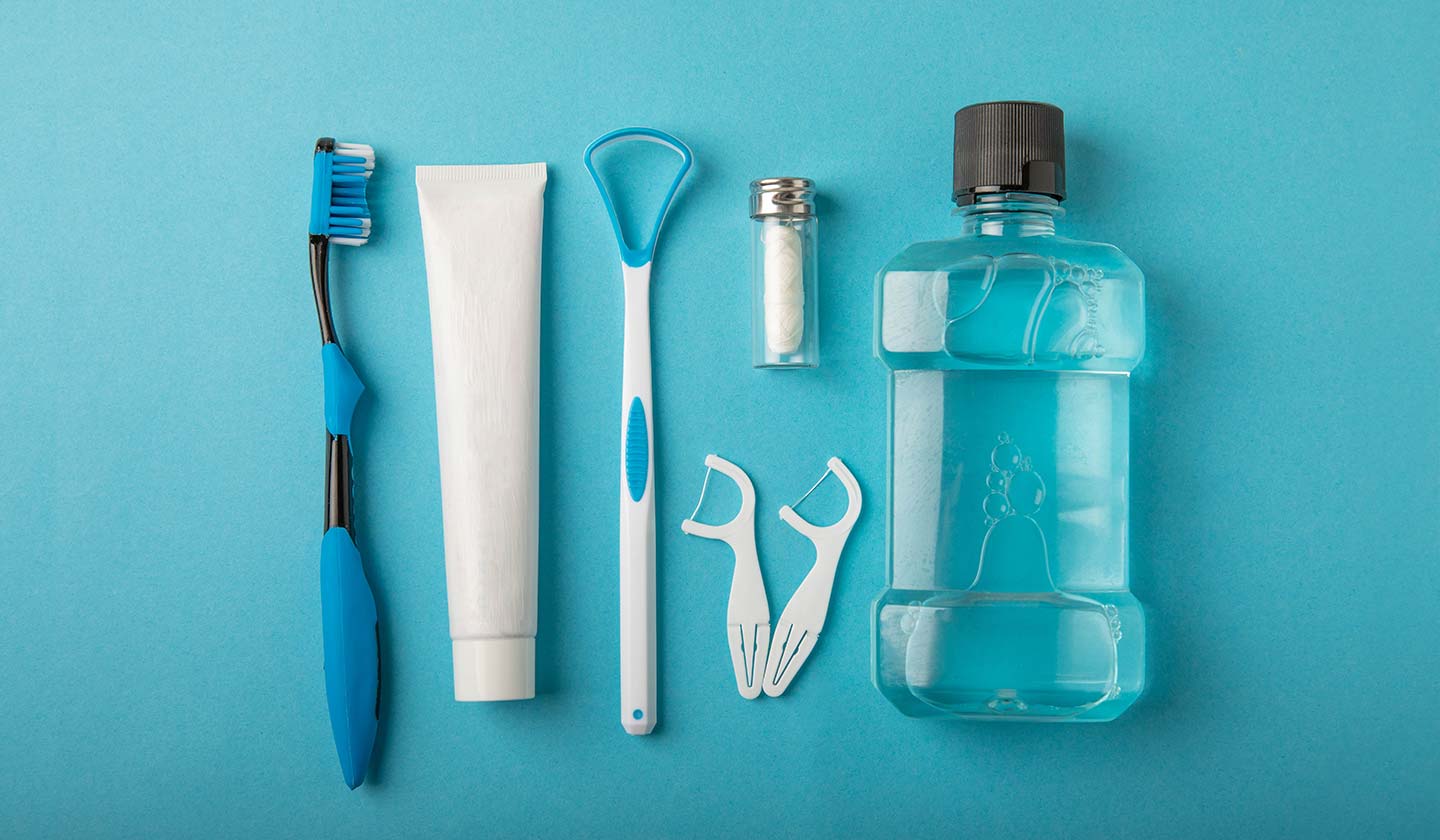 4. Integrate flossing, brushing or flossing into your daily routine.
5. Supplement washing with cleaning solutions, suitable for daily use and available from pharmacies.
6. Choose a toothbrush that suits your personal needs and replace it after three months or when the bristles are damaged.
7. Use a fluoride toothpaste.
8. Limit consumption of foods and drinks high in sugar, alcohol and tobacco.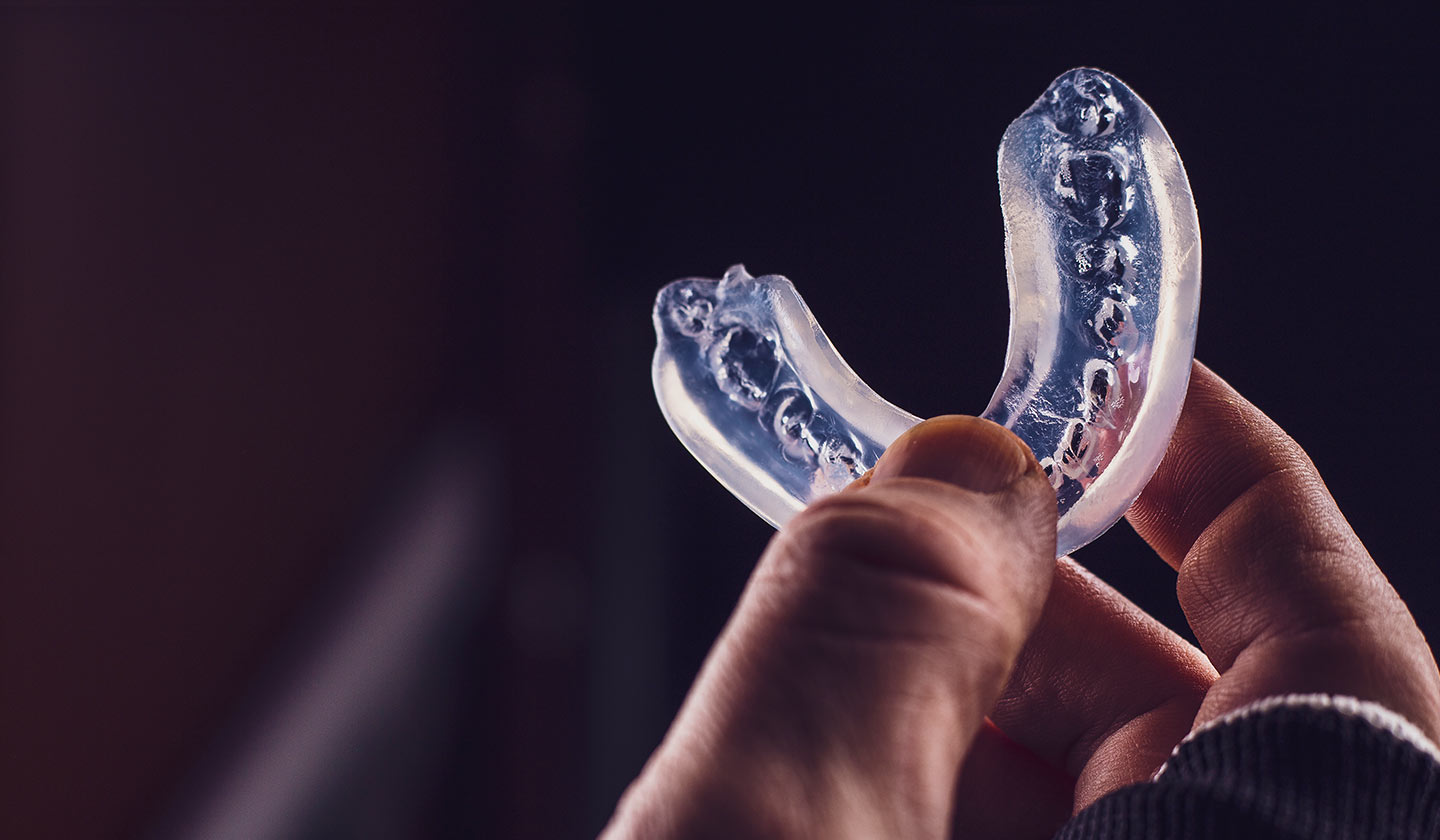 9. Wear mouth guards when participating in sports that involve physical contact to avoid trauma.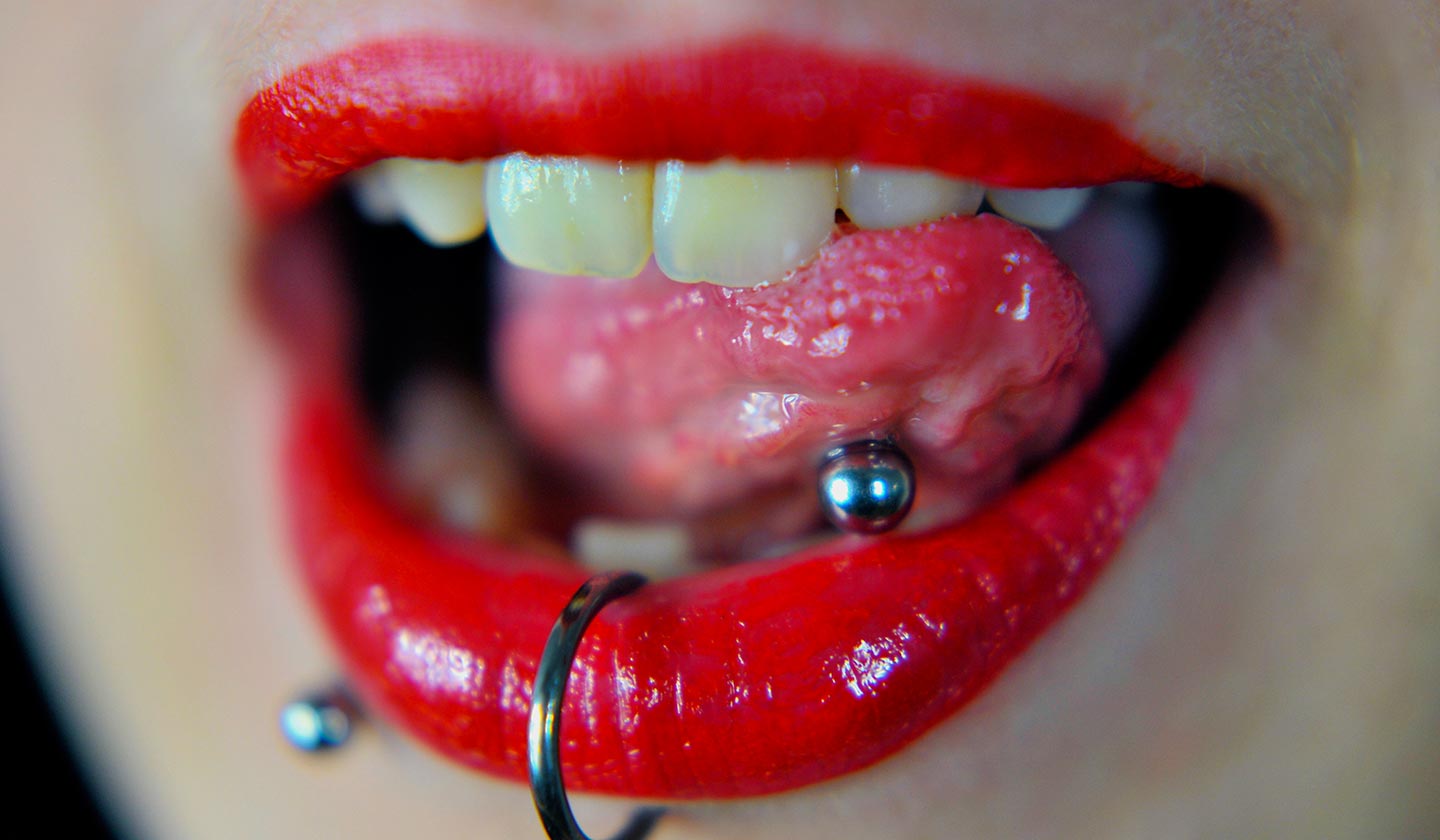 10. Avoid the use of piercings in the mouth, as they favour the accumulation of bacteria.



Sources
iSaúde


Também lhe poderá interessar
Hygiene
Mouth and teeth
Who doesn't love white teeth?
Tooth colour is an individual characteristic influenced by genetics. Despite being variable, the teeth colour tends to darken over the years. This situation occurs associated with one's intrinsic characteristics, such as genetics, age, or exte...
Hygiene
Mouth and theeth
Is there a cure for tooth decay?
Year after year, tooth decay is one of the most common diseases people face. In fact, tooth decay, also known as cavities, affects mouths all over the world. Cavities happen when plaque, the sticky substance that forms on teeth, combines with the sug...