Mouth and teeth
Few pains are more debilitating than a severe toothache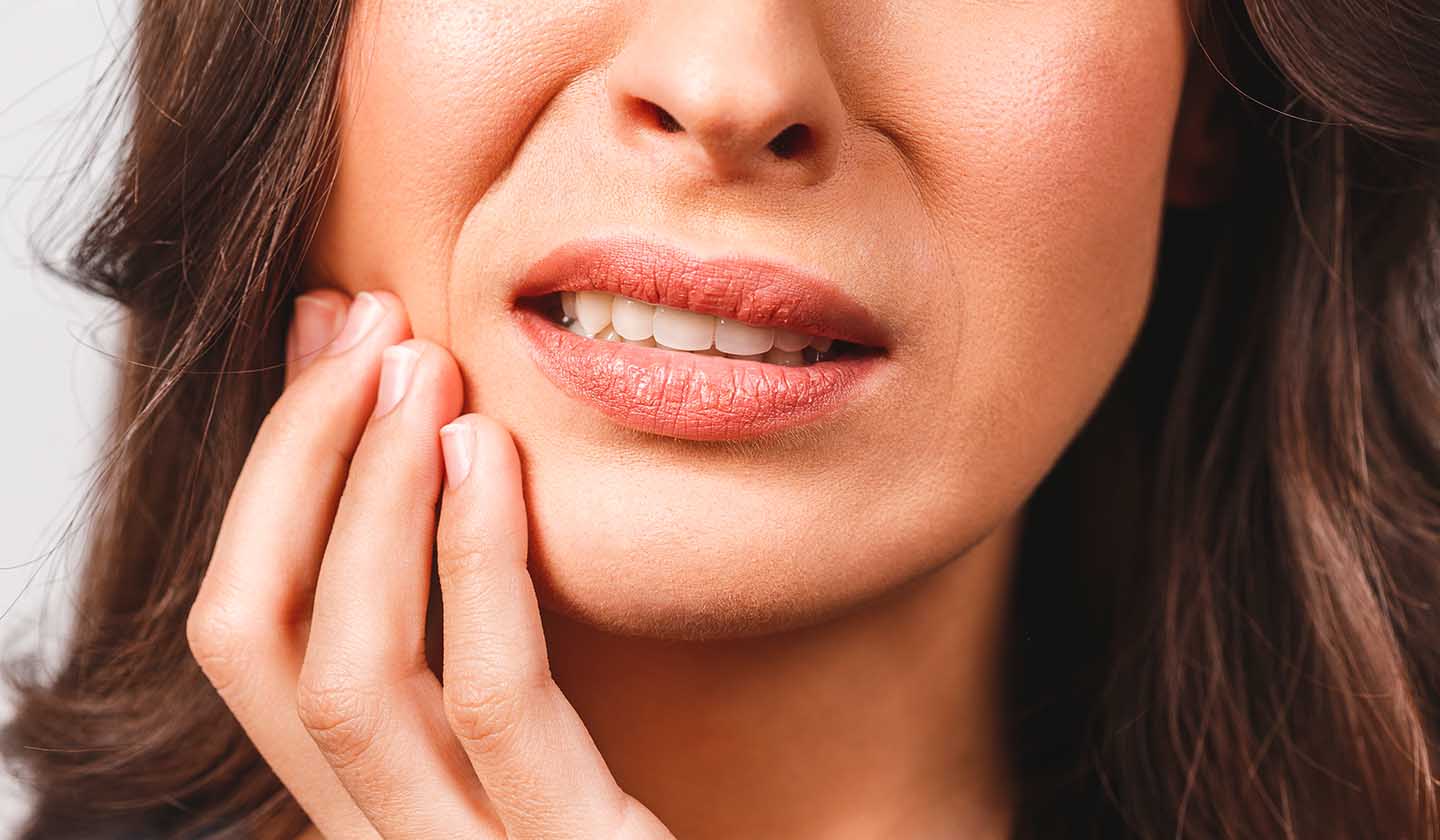 It is a condition in which one or more teeth cause pain. Although toothache may occasionally appear, you should see a doctor when symptoms persist for longer than 1 or 2 days. It is important to find out the cause of the pain. A dental examination will be necessary to get the correct diagnosis.



What are the symptoms?
The most common symptom is pain, particularly around the tooth or gum. The pain can be severe and sporadic, throbbing, or moderate but constant. Some people only feel the pain when pressure is applied to the affected area.
Additional symptoms include swelling of the gums around the affected tooth, a slight fever or headache, and sometimes there may be discharge in the area of the affected tooth due to possible infection. Although toothache may come and go, you should see a dentist if any of these symptoms persist for longer than 1 or 2 days.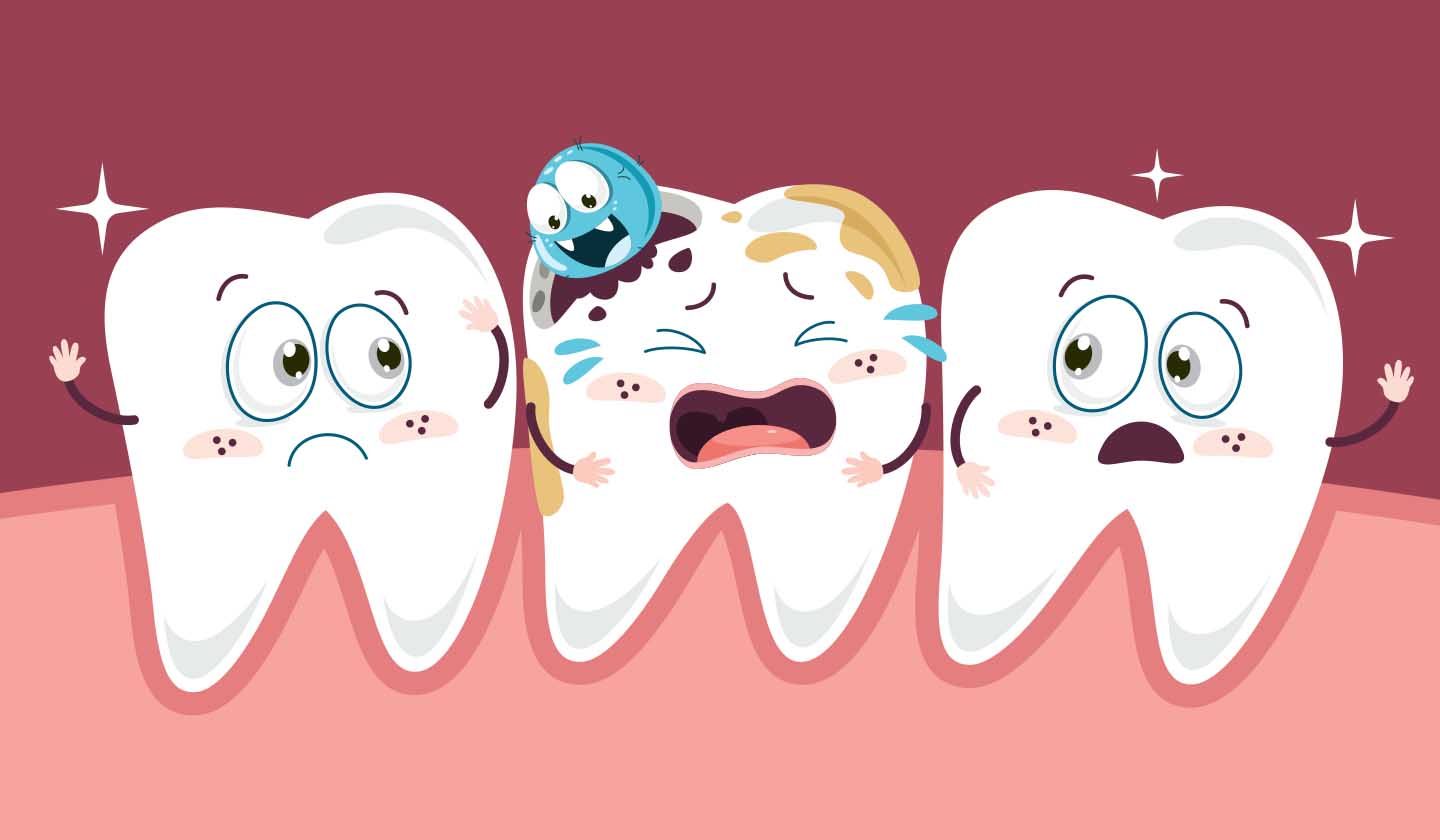 What is the cause?
Toothaches can be the result of poor oral hygiene, any injury or tooth infection. Dental cavities are the biggest cause of toothaches. A tooth decay is, in a simplistic way, a cavity that results from an infection caused by food residues, which appears in the outer layers of the tooth (enamel and dentine). Gum diseases also cause toothaches, as well as tooth infections or rash.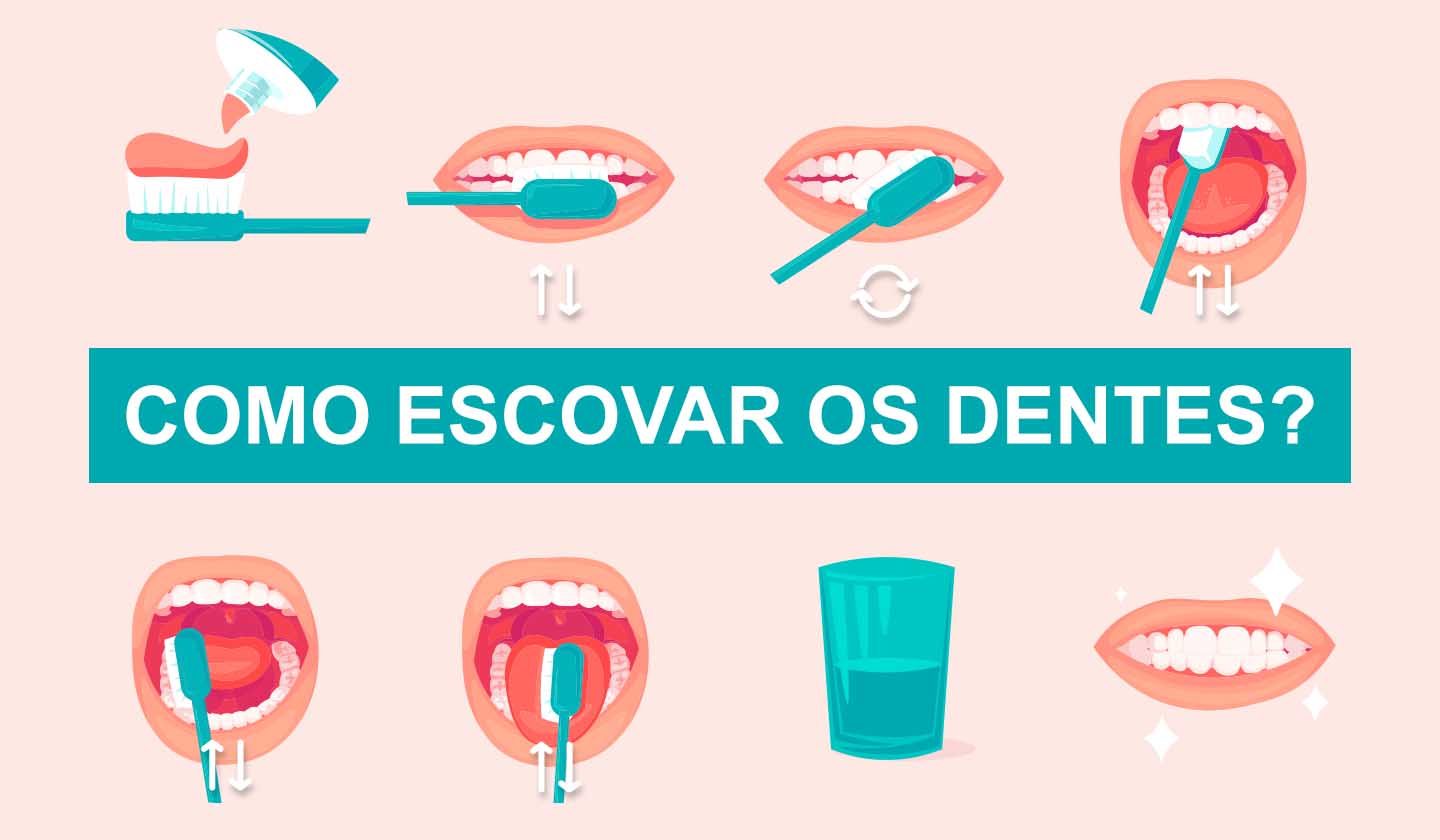 How to prevent it?
Good oral hygiene practices can help prevent this type of pain. Brushing your teeth correctly and frequently, and using dental floss are always important measures. Visit the dentist regularly for professional cleaning and fluoride treatments.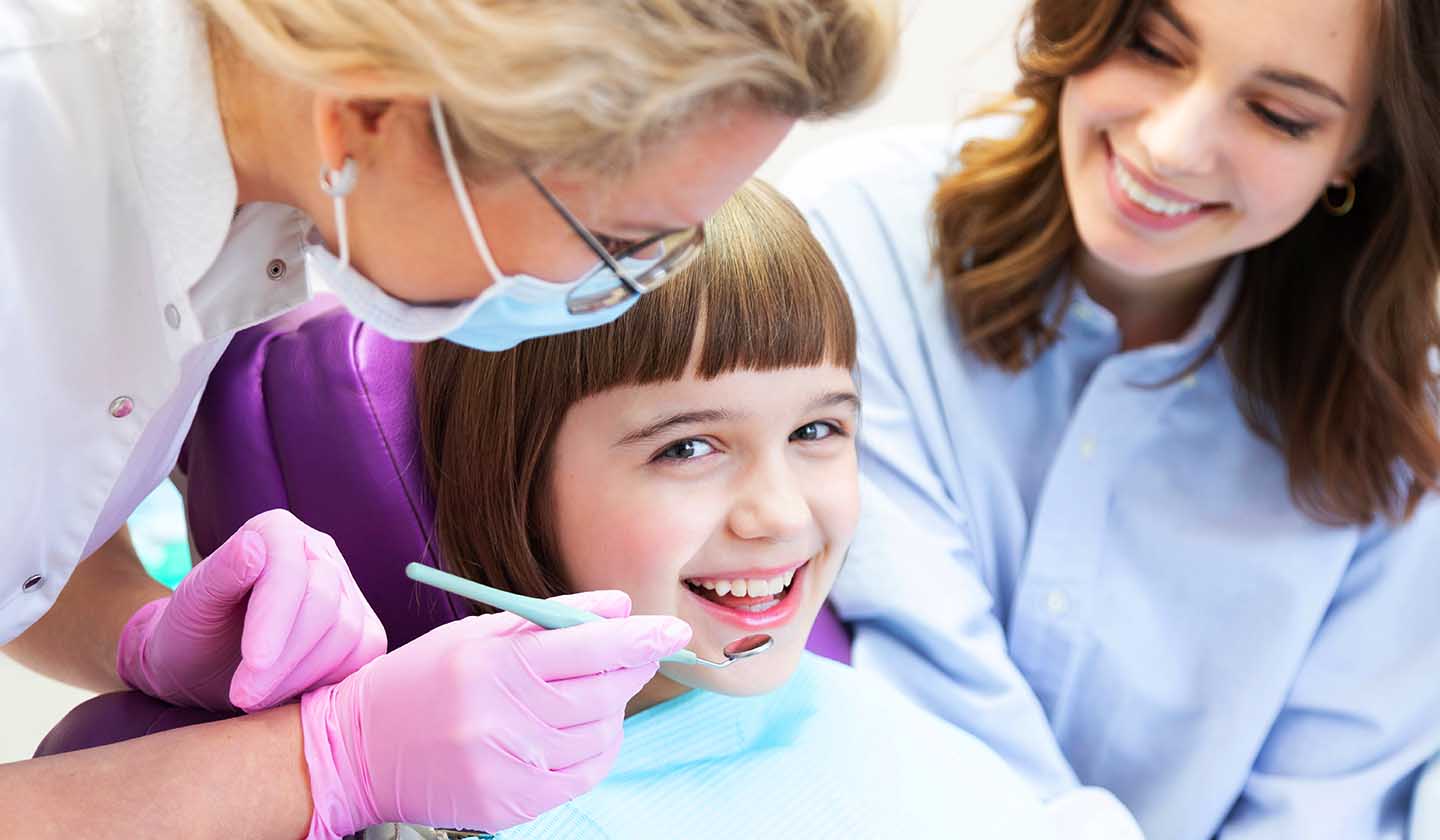 How to treat it?
Painkillers, such as paracetamol or ibuprofen, can relieve pain. However, if the pain is too strong these drugs will not work. In any case, painkillers will not solve the problem behind the toothache. In such cases, it is essential to ask for medical help.
In simpler cases, you can follow some advice. For example, you should brush your teeth and floss. Afterwards, gargle with hot water and salt to make sure food remains stuck between teeth are eliminated. This will also help relieve pain and reduce gum swelling.
You can find competent and efficient advice at your local pharmacy.



António Hipólito de Aguiar
(Pharmacist; University Professor)
Também lhe poderá interessar
Pain & Relief
Nervous system
What about when your head explodes and all you want is dark and quiet?
Headaches, characterized by a localized pain in the head or in the cervical region, are highly disabling neurological pathologies, especially for the working-age population. According to the World Health Organization (WHO) they are the third cause of...