COVID-19
Valneva® Vaccine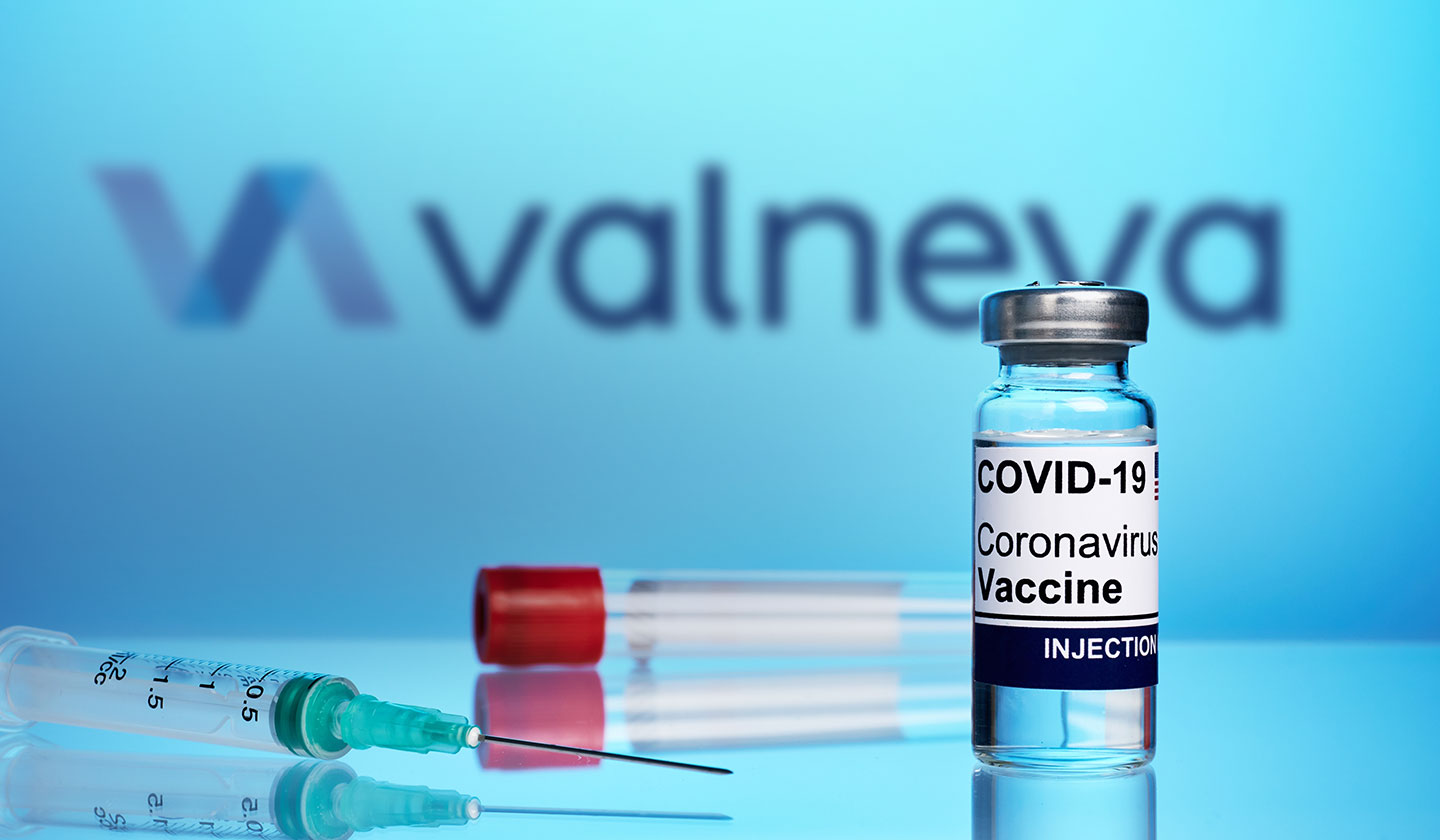 The European Medicines Agency (EMA) has opened the doors to the sixth vaccine for the prevention of COVID-19 in the European Union - Valneva® COVID-19 (inactivated, adjuvanted) vaccine, developed by the Valneva laboratory.



For whom it is intented?
Valneva® Vaccine is a vaccine that contains the inactivated SARS-CoV-2 virus, and therefore has no ability to cause disease. However, as the virus maintains its original structure, the vaccine is able to induce the person's immune system to produce defences against it. It is indicated for the prevention of COVID-19 in people aged between 18 and 50 years.



How effective is it?
The efficacy of Valneva® Vaccine has been studied in comparison with AstraZeneca's Vaxzevria® vaccine and shown to be at least as effective in protecting against COVID-19.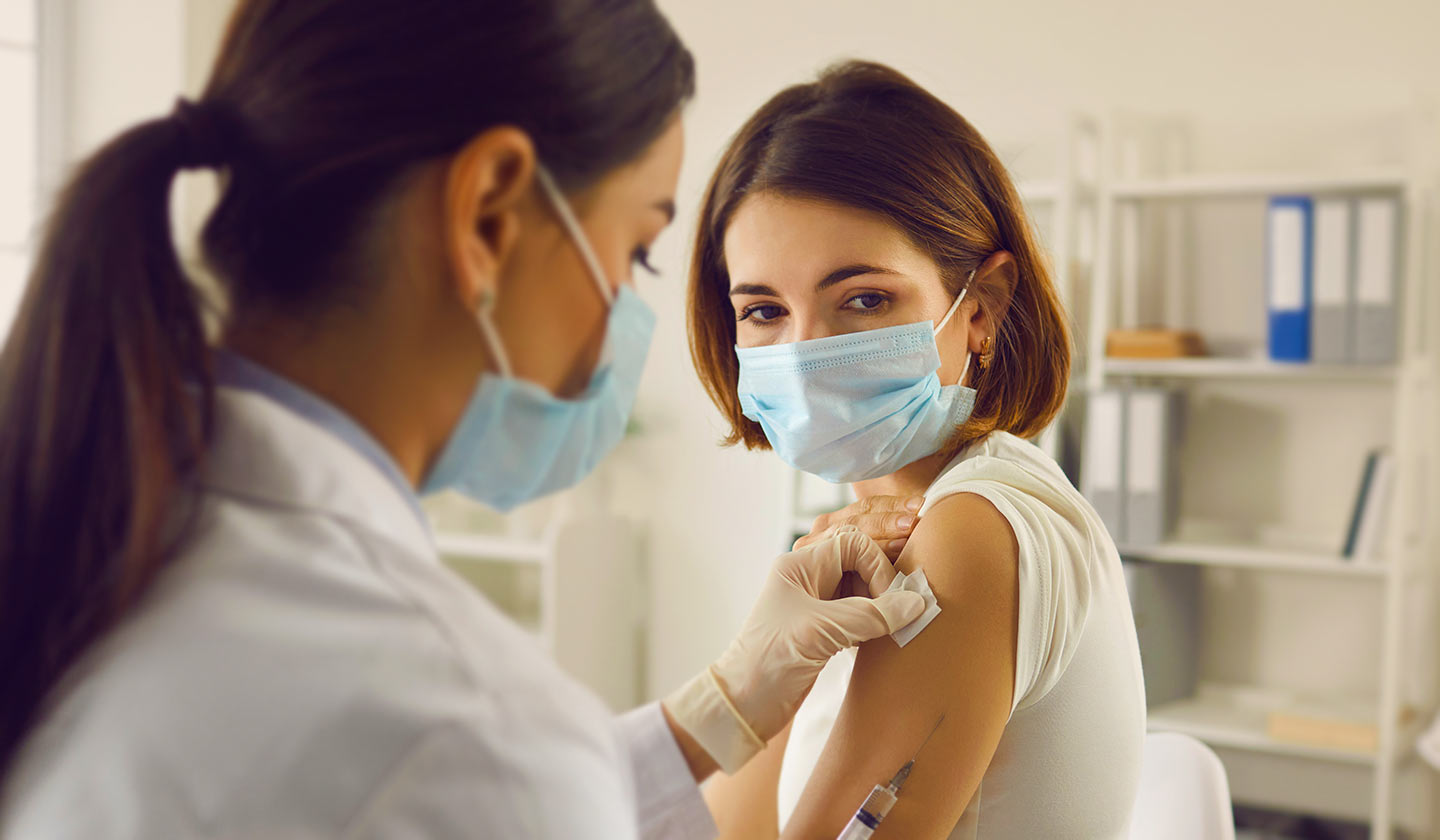 How is it administered?
The vaccine is administered in 2 doses, 28 days apart.


Is the vaccine safe?
Yes. A vaccine is only used when it has been shown to be of quality, efficacy and safety. You cannot get COVID-19 from getting the vaccine - the vaccine contains inactivated virus, i.e. not able to reproduce and cause disease in the vaccinated person.


Precautions before vaccination
If you have a fever, cough, breathing difficulties or changes in smell and/or taste you should not be vaccinated. Contact SNS24 (808 24 24 24). If you are in prophylactic isolation you should also not be vaccinated.
Also tell healthcare professionals if you have ever had an anaphylactic reaction (severe generalised allergic reaction) to other medicines (including vaccines), if you are immunodeficient or on immunosuppressive therapy (including chemotherapy), and if you have coagulation disorders, platelet changes or are on anticoagulant medication.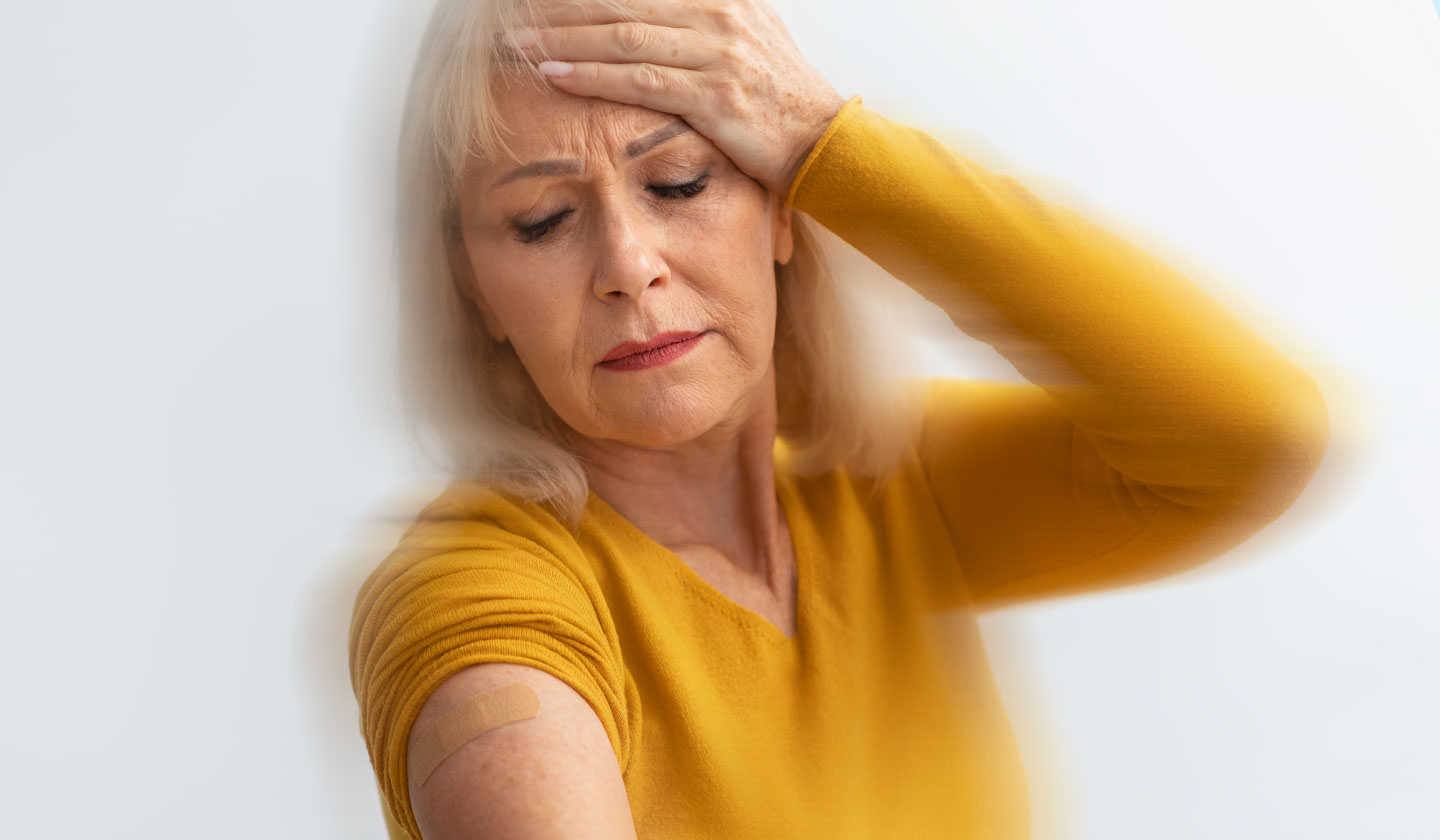 Side effects
Adverse reactions to vaccines are usually mild and go away a few days after vaccination. They may include tenderness or pain at the injection site, tiredness, headache, muscle pain, nausea or vomiting.
Monitoring adverse reactions is essential - if you suspect any adverse reaction (whether or not described above), report it on the INFARMED ADR Portal. Ask your pharmacist for help.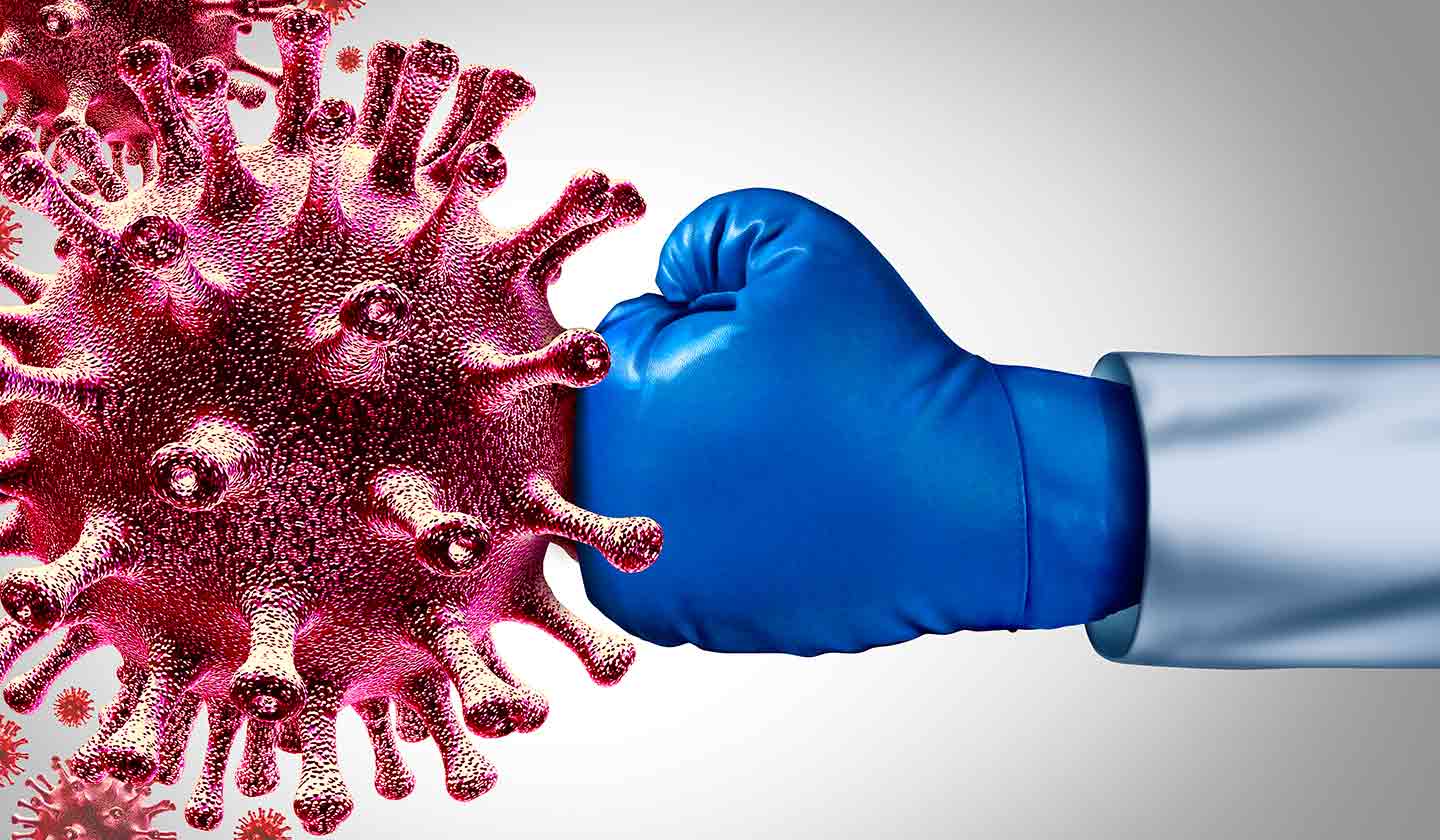 I have already had the vaccine - now what?
Although vaccination is important, it does not replace the preventive measures adopted so far. The duration of immunity is not yet known, so it is important to continue to do our part. Thus, even if you have already been vaccinated, keep:
Social distancing;

Ideally, the use of a mask when this distance is not possible, i

n closed or badly ventilated spaces;

Frequent and correct washing or disinfection hands;

Respiratory etiquette measures.



Sources
iSaúde Flyer



Também lhe poderá interessar
COVID Special
COVID-19
Maskne - the acne behind the mask!
We all know by now that the Covid-19 pandemic has brought new habits and routines into our daily lives. But it has also brought new words and maskne is one of them. The meaning of this term is simple to explain. It refers to mask and acne, that is, ...