COVID-19
COVID tests - detect to stop!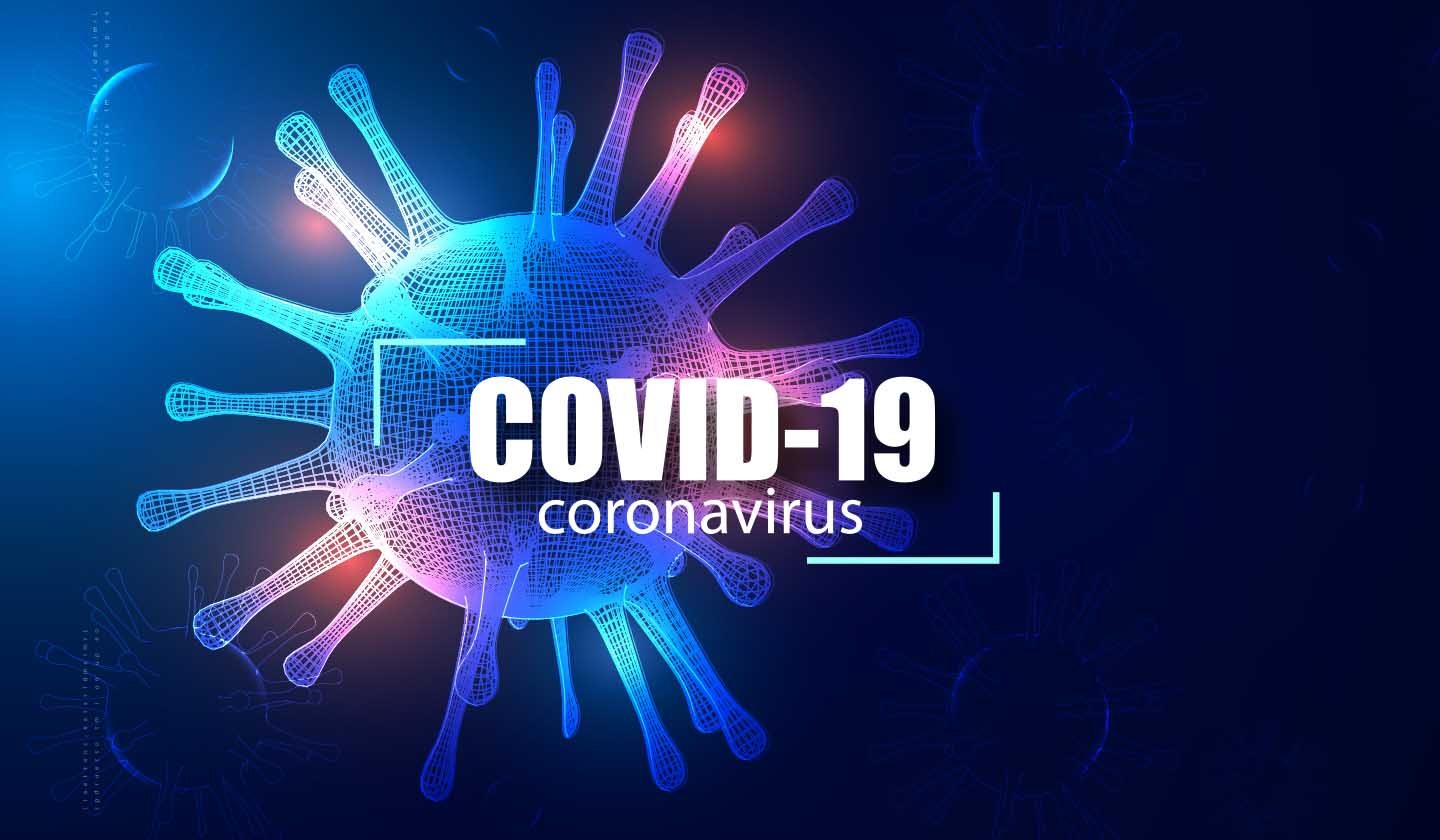 In light of the current pandemic of COVID-19, it is important to increase the number of people tested rapidly for SARS-CoV-2 (the virus responsible for COVID-19) so that isolation measures can be taken to contain virus transmission and so that those infected receive the health care they need.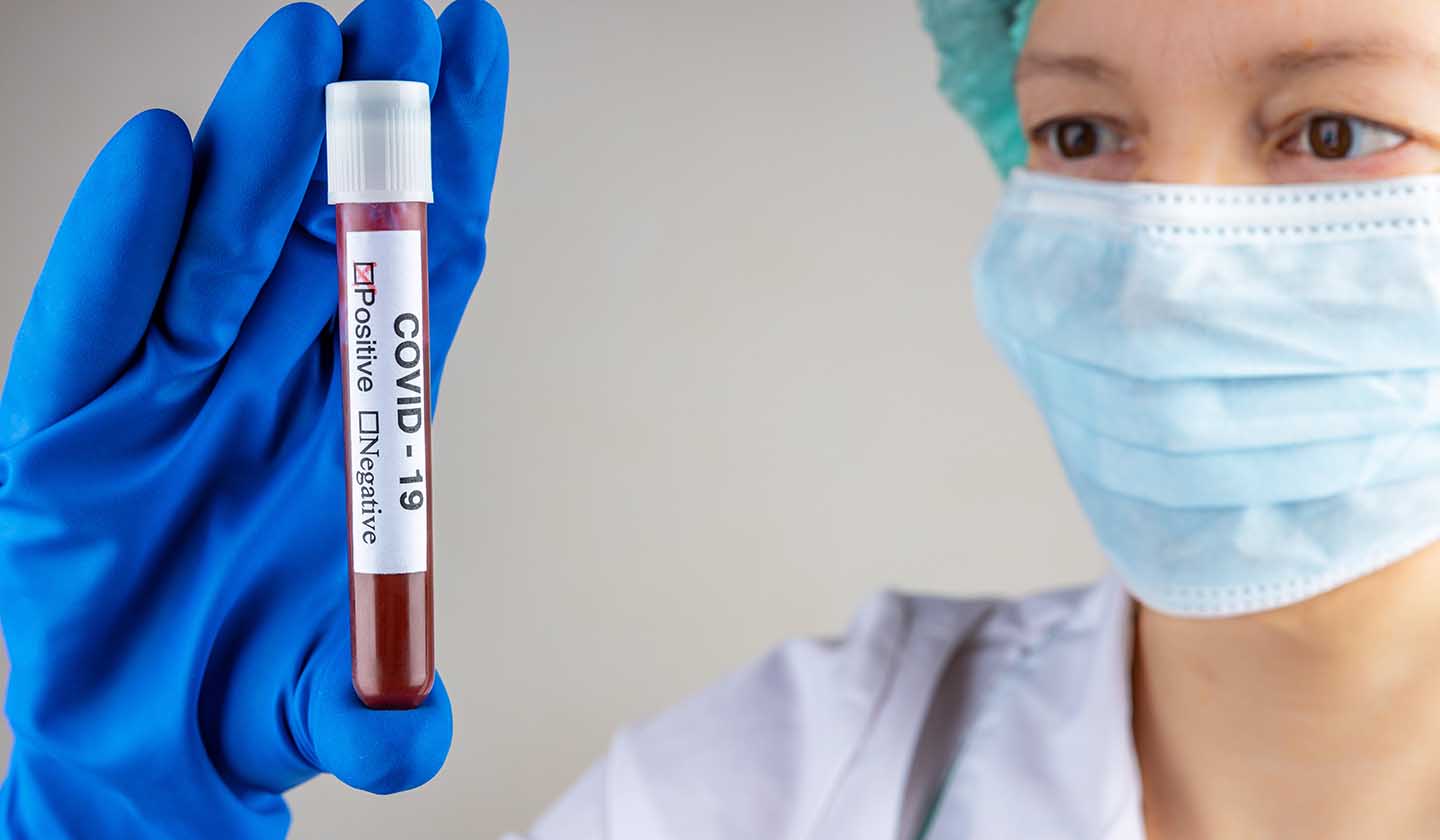 What types of tests are available?
The diagnostic tests, available in Portugal, can be divided into two categories depending on what is detected:
Tests that detect virus components

Molecular NucleicAcid Amplification Tests (NAT)

Rapid Antigen Tests (TRAg)

Tests that detect the response of the immune system to the virus (not used for diagnosis of infection).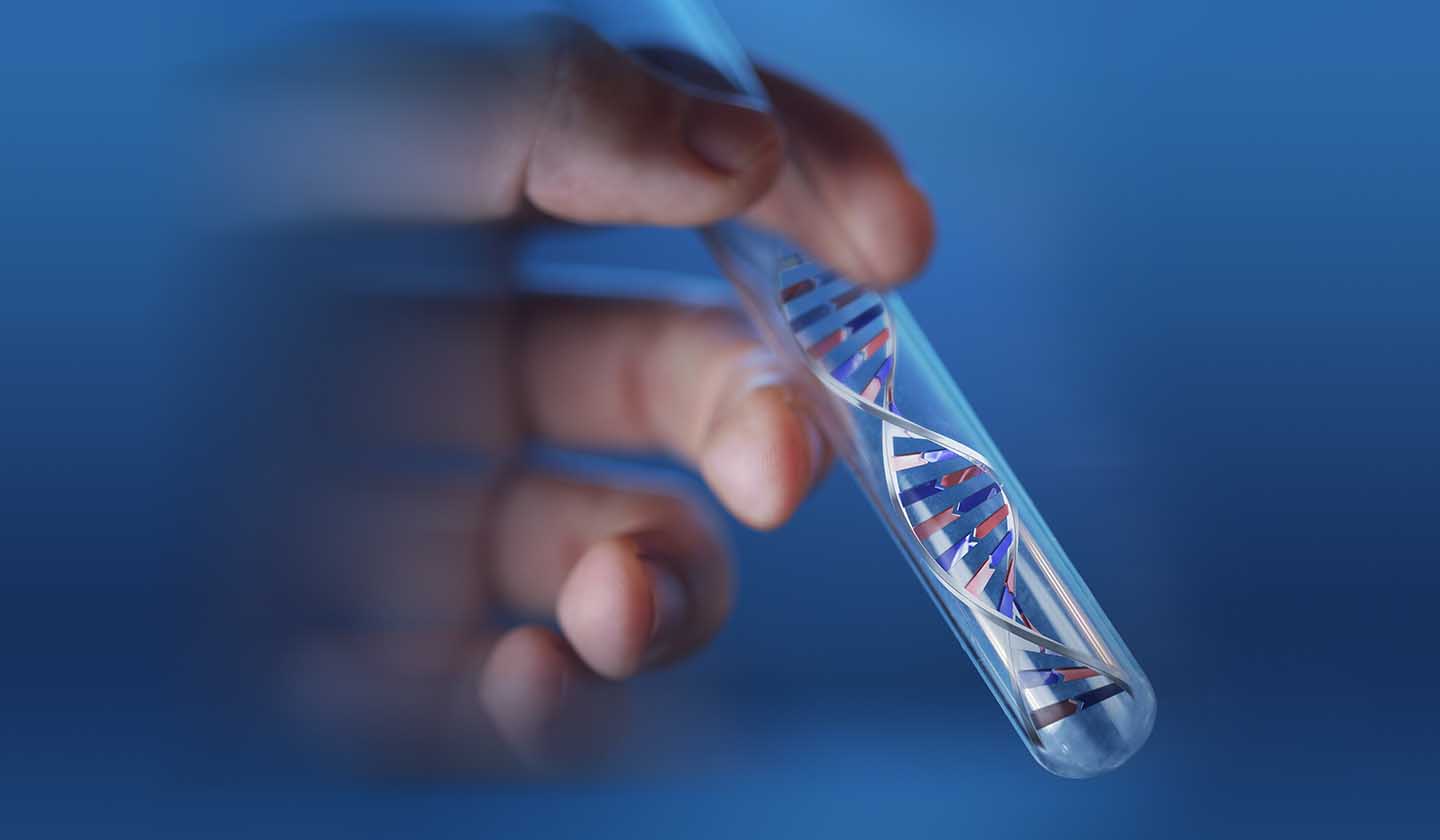 Molecular Nucleic Acid Amplification Tests (NAT)
These tests are the reference method for the diagnosis and screening of SARS-CoV-2 infection and consist of the detection of the genetic material of the virus. One example is RT-PCR.
Sample: taken by swabbing the nose and/or throat

Sensitivity and specificity: high (means they are extremely reliable in virus identification)

A complex technique, carried out in specialised laboratories, the results of which are available in around 24 hours, but may take longer.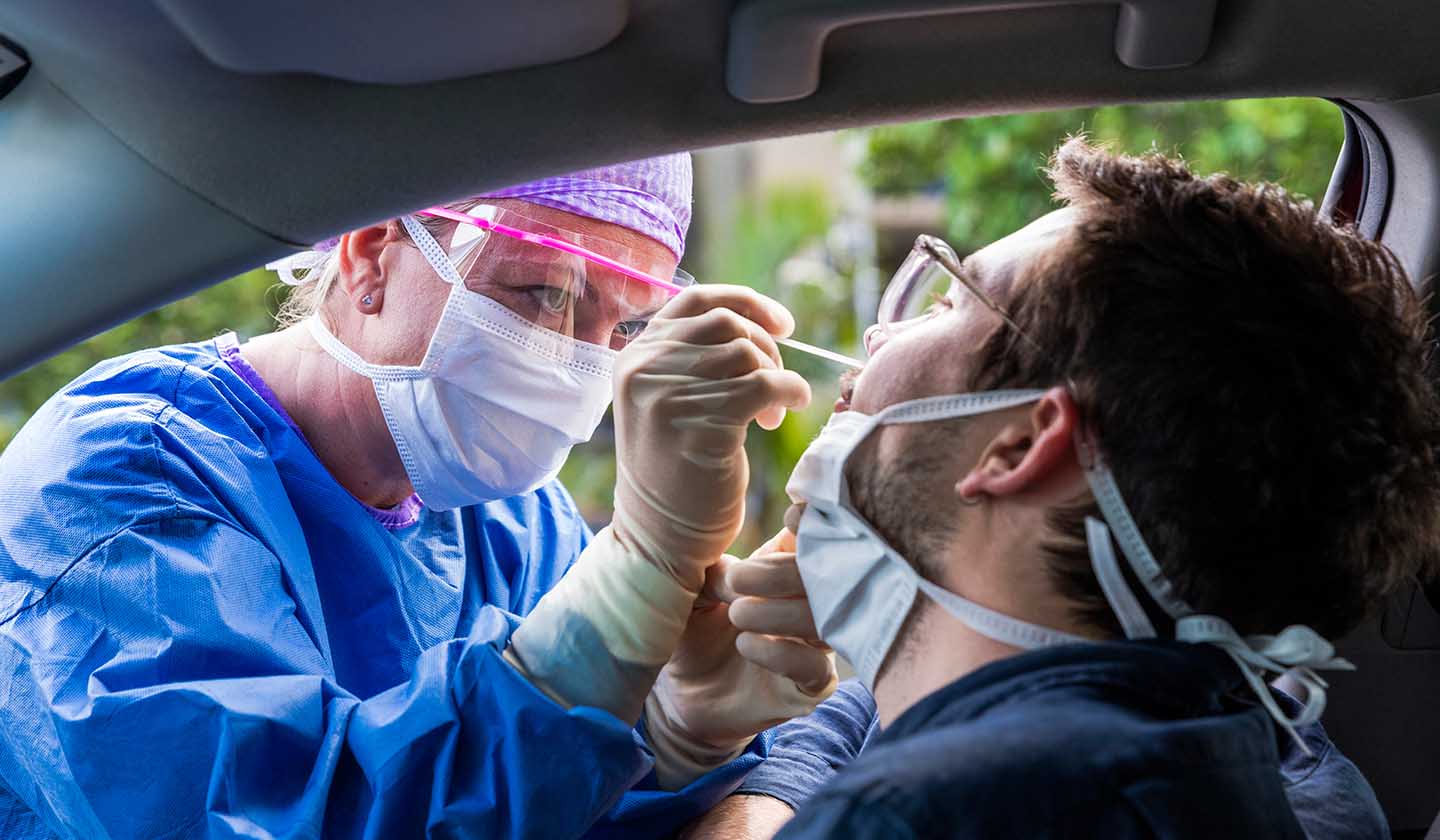 Rapid Antigen Tests (TRAg)
These are rapid tests based on the detection of specific SARS-CoV-2 proteins.
Sample: taken by swabbing the nose and/or throat

Sensitivity and specificity: lower than for HAT

Can give an answer in 15-30 minutes
TRAGs should be used within the first 5 days of symptoms (inclusive) to decrease the likelihood of obtaining false negative results. They can also be used in people without symptoms who have had a high-risk contact, i.e. close contact with a patient with COVID-19.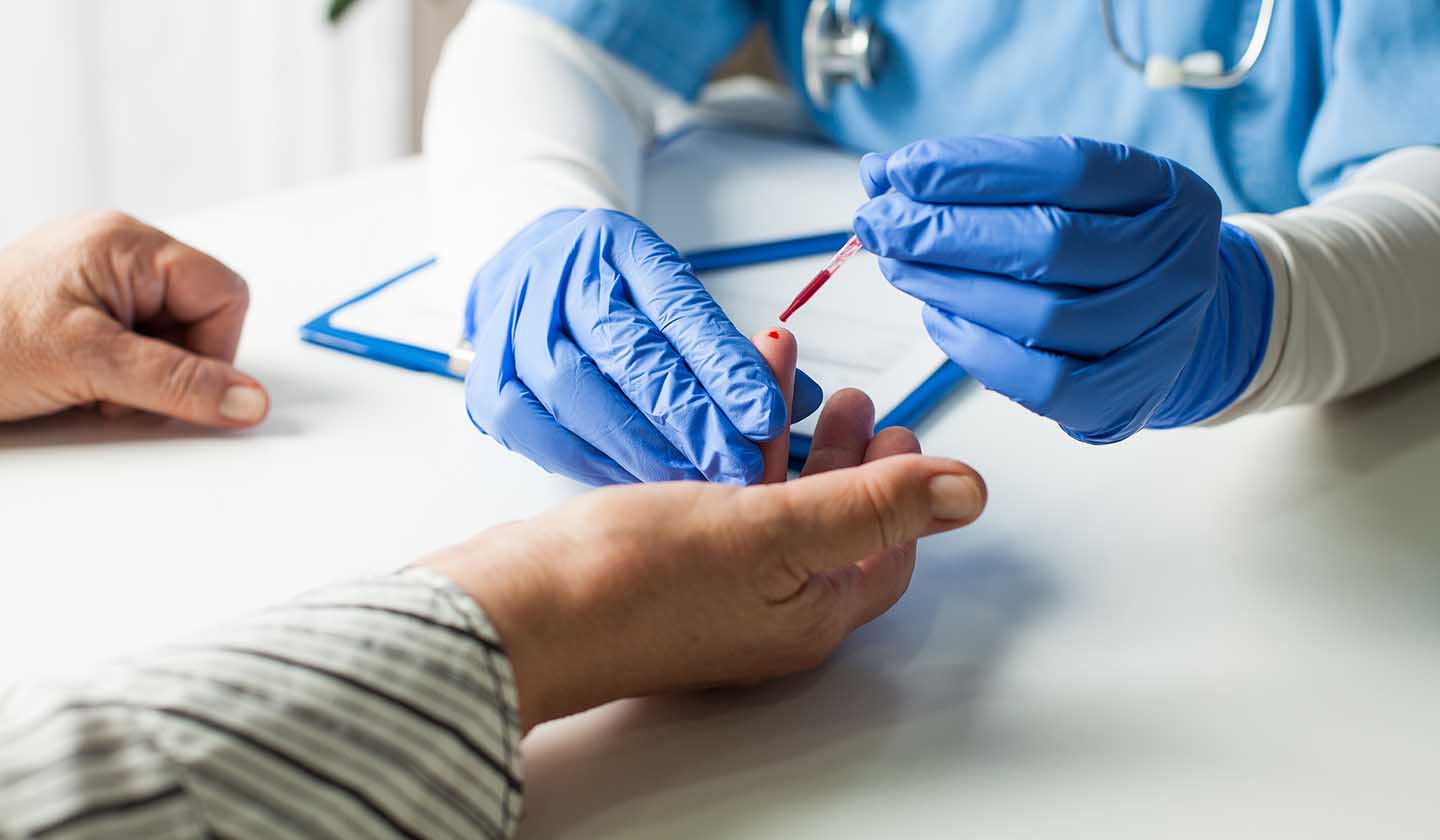 Tests that detect the immune response to the virus
Laboratory serological tests and rapid antibody tests are tests that evaluate the body's response to the virus by detecting specific antibodies against the virus in the blood. These tests are not suitable for identifying whether the infection is active and making a diagnosis, since the body's production of specific antibodies only appears several days after infection. Therefore, these tests are useful to identify people who have had the infection, even if they have not had symptoms of the disease, and may help to know the spread and evolution of the disease in the population, as well as their state of immunity.



Who should take the COVID-19 test?
Persons with suspected COVID-19 should undergo laboratory testing according to the guidelines of the Directorate-General for Health.



Sources
iSaúde
Farmácia Distribuição Magazine
Também lhe poderá interessar
COVID Special
COVID-19
Knowing to prevent!
The world is worried about the infection caused by a new coronavirus (COVID-19). The best way to combat a disease is to know about it in order to know how to prevent it and how to act when there is a suspected infection.